Top 10 Honeymoon Golden Rules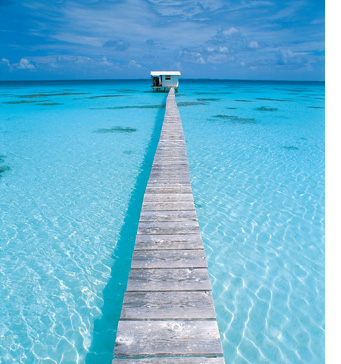 1. Plan and book your honeymoon early. Not only do the best rooms, in the most popular hotels, get booked up early but your honeymoon should not be done at the last moment – you'll have other things to worry about! Flight schedules come out 11 months in advance of travel dates, but accommodation can be booked before and companies will be able to gauge a pretty accurate price and schedule for flights based on the previous year's tariff.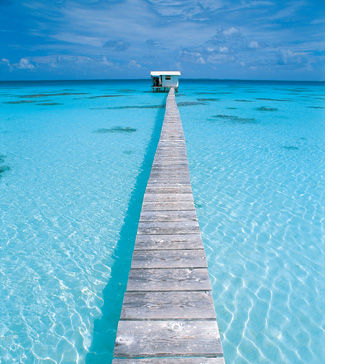 2. Wherever you go and whoever you book with, ask to talk to someone who has actually been to the property where you intend to stay. First-hand knowledge is vital! Ask the company you are booking with where they have been, their advice could be really helpful.

3. Decide if you want to travel in your new married name or not and stick to your decision: airlines charge heavily for name changes. We suggest travelling under your maiden name – you'll have enough to think about without passport changes

4. Think about a realistic budget. There's nothing worse than staying in an expensive hotel and not being able to buy a drink. It's much better to have the best room in a less expensive hotel and live like a king and queen!

5. Weather. In this ever-changing world nothing is certain, but do seek good advice. Particularly in the tropics, the hottest season can be accompanied by high humidity.

6. Many airlines now offer mid-class as well as business class cabins, so ask about the cost of upgrading – it may well be worth the money.

7. Don't take a mobile phone or even think about checking your emails. However, if you do take your phone to take photos, make sure you keep it safe and check with your mobile tariff about costs, before you leave.

8. Remember, even scheduled airlines can impose flight changes. Our advice is to try to avoid flying the night of your wedding and wait at least a day.

9. Don't get up for breakfast for at least one morning of your honeymoon. Relax and spend the morning in bed!

10. Look after each other and enjoy your once-in-a-lifetime experience. Remember, paradise is who you're with, not where you are.