Styling Trends for 2014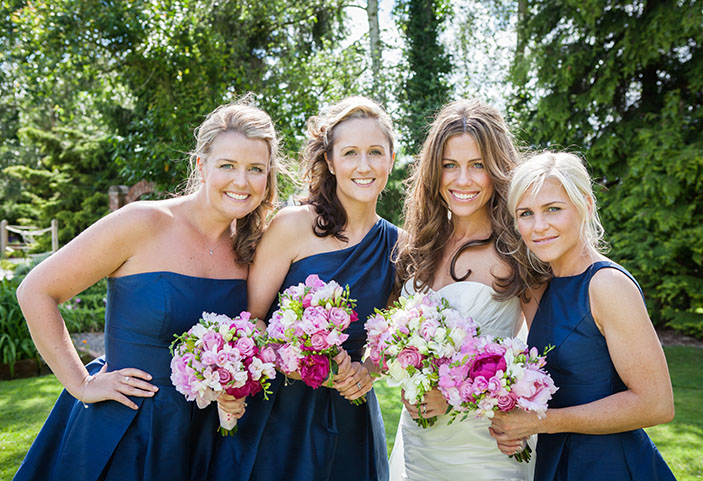 I'm sure that if you asked all of the Wedding Planner Experts to list their top trends for 2014, we would all come up with slightly different lists. However, we've based our predictions on all of the conversations we've had with our 2014 brides, hours of trawling the internet and our own vision for the next big looks. So, here goes, in at number one……

Art Deco

Following on from the success of 'The Great Gatsby' revival in 2013 the Art Deco look will continue to be a popular theme with brides choosing to incorporate mirrors and sharp angles into their table centrepieces. A silver, gold and black colour palette is order of the day with subtle feather and pearl details giving the look more of a Hollywood edge.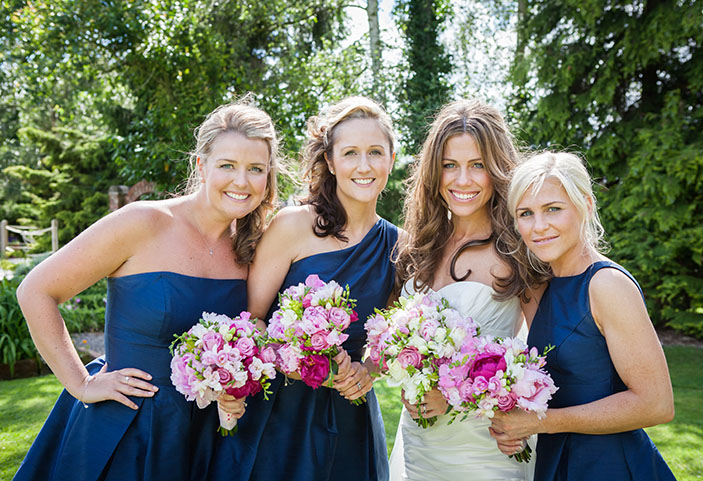 Navy

Navy is undoubtedly the new 'black', with it proving a really popular choice for bridesmaids' dresses and finishing touches. Some of the easiest ways to introduce navy into your wedding styling is by using ribbon, coloured table linen, bold table stationery, navy shoes, groomsmens' suits or ties, delicate icing details on the baked goods and elegant accessories for the bridesmaids. Navy can be teamed with almost any colour to give a really classy look; our favourites are white and gold; yellow and grey and the palest blush pink.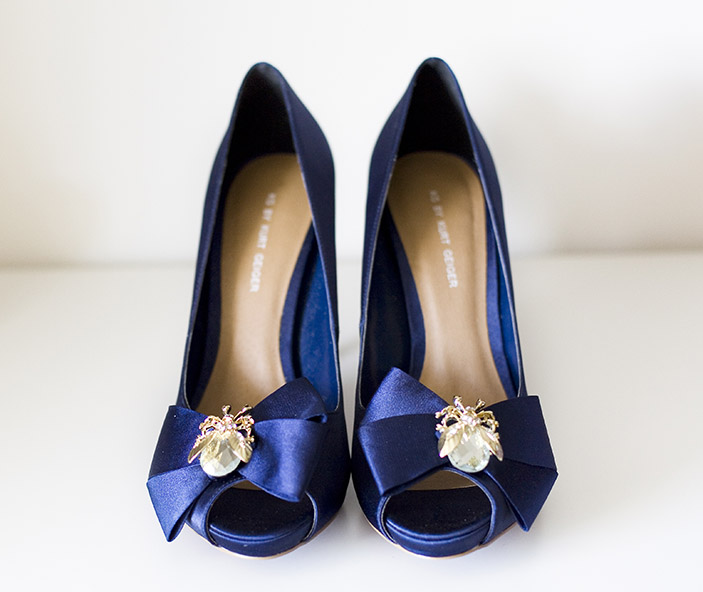 Celebrating Nature

We are increasingly being asked to "bring the outdoors in" with the use of lots of natural products and materials such as bark, moss, log slices, pine cones and twig wreaths. Floral table centres will be predominantly white blooms with lots of varied green foliage.

White on White

This trend of layering numerous textures and finishes works superbly well when designing a whimsical, ethereal wedding. Translucent fabrics, paper, lace and frosted glass can be combined in various shades of brilliant white through to ivory to create a magical effect.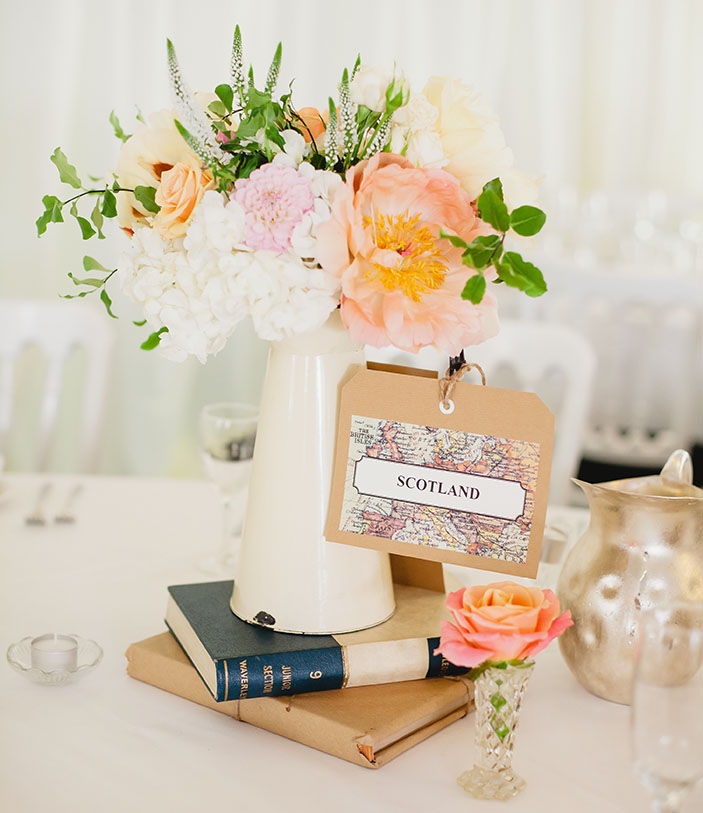 Coral

Coral is definitely coming to the fore, for next year's season in a myriad of guises from young, fresh colour palettes such as buttercup yellow and ivory, natural colourways such as buttercream and brown paper to sophisticated pairings with gold or pistachio. Coral has been a much under-utilised shade until now but do make sure that you and your stylist are talking about the same colour, as it's not a 'pink' pink and it's not orange either!


So, which is your favourite trend? Or, have you already planned your wedding for 2014 incorporating one of these themes? Let's meet again in 12 months time to review the year and see how popular our predictions proved to be!

Images Courtesy of Jo Hastings