Sarah and David's Romantic Pre-Wedding Shoot
It's so nice being in a place you feel a deep connection to. And it's even better to have someone capture that emotion on camera! Sarah and David used their special place in their engagement shoot with the wonderful Simon from
Siography
; he captures their joy and love perfectly, bringing together the place their journey began, and the first steps towards married life. Here's Simon to tell you a bit more... p.s, if you love his stuff (which you will) you can get in touch with him
here
!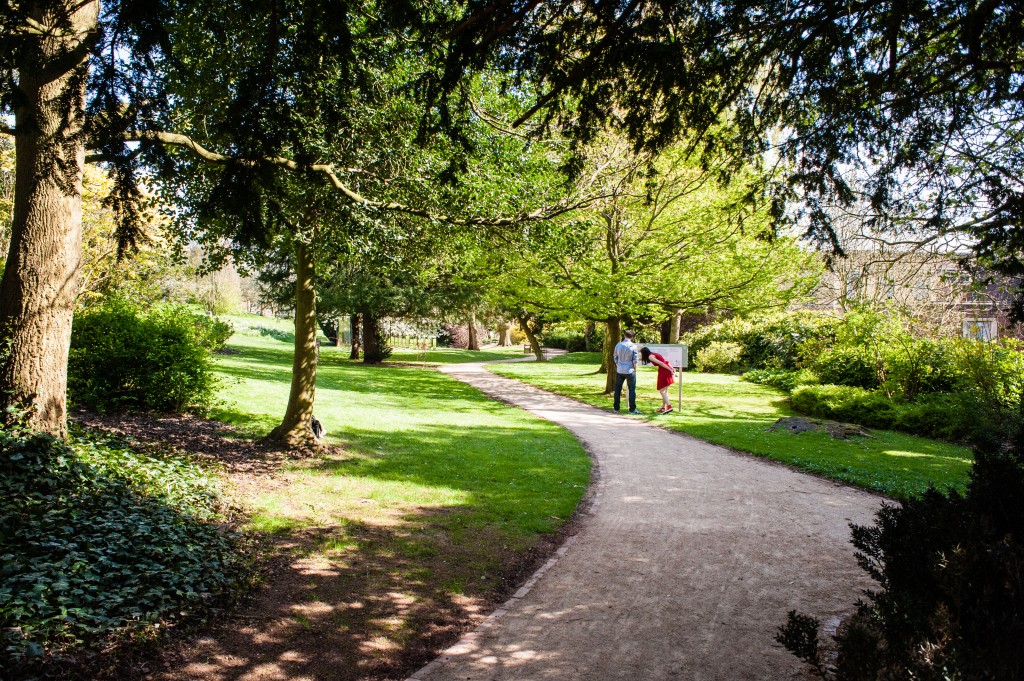 "I love photographing weddings and doing a pre wedding shoot is a great way for you and your photographer to have some fun and learn about being in front of the camera. Remember, that they will be with you for the whole day so someone that you get on well with as well as liking their style is important. One of the couples I photographed last year, when we were talking about locations, we realised there were many iconic places they'd like to go. After talking for a while I asked if there was anywhere special to them. The couple thought of a park where they often met up for lunch, in particular a spot they called 'their bench'.
I really like working with couples, combining my skills with their story, I think, helps couples to  be more involved in the shoot. Often feeling more relaxed in surroundings they are familiar with, which also hold an important place in their relationship. For Sarah and David, this was those special meet ups on their bench when life is busy at work.
For me photographs are about capturing moments in a couple's journey together and making them into memories for them to look back on. Not just an engagement shoot but, "do you remember that bench where we used to meet up at lunch?", helping couples continue to develop their emotional connection."