Roll Up Roll Up - How to Style a Circus Wedding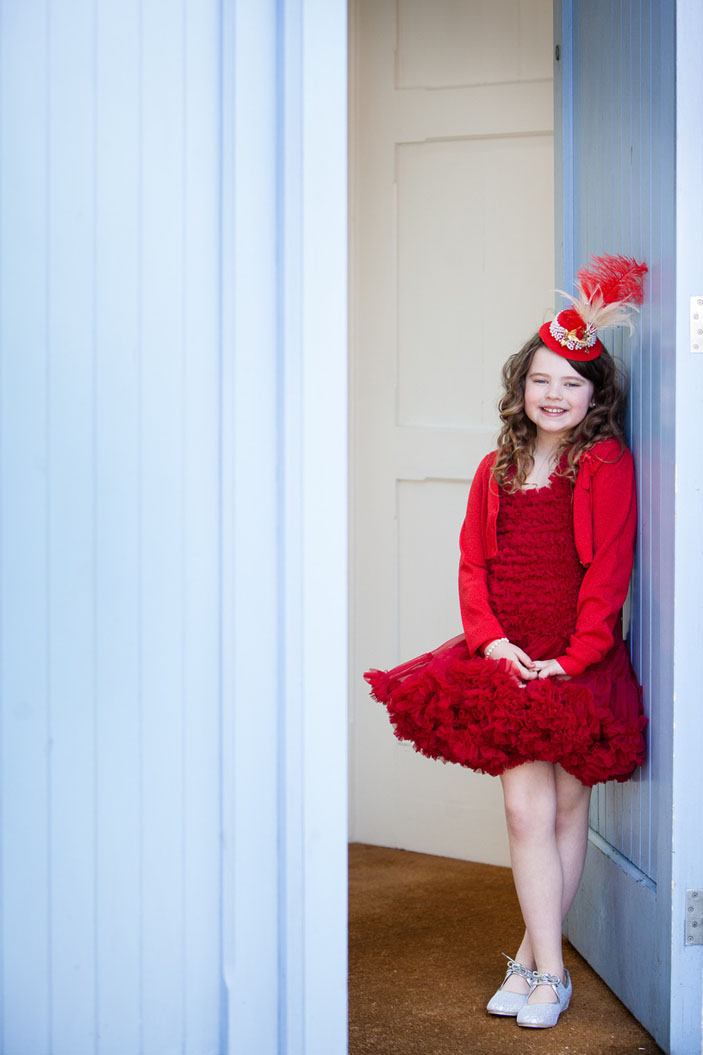 It can't be a co-incidence that we are currently working on three briefs for three different circus inspired events. So, here's the low down on what to think about when styling your own Big Top event!
First of all, you need to decide which Circus genre your wedding falls into. Is it,
- Childlike, bright and colourful with balloons and stripes
- Dark and mysterious with a muted colour palette and quirky outfits
- Nostalgic, vintage styling with traditional details
Or elements of all of the above cleverly woven together?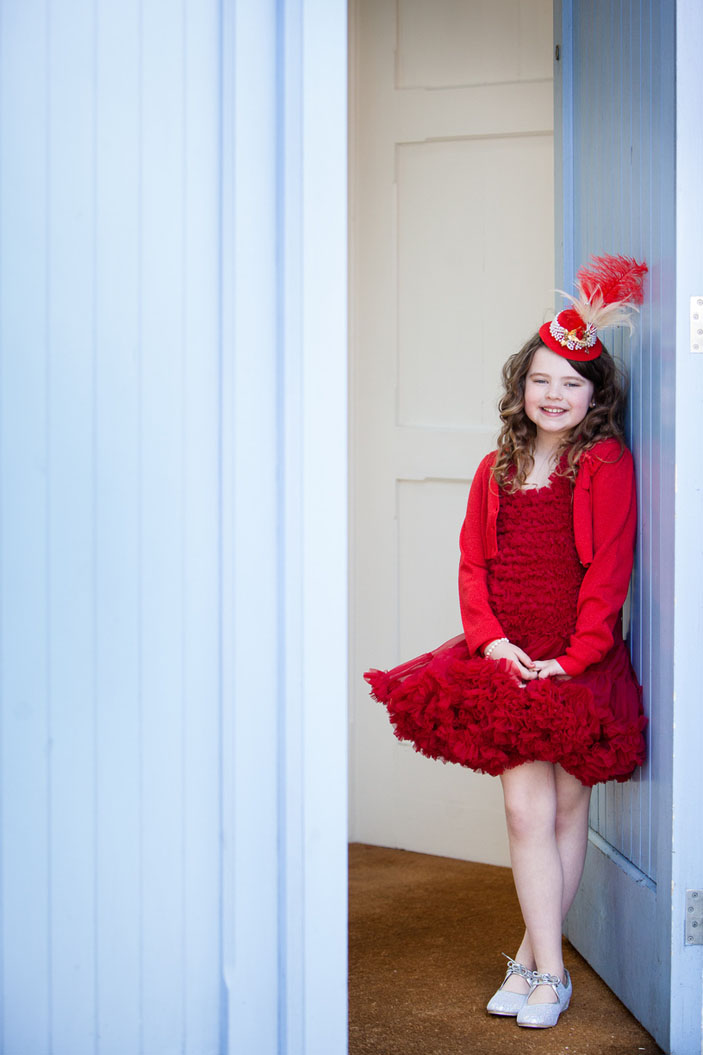 Whatever route you chose to go down there are hundreds of ways in which you can create the look and feel of a Big Top extravaganza. Here are some of our suggestions:
The stationery
The use of traditional circus fonts and vintage illustrations immediately sets the tone for your fun-filled wedding plans. From the minute your invitation arrives on the door your guests will have a strong inkling as to what is in store for them on your big day.  Make sure you are 100% sure about your chosen theme before you purchase your stationery as there's no going back with such iconic imagery.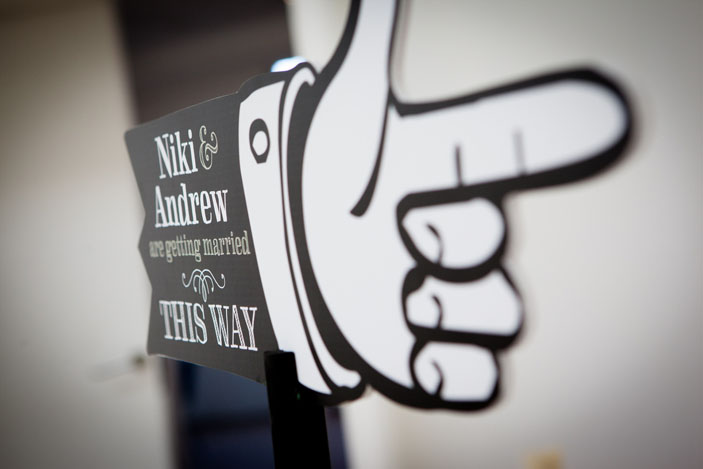 The venue
Circus theming works best in venues that are a blank canvas and can be transformed into a space reminiscent of a big top. Marquees, barns and even neutral conference suites are the perfect backdrops but always check that you are allowed to layer the space with your own decor.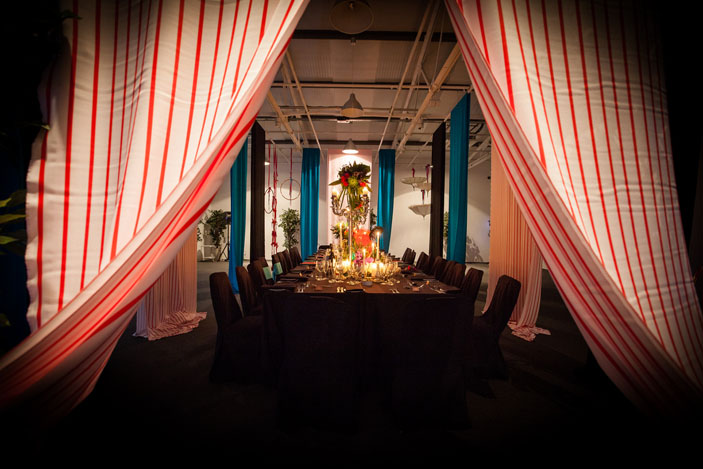 The decorations
Large statement pieces are needed to create this strong look.  Items such as coloured or striped fabric panels, lengths of festoon bulbs, oversized balloons and paper decorations can all be suspended to change the feel of the space. If you are trying to transform a large space on a limited budget you should concentrate on key areas for maximum impact rather than spreading your resources to thin.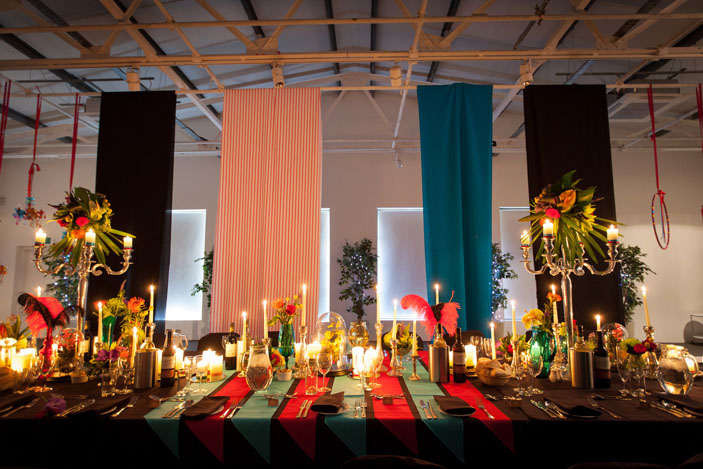 Installations and entertainment
The introduction of side-stalls and sweet treat carts, such as candy floss and popcorn, will be well received by your guests and perfectly in keeping with your theme. Be careful not to book too many, or the wrong 'attractions' or the theme may confused with a fun fair or village fête.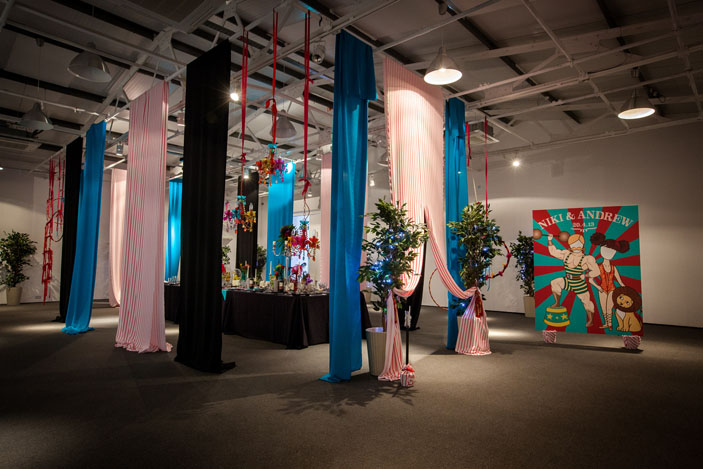 Table linen
Coloured table linen is widely available and provides an immediate blast of colour at low level. Be clear about your colour palette before you start hiring toppers and napkins – don't get carried away or you'll end up with a rainbow riot on your hands!
Table centrepieces
Be prepared to order tropical or structural flowers and foliage, if you have your heart set on floral centrepieces. Dainty flowers will get lost amongst the large, bold venue décor.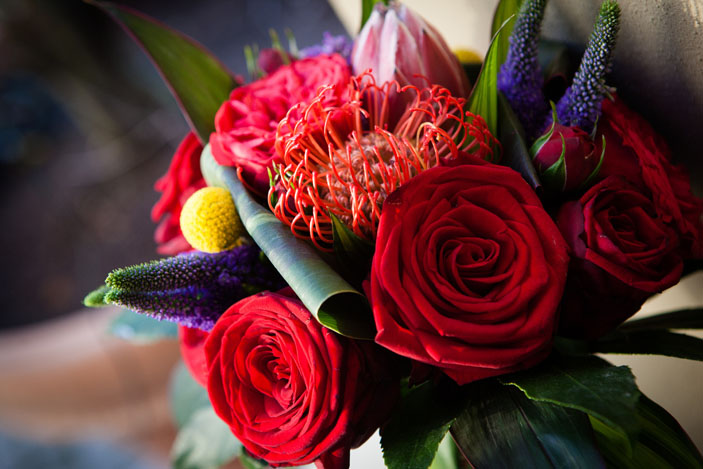 Finishing touches and favours
Take the opportunity of having such a fabulous theme, to dress your tables with appropriate finishing touches, such as 'ADMIT ONE' vintage tickets, animal figures (sprayed a single colour to tie in with your colour palette), striped straws and themed sweet treats like 'toffee apple' cake pops or mini popcorn cartons.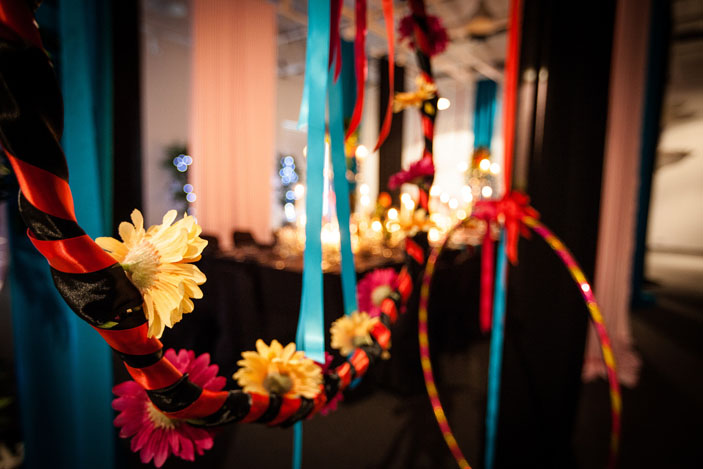 The cake
Circus themed cakes are generally tiered providing lots of scope to introduce a striped big top, animals, bunting, the ring-master's hat or lettering.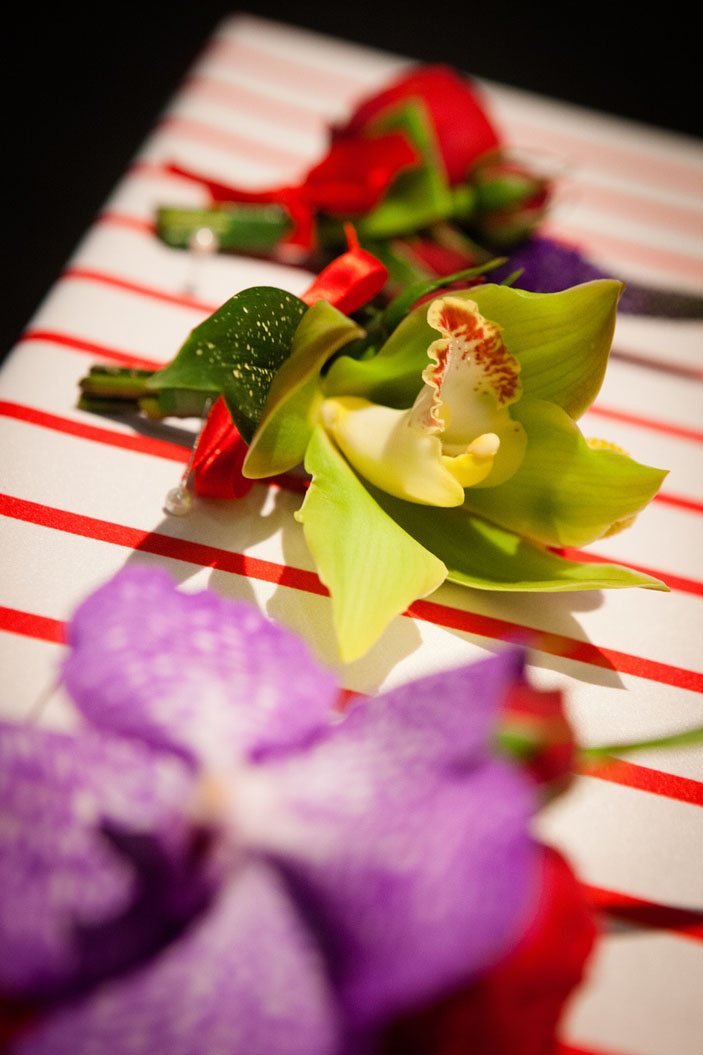 We hope we've given you some (sugary-sweet) food for thought amongst our suggestions. However you interpret your circus theme your guests can't fail to get in the spirit of it all on the day and you'll have lots of fun in the process!
Images courtesy of James Crockford Photography.