Inspiring Winter Wonderland Wedding Favours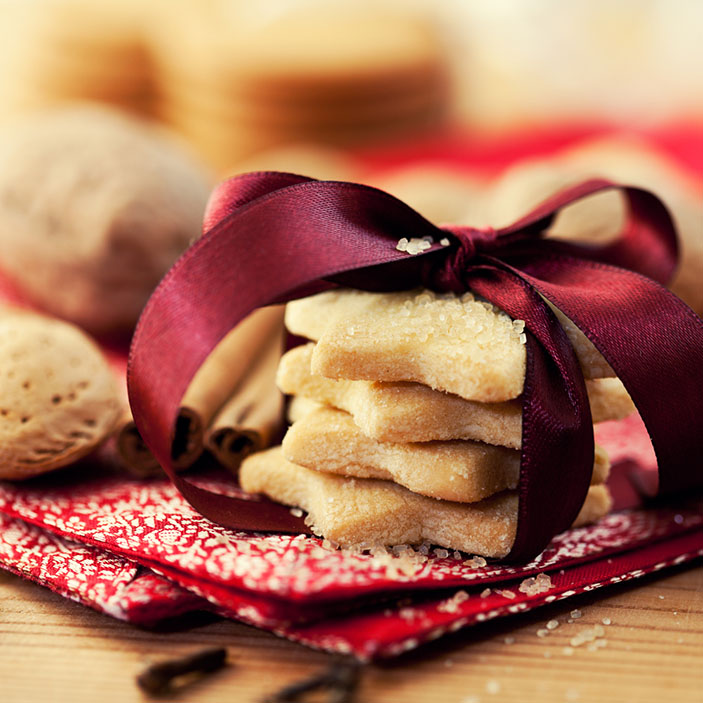 Images of crisp white blankets of snow, the glitter and sparkle emanating from the frosty coatings enveloping the landscape in a serene and innocent way, quite like no other. Winter is a magical time, not simply because of its relation to the festive season but with the anticipation that the new start to the year is eminent too.

For those about to marry this Christmas, all preparations should have been completed by now- bar a few final tasks such as hairdressers and makeup artists on the day (although any bride will tell you these are high on their priority list and subsequently will have been one of the first things to be completed on their wedding list!)

With the reception venue booked and the church all arranged it seems as though there is little to think of now, other than ensuring that everyone arrives when they should on the day, the photographer snaps some terrific shots and that the flowers are the right colour!




In all honesty though, the average wedding costs in excess of £15,000 today and for that amount of money, you will certainly expect all aspects of your wedding itinerary to operate smoothly; from the dress providers, to caterers and even suppliers of wedding favours and wedding thank you gifts. Each plays an important role in creating the perfect scene to complement the beautiful bride and groom together in their first hours as man and wife.

The wedding favours that you choose are really important and are a great way of leaving your guests with a lovely, memorable part of your big day. Wanting to present a beautiful reminder to each of your guests, whilst keeping to a realistic budget that fits neatly in amongst the many other necessities, wedding favours are the special thank you to all friends and relatives attending.

They are the ideal, fun reminder and keepsake, offered by the bride and groom to thank guests for their support and best wishes on what will be the happy couple's most monumental day. With such a wide and diverse selection of unique favour designs and colour schemes, from popular Disney cartoon inspired designs for children, filled with your choice of sweeties to a huge choice of opulent examples for the grown ups- finding the perfect selection for your wedding is so easy with the right help.

Winter wedding favours remain inspired by the colours of winter; more than simply white and silver, the addition of deep burgundy, the dark green of mistletoe and holly, glistening red of the holly berry and many more all unite to create wonderful, warming combinations that are reminiscently popular for this time of year. There are so many combinations that couples can choose for their wedding favours right now, with winter offering more colour combinations than you might expect.

Choosing to take expert advice and suggestions from wedding favour experts can allow you to adjust your colour palette accordingly to give you the perfect wedding favour solution, that will not only be coordinated with your chosen décor but remain completely in fashion. With so much professional assistance to rely on, even making those last minute alterations or purchases for winter wedding favours shouldn't leave cause for any headaches or worry, leaving you to look forward to your brilliant and special winter's day wedding.