Pimp Your Cake: Buttercream and Gold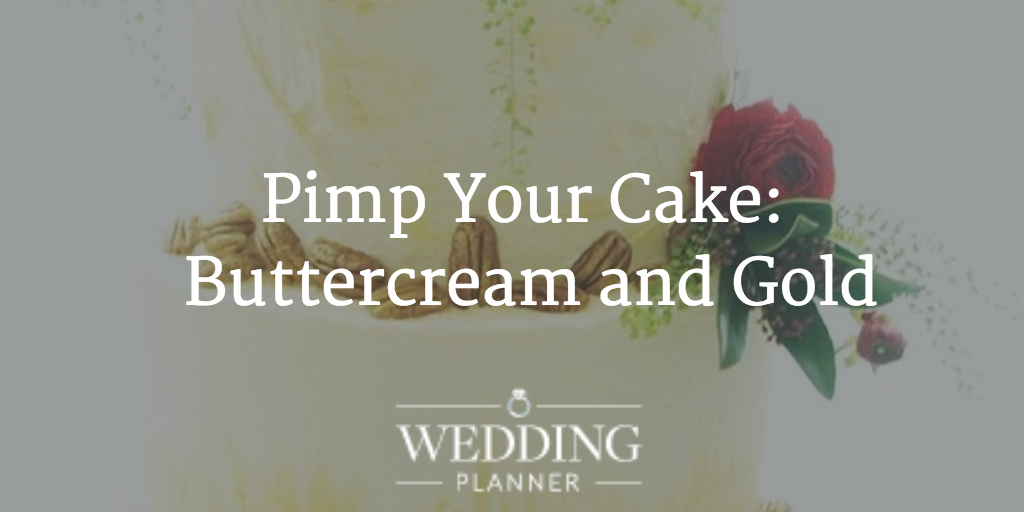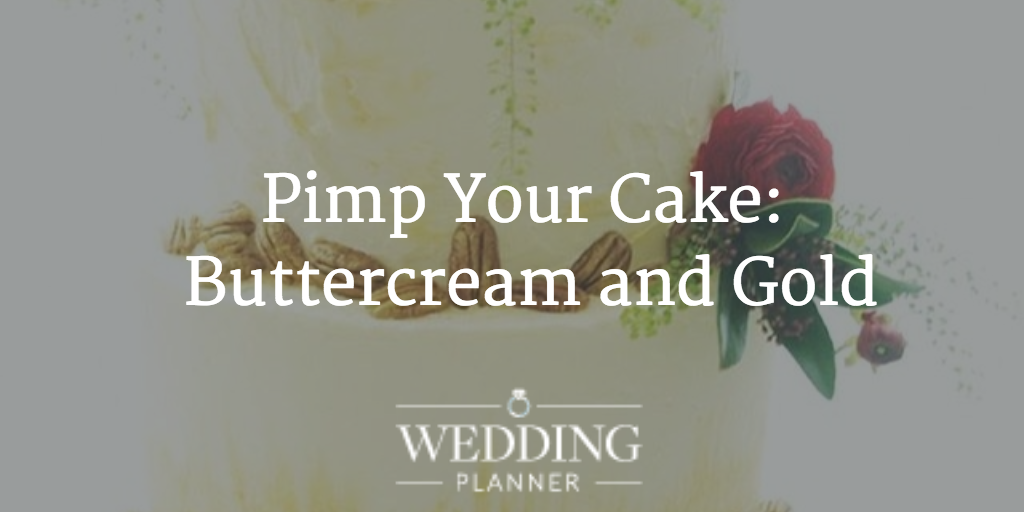 THIS, my friends, is the future of cake decorating. We love how Hannah uses natural ingredients (plus a sprinkle of glittler!) to adorn this spectacular two tier cake, AND it's much easier than you might have imagined! Watch the video for special tips and tricks you can use yourself to make your own special celebration cake.
Stay tuned for next week's installement, when Lara and I learn how to MAKE the cake!
Like what you see? Get in touch with Butter Beautiful to enquire for your wedding here.