Wedding Hair - The Ballerina Bride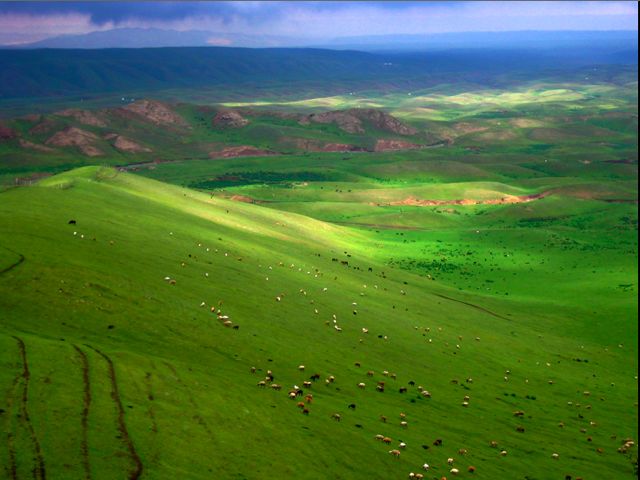 One of the hottest looks for brides in Autumn 2015 is ballerina chic – think ornate, high buns, leotard tops and tulle skirts (Olivia Palermo, we're looking at you!). It's gorgeous, it's so feminine and it's different – what's not to love? This new style works wonderfully both done up like a fairytale princess and also worn in a more casual way for brides opting for a more intimate affair. Team flushed cheeks, berry lips and doe eyes with a sleek, bun to really bring out those cheekbones which can be worn high, low or somewhere in between with or without a tumbling veil and glittering accessories to complete the look. Perfect for a destination bride who wants to keep her hair off her neck in the hot heat.
Not only does the Ballerina theme look fantastic on a blushing bride, but it also extends beautifully to bridesmaids and flower girls. Why not have the little ones wearing tutus, ballet shoes and high buns too? Way cute! Contrary to popular belief, the Ballerina Bun is not just reserved for those lucky enough to be blessed with masses of long hair – by using donuts, backcombing, wrapping and, if necessary, extensions, a good hair stylist should be able to create this look on shorter, thinner hair too.
The trick to creating a really fabulous bun that lasts all day (and into the night!) is to start with 'day old' hair, for better hold. If you're prone to getting a bit greasy by the end of the day after washing, try using a scattering of dry shampoo (or even just a tablespoon of baking soda will do) to soak up any unwanted oil and leave you with a beautiful, matte texture. A donut is a fantastic tool to use if you want a really nice big, round bun as this will give the illusion of having lots of very thick hair. Once you have the perfect shape, you can decide whether you want to keep it simple, add in a braid around the base, create some over –lapping layers or decorate with your favourite accessory or tiara. Beautiful! If you're keen to go it alone, why not sign up to my online course or attend my 1 day hair & makeup course, designed for DIY brides, where you can learn how to create your perfect style with ease.
Tips For The Perfect Ballerina Bun


Ballerina buns work best on to mid-length to long hair, but with the help of extensions you can also achieve this look on shorter hair.


Use dry shampoo if your hair gets greasy quickly, for great texture, volume and hold.


Ballerina buns work best on 'day old hair' rather than freshly washed hair.


For perfect shape and volume, have your stylist put your hair into heated rollers for 20 minutes prior to styling. This will create the base you need for a big, bouncy bun.


Use a donut to create a really full bun.


Ballerina buns also look great with a fringe – full or side swept. You can also leave a few bits out at the sides for a softer finish.