How will Coronavirus affect my wedding plans?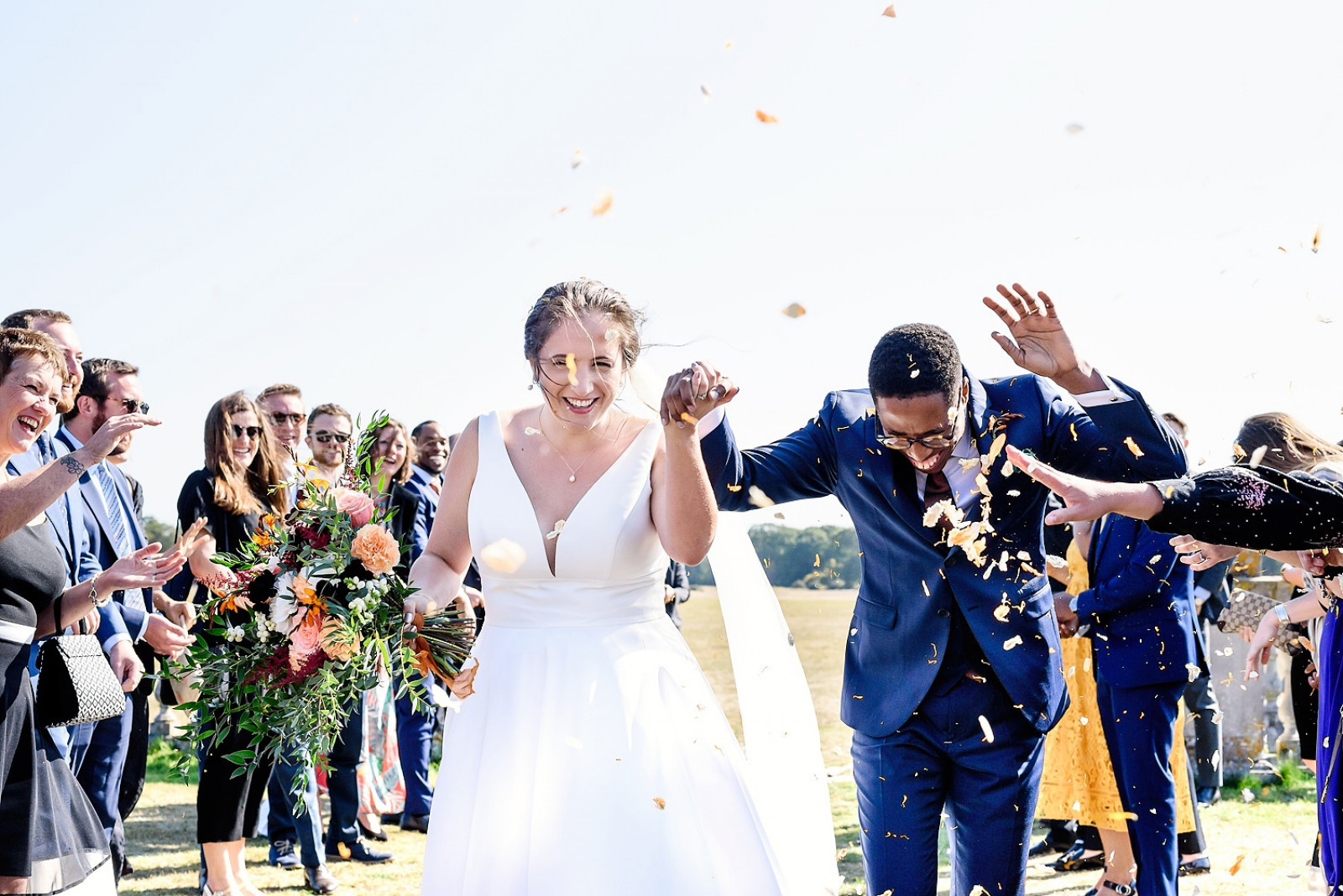 UPDATE
With yesterday evening's news from the government regarding weddings in the coming days, weeks and potentially months, we've updated this post to include more advice on what you should do if your wedding is taking place within the next 10 weeks. We highly recommend that you speak to your venue and suppliers to postpone your wedding as soon as possible. We know how frustrating this must be but we're all going through unprecedented times. If you have wedding insurance then contact your wedding insurer immediately for guidance. Get all the information you need, sit down with your partner, video call your parents, bridal party and groomsmen and work together on finding a suitable date for postponement.
We've been inundated with calls and messages from concerned couples and suppliers over the last few days. Our CEO, Robin Weil was even on BBC Radio 5 Live yesterday, speaking to Nihal about the crisis. With no enforced ban (as of yet) due to the impact of Coronavirus, many couples, quite understandly, are having to make some very difficult decisions. We hope the below will help bring some calm and clarity to the situation as we share with you the advice that we've passed on to everyone who has been in touch.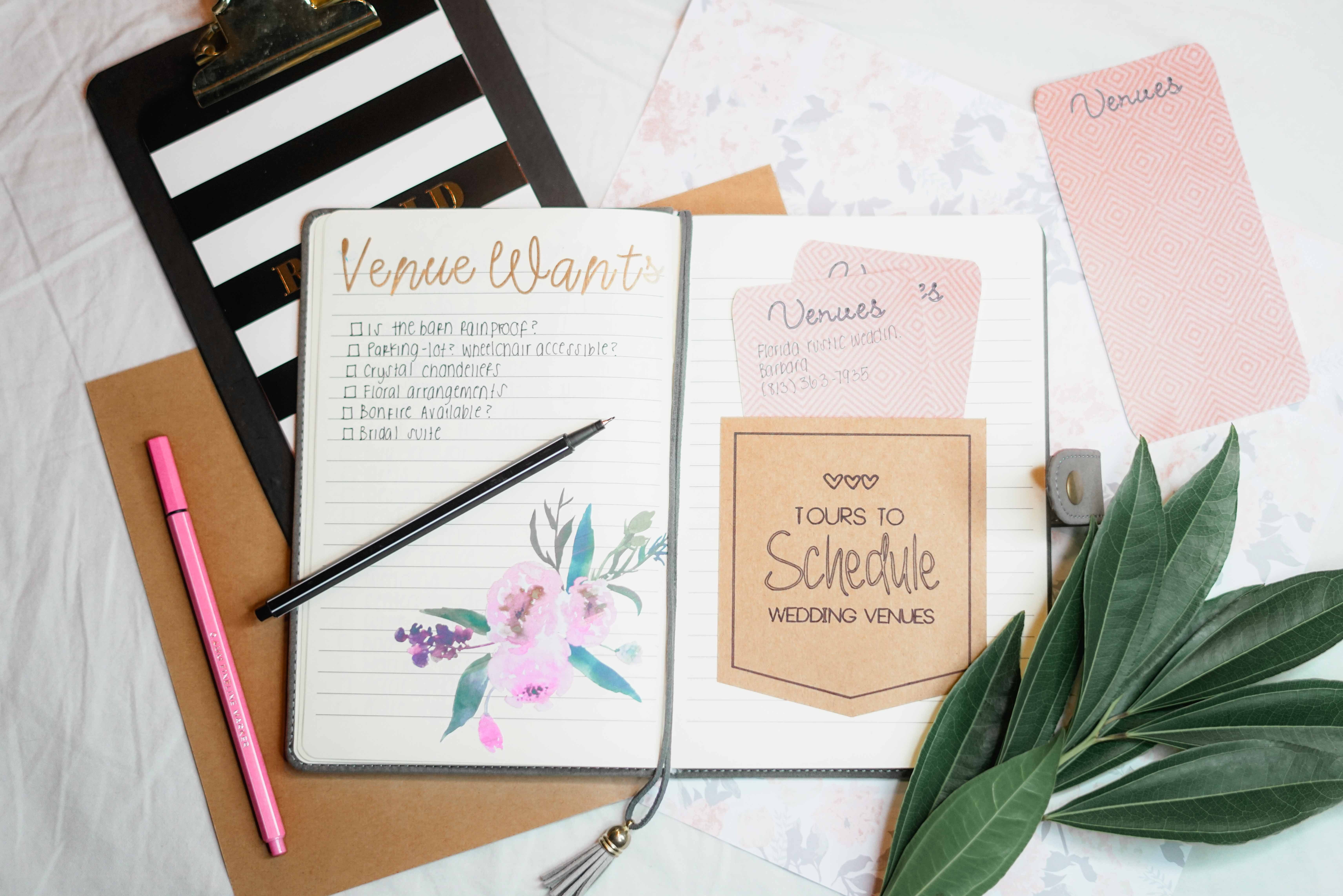 Will I need to postpone or even cancel my wedding?
With many months, even years, of hard work and money having gone into planning your special day, we expect that all couples are waiting right up until the last minute before cancelling or postponing in the hope that they can find a way for it to go ahead. Couples are even finding innovative ways round the issue, including this Israeli couple who got married in a supermarket.
Firstly, if required, we recommend that you consider the option of scaling back your wedding. Can you still get married with less people? Smaller doesn't mean it can't be very special and intimate. If scaling back is not an option then look to postpone until later on in the year. Suppliers appear to be incredibly understanding. If you move your wedding towards the end of the year and maybe to a week day then the chances of your suppliers still being available and able to cover the wedding at no extra cost is high. We appreciate this isn't ideal for couples looking for a spring or early summer wedding but suppliers will have lots of couples rebooking for popular dates and can't always be present at more than 1 wedding on 1 day. If postponing, then speak to your registrar or minister first to check they can do the change of date.
Make sure to keep one eye on the news over the coming days and weeks as the government are still yet to give a crystal clear decision on whether cancellations will be enforced. Just make sure you're communicating with your suppliers. This is an unprecedented situation and everyone needs to work together and be flexible during this period. If you're getting married in Europe, The US or Asia over the next 6-10 weeks then you will almost certainly have to postpone the date.
Does my wedding insurance cover cancellation due to Coronavirus?
Ultimately, you will need to check the terms of your policy as most of them are unlikely to cover certain situations related to Coronavirus restrictions. If you don't already have wedding insurance then most of the big providers have suspended new applications. Your policy may well be impacted by governemnet acts and regulations such as bans on public or social gatherings or any form of travel restrictions. We recommend picking up the phone and calling your insurer to get more clarity on your policy and the situation.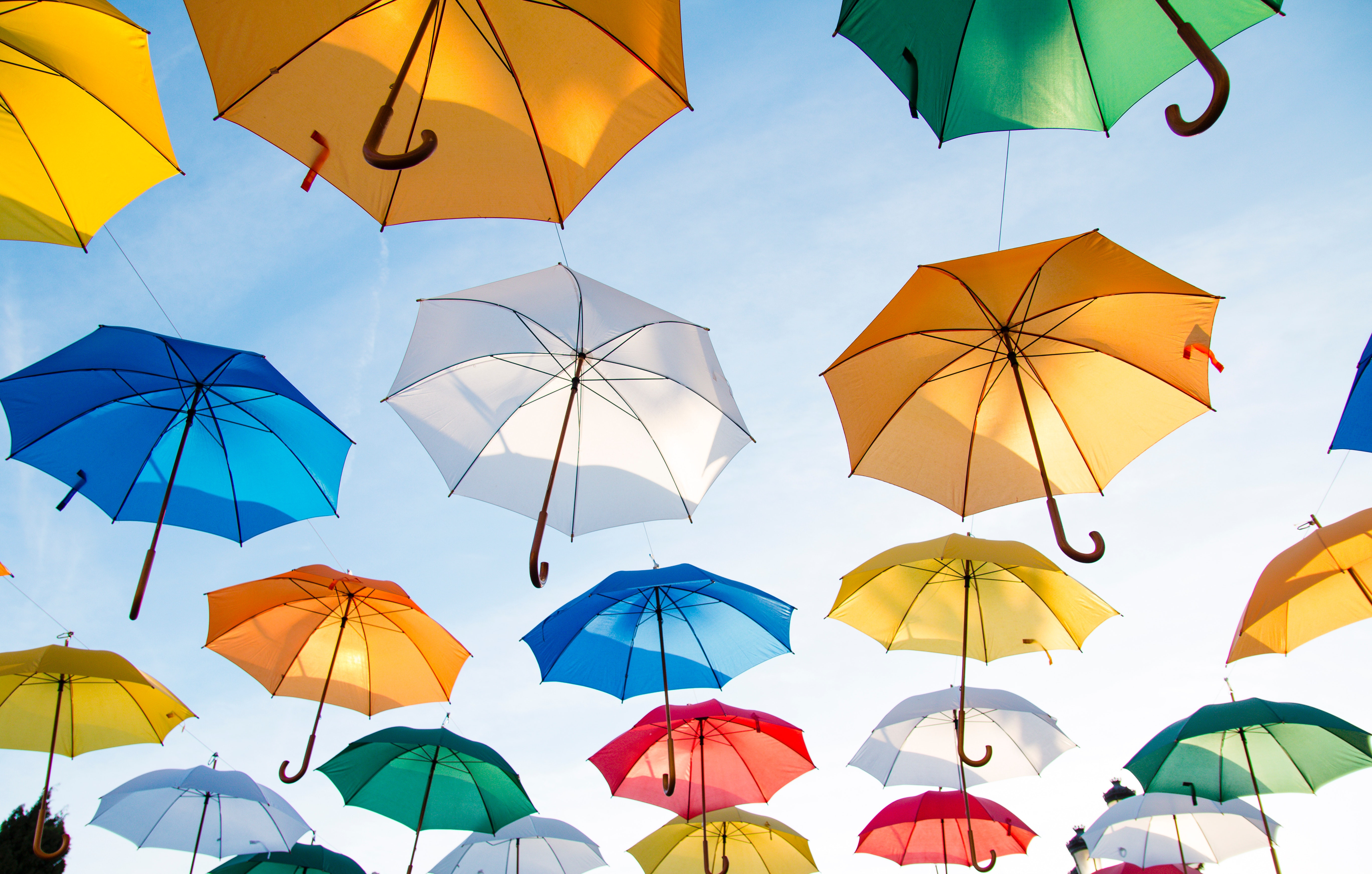 What should I do to ensure my guests remain healthy?
The usual recommendations apply of making sure guests are reminded to wash their hands regularly to also advising any guests with symptoms to avoid attending. Consider whether it's worth risking the health of some of the older guests that you've invited and especially anyone with underlying medical issues. Maybe you can arrange a special live video link for them from the ceremony? Ensure there is plenty of hand sanitizer to go round and speak to the venue to make sure the staff are also regularly using this. Change the fluffy towels in the bathrooms for paper towels and send out a quick note to all guests with a link to nhs hygiene guidelines if you think this will add peace of mind.
Should I request a refund from my suppliers?
This is a really tricky question. Remember, there are many businesses out there relying on your business to keep a float. If you do request a refund, you may be unlikely to get one. We are witnessing the overwhelming majority of suppliers behaving as professionally as they possibly can and provide credit so that you can use their services at a different date. We recommend asking your suppliers what their policy is during this strange period and keep in mind that we're all in this together.
Our booking and payment system which enables all couples and suppliers to book, pay and manage all of their bookings in one place whilst also providing the support of paying via credit card has seen a signficant spike in activity over the recent period. We recommend using our system to provide you with that extra level of reassurance most couples are looking for.
If you have any questions or comments on the above please do get in touch with us via our messenger. We'd love to hear your thoughts and and how you're handling the wedding planning at this tricky time.