How to Host a Majestic Garden Party to Celebrate the Royal Wedding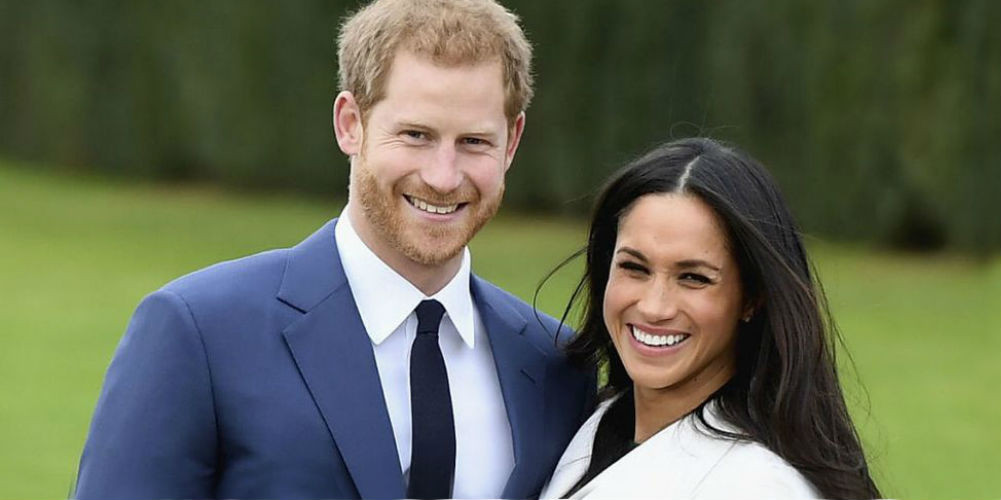 Just in case you needed another excuse to get out in your garden this summer, the monarchy has very kindly added a royal wedding to the party programme. If the nuptials of Prince Harry and Meghan Markle are even half as fabulous as those of Prince William and Kate Middleton in 2011, it'll be the perfect occasion to raise a glass of bubbly and enjoy the sunshine.
What makes this year's event even more exciting is that viewing party hosts can take the opportunity to imbibe celebrations with a little inspiration from across the pond, in honour of Meghan's Californian roots.
So, without further ado, here are some ideas for how to throw an outdoor viewing party so stylish that you'll feel like a queen yourself.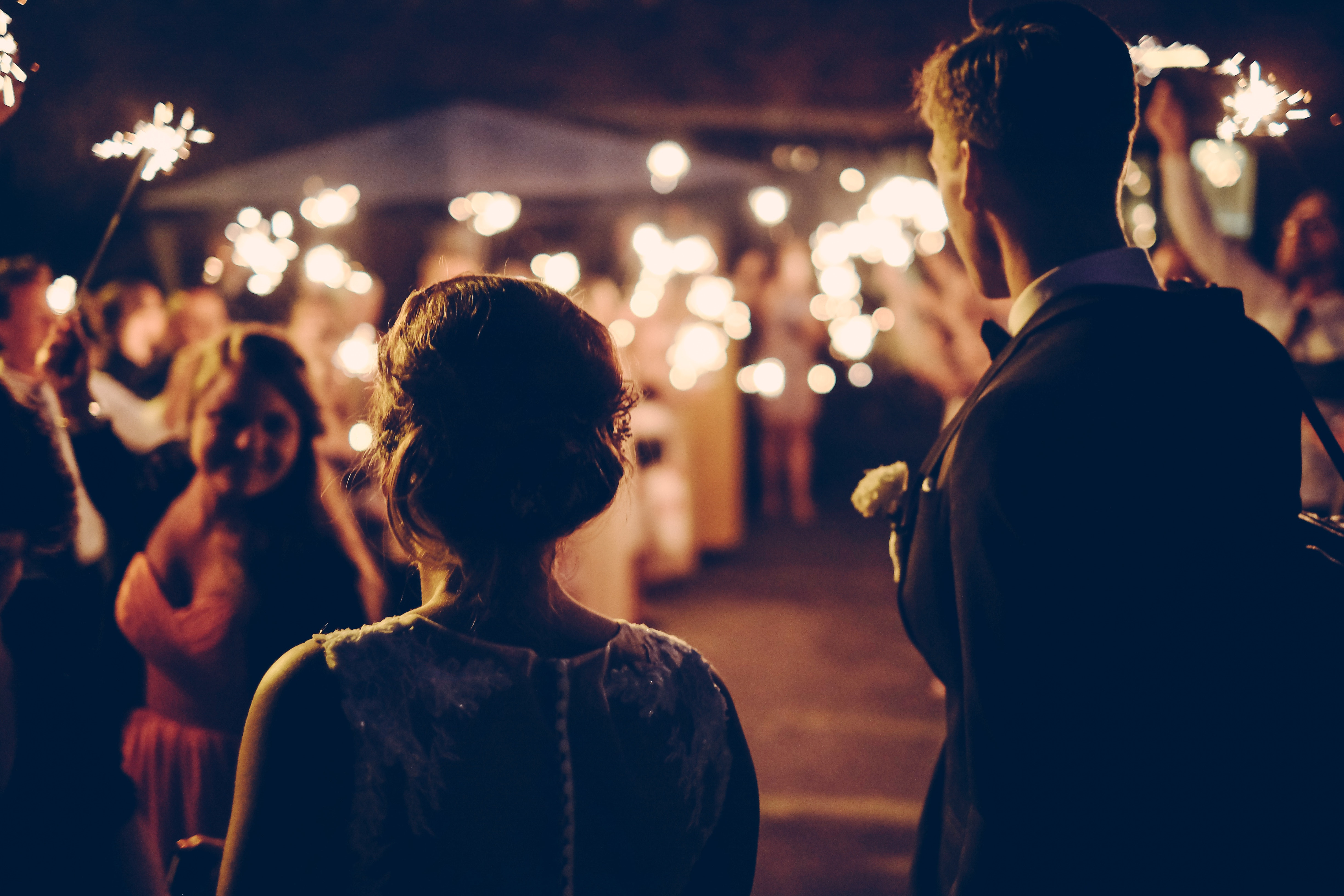 unsplash
The Venue
Harry and Meghan are set to be wed in St George's Chapel at Windsor Castle, which was built in the 14th century and seats approximately 800 people. No doubt your own venue will be a little more humble, but that doesn't mean you shouldn't deck it out in style.
If the broadcast of William and Kate's wedding is anything to go by, you can expect the coverage of the ceremony to last about three and a half hours. To keep your guests comfortable, you'll probably want seating indoors and outdoors, a large screen in a well-shaded location (to prevent glare) and a separate refreshments area so as not to disturb those viewing. Make sure that wherever your TV or projector is showing the broadcast, there is enough room for all of your guests to comfortably see what's going on.
We can all hope that Meghan brings some LA sunshine with her on the big day, but it might be wise to hire a marquee for your garden, just in case. If you've got a television set up indoors, a tasteful tent will provide the perfect space for guests to take refuge from the weather (rain or shine), have a conversation without disturbing viewers and enjoy a refreshing drink in style.
Decor
Talking of style, when it comes to throwing a sophisticated garden party, you should obviously steer clear of the mass-produced paraphernalia that's going to appear in the lead-up to May. Instead, stick to traditional decor like festoons of lights, strings of bunting, and lots and lots of flowers.
Americans tend to be a little bit more playful than us Brits when it comes to garden party decorations, so feel free to go wild with crepe pompoms, balloons and lanterns if you're in the mood. The idea is still to keep the overall tone classy… although if you end up getting carried away and buying a fleet of helium corgi balloons, we won't blame you.

unsplash
Attire
Should you provide guests with a dress code? Absolutely. Does it have to be formal? Not in the slightest!
If you want to make like The Queen herself and issue a request for your attendees to don morning wear then we won't stop you. 'Summer formal' might be a little bit more realistic for the majority of your guests, and you could always insist on fascinators (Beatrice and Eugenie style) or straight-up tiaras if you like.
On the other hand, maybe you want to insist that your guests embrace the American side of the royal couple, and enjoy your party wearing jeans, t-shirts and 'sneakers'.
Food
With cuisines from the UK and US to choose from, there are endless possibilities for the food you could serve your guests.
Traditional English picnic food lends itself particularly well to an all-afternoon event, with finger sandwiches, Victoria sponge and bite-sized sausage rolls faring relatively well in warm(ish) weather. Serve with a selection of crisp cucumber water, lemon tea, Pimm's and English sparkling wine to mark the occasion.
If you're feeling a little more adventurous you could always invite your guests to enjoy an American-style cookout, complete with burgers, chicken wings and heaps of salad options. Drinks should include fresh lemonade, iced tea and Californian wines.
You could always push the boat out and serve a little bit of both - but we'd recommend caterers to help with that!

Entertainment
This might seem a bit daft, given that the whole point of your party is to watch the wedding ceremony. However, keep in mind that there will be a lot of build-up and pauses during the broadcast, through which you will want to keep your guests entertained.
For example, you could set up lawn games like croquet, giant jenga and badminton - or a beanbag toss and volleyball - for people to enjoy in the morning before the ceremony starts. Once the main portion of the event gets underway, keep the energy up during low-key moments with a game of Royal Wedding commentary bingo.
Of course, once the wedding broadcast is over, you'll no doubt have certain members of your party itching to use your screen for the FA Cup Final - at least that's the rest of the evening taken care of!