How To Give A Wedding Speech EVERYONE Will Love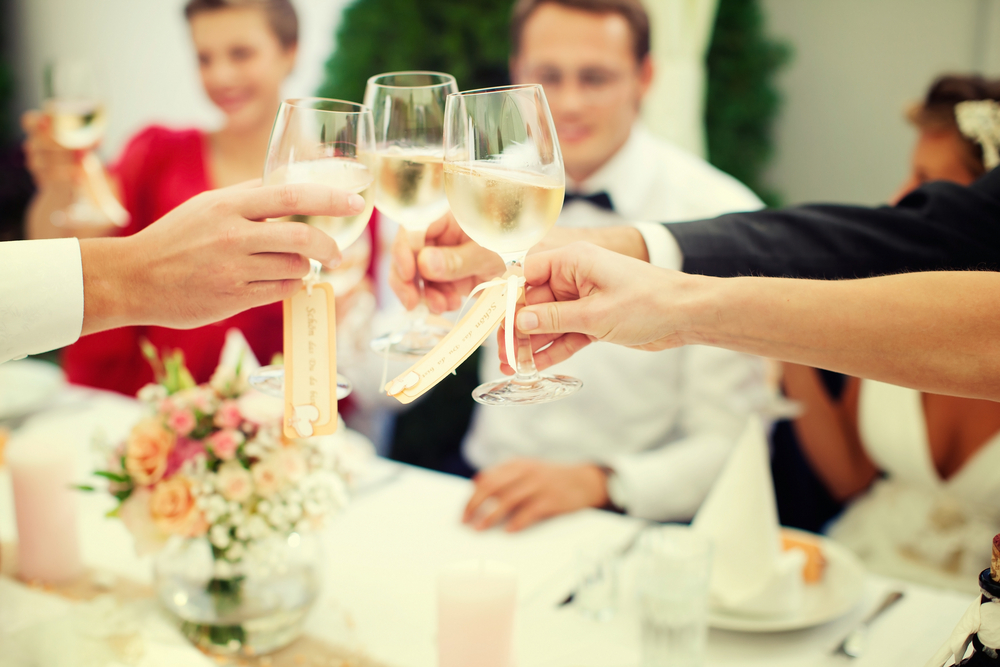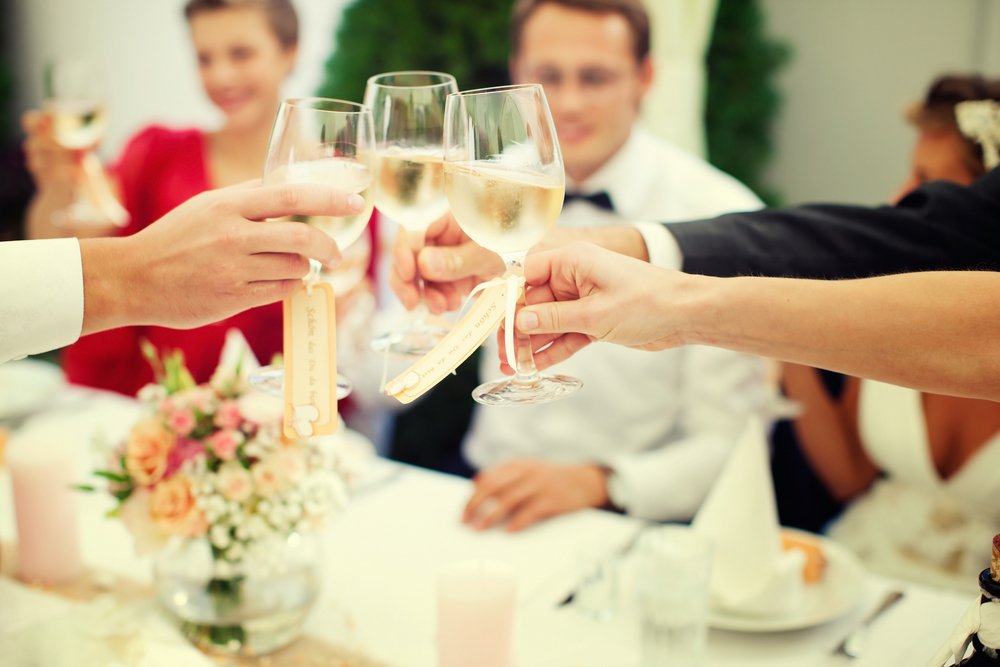 Giving a wedding speech is a nerve wracking task. Striking the right balance between humorous and touching whilst addressing all the necessary formalities is no easy feat. Here are some expert tips for delivering a fantastic wedding speech which will appeal to all the guests.
Acknowledging Customs
Part of the joy of a wedding celebration is sharing moments, traditions and customs that are important to you, with your family and friends. For the couple, coordinating their wedding and deciding who they want to stand with them as part of their wedding party is special. Even more important to them, is asking a few of those people to give a wedding speech at the wedding reception. As the person speaking, it is important to understand the cultural background, religious customs, and special traditions of both the bride and groom. No matter how well you think you know the bride and groom, speaking at their wedding is important and so are honouring their customs and cultures. Have a conversation with both of them before you write your speech and ask them plenty of questions.
Tone of the Wedding
Find out from both parties what the tone of wedding service and reception will be, what special customs their culture, family, or religion include and understand why. Respecting their customs and culture is what is most important on their big day, whether you understand the custom or not. Ask them both to tell you general rules of thumb and order in which the speeches will occur. Preparation is key, so be sure to ask anything specific they haven't covered but that you might be worried about. For example, be sure to find out if it is important to address the parents of the couple first, last, or at all while giving your speech. If you are unmarried, are there any restrictions on speaking directly to the bride or groom? Is there a manner in which you'll need to speak, do you have free reign to tell any stories or share any memories? Know how to properly pronounce the names of anyone you may mention in your speech. Find out whether it is customary to say call people by their first name, their sir name, or by a title when referencing them.
Who Else is Speaking
Know who else will be speaking so you know how long you should speak and what your speech should include. It is customary in the Swedish culture for everyone to speak throughout the night. So, you wouldn't want your speech to be ten minutes long, knowing that the rest of the room will still need to give their speech. Know whether or not your speech can be something you originally wrote, if it is to be a prayer, a recited piece. Ask whether it is appropriate for humour to be injected into your speech or is to be a serious speech. Your speech will not be the highlight of the evening, as the majority of the event will be focused on the couple and the celebration. However, you don't want your ignorance of a tradition, custom, or culture to offend anyone and that be the only thing people walk away remembering. Do you homework, read up on the cultural backgrounds of both the bride and groom online and ask them questions prior to the wedding.