How to Choose Your Wedding Colours

When it comes to choosing your wedding colours, it can seem like an incredibly daunting task, especially as there are so many beautiful colour palettes to choose from. Perhaps you have always planned to have a pretty, floral inspired wedding but now that your wedding is actually here, you feel confused and unsure about it.

Don't worry we are here to help. Whatever your colour scheme worries, our advice will help you to find that perfect colour palette to complement your wedding's theme and style.

The most important thing about picking out your colour scheme is to ensure that you do it as early as possible, so that you can coordinate the flowers, cake and other accessories accordingly.

It is a good idea to start by taking inspiration from your venue, the season that the wedding will take place, your favourite colours, and of course, from some simple colour theory.

You may also find it helpful to create a colour mood board, as this will allow you to play around with various colours and work out what works for you; this can be created by hand using card and colour cut outs from magazines and paint samples, or alternatively could be made as a new board on Pinterest.

When choosing your wedding colours, taking into account some simple colour theory can be incredibly helpful and can make picking your colours much easier.

There are three main colour theories that are helpful when choosing your wedding colour scheme;

Analogous Colours

Analogous colours are three colours that sit side by side on the colour wheel, such as orange, red and pink, these are the colours that are often used to create ombré effects.



Complementary Colours

Complementary colours are two colours that are directly opposite each other on the colour wheel, such as yellow and purple, these colours can be toned down to lemon and lavender to give a more subtle effect, perfect for a Spring wedding.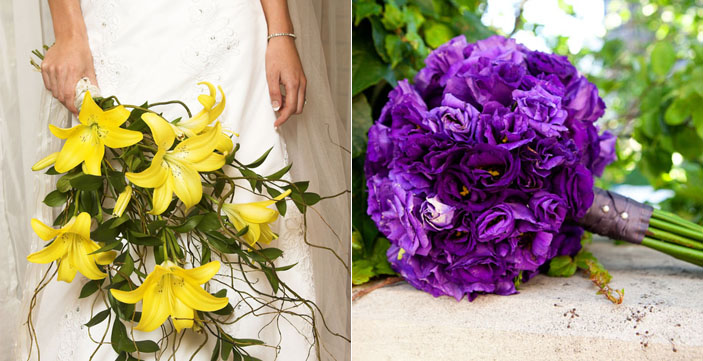 Monochromatic Colours

Monochromatic colours are based on a single colour's various shades, for example, if you take the colour purple and use its shades mauve, lilac and lavender, it creates a perfect colour scheme.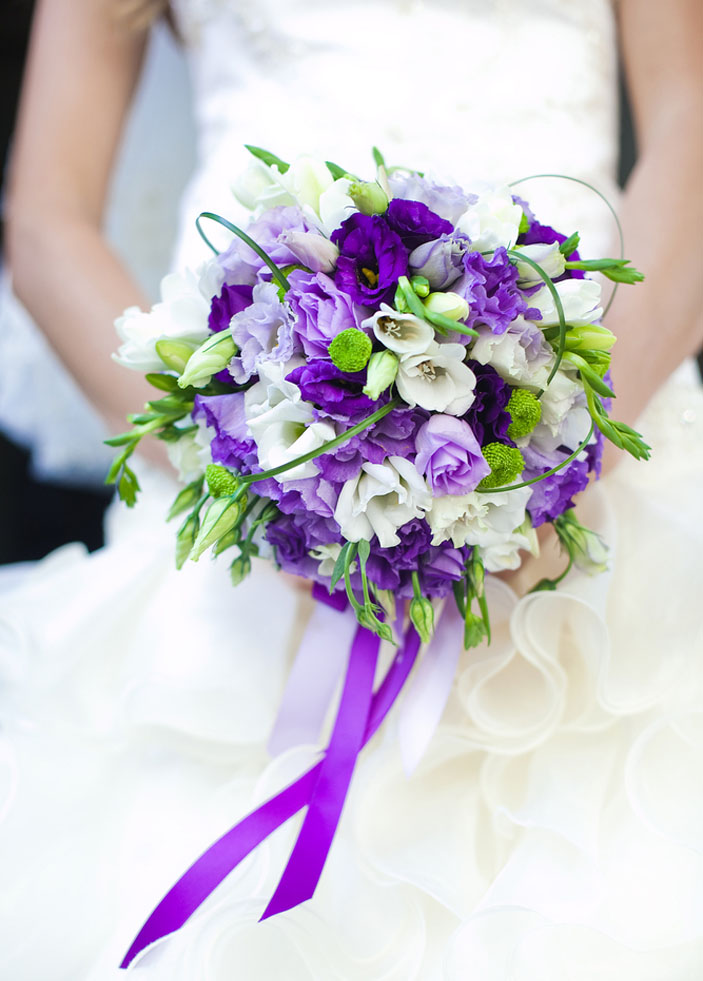 When choosing your wedding colours it is important to take into account the season of the wedding and to work out which colours combinations will work well.

For an autumn wedding, deep reds, rusty oranges, rich yellows, sage greens, and bronzy browns tend to work well.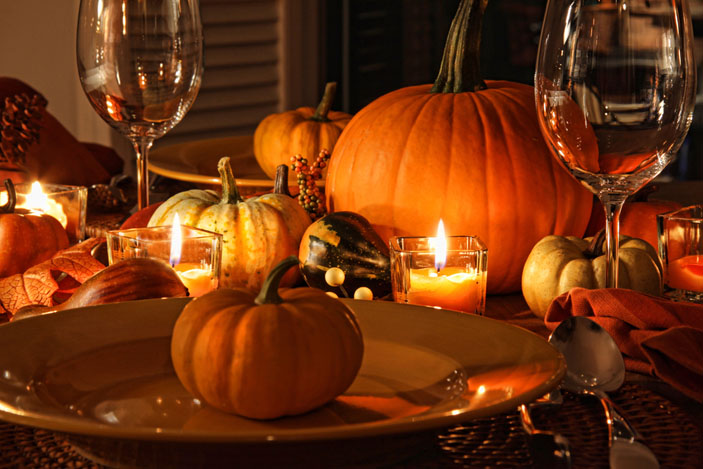 Whereas for a winter wedding, cranberry reds, forest greens, icy blues, silver and sparkling whites are often popular choices.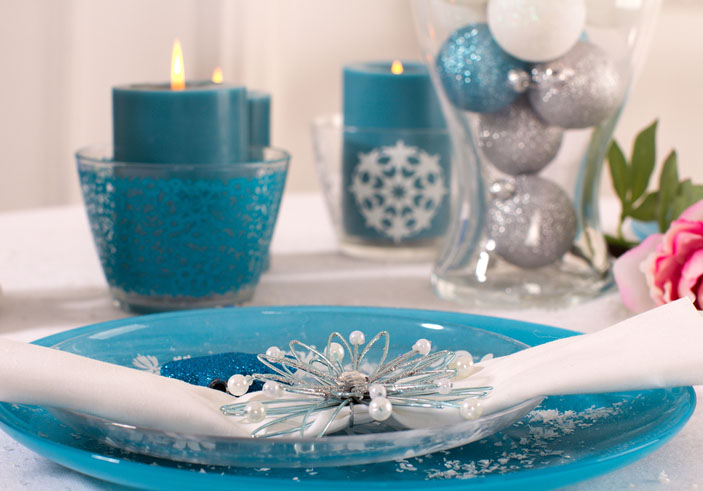 For a spring wedding, floral colours from pastel pink and lemon yellow to magenta and orange tend to work well.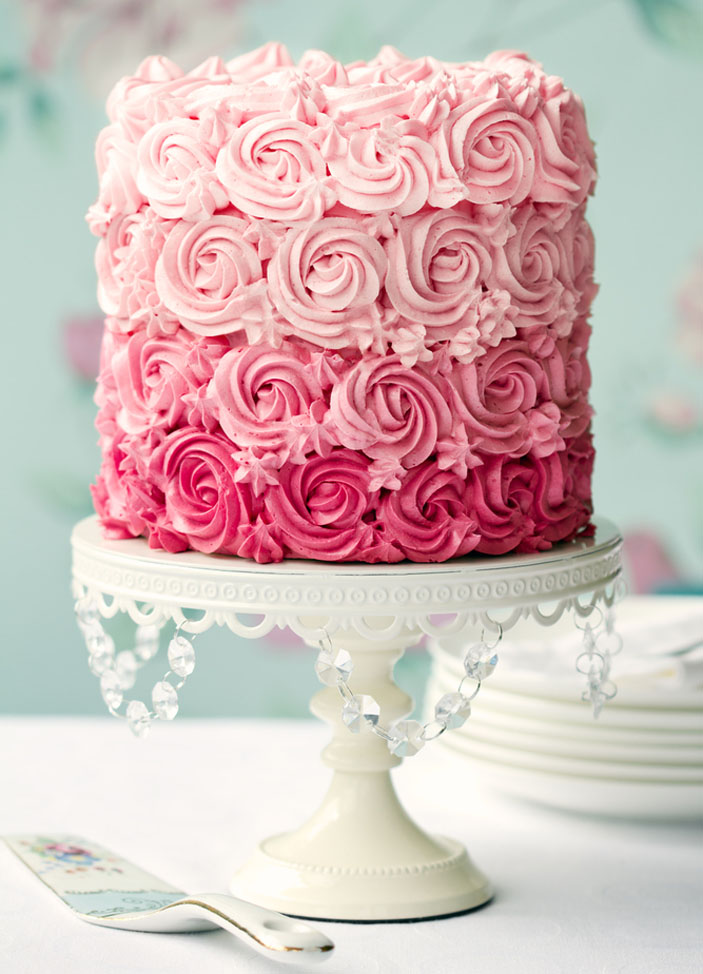 Whilst summer weddings often have bright and bold colour schemes that include colours such as hot pink, turquoise, orange, and bright yellow.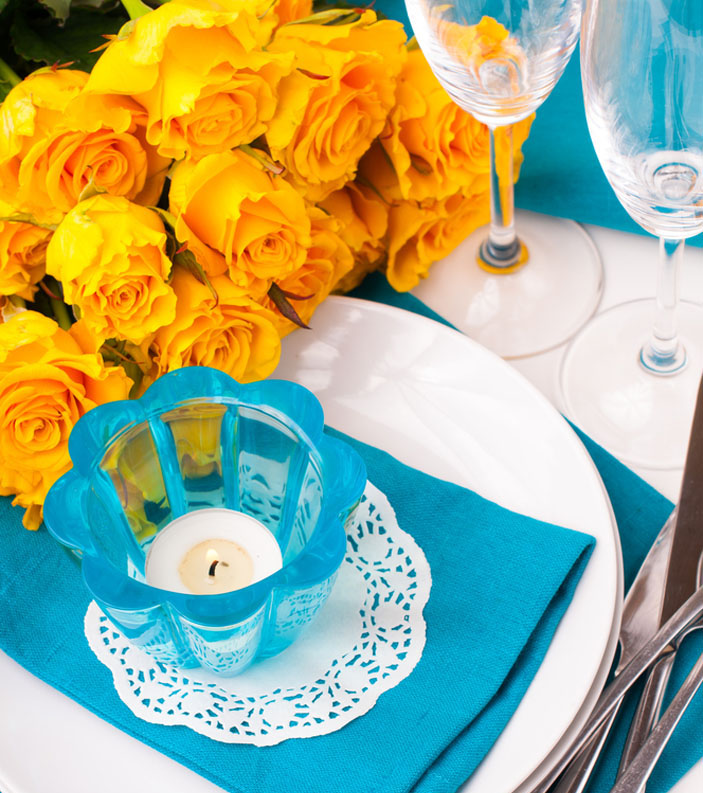 Although it might sound a little tricky, bringing together colour theory and the colours of your venue, theme or season couldn't be simpler. For example, for a monochromatic summer wedding, a selection of various shades of pink could be used, for a complementary based summer wedding, inspiration could be taken from turquoise and orange tones, whereas for an analogous schemed summer wedding, purple, pink and red colours could be used.

Aside from colour theory and seasonal tones, it is important to remember the other key factors when choosing your wedding colours;

It is important to take into account the venues carpets, curtains and other décor, if decorated with bright and vibrant colours, you may need to adapt your colour scheme so that the colours don't clash, creating an unflattering effect.

Try to remember that your chosen colour scheme should be appealing for clothing, as you may want to use it for bridesmaid's dresses, groomsman's waistcoats, ties and buttonholes, as well as flower girls hairbands and sashes.

The colour scheme should also be suitable for using to decorate the venue, for flowers, for accents on the cake, for the stationary, such as invites and place cards, as well as for the favours.

Most importantly, it is essential that you choose a colour scheme that both you and your partner love, especially as the right colour scheme creates the right mood.