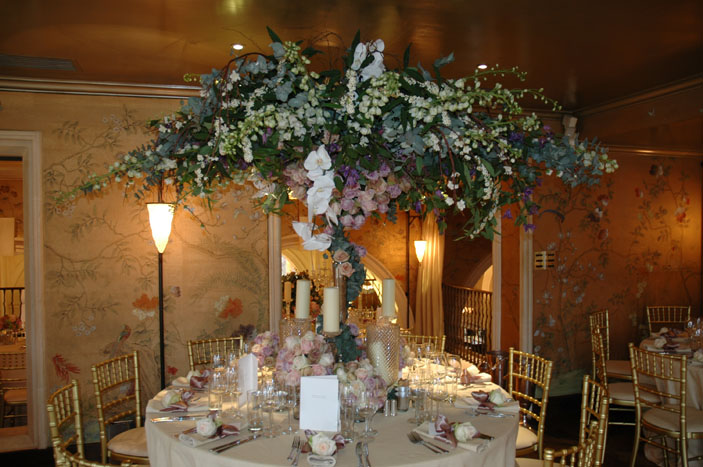 How to Brief Your Wedding Florist
---
Flowers can transform your wedding day and tie a theme together, change a room instantly and add your personal style to a venue. But, with so many things to think about in the run up to your big day, it can be hard to know where to start. To help you, here's a guide of what to think about whilst organising your wedding flowers and briefing your wedding florist.


Where To Start

The flowers you choose can say a lot about you and your wedding and it's a great way to add your personal touch to the venue. However, there's a lot of choice and many brides-to-be struggle when deciding what flowers will best reflect their wedding style. Creating mood boards for your florist is a great starting point; you can include your favourite types of flowers and ideas you have gathered from other weddings. Your florist can make suggestions on how to achieve your dream wedding and give recommendations on what flowers would suit your theme. Using social media like Instagram and Pinterest is a great way to find images and inspiration for your own wedding day.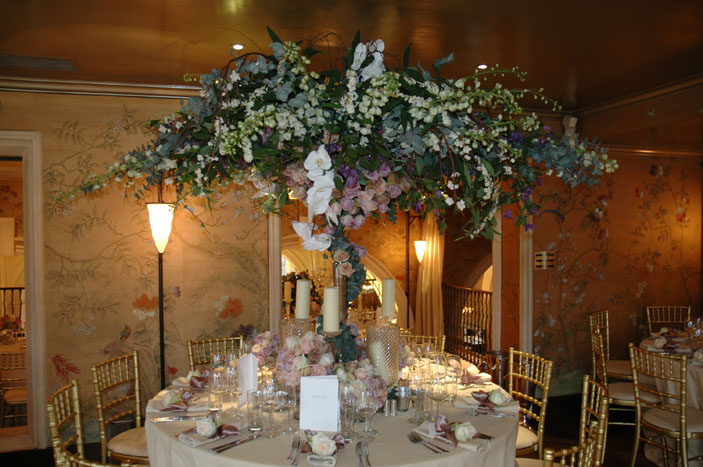 City Chic or Country Garden

Flowers are the perfect way to transform a blank canvas and inject some beautiful colours to your chosen venue, tying the theme and style of your wedding together. If your wedding venue has a more distinct theme, think about how your flowers can complement this rather than trying to impose a contrasting style. Again, make sure your florist is fully informed about your venue and the style of the rooms you'll be holding your celebration in. A good florist will visit the venue so they can work out the best proportions and styles for arrangements and make really informed recommendations for you.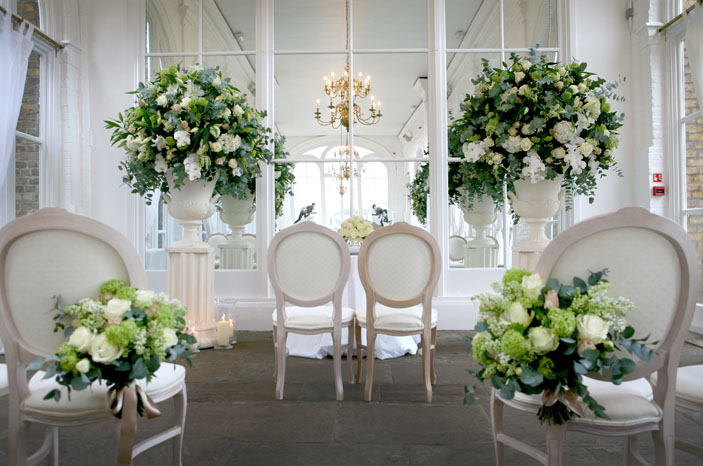 To Suit All Types

Your bridal bouquet needs to compliment both you and your dress, so when possible, take a picture of your dress for your florist to see. They will take your height and frame into consideration to make sure your bouquet isn't too large and doesn't detract from your dress. Petite brides should consider smaller, more delicate arrangements to prevent the bouquet from becoming the centre of attention. You must also consider the colour and style that will suit the groom and groomsmen and decide on their button holes accordingly. If you have younger bridesmaids or flowers girls, pretty head pieces, small posy bouquets or flower baskets can be more suitable than a bouquet.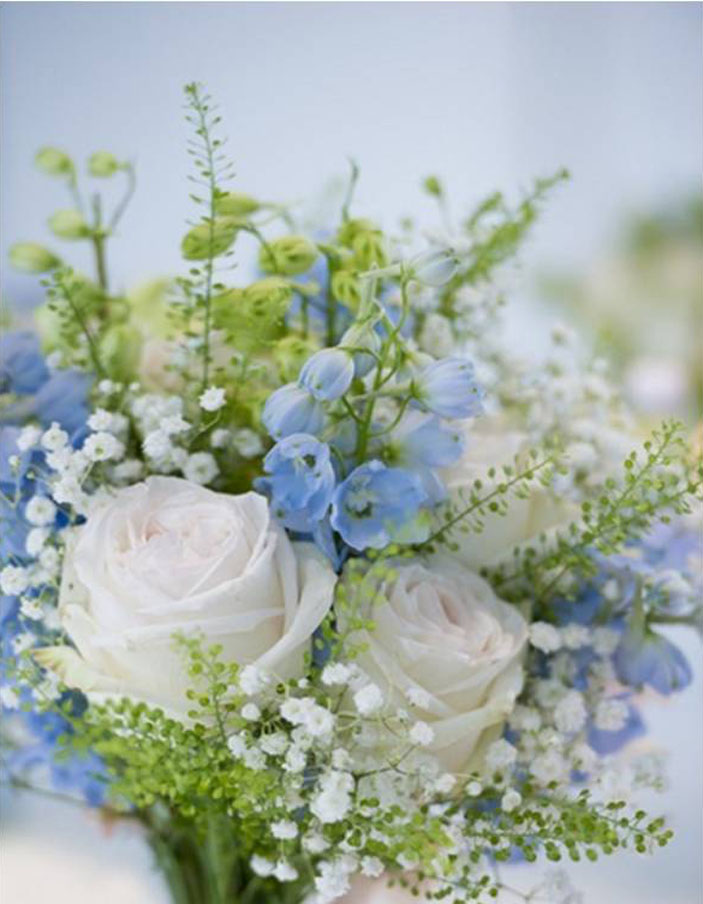 Clarity and Communication

Many brides have their heart set on using particular flowers so make sure you clearly communicate with your florist. They can let you know about the seasonality of certain flowers and the best alternatives if they are not around at a particular time of year. Remember your wedding day is about you, once the plans have been agreed a good florist will make sure everything is under control, allowing you to relax and thoroughly enjoy the day.