How to Achieve Easy Well Defined Eyes For Your Wedding Day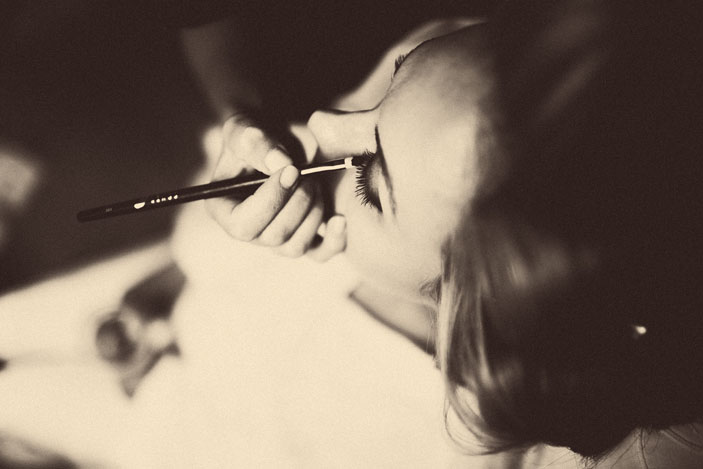 One of the secrets of fantastic wedding day look is well define eyes. In pursuit of these brides often make some simple yet entirely understandable mistakes, be it applying too much make-up, or going for a look that is too dramatic. As such, in this blog I wanted to share my thoughts on the 7 keys to perfect wedding eyes: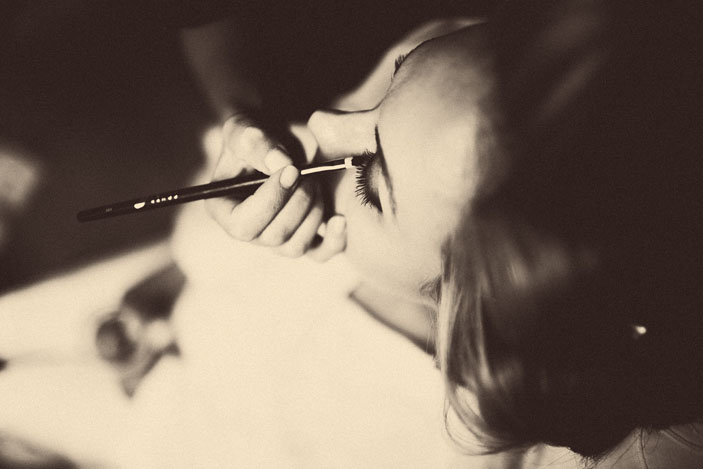 Image Courtesy of Ben Moore Photography


1. Apply Eyeliner Between the Lashes

To my mind the application of eyeliner between the lashes is one of the most important steps of a bridal makeover. If it is done correctly the eye will look well defined and lifted, even with just a little light eyeshadow over the lid of the eye. On the Big Day eye make-up also needs to be waterproof in case of the occasional tear, with my personal favourite being a product called 1 Day Tatoo in super black. On the day I take up to 3-4 minutes on each eye to gently apply the eyeliner between the lashes so it joins into one smooth and perfect black line. My end goal in doing this is to create an optical illusion of fuller lashes. The secret behind this is that when eyeliner is applied in between lashes it can not be seen from the top, but will be very visible when looked at head on. When applying the eyeliner the best is to keep the tip of the eyeliner parallel to the lash line, or if it proves difficult just draw little dots over and over again until those dots eventually will become one smooth photo ready black line.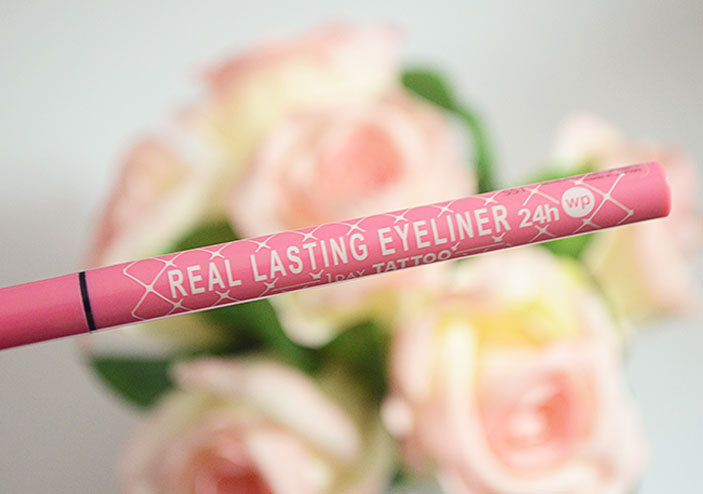 2. Apply At Least 4 Coats of Eyeliner.

Four layers can sound a lot, but the secret is where you apply it. So, where this 4 layers go? The first two layers should be applied in-between lashes as described above, with the third layer on top of the eyelid and very very close to the lashes. The last layer should be applied after the eyeshadow has been applied, and should again be as close as you can to the roots of the lashes to make the eyes look absolutely perfect. In terms of colours, the first two layers should always be black, even if the bride has blonde hair. With layers 3 and 4, it is worth experimenting with different colours to really make the eyes pop (with a bride I worked with in the last week, we went with a purple eyeliner here). Finally, my top tip here would be is to let your eye liner to dry in between applications to avoid the risk of smudging.


3. Combine Matt and Shimmery Eyeshadows.

My top tip for eyeshadow application is to combine matt and shimmery colours (never go for just shimmer or too matt). For brides that are nervous about using shimmer, try going for soft sheen and then applying just the smallest application of shimmer above an iris of an eye so that it catches the light.


4. Look for the Perfect Colour

Combination For Your Eye Colour. It is always worth investing time trying different colour combinations to identify the perfect combination for each individual bride (at my trials I dedicate at least 45 minutes for trying different colours). Although this process of experimenting with colours you have rarely used can seem daunting at the time, you should always remember that It is only make up and can be taken off in seconds, so experimentation is easy! I suggest to all brides that they look for images of make-up looks they like ahead of their trial. Ideally they should look to narrow it down to a maximum of 1 or 2, whilst at the same time keeping an open mind as often magic happens and they can find something new that is even better! When brides ask how they will

know if the colour is perfect for me, my advice is always to wait as you will know instantly when you find it, as it will be the one that you just will not want to take off.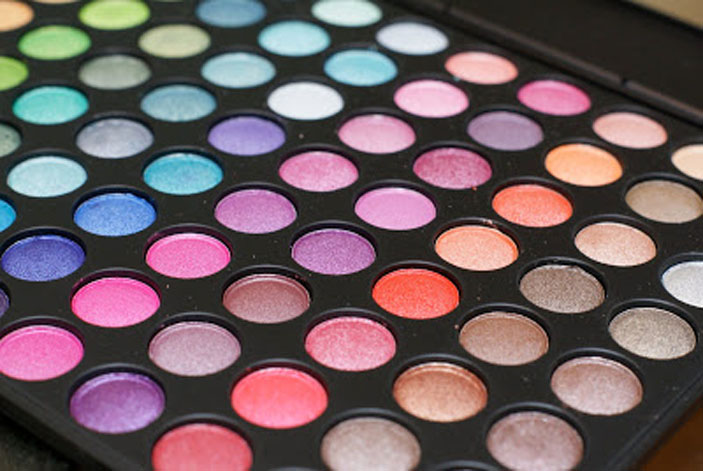 5. Make the Most Out Of Your Eyebrows.

Never underestimate the power of great eyebrows, especially for your wedding day. When the big day comes, everyone's attention will be on your eyes, so to create the perfect frames for them makes perfect sense. Eyebrows are such an important feature of the face, and so many times I have seen them neglected to the overall detriment of the bridal look.


6. Beautiful Bridal Eye Make-Up is Long Lasting


At the moment I use only one type of primer for eyes for the following reasons:
a) It suits all skin tones.
b) It has a light texture
c) It doesn't dry the eyelid.
d) …and most importantly it gives a super long lasting result.

And the product is... NARS PRO-PRIMER Smudge Proof Eyeshadow Base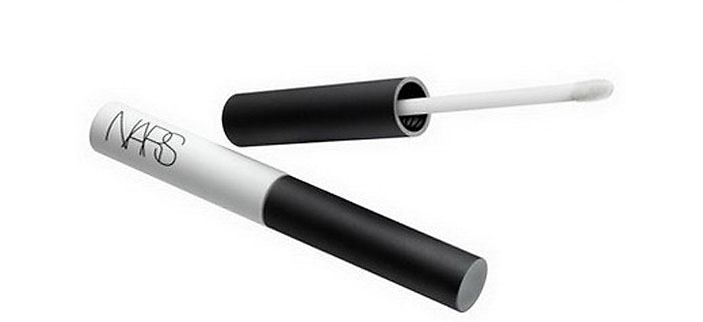 Another option for long lasting eye make-up is to use super pigmented eyeshadows from companies like NARS, SHU UEMURA, MAC. They are easier to blend and they hold longer on the eyelid. Try if you can to avoid hight street eyeshadows as they usually have very little pigment in them in comparison to luxury brands. Also blending is the key: right towards the end of finishing the eyeshadow application I take a clean crease brush and blend blend blend for one minute on each eye.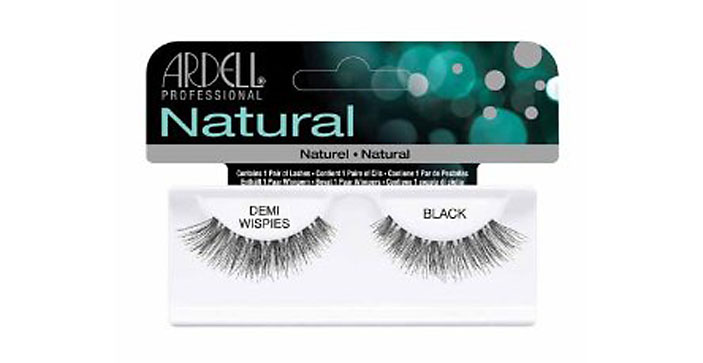 7. Consider False Eyelashes.

There are so many options for false eyelashes (it is a such a shame that lashes are called false as a lot of them look so natural and discreet on an eye that one would never tell they weren't home grown!) My favourite strip lashes are Adrell Demi Wispies. I recommend cutting 1/3 of each lash from the outer corner (the longest bit of lash) and place the inner part of eyelash towards the end of lash line. This approach gives a lovely lifted effect to eye. Another natural option is single eyelashes, which come in multiple sizes ranging from mini to long. For the most natural effect I love to combine the mini size lashes in the inner corner of eye and short lashes towards the outer corner to create a graduated effect. I would also recommend that for a natural eye look choose lashes that matches the length of your own lashes. Finally, if you are doing your make-up yourself or just want to have the most natural finish, permanent lashes are your best option. With this option I would strongly recommend investing in the services of a top expert as there are huge differences in quality between the results that can be achieved.