Why Hire A Wedding Planner?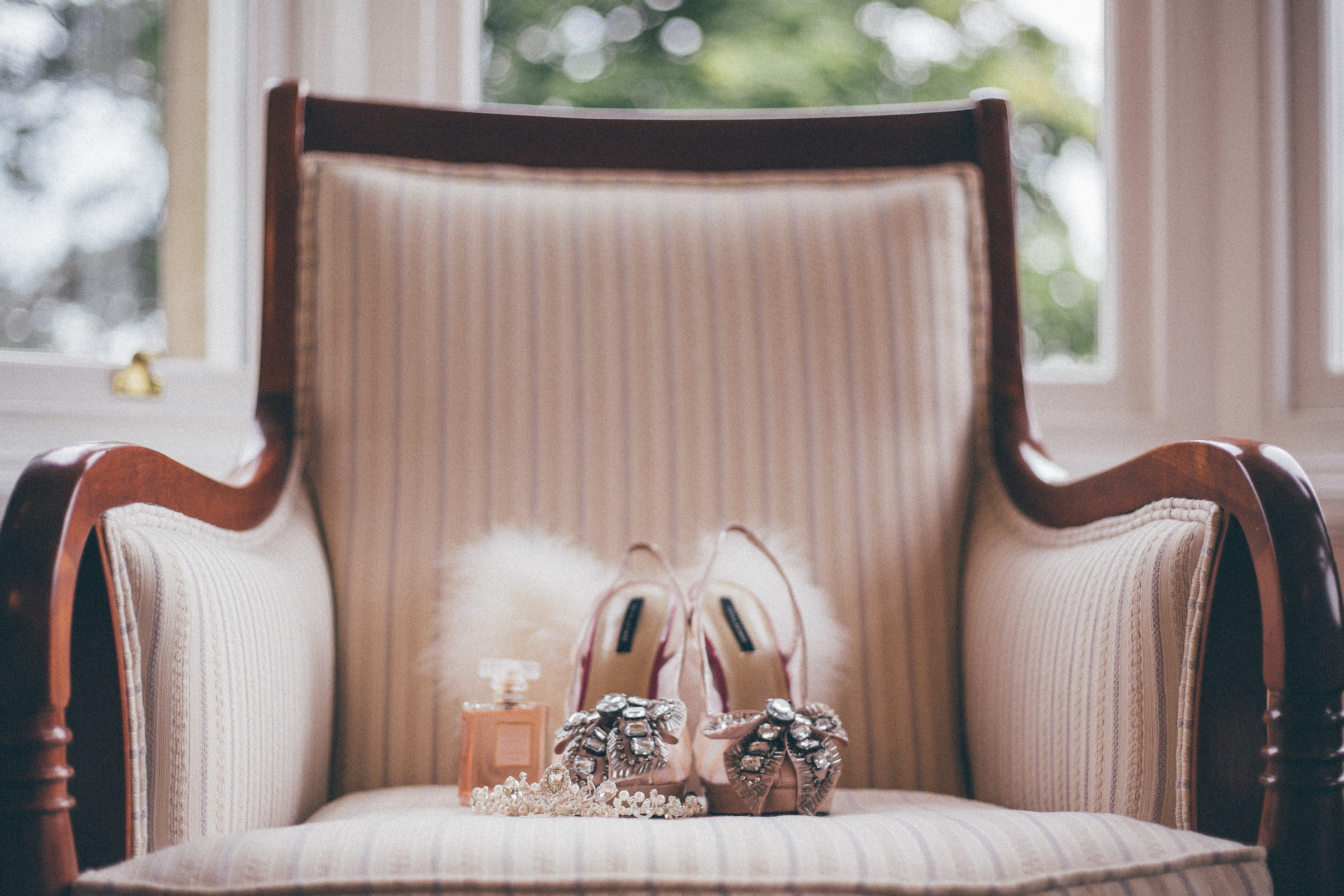 It's nearly December(!) and as the world gears up to head into the festive season, the wedding industry is licking its lips for 'engagement season'. A termed coined in the US (of course), 'engagement season' refers to the period between Thanksgiving and Valentines Day, in which supposeldy 40% of all engagements take place. In the UK it tends to start a little later as Christmas festivities start to kick off.
So each year, around this time, we're greeted with a new wave of excited couples eager to start planning their big days. And with each new wave comes a certain number of couples (most!) who may need a little help. The best advice we could give? Hire a wedding planner! Today on the blog we have the wonderful Samantha from Bubbles & Buttonholes to advise us on why hiring a wedding planner may be the best thing for you (your sanity) and your wedding.
Here's Samantha doing her thing...
"So why hire a wedding planner?... Wedding planners are no longer just for couples with unlimited budgets, now more and more couples are opting to hire planners to take the stress away on their big day.
You may have a demanding job that leaves little time for wedding admin, you may be getting married in a different location to where you live, or you may just feel a little overwhelmed by it all!
Wedding planners can be as involved as you want them to be during the planning process, it is your day after all, and the final decisions are always yours! In the lead up to the big day, planners will create timelines to ensure everything runs smoothly on the day. From the grandest plans to the smallest detail, they will assist you in choosing the right suppliers based on your personal style and budget assisting in any contracts, permits or logistics that you may need."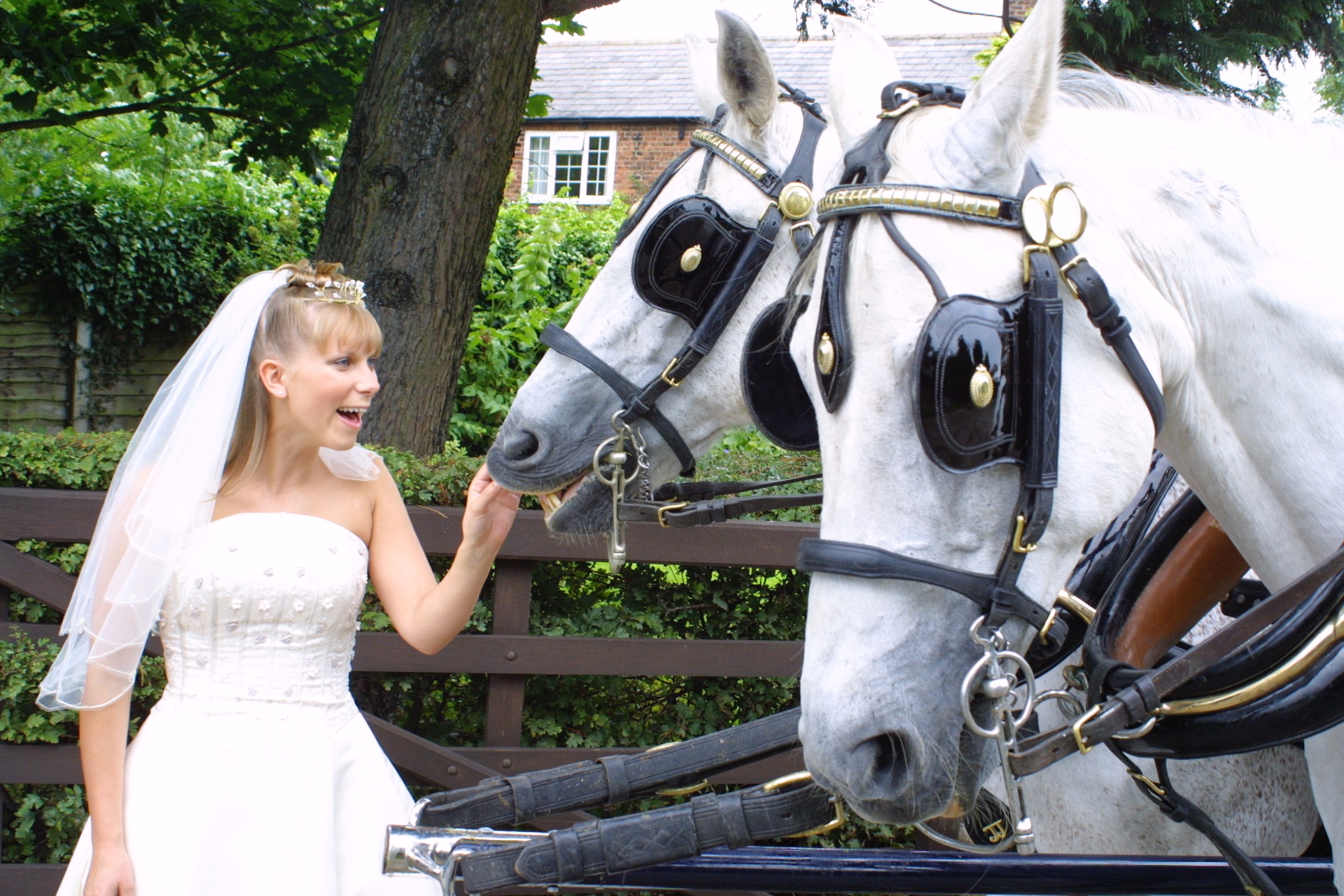 "On the day they will be there to ensure your event runs on track and smoothly, coordinating suppliers, distributing place cards, lighting candles, making sure everything looks as perfect as you imagined. Assisting in gathering family for photos, calming your nerves, checking flowers, food and everything in between is exactly as you ordered, assisting guests with any questions, and making sure the party is a success to the very last cocktail!
A wedding planner isn't there to make you spend more money than you have budgeted, in fact, they can assist you in making the right choices and help you to spend your budget wisely. They'll highlight what is important to you, and what elements can be avoided so that you can use your money better in other areas. A planner will also introduce you to the right suppliers based on your style and budget, there is no point introducing you to the most incredible cake maker on the planet worthy of a Royal wedding, if you don't have the budget, or simply just aren't that bothered about a cake! Likewise if flowers are your thing, go to town on flowers but cut back on something less important to you."
"Before you a book a wedding planner, or someone who will simply be there on the day to coordinate everything, an in-person or over-the-phone interview is a must! Prepare yourself with a list of questions to help you find out if your styles match and you are on the same wavelength. You need to ensure that they are professional, organised, makes you feel at ease and will have your best interests at heart. Don't forget to check the date to make sure they are even available on the wedding date before you have a lengthy chat and find out what services they can offer. And finally…relax, pour yourselves a glass of champagne and have a natter and discuss what is important to you both."
You can contact Samantha to discuss your big day here. From full planning to just on the day coordination, Samantha's expertise will help bring your vision to life.