Guest List Politics! Who To Invite?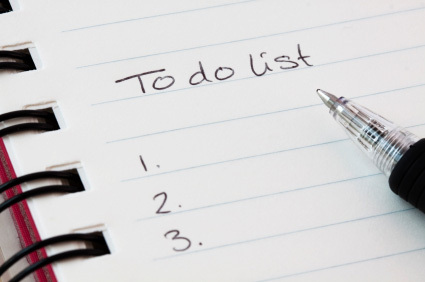 Drawing up a guest list is a notoriously tough part of the planning process. Perhaps you already have a venue (and therefore, a seating capacity) in mind, or perhaps your family politics are kind of, complicated, or maybe your MIL intends to invite half the local Women's Institute whom you've never met. It's one of the first tasks you need to do, and it isn't ideal to commence this journey to wedded bliss with a great big fall out!
Here are a few pieces of advice to help you breeze through the brunt of your guest list planning! We also have a few cheeky planning tools which you can download for free here -including a handy guest tracker!
1. Do it first! Try not to get your heart set on a venue before you've established at least the core of your absolutely-definitely-must invitees. Then you can start your venue hunt armed with a figure in mind.
2. If you think your family will be offended if you don't invite some of their friends and/or more distant relatives, involve them in the process. Ask both sets of parents to send you a list of 5-10 people who simply must be invited who you may not have thought of.
3. Don't feel forced to offer plus ones! It's not entirely necessary, and is definitely not expected! If you've met a friend or relatives' significant other at least a couple of times and they're in a fairly serious relationship, then invite them both. But dishing out plus ones for your cousins weekly changing beau is costly and impersonal. It's your day! If you have a friend who really will not know ANYBODY at the wedding, they may be an exception!
4. Keep your budget in mind. Packages vary greatly from venue to venue (and from time of the year and day of the week!) But for a rough estimate you could expect £40-80/head for canapes, a drink or 2 and a 3 course meal (excluding venue hire of course!)
5. To avoid people feeling hurt, try and be as transparent as you can about having a small wedding. That way people will understand when their invite doesn't appear in the post! If people still want further explanation, explain that it's a budgeting issue - nobody can argue with that!
If you're still stumped, try using our easy guide to test whether your guest makes the cut!