Supplier Spotlight: Pingle Pie Wedding Stationery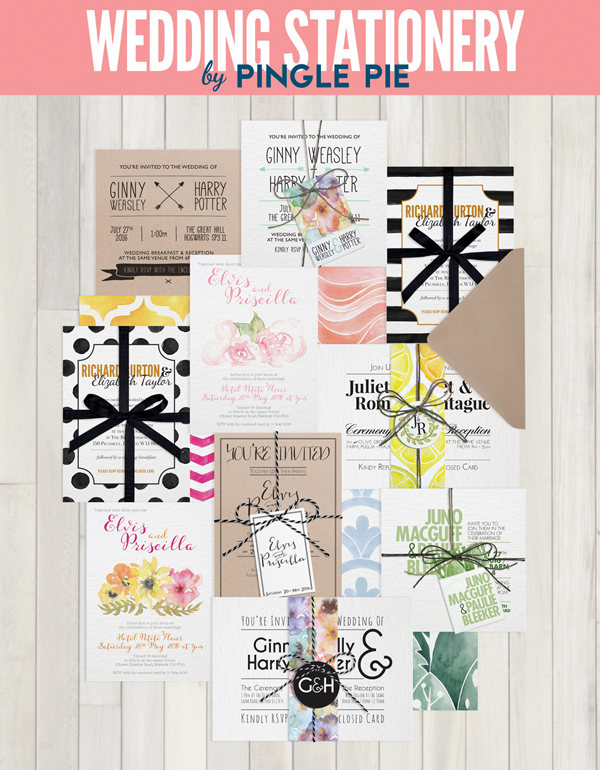 For 'stylish and charismatic couples' our stationery fave Pingle Pie not only have a super funky name (love it) but also make the most AMAZING stationery. Like seriously - I love it. From typefaces to hand tied twine, Kim just seems to always get it right; bang on trend, but always unique and personal. And how can one not love the occasional Harry Potter reference?? 
If you'd like to get in touch with Kim to discuss your own stationery needs you can do so here. AND because she's so lovely, if you having a good old browse of her website and use the

exclusive discount code WOW15

you'll get a cheeky 10% off your order! Thanks Kim!! 
Introduce yourself, and your business.
My name is Kim and I am the proud owner of Pingle Pie, where I hand paint, design and make beautifully unique wedding invitations and stationery. I'm a bit of a self confessed geek and I love to add quirky little elements to the designs in my shop that I hope will bring a smile to the faces of my brides!
Why did you start your business? And how long has it been going?
I have over 5 years of experience within the wedding industry but I officially opened shop for myself in September of 2014. I have been amazed at the welcome I've received within the wedding community, as well as from my brides & grooms, and I look forward to the exciting opportunities in the future.
What is your greatest achievement to date?
I'd be lying if I said that I wasn't a bazillion percent proud of Pingle Pie. Taking the plunge and opening myself up for the world to judge was one of the most terrifying moments of my life but it's turned out to be the most thrilling and wonderfully character building experience ever. I'm constantly learning new things and it's been such an adventure, I'm always wondering what tomorrow will bring. In short - I'm totally in love with my business and everything that it's achieved to date!
What makes you stand out from other stationery suppliers?
I've studied art and hand paint all of my designs using watercolour paints, I want my designs to stand out from the crowds, I believe that I've found a unique angle in an ever growing niche. I don't charge for altering colours on any of my designs and there is just a small fee for bespoke designs, so if you don't find the perfect invitation within my shop (which you obviously will!!), we can always work together to create a wonderful bespoke stationery set, just for you.
How do your friends describe you?
My friends would describe me as a dedicated, people pleaser in all areas of my life. I never want to let anybody down and that includes my brides. I will go out of my way to build relationships with my customers to make sure that they get all of the support that they need in every aspect of their wedding planning. My friends would also try to tell you that I only need to sniff at a glass of wine before becoming a humongous motor mouth and start toppling over my own feet, but that's a secret that I'd never let circulate on the internet!!
In your opinion, what makes a truly stand-out wedding?
The weddings that truly stand out from the rest are the ones that just ooze personality. I don't believe that it matters one iota how much money is spent, if your wedding is bigger and better than cousin Nora's, if you have 300 guests or 10 – if you add as much personality as possible, as much sentimentality as you possibly can, your friends and family will remember the relaxed, romantic atmosphere it'll be your love story being told in the years to come.
From your industry experience, what's your top tip for couples?
My top tip for couples in every aspect of wedding planning, is to ask as many questions as possible of the professionals that you choose to work with. After all they are the ones with all the knowledge!
What can we expect to see from you in the future?
My dreams for Pingle Pie are to keep abreast of key trends with an ever growing collection of quality stationery designs & obviously to work with lots more lovely brides & grooms!
What is it you enjoy most about your job?
Owning a business is such a huge commitment. Like a child, it's always in need of nurturing and encouragement to grow, but the fulfilment that you receive in return is what keeps you going through all of the late nights. The thing that I really love about Pingle Pie is the variation, from designing, to marketing, to working with fantastic couples. I pretty much love every part of my job!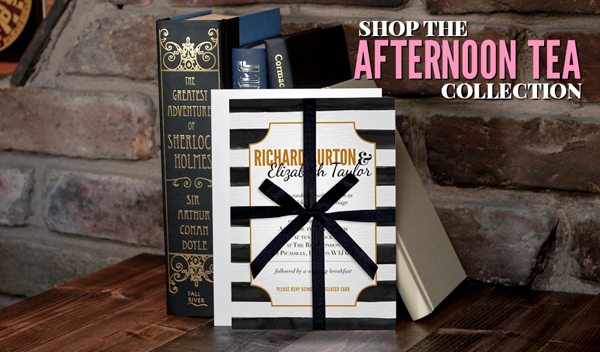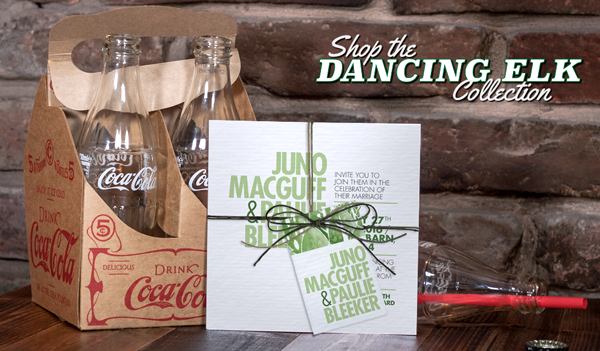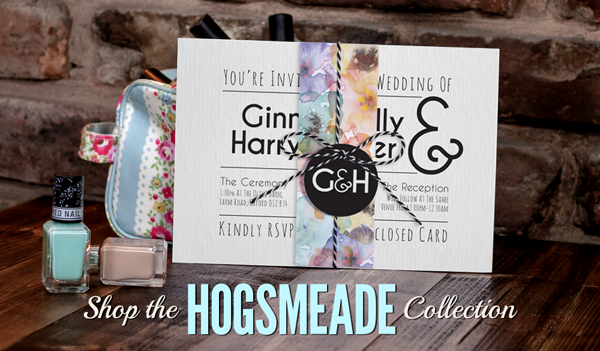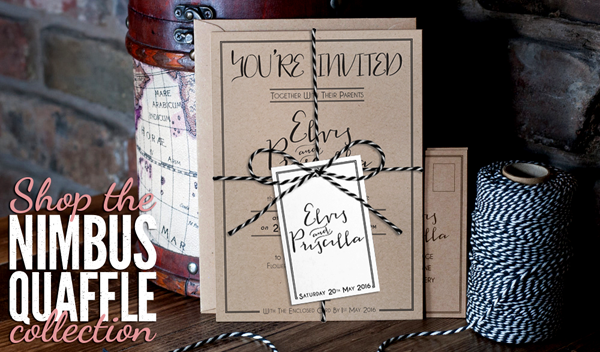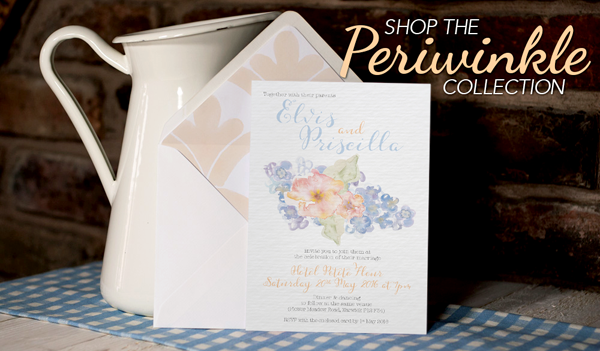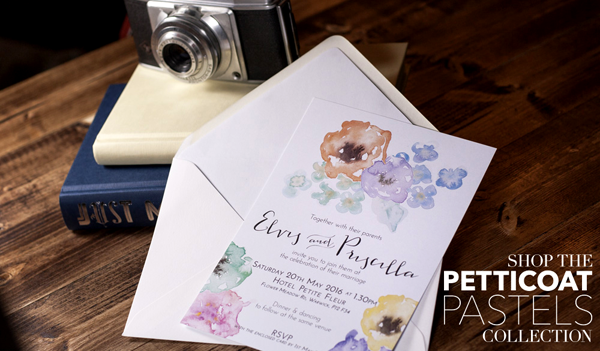 Join me on
Facebook
,
Twitter
,
Instagram
&
Pinterest
.