10 Great Wedding Entertainment Ideas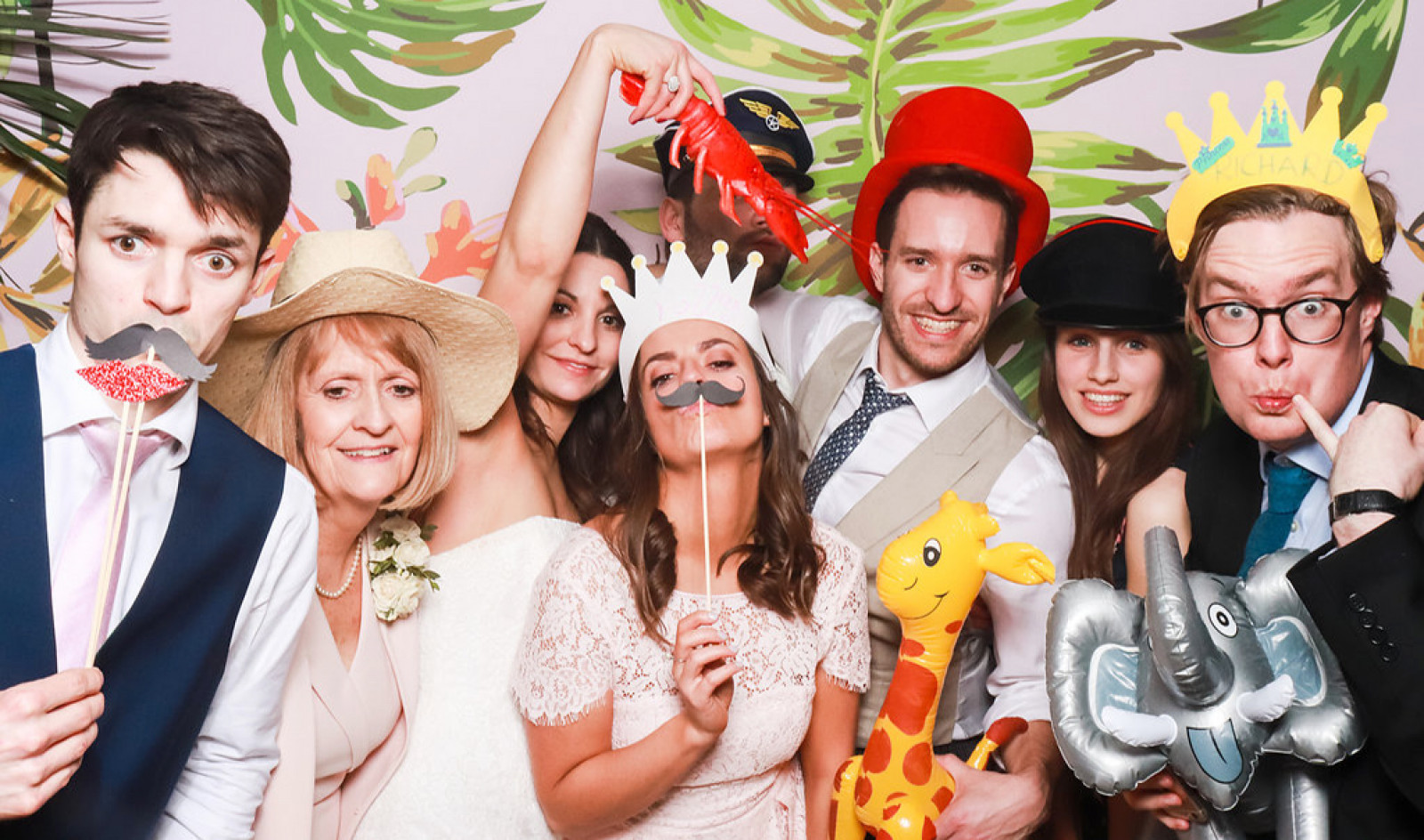 Though music and dance are the heart and soul of wedding ceremonies, some couples want more than just these sources of entertainment to make their wedding a unique affair.
See all wedding music and entertainment
If your wedding is on the cards, we have some interesting alternative wedding entertainment ideas to make it unique for you:
1.
Magicians
From kids to adults, magicians are loved by one and all. They are readily available for hire and are versatile artists who give great value for every penny. After the wedding ceremony, it's a good idea to have a magician perform during the meal to entertain the guests as well or instead of having them perfrom during drinks reception. It's a great talking point for guests round the table who don't know each other.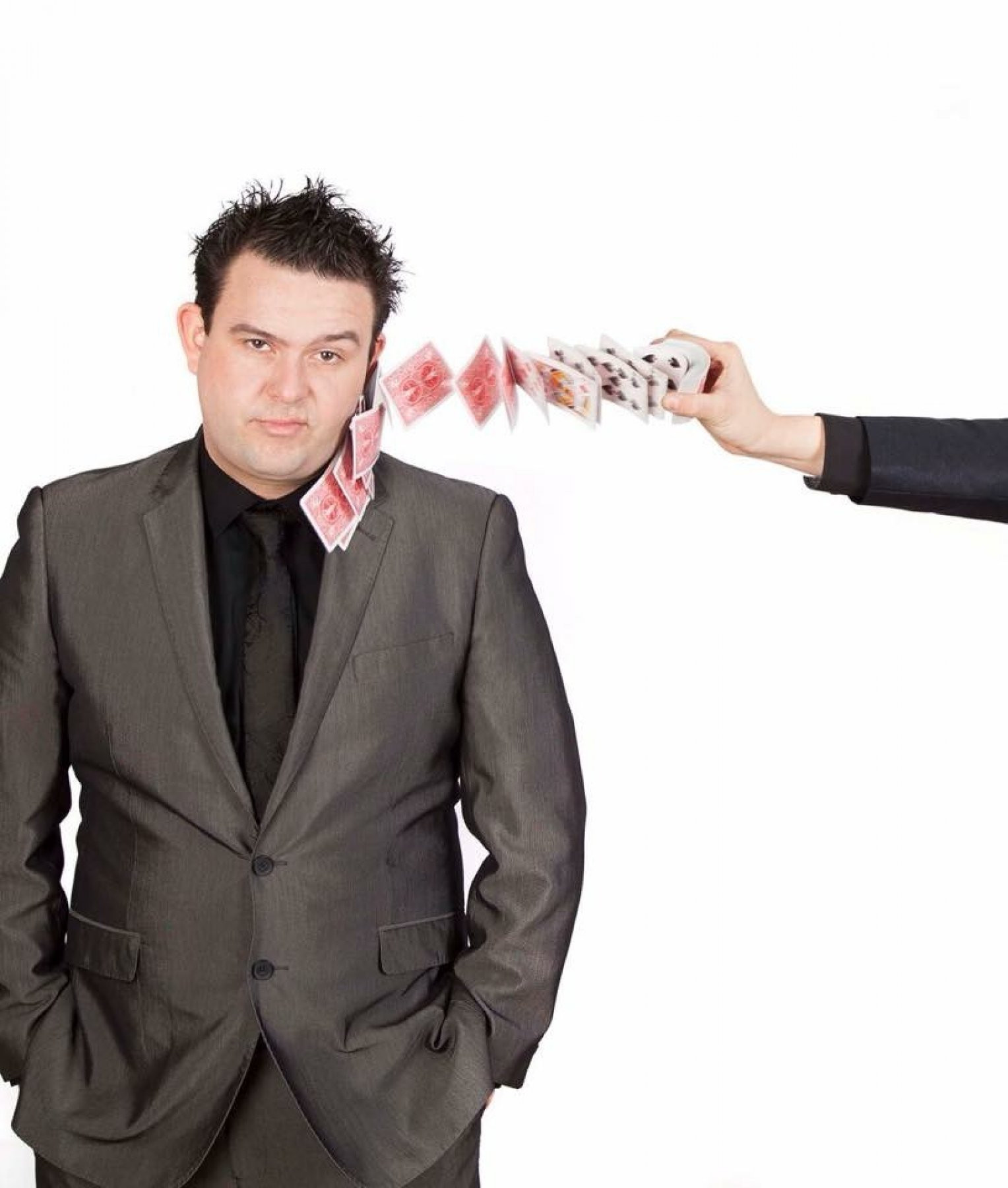 Incredible Magic - one of our fantastic magicians
2.
Paparazzi
Did you know you can hire fake paparazzi to show up at the wedding? This has got to be one of the quirkiest wedding entertainment ideas! Fake paparazzi give your guests celebrity treatment when they arrive for your wedding. They act like red-carpet photographers, or celebrity photographers and will make your guests feel like A-listers. So, what are you waiting for? Rent out a fake celebrity photographer and let the celebrity sessions begin at your wedding!
3.
Fireworks
No matter what the occasion is, fireworks are always a great sight to watch. You can plan a stunning firework show at the end of your wedding to finish the day with a bang. Your guests will love gathering outside after lots of dancing to watch the display. However, the fireworks must be used under the expert supervision and hiring a professional company is enoucraged. Planning a fireworks show is one of the best wedding reception entertainment ideas.
Komodo Fireworks - Find them here
4. Sweetie
and Coffee Station
Weddings always have a bar, of course, but some people are not fond of the harder stuff. For them, a coffee station is an excellent idea. For your guests who are worn out after a busy day a coffee-shot will work wonders to get them back on the dacefloor! Moreover, if you have a sweetie station too, it's sure to be a hit with the kids (and the big kids), where they can fill up their own paper bag with goodies!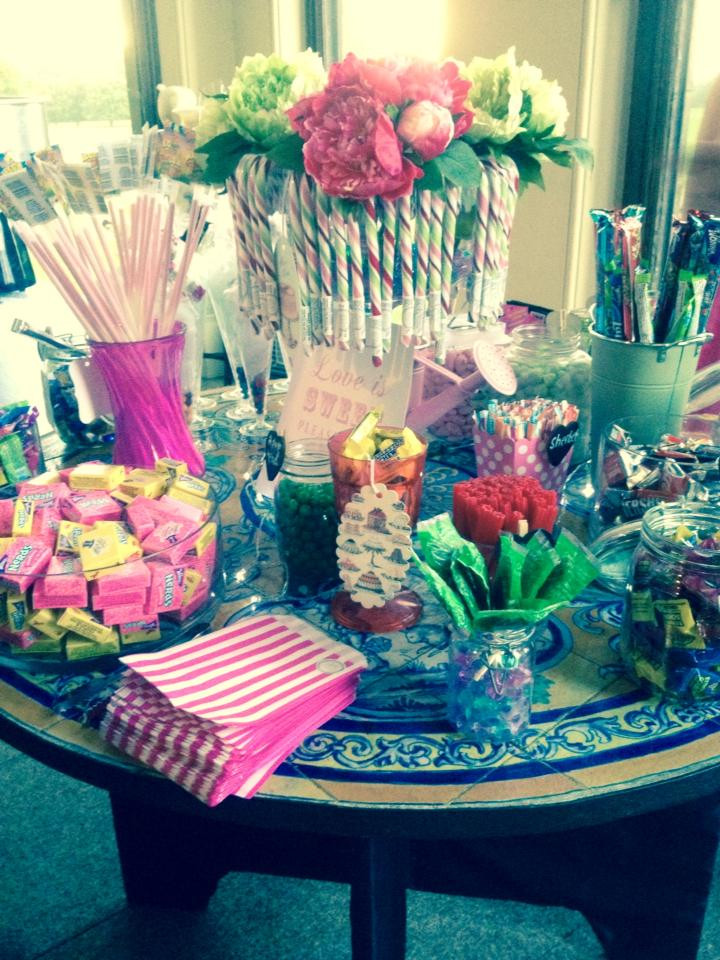 The Candy Emporium - See them here
5.
Karaoke Sessions
Karaoke sessions are a great way to please the audience. Guests, of course, love live bands and DJs at weddings, so why not give them a dose of Karaoke too? People will sing their heart out and enjoy the mood of the celebration. It's a great activity for an interim period maybe whilst the band take a break, or whilst evening food is served.
6.
Mr. And Mrs. Contest
This is a fantastic (and free) wedding entertainment idea which is very popular in the USA. The newlyweds sit back to back in the centre of the room, and are asked a series of silly questions such as 'Who does more housework?' or 'Who is more intelligent?'. The couple then indicate which of them they think by raising their right or left hand (or using cute Mr & Mrs flags) much to the amusement of the other guests.
7.
Celebrity Impersonator
Who wouldn't want a celebrity to gatecrash their wedding? Some people have been lucky enough to have the real deal (check out 6 of the best celeb gatecrashers) but we all know it's highly unlikely to happen to the rest of us! Not to worry, hoever, uou can call upon a celebrity impersonator or lookalike to drop by! It is one of the cheap entertainment wedding ideas and the perfect way to entertain your guests. Award nights and comedy shows always hire celebrity impersonators to treat their guest. So, why not bring the same remedy to your wedding.
8.
Celebrity Invitation
For those with serious cash, you can actually get the real deal... For a price, you can hire anyone from a famous singer, heart-throb dancer, famous actor or a handsome sports player. Presence of a star is all that matters. Your guests will have an incredible time clicking selfies with the favorite faces.
9.
Photo Booths
Photographs are essential at any event whether it is an anniversary, birthday, wedding ceremony or a reunion. Photographs store all the emotions and feelings attached to the occasion. Your photographer will hopefully do a fantastic job at getting snaps of all your guests, but having a photo booth as well will get you some hilarious extras. People can't help themselves when there's a photo booth on offer, and both you and they receive a cute and funny momento of the day.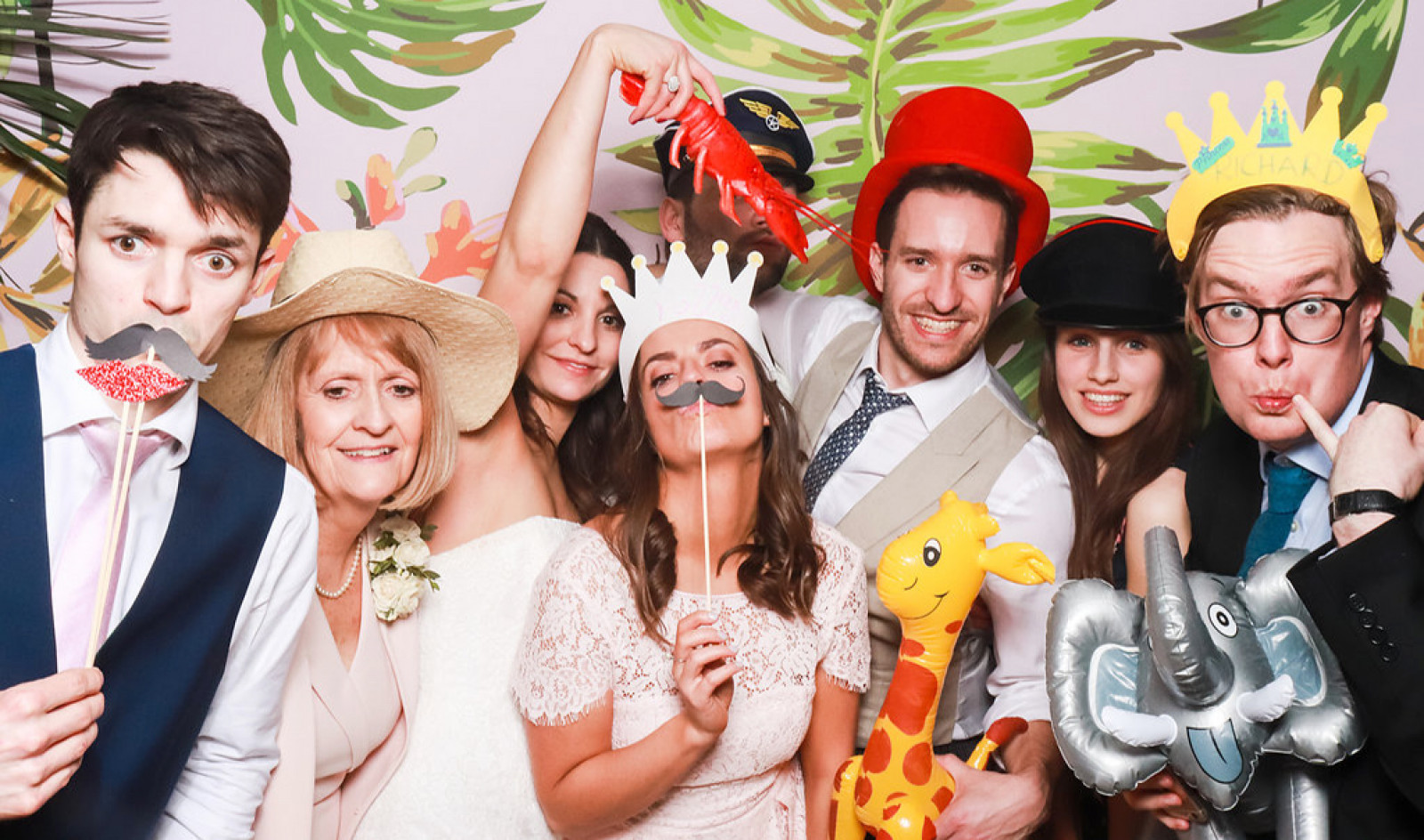 LuxeStar Photo Booth - enquire here
10.
Caricaturists
There are so many gaps and lulls throughout a wedding which means that guests can easily get bored, tired, hungry, or a combination of all three! The most common wedding 'lull' is the drinks reception. These lulls can be alleviated, or better yet, become the highlights of your wedding day by a little forward thinking.
The beauty of the drink's reception is in its freedom. You really can have anything. Ooh. This is where your wedding entertainment comes in. Caricaturists are extremely popular here and certainly provide a talking point for guests. They are incredibly skilled, great fun and can provide a keepsake memento for guests to take home.