Great Wedding Hair on a Budget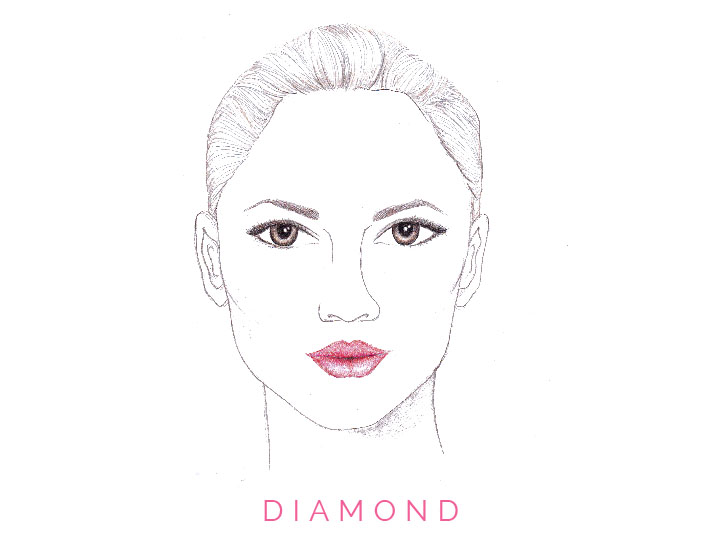 Whilst in an ideal world every bride to be would hire a top hair professional to ensure that their do is quaffed to perfection on their big day, quite often, by the time it comes to looking at your hairstyling budget after forking out for the venue, the dress, the flowers, the catering… there isn't much left to go around. But don't worry – that doesn't mean you can't still have fabulous tresses on display as you walk down the aisle.

First things first: don't go it alone! It is SO much harder to style your own hair than it is to style someone else's, so enrol the help of a friend or family member. The next step is to choose your style; try not to go for something too difficult or elaborate (this will only add to the stress on the day). There are absolutely loads of beautiful styles out there that are not too hard to put together once you've practiced a few times so start trawling the internet and all your favourite glossy magazines. Some of the best hairspiration comes from the red carpet, so pick out a selection of celebs with a similar face shape to you and take a look at what they have been wearing lately. This part is very important, because what looks good on someone else won't necessarily work for you and face shape determines a lot of what you can and can't get away with. To find your true face shape (no, it's not just 'round' like so many people think!) tie your hair back into a tight, scraped back bun or ponytail and carefully draw right around the edges of your face with a lip or eyeliner. Step back and take a look at the shape that you have drawn out – if you struggle, ask a friend's opinion as it can be easier to see from an outside perspective!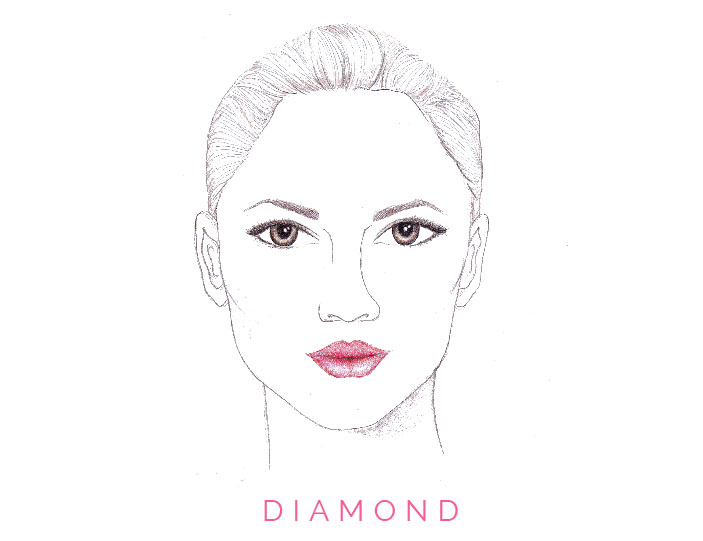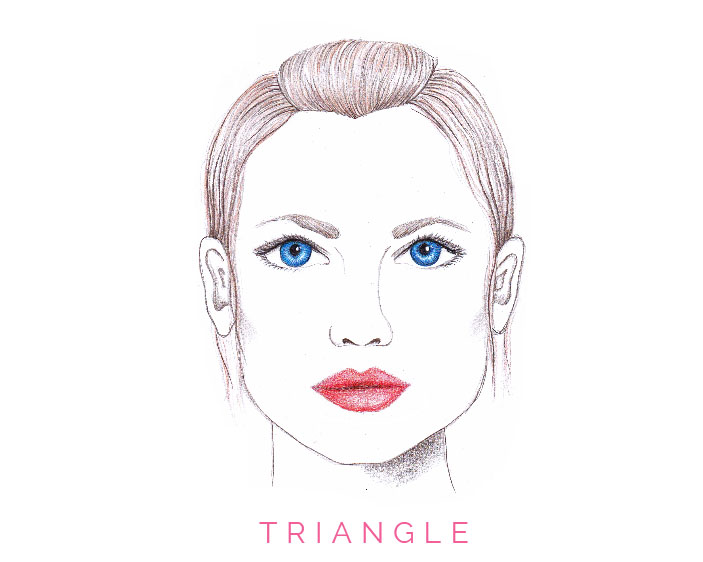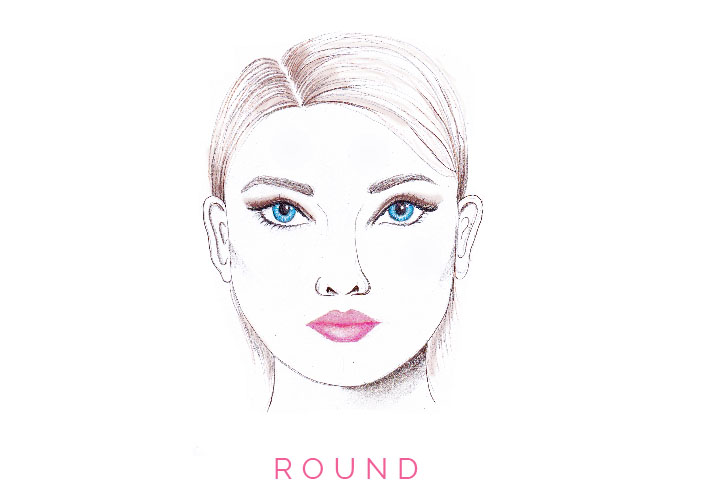 Accessories can make a simple style come to life, so take your time finding really stunning ones that fit in with your wedding theme and dress. This doesn't have to cost you a fortune! Take a look on Etsy where there are some fantastic, handmade head pieces and floral decorations available at a totally do-able price, or get creative! Go and hunt around in your local charity shops and markets for long forgotten, vintage necklaces and brooches that can be utilised in a chignon for a glamourous, 1920s inspired look or pick your own wild flowers to fix into your style if you're having a spring/summer wedding – even holly and mistletoe can look amazing for winter.

Treat yourself to a few 'home spa' sessions on the run up and get your hair into tip top condition with moisturising masks and oil treatments. Some of the best products you can use to get your locks super sleek and shiny are the all-natural ones, so have a rummage in your kitchen and see what you can come up with! Egg proteins work wonderfully for boosting hair health, as does olive oil, coconut oil, honey and beer so experiment and have fun with it.

Last but not least, the most important thing of all is to PRACTICE! Do NOT leave it to the last minute (certainly not until the day itself), have at least two or three trial runs with your brave volunteer stylist so that you are both happy and comfortable with your style choice and techniques. If you find that you do have a little extra cash to spare then it's a great idea to have a day of training with a professional or sign up to an online styling course to get clued up on all the little tricks that will make everyone's lives easier or even just so you both feel confident. I recently did a day of 1-2-1 training with a bride to be and her sister where they brought me images of their chosen style and we just spent the day together going over it until it was perfect. If you're struggling to get to grips with a look, then this is really helpful. You could even ask your regular hairdresser if they would give you some tips!

Whatever you decide to do, be well prepared. The last thing you want stress and upset on the day itself, so as long as you give yourself plenty of time to figure out what you're doing and you keep things well organised you will be just fine. Remember to stay calm and be happy, because that is all that matters at the end of the day – your groom will think you are beautiful no matter what!



Banner Image Courtesy of Richard Thornton Photography