Getting The Most From Your Wedding Photography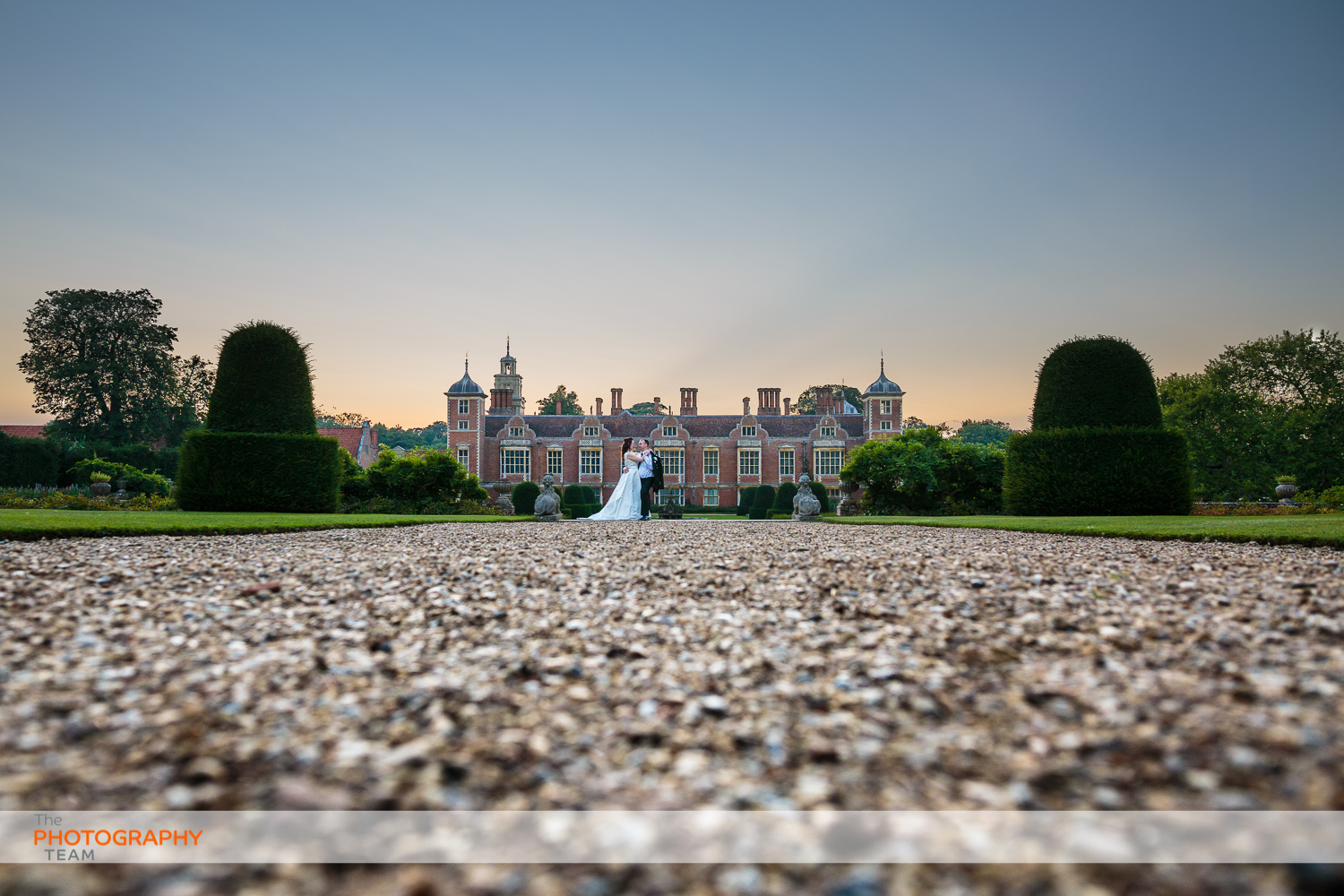 The other day we got the guys from awesome wedding photography duo, The Photography Team, to stop by and give us a bit of advice. They told us how there are a few things that brides and grooms can do to help get some REALLY fantastic photos.
Apparently it's just not enough to bag a banging photographer and hope they produce the goods! No, no, there are a certain amount of things you'll need to consider whilst planning your big day to ensure that your photographer can deliver the wedding photos of your dreams!
Here are their pearls of wisdom; take note people!
Church Weddings: Speak with the church and ask them where your photographers can and cannot stand, whether or not they can take pictures during the ceremony, and if it is restricted, how many? Often we turn up to Weddings and chat with the Vicar only to find out that we cannot photograph from the front of the church. This will obviously restrict your images, so it's worth asking these questions when booking your ceremony venue. Also, some churches have energy efficient lighting which can 'cast' coloured light onto skin tones which does NOT look good! This can be edited out to a certain degree, but is definitely worth considering.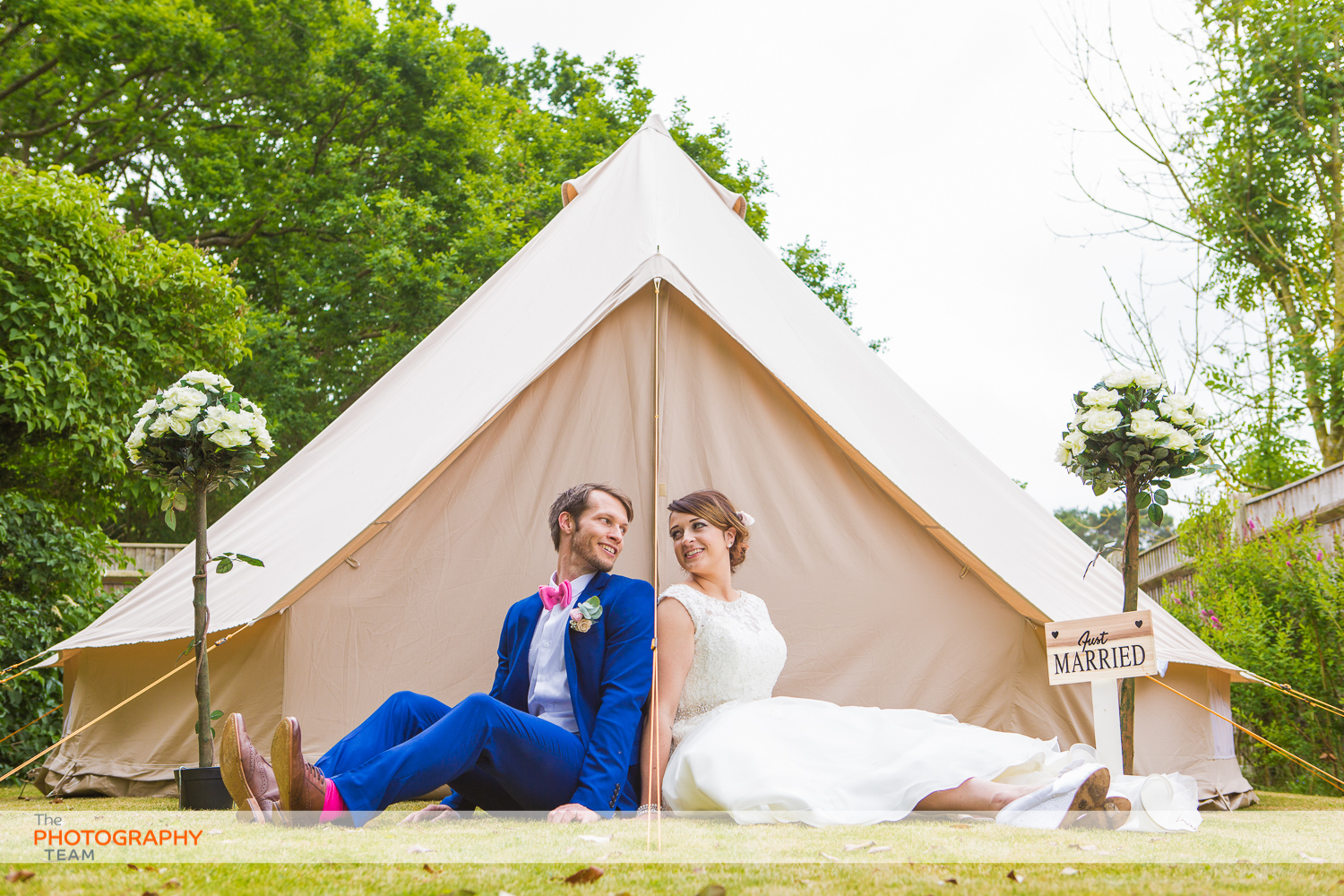 Group Shots: Group shots take a long time to organise and capture. We advise this be done prior to the reception! This is due to people preferring to have a beer in hand rather than having to smile in a group photo. If your wedding is in Autumn/Winter then consider indoor spaces where there will be ample room to take large group images should it rain or snow. Having somewhere inside which is well lit is even better! A good photographer will always be ready for places like this with their own lighting should it be required.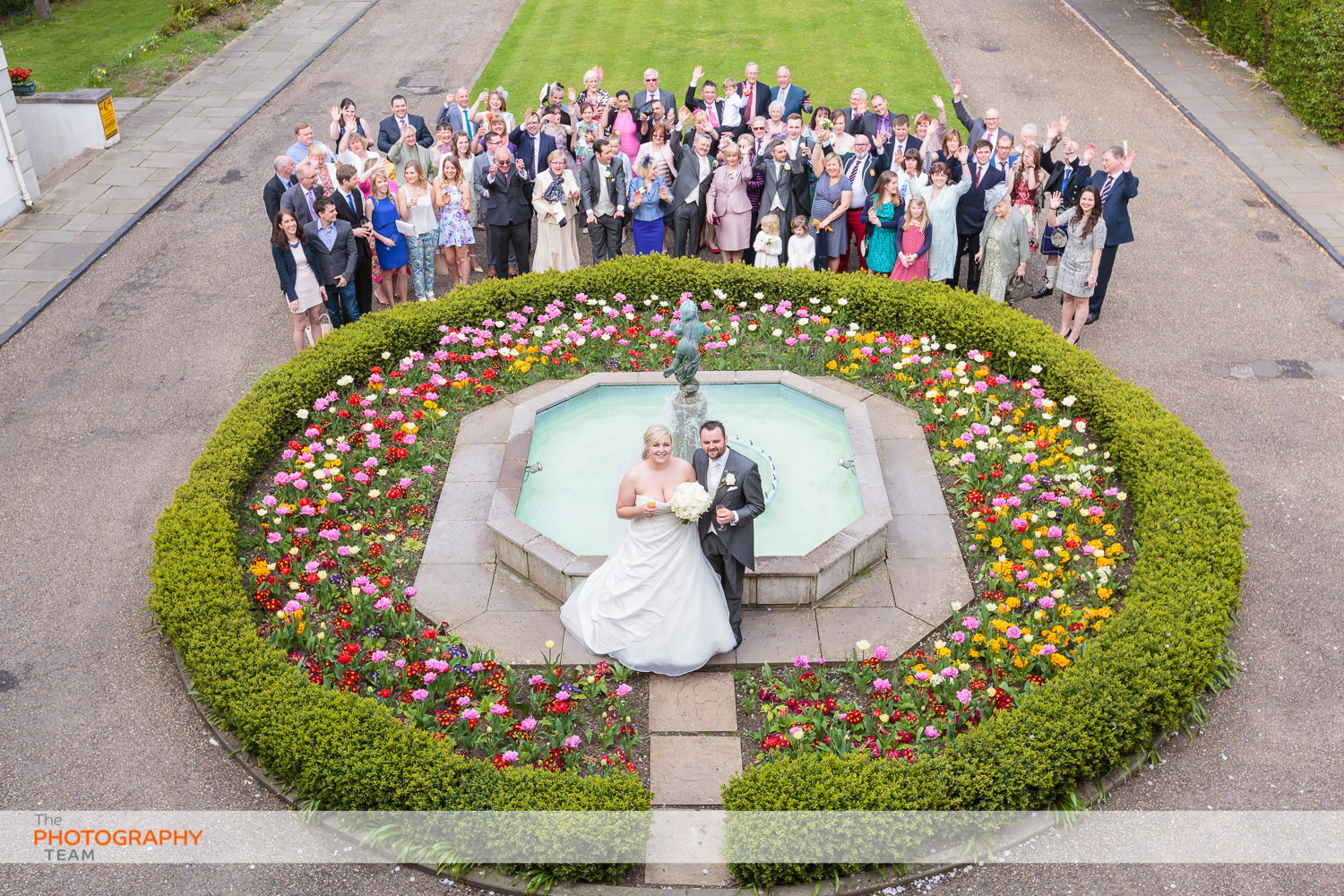 Sunset Images: These images are beautiful and will certainly give you something extra special to remember your day. In photography there is something called the 'golden hour', both when the sun rises and sets, which creates a beautiful golden light. This is THE best time to do your couple creative shots giving you that sunset, golden look. These have to be carefully planned within your day; if you are getting married later in the year remember the sunset is a lot earlier, thus remember that eating and speeches would need to be planned around it.
Light: As photographers we love light, more is usually better. Some dark ceremony places have a 'lighting package', this is well worth considering for the good of your photographs. Without boring you, a dark place will mean your photographer will have to increase ISO settings, this in turn produces 'noise' or 'grain' in your photos. This will, in effect, degrade the quality of the images, so brighter means better quality images.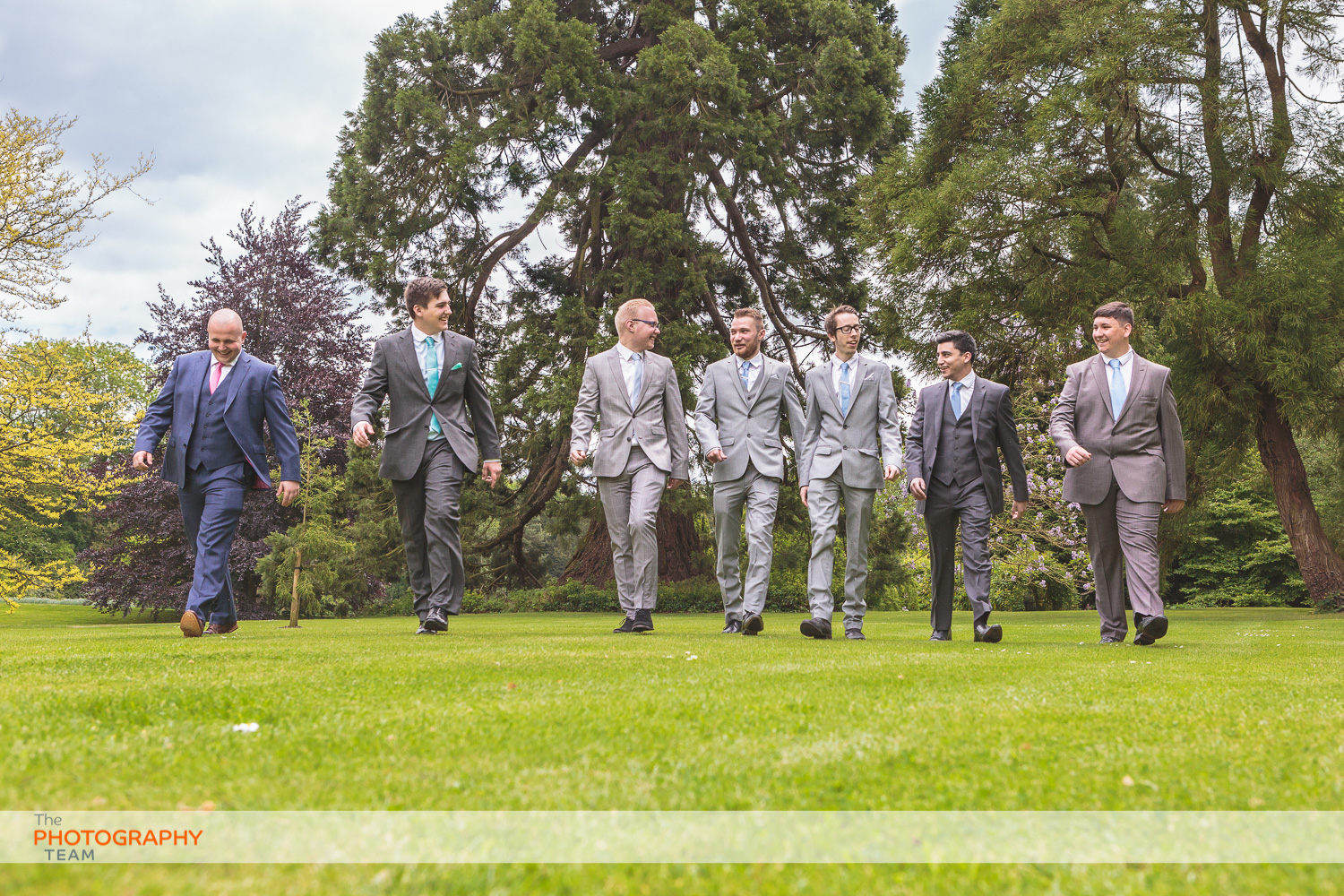 Make Time! Always remember to make time on your big day for yourselves. The day will go by SO quickly and the last thing you want to do is turn round and wish you had taken 5 minutes out to embrace it. As much as your photographer or videographer will be there to help you remember the day, take time out as a couple to chill and absorb all your hard work. Try to also make time for shots of just you two; the more time you can dedicate to your photographer for images the better.
The Photography Team offer two professional photographers at every wedding, and more if your wedding requires it. We think we are a great mix of creative fun with traditional elements. We like to build a story of your day through capturing all the fine details and big moments. Pop along to our profile for more information and to see our style.