Oh What A Night: The British Wedding Awards 2015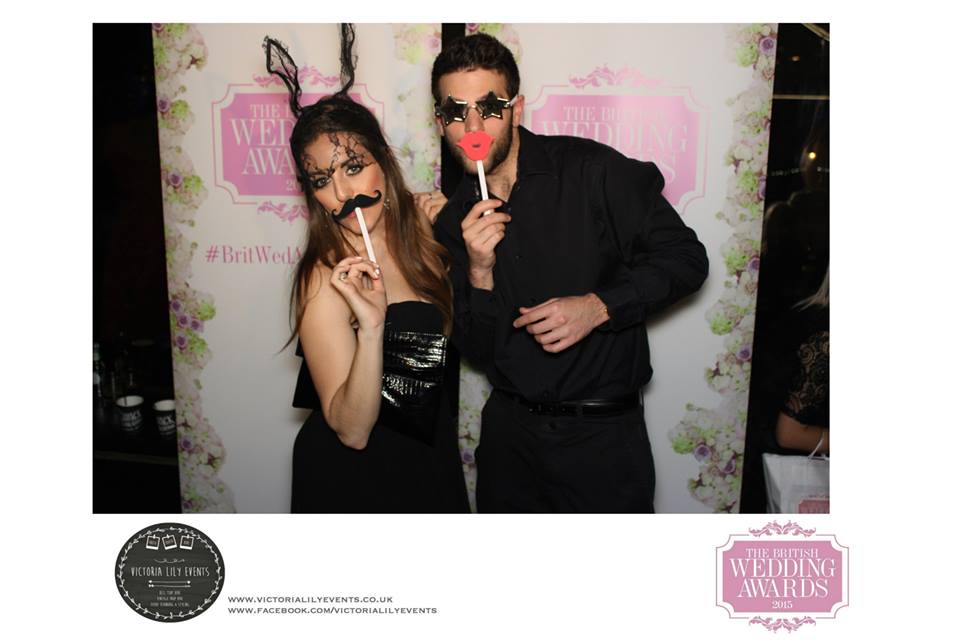 Well, where to begin? On Friday night Robin and I were fortunate enough to attend Wedding Ideas Magazine's inaugural British Wedding Awards at the spectacular Tower Hotel, RIGHT by Tower Bridge in London.
We arrived quite early on in the preceedings as our sister company,
Music Students For Hire
, were providing the evening's soundtrack in the form of a beautiful harp and some strings! What's more, Robin (man of MANY talents) decided to dust off his viola and actually play with the quartet for the awards - what a treat!
So there we were, Robin a bundle of nerves, and me happily soaking up the atmospehere and hustle and bustle as the Wedding Ideas Mag team and all the amazing suppliers involved rushed to get the final bits and bobs in place.
After disappearing off to meet and set up our lovely harpist,
Valeria
, and then whipping on a little black number, I arrived back to the grand room to find everything finished and sparkling; the lights were dimmed, the tables layed and trays of fizz filled the arm of all the waiters in the room. When Valeria begin to pluck her strings a collective 'aww' filled the air as the hype and build up settled, and the evening truly began.
We feasted like kings (particular mention goes to the chocolate fondant.. wow) and the vino collapso was in full flow. Then came the awards... the room was abuzz with anticipation as elegant Editor, Jade and her husband Dan (Giraffe Media Operations Manager) took to the stage to announce the winners. Music Students for Hire burst into tune as each sponsor and then winner took to the stage to pose for photos and recieve their award (along with a rather impressive bottle of champers!). With each winner received rapturous applause from an admiring audience, all delighting in this celebration of the industry's finest.
Once the awards were over, party mode kicked in with a live band, photobooth by Victoria Lily Events, and rather a lot of Moroccan Mules (the drink not the donkey). We danced, chatted and snapped away, thoroughly enjoying the opportunity to meet many of the names and businesses we admire greatly in this super talented industry.
For a relative industry newbie such as I, I'd be lying if I said the guestlist didn't leave me a little starstruck! It didn't take me long, however, to realise just how welcoming, friendly and down right fun everybody is, and I soon relaxed in rubbing shoulders with the best of them. But for next time, if there's one thing I must take with me from Friday's glamourous event, is that there's no such thing as too much sparkle; man, these ladies LOVE their glitter, now, pass me my tiara!
Best UK Wedding Venue: Berkley Castle
Best Wedding Stationery: Bohemian Dreams
Best Gift List: Cancer Research UK
Best Special Touches: Gigglebooth
Best Bridal Accessories: Ivory & Co
Best Bridal Show Collection: Rainbow Club
Best Honeymoon and Wedding Abroad: Thomson Weddings
Best Hen and Stag Provider: UK Girl Thing
Best Bridal Retailer: Isabella Grace
Best Bridesmaid Collection: Dessy Group
Best International Bridal Collection: Maggie Sottero
Best British Bridal Designer: Benjamin Roberts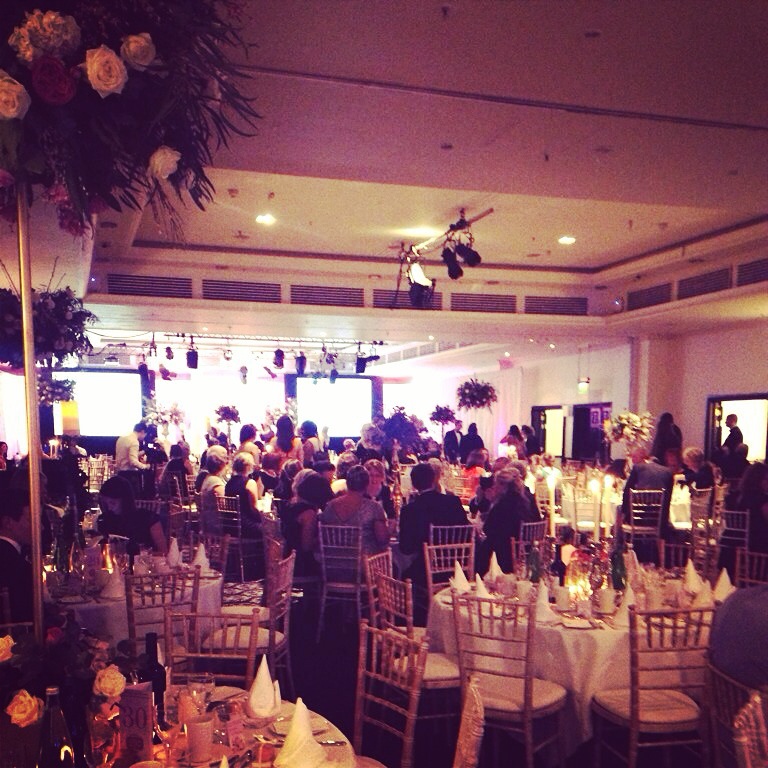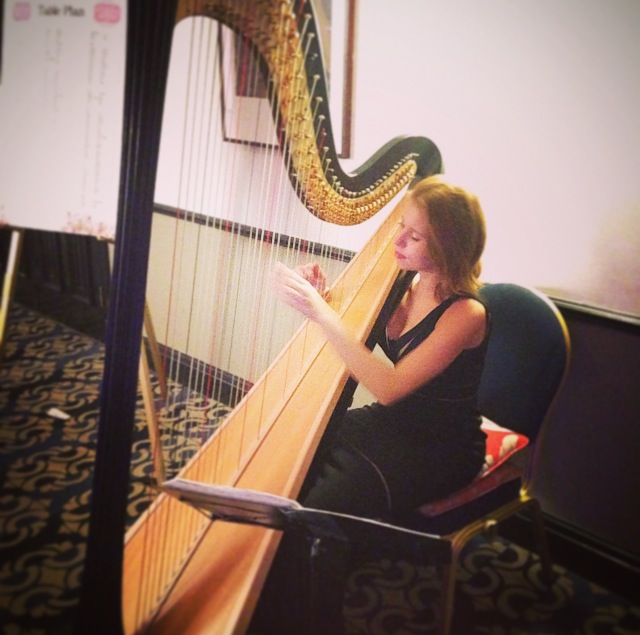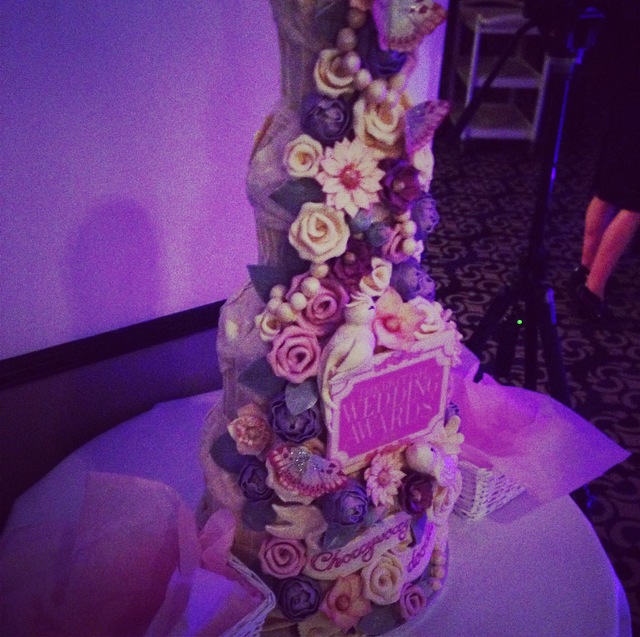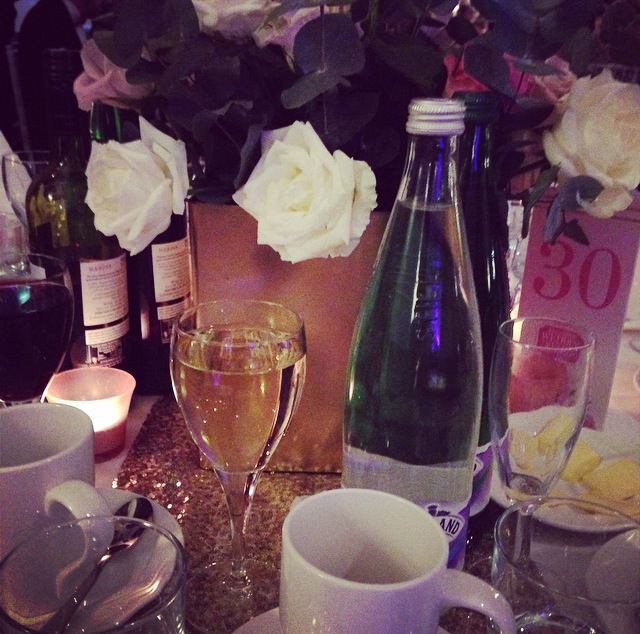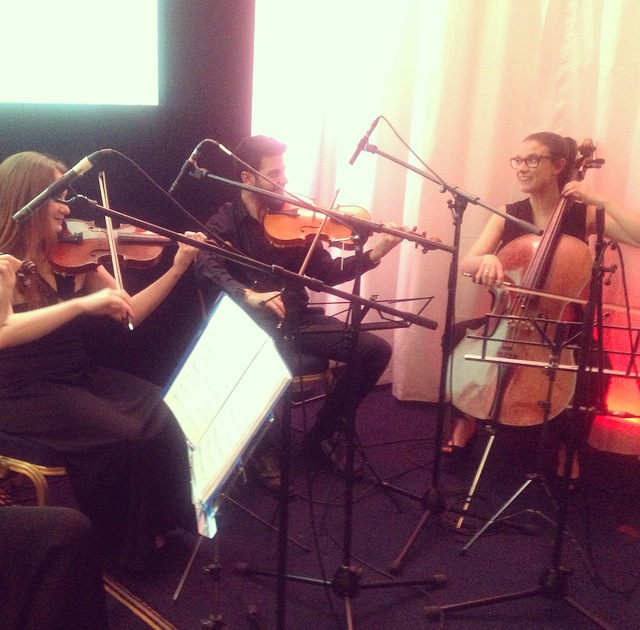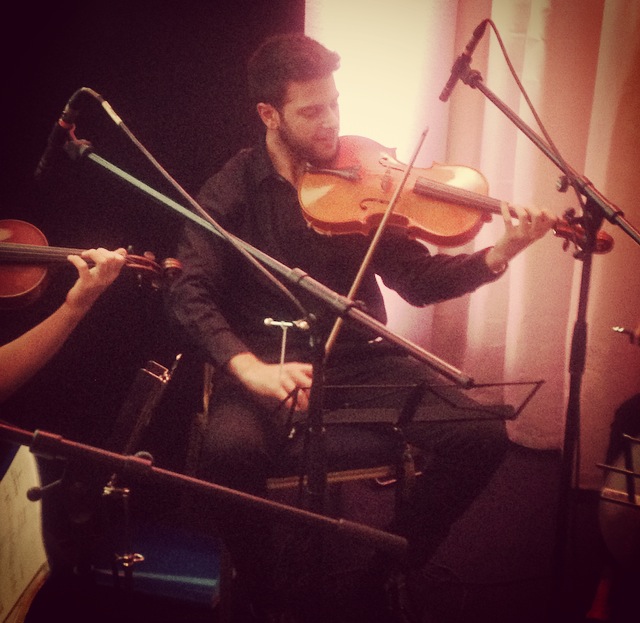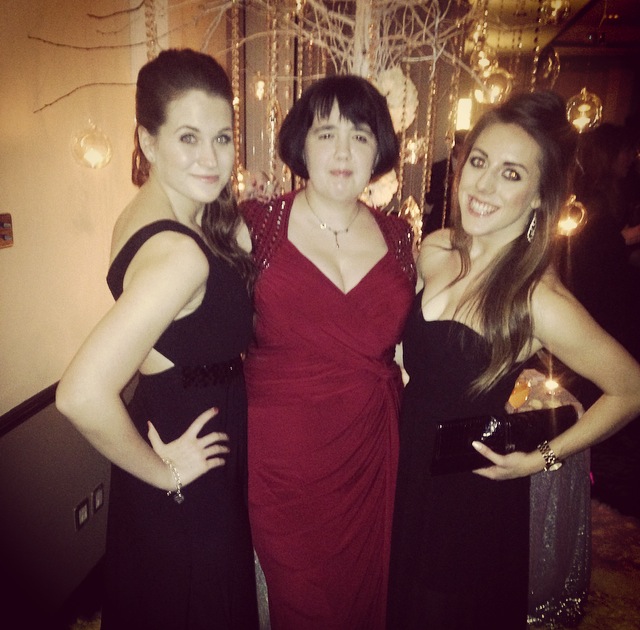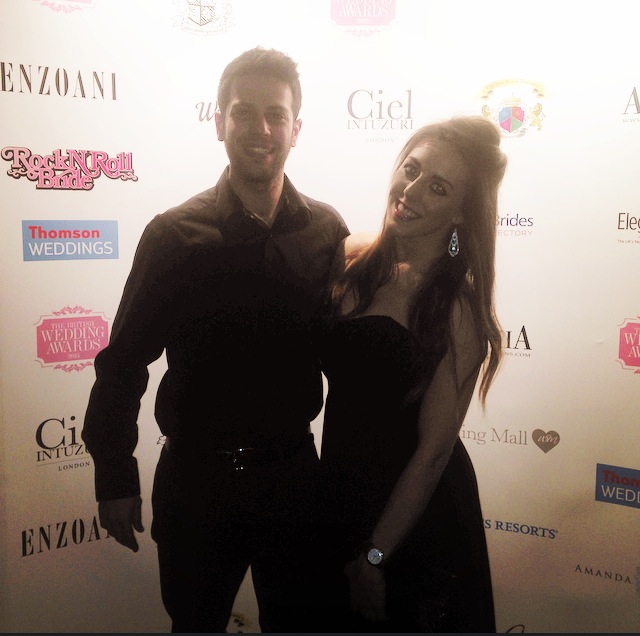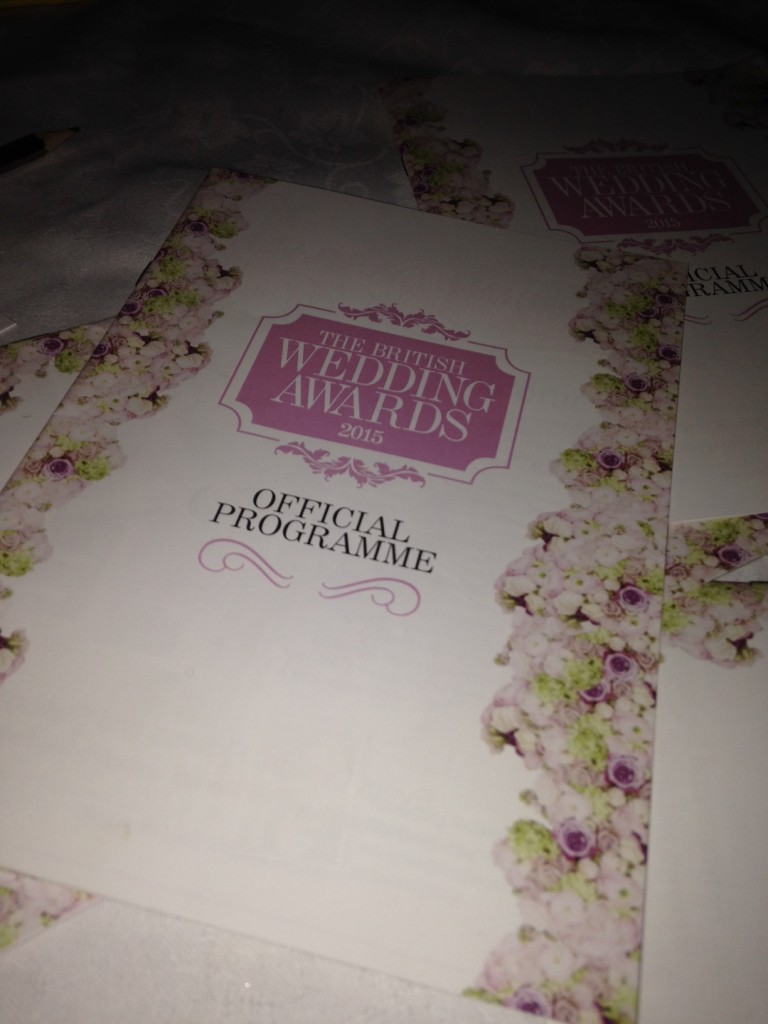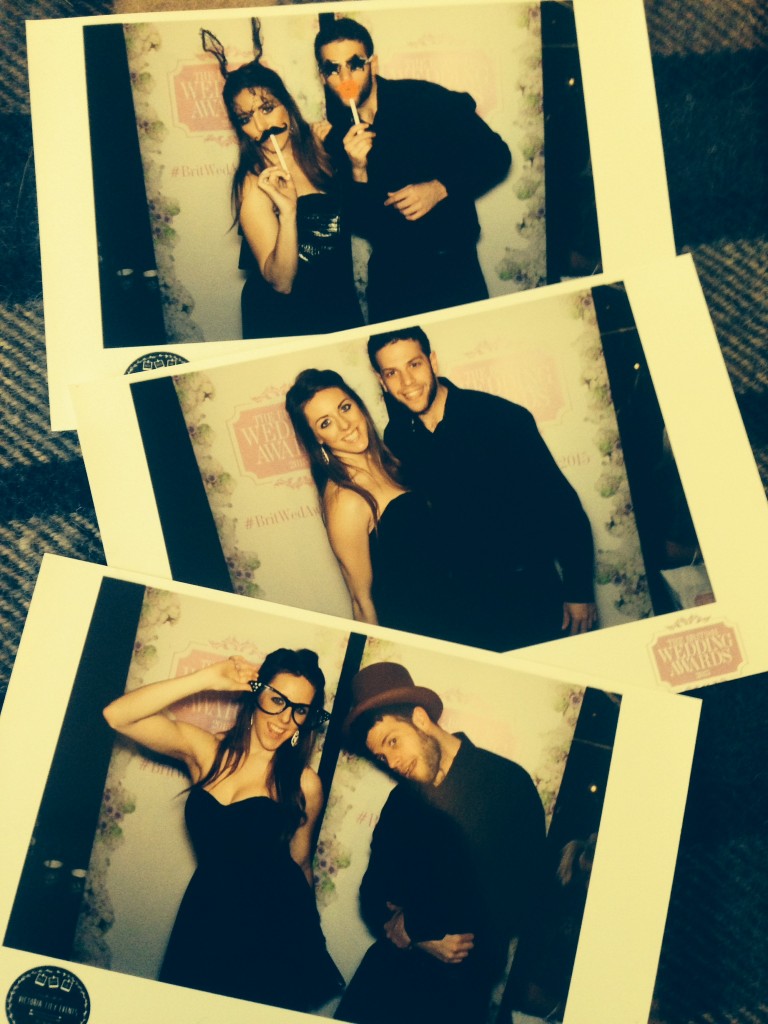 Aaand the morning after...