Supplier Spotlight: Aksela Photography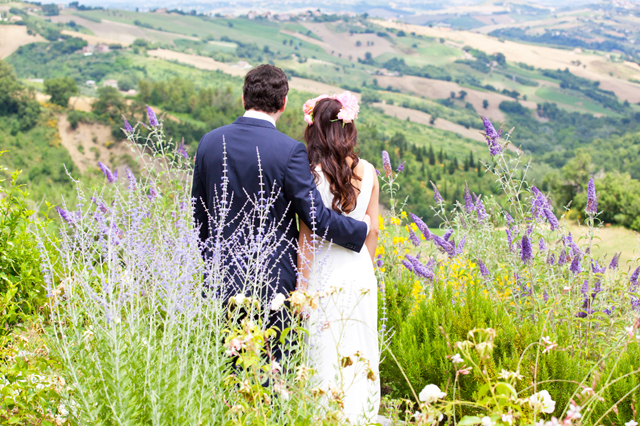 Sometime's (the best of times) you come across wedding photography which emanates an effortlessly chic aura. The photographs are soft, intimate and endlessly pretty. Today, my friends, we are graced with such fabulous images thanks to the work of the lovely Aksela, from Aksela Photography. She's truly a magical touch behind the lens, and we hope you enjoy perusing these stunning images as much as we did! Now it's time to meet Aksela herself...
Introduce yourself, and your business.
Hi, I am Aksela and I passionately run
Aksela Photography.
Why did you start your business? And how long has it been going?
I started my business five years ago, where I was offering various creative services (graphic design, digital marketing and more) on the top of my love for fashion portraits which you can see on my other website
aksela.com
.  Within time people started asking whether I would photograph their weddings and families, so I decided to expand. I love to incorporate fashion and editorial feel into wedding photography and I am glad  clients enjoy the creative results of my work .
What is your greatest achievement to date?
My greatest achievement was taking the risk to follow my dreams, to be able to work with people and do what I really love and I am proud of.
Photographically speaking I was lucky to have some of my images featured on few photographic pages, i.e. ModelManagement.com and Professional Photographer.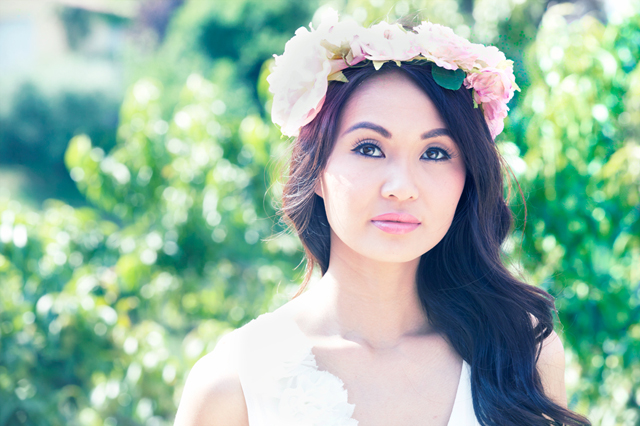 How would you describe your photography style?
Colourful, energetic and elegant with a touch of editorial/fashion.
If you could shoot a wedding anywhere in the world, where would it be?
Being able to photograph abroad is always a pleasure, as I love travelling. I have recently photographed intimate, but an amazing wedding in Italy. You can see it on my
blog
or on my
Facebook Page
My dream locations are beautiful coasts. There is something peaceful about the sand, rocks and water. Anywhere near ocean or sea and I am in heaven.
In terms of countries, I love contrasts: hot Costa Rica, New Zealand or cold Iceland.
In your opinion, what makes a truly stand-out wedding?
The best weddings are the ones full of personal touches and couples are themselves. This allows them to enjoy their special day and be comfortable in the environment, as well as in front of the camera.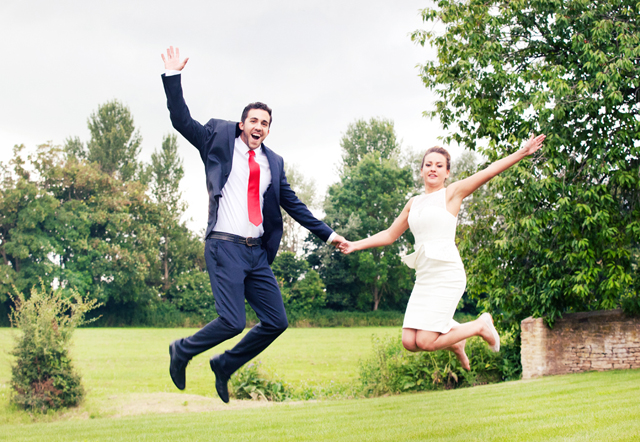 What do you think is one of the most common mistakes people make with their photography?
Thinking of photography in general, I would say that over editing their image or not using their camera's full potential. People spend way more money than they need on cameras and then use them on a "green" auto mode.
In wedding photography - hiring a photographer based on price only or thinking that an uncle with a fancy camera can take the shots. There's just one chance to capture your day, so when choosing your supplier, make sure you like their style and personality. Good way to make sure that you feel comfortable in their presence is to book an engagement/couple session. This gives both sides a chance to meet before the big day.
Lack of communication may also lead to problems. It is important to clarify all details, i.e. timelines. Which will help you to avoid any disappointments and enjoy the final result.
What can we expect to see from you in the future?
I am looking to find more ways to create stunning images. I love creating visuals that have emotions captured within them, but also look like they could be placed in a fashion magazine. Having this in mind, you can expect much more elegance and beauty speaking through my images. I am aiming to create pictures that you would be happy to hand on your wall and treat almost as a piece of art.
What do you enjoy most about your job?
Meeting various people with amazing stories and having the freedom of being able to work almost anywhere in the world.