Supplier Spotlight: Wedding and Hen Planner Stationery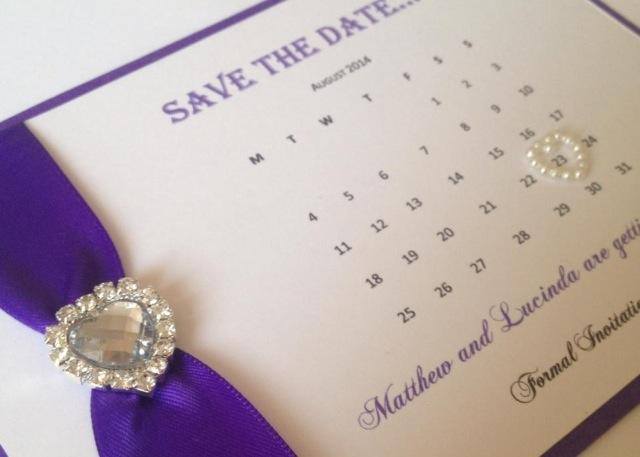 Gone are the days of strict, formal wedding stationery. Now, thanks to the wonders of the internet, creative folk like Jody, from Wedding and Hen Planner Stationery are able to take to the web and offer you bespoke, lovingly crafted wedding stationery online, at fantastic prices. We love people who take the plunge to quit their day jobs and follow their dreams! Over to Jody to tell us all about it..
Introduce yourself, and your business
Hi my name is Jody and I am the owner of Wedding and Hen Planner.  I design and create Wedding and Hen Party Stationery and accessories.
Why did you start your business? And how long has it been going?
I officially launched my business in February this year, prior to that I was a Personal Assistant for 20 years.  I have created many invitations and cards for family and friends over the years, not just for Weddings, but also Hen Parties, birthdays and christenings and after being told so many times that I should go professional, I decided to take the plunge!
What is your greatest achievement to date?
To date, my greatest achievement was making the move from secure full time employment, to opening Wedding and Hen Planner.  It was a scary move, but from the response I have received from potential and existing customers about my products, I can safely say it was one of the best decisions I have made.
What makes you stand out from other stationers?
I want to provide my customers with a completely bespoke service, every occasion is different and the personal touches are what makes something truly unique.  My stationery can be any colour or size, have the text of your choice in any font, and can be finished with your choice of beautiful ribbons and embellishments.  I also offer an ecommerce website, where stationery items can be purchased directly from my website, still giving the customer ultimate choice over colours, texts etc.
What can we expect to see from you in the future?
In the future I am hoping to expand and become a Planner for Weddings and Hen Parties, as well as stationery.
What is it you enjoy most about your job?
I love being able to work with customers and take their ideas and bring them to life, there's no better feeling than the satisfaction of being told your work is just what they wanted!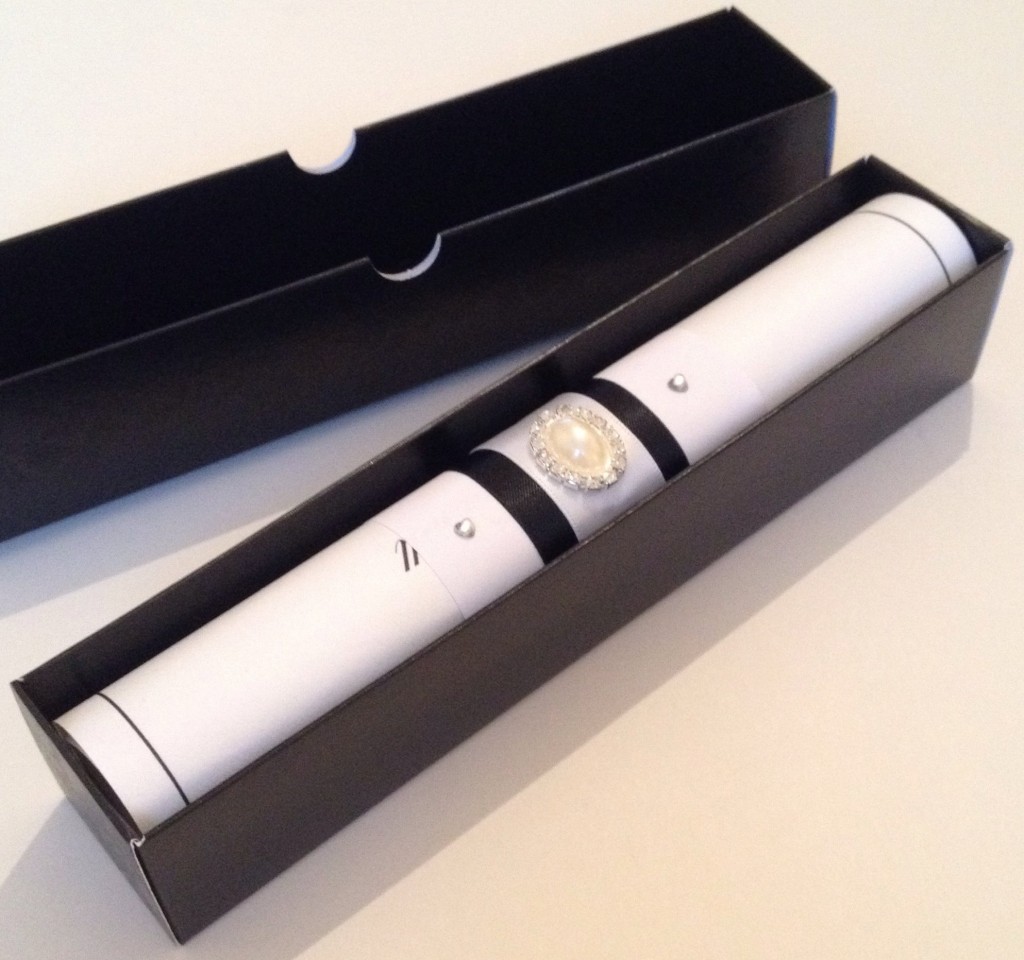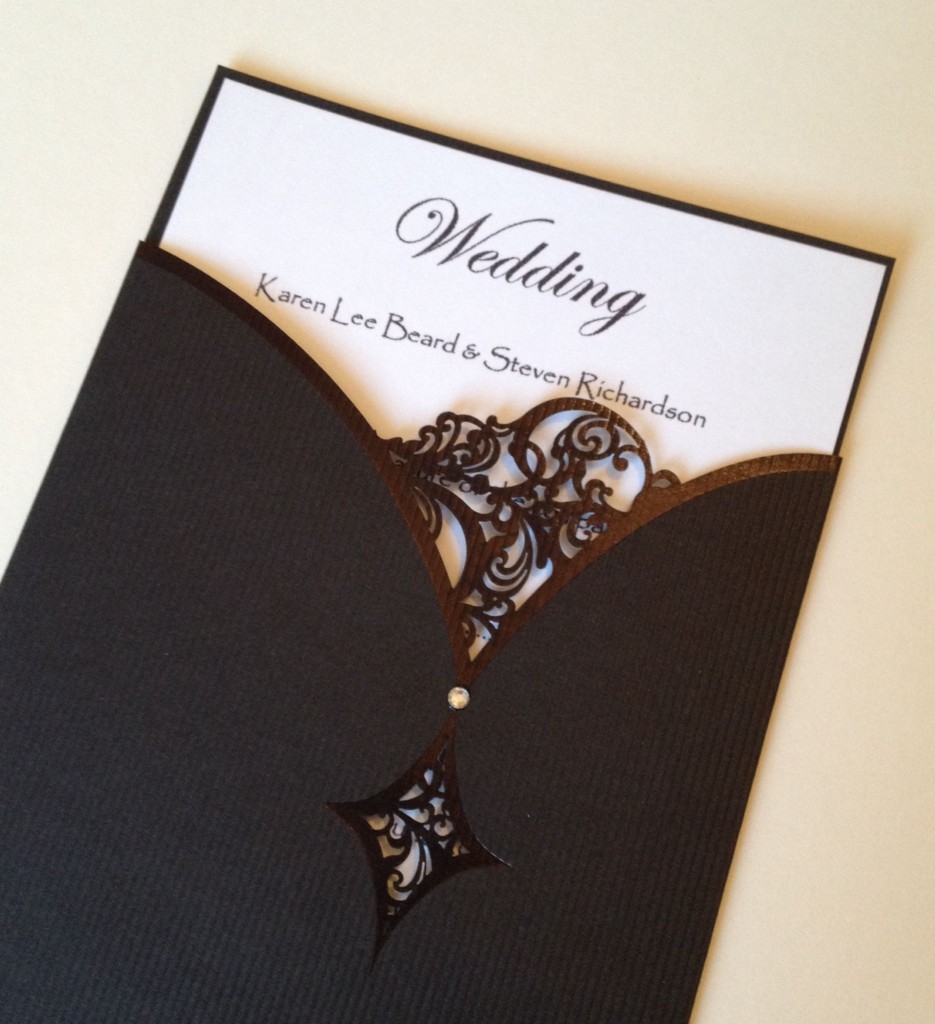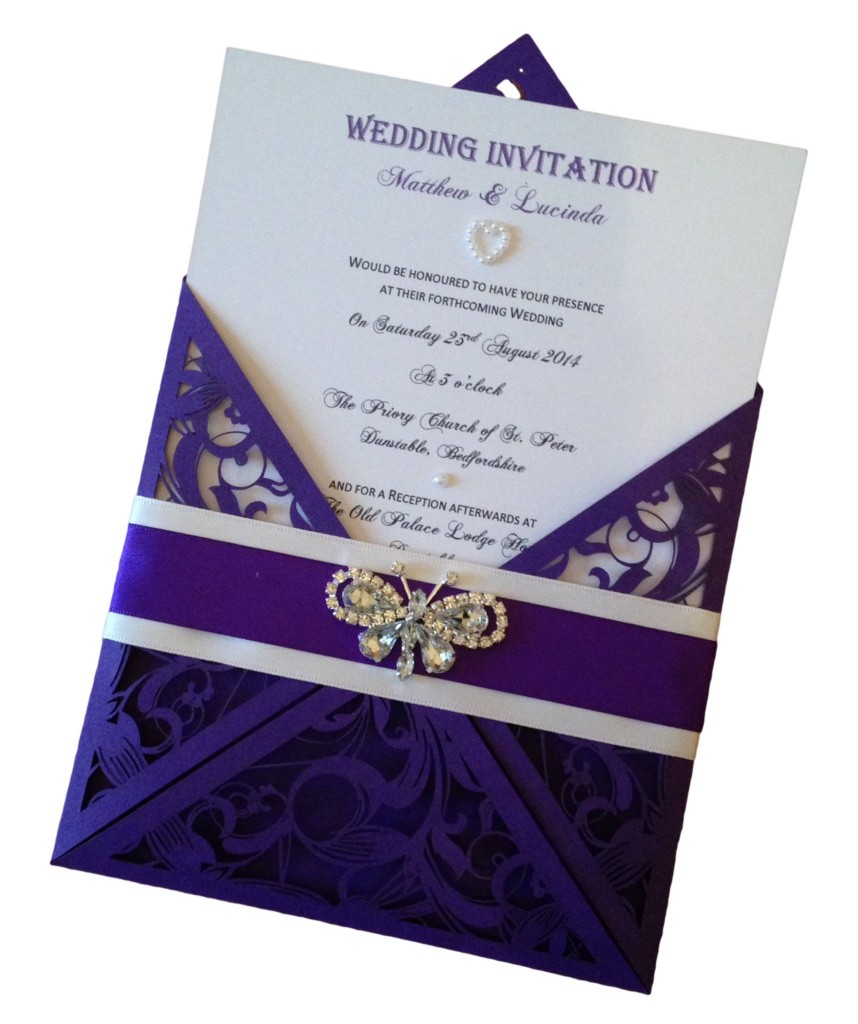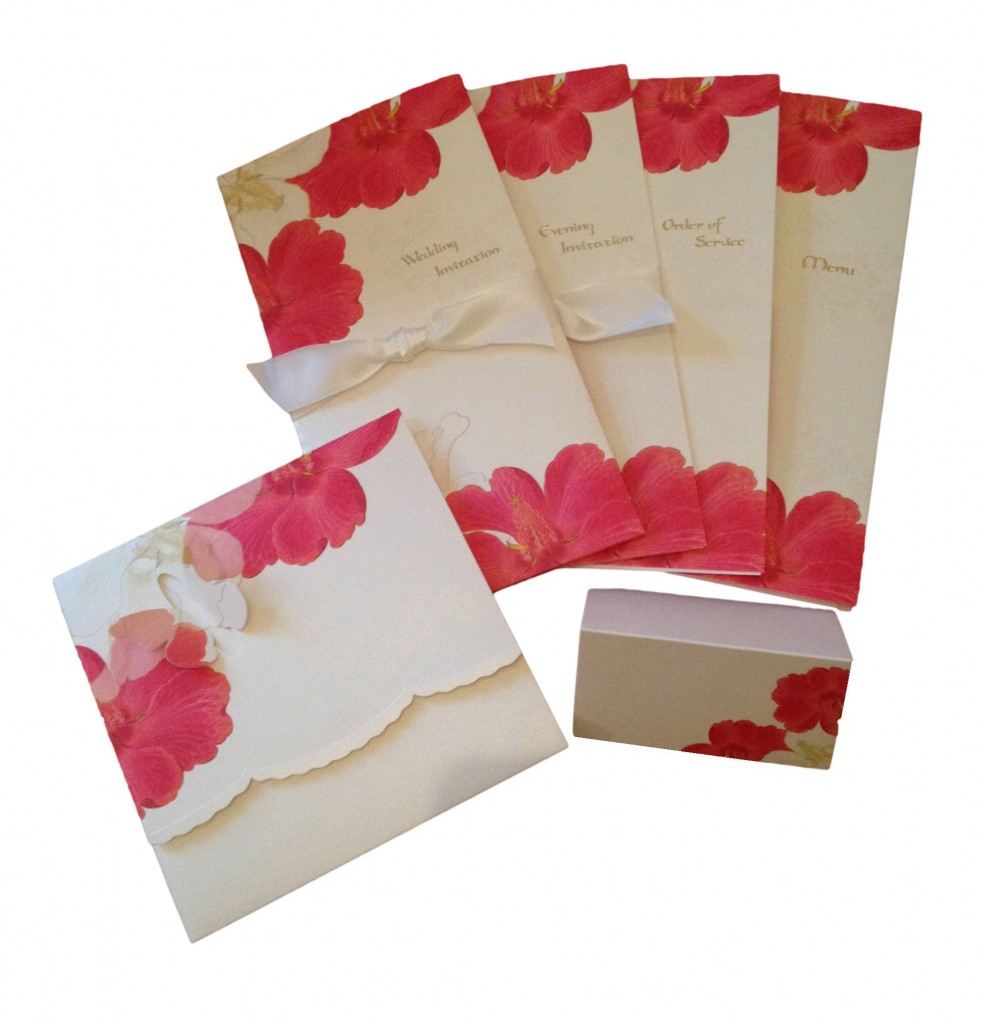 If you'd like to get in touch with Jody about your own wedding stationery needs, you can do so on her profile,
here.