7 Reasons Why Having a Wedding Planner is So Worth It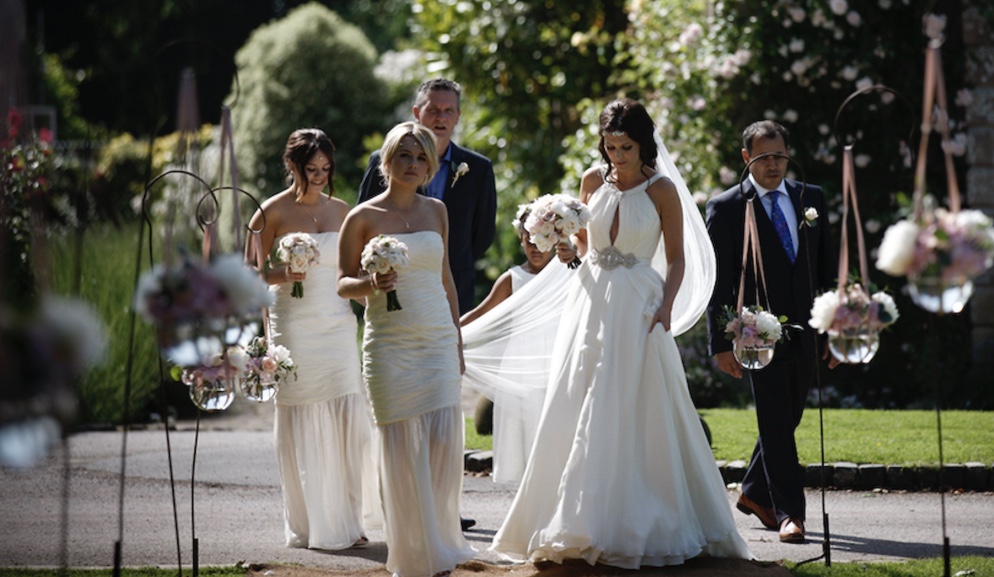 Not many know better than Josh from Josh Tully Management on how to plan a wedding or an event to perfection. Starting his career at the prestigious private members country club Babington House, he has since brought to life some spectacular events and moments of bliss for many a happy bride whether it be a small, intimate low-key wedding or a large lavish extravaganza. Josh shares with weddingplanner.co.uk his reasons for why hiring a wedding planner is so worth it.
"The whole process from start to finish is one to be enjoyed and a wedding planner can prove to be invaluable for so many reasons - here are some of the most important and beneficial aspects.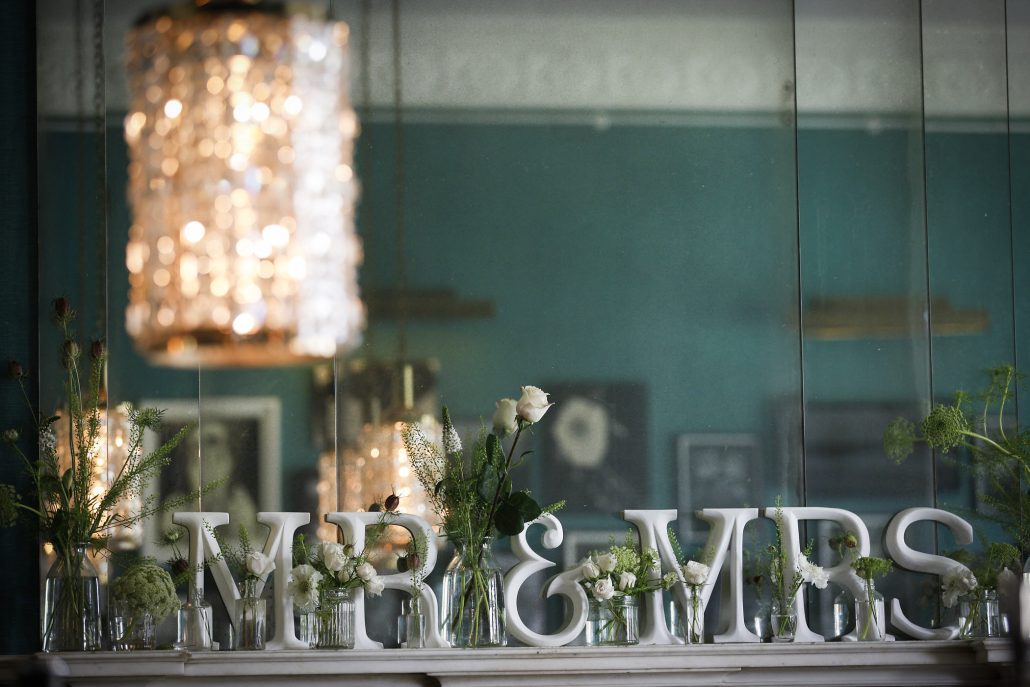 1. Support- Having constant support and guidance throughout the process can prove to be a blessing in disguise, someone that has done it all before and knows the highs and lows that comes with planning a wedding.

2. Budget- This is something that most people worry about right from the start. The beauty of a good wedding planner is that they can work on the best deals for you and also advise where you can save money that maybe you wouldn't even dream of thinking about. They will also save you money by avoiding costly mistakes.


3. Admin- You and your partner may be simply too busy to organise meetings at venues, with suppliers and then even when everyone is booked you have to keep on top of the admin that comes with it – contracts, final decisions, payments etc. It really is a full time job in itself. Being a wedding planner is a lot like being an assistant to you and your partner.

4. Enjoy- This is the key reason I love planning weddings, as I know by doing what I do in the way I do, the process can be enjoyed by everyone involved - having a wedding planner can eliminate unnecessary stress and pressures for those closest to you. As well as allowing you to continue your life outside of planning your wedding.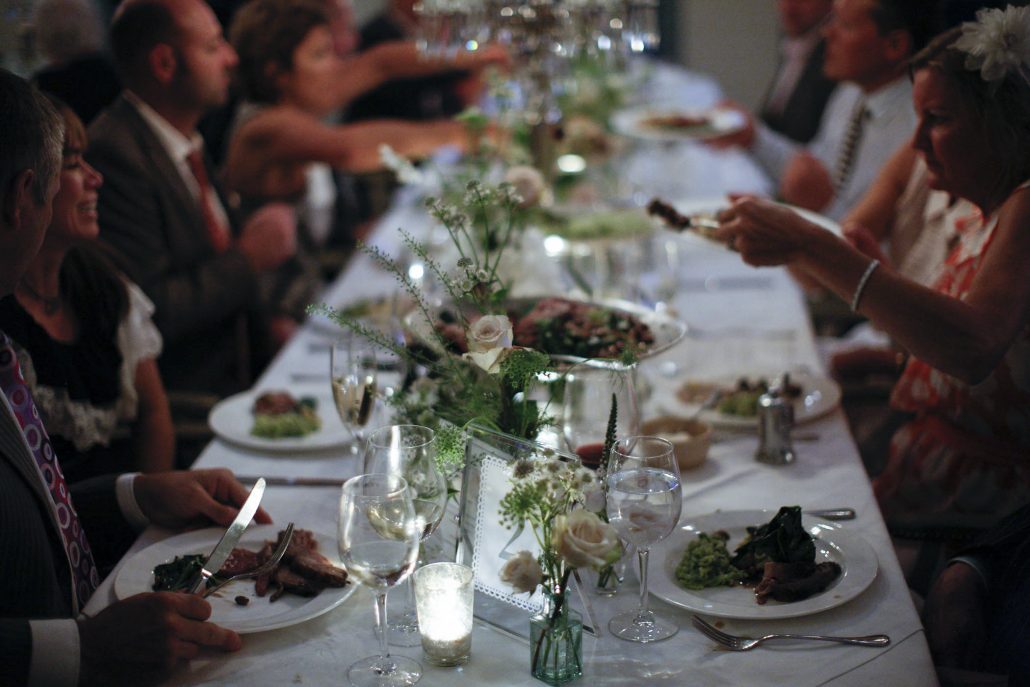 5. The big day- Its now your wedding day, the day you have all been looking forward to for months. You certainly don't want to be dealing with any last minute issues or whether the candles are lit at the right time, whether the caterers are running to schedule- there are so many eventualities that could crop up on the day and the only way to avoid handling these personally is to hand the reigns over to someone else. I also ensure the key members of the wedding party are where they should be and when, as well as looking after the guests on your behalf- an approachable wedding planner is the key to keeping everyone happy and in the right place at the right time.

6. Vision- Our role is to making your life long dreams a reality in a way that you may not know how. Through our experience and knowledge we can give the confidence to try something a bit different and unusual and know that we can bring it to life in the best possible way.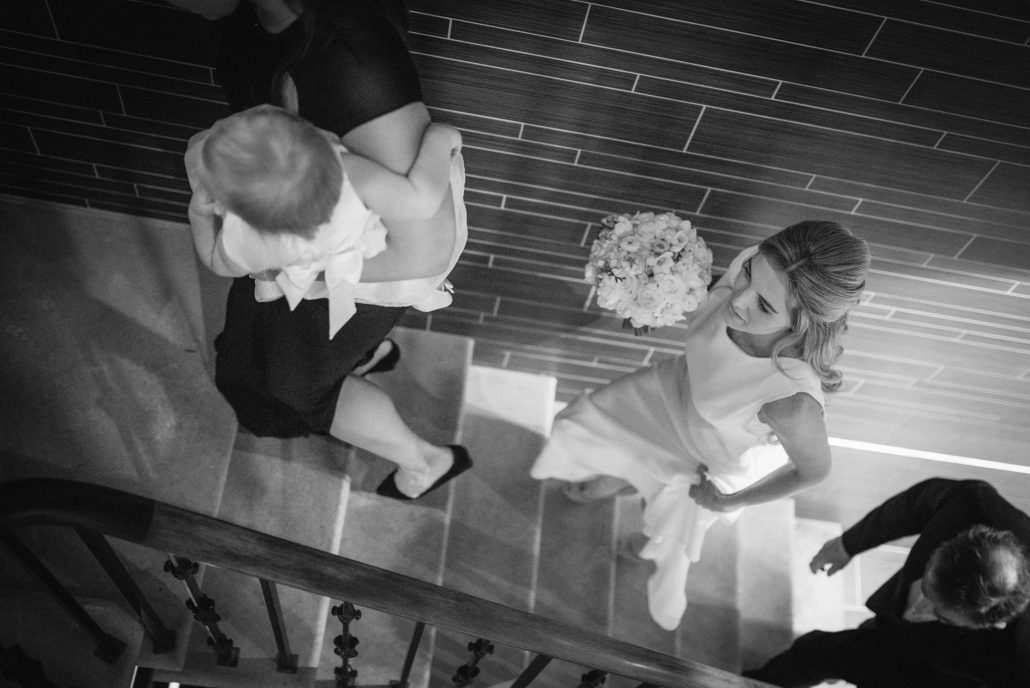 7. One day only- Since you can't repeat this day, having a pro by your side is priceless!
Oh and one last thing, if you have just become engaged the first step is to get your ring insured!"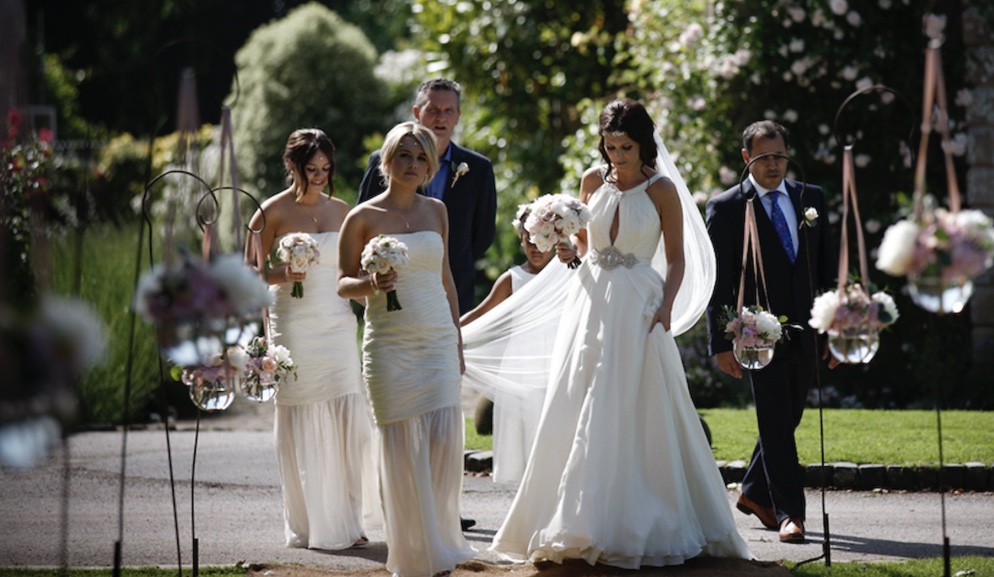 If you have any queries on how Josh Tully Management can help you, check out their profile here.
Everything is very flexible and bespoke, so don't be afraid to just reach out and find out more on how they can take the stress out of your special day.