Getting Married? Our guide to being prepared for the big day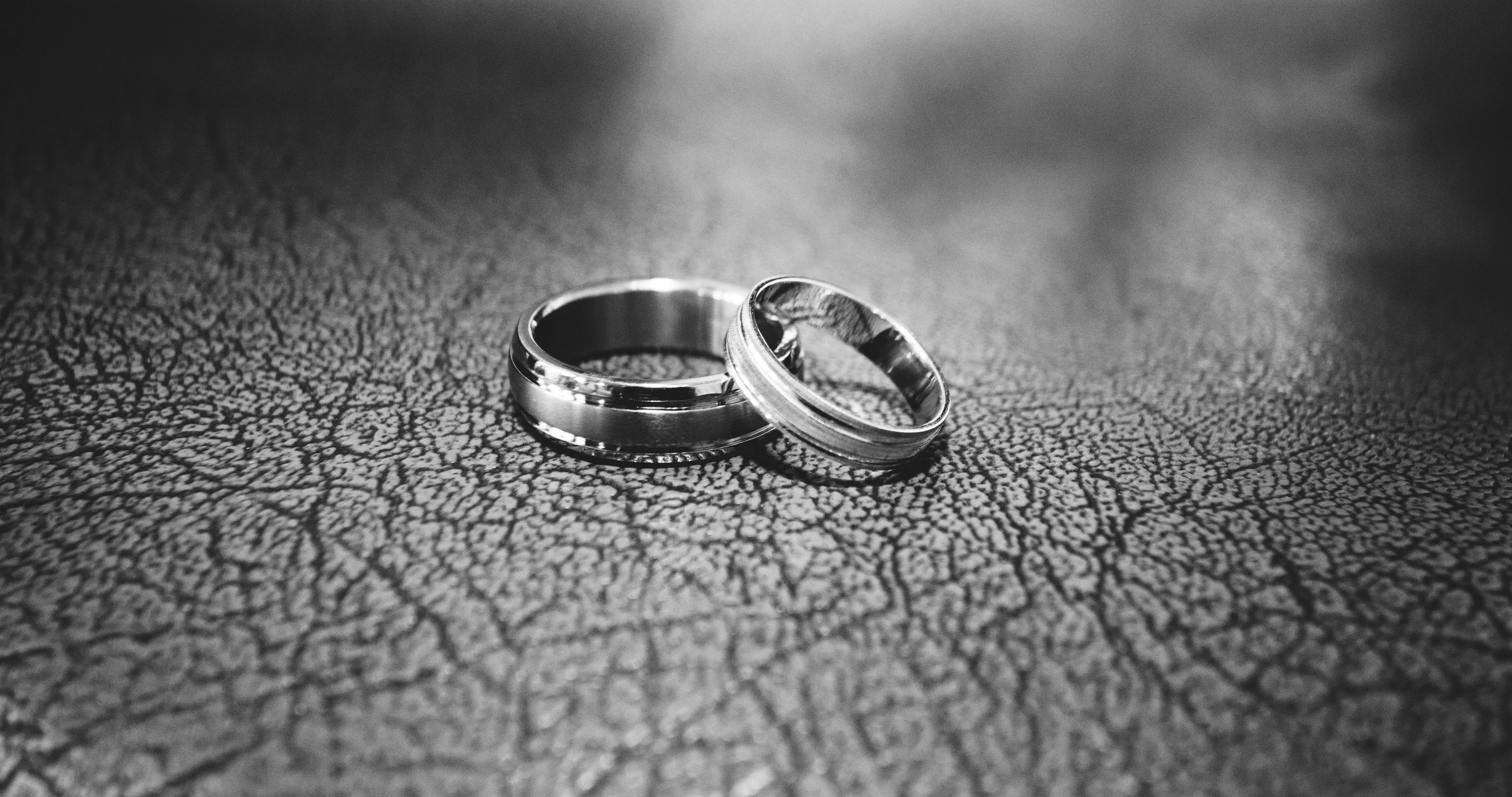 So you're tying the knot, but are you really prepared for your big day and everything that needs to be done before you reach it? It's easy to forget just how much is involved in the planning process for a wedding. Even if you're thinking of holding a quite small and modest wedding by modern standards, there's still so much to get right, and there's not much time to waste.
To help you make sure that you get your preparations right, we've put together a guide of things that you need to do ahead of your big day, from getting in the right frame of mind to ensuring everyone's going to be well fed. So read on now and learn more about what's going to need to happen between now and then.
Make Sure You Know How to Cover the Costs
Covering the costs of your wedding can be difficult, and anyone who's ever planned a wedding will tell you how easy it is for the costs to spiral out of your control if you're not careful. So make sure that you have a set budget that you're determined to stick to, as well as a plan for how to successfully fund the cost of your wedding. Some couples decide to take out wedding loans, borrow from family, and spend years saving up for the big day. It doesn't matter how you do it as long as you have a sensible and realistic plan.
Nail Down the Venue Early
Choosing your venue should be one of the first things you do in preparation for your big day. If you leave it too late to book the venue, you will probably be rejected because the dates you want will already be taken by another couple. Competition for booking dates is particular competitive in the summer months, so don't leave it late.
Check, Double Check & Triple Check the Guest List
The one thing that you definitely don't want to get wrong is the guest list. Imagine the hurt and embarrassment of leaving off someone special. These things do happen though, and that's why it's so important to check, double check and triple check the guest list. You can never be too careful when it comes to the guest list.
Choose the Caterer Carefully
The cater you eventually choose for your wedding should be one that you have sampled yourself. If you haven't had a taste of the food, how can you be sure that the food served at the reception is going to be up to scratch? Compare options and choose carefully because your guests will really appreciate it and be able to tell that an effort has been made if the food is delicious.
Don't Forget About Entertainment
People attending your wedding will expect some sort of entertainment to be laid on for them when they get to the reception party. Without a great DJ or some live music, the whole arrangement can seem a little dull and boring, and that's obviously not the kind of impression you want to give to people. It should be a night of fun and joy to remember with fondness.
How Are You Getting to the Church on Time?
As well as deciding where you're going to get married, you'll also need to think about how you're going to get there on time when the day of your wedding comes around. It's not always clear how you will do this, so give it some thought. If you want to add some extra class and style to your wedding day, you could hire some classic cars to get you there in style.
Hire a Wedding Photographer
The photographer is one of the most underrated people involved in your wedding. They're the person who's going to capture the memories from the most special day of your life so far. When you look back on these photos in years and decades to come, you want them to be professionally taken because that's what achieves the best outcomes. Spend time looking for the right photographer to hire.
Don't Try to do it All Alone
One thing you certainly should do when preparing for your wedding day is do it alone. There are so many things to get done, and you're going to need plenty of help from the people you're closed to. There's nothing wrong with asking for a helping hand, and most people will be more than willing to give it. Just don't feel like you need to do it alone.
Plan Your Style
Most brides want to look the best they've ever looked when they show up to get married on their big day. So you'll want to have your style planned out and pinned down way ahead of time when you're preparing for the wedding. You might want to hire a stylist so that you can work on your style together. That way, you can look great and not feel underwhelmed when you look in the mirror on your big day.
Practice and Rehearse
Next, you're going to need to work with your bridesmaids and other close family members and friends to plan out the most important aspects of the big day. Everything from bustling a wedding dress to repairing your hair in an emergency situation should be practiced and rehearsed, as well as the key routines of the wedding ceremony itself. Remember, practice makes perfect, so get practicing.
Prepare Yourself Mentally and Work on Staying Calm
One of the things that often gets overlooked by brides and grooms leading up to the wedding is the mental side of things. It's very easy to become overworked and stressed because of the whole wedding planning. But you need to take a step back, find some time for yourself and prepare yourself mentally. This is supposed to be a happy day not a stressful one. And try to work on staying calm under pressure too.
As you can see, there are plenty of things to do and get right when you're getting married, so don't wait around a second longer. Start setting plans in stone and getting ready in all the ways mentioned above. In the end, you will benefit from this extra preparation when your big day comes around.