Get The Glow: Bridal Makeup Tutorial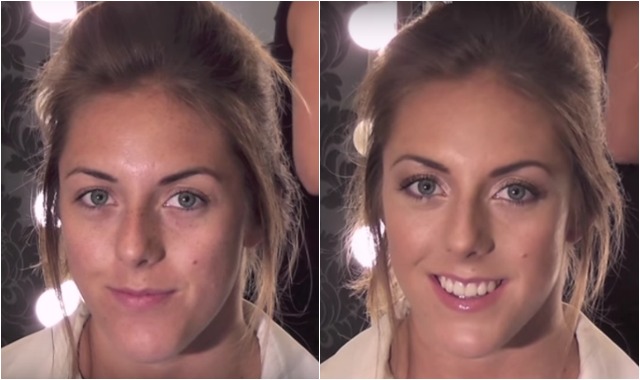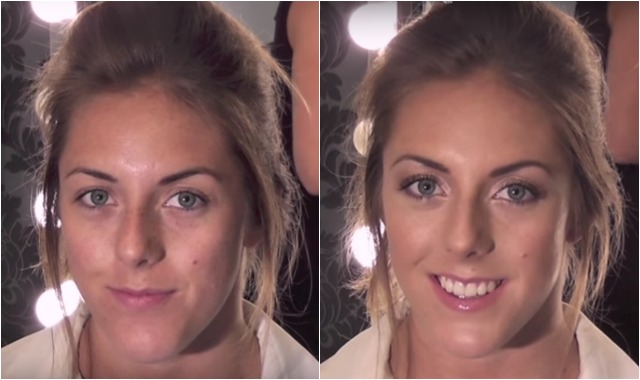 Call it magic, trickery, or just sheer skill - makeup is AMAZING! I mean, what a transformation! It's so great that I even plucked up the courage to share this scary makeup free version of myself with you guys, so you can fully appreciate the artistry that is wedding makeup!
A little while ago (back when I at least had a decent-ish tan, thank heavens!) the Wedding Planner gang went on a trip to visit one of our all time favourite makeup artists, Camilla J Collins. That day, she gave us a seriously amazing masterclass in achieving that perfect, glowing bridal makeup look which is so highly sought after. Luckily enough, we filmed the whole thing, so that you can learn her secrets too!



Still not sure you can hack it on your own? No, neither are we! If you'd like to get in touch with Camilla to enquire about using her skills for your big day, you can do so here.