Every Question You Need To Ask A Wedding Venue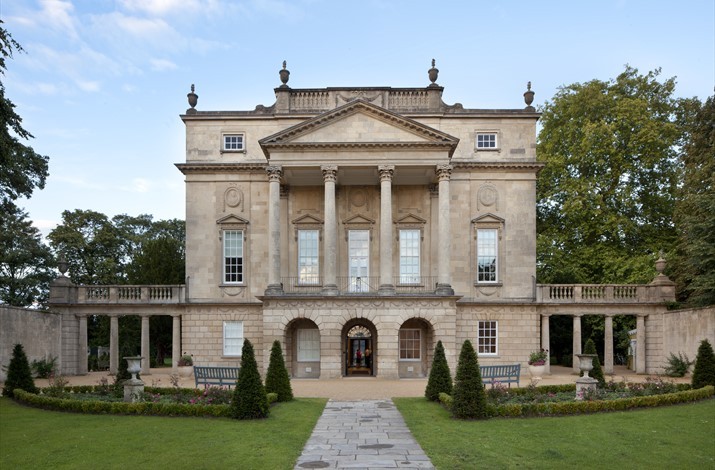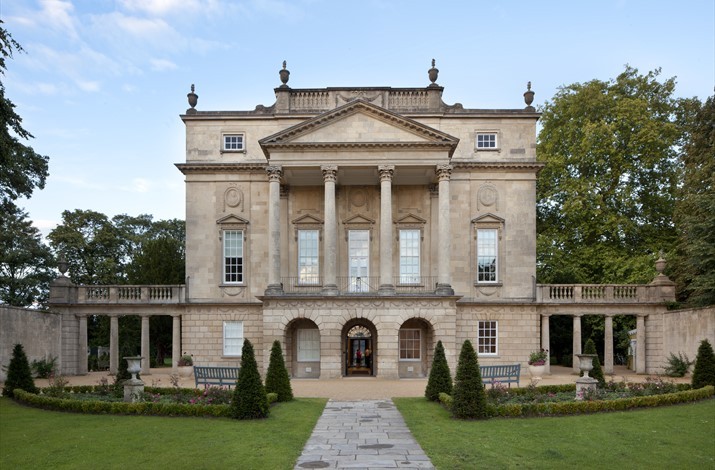 So there you are, fresh faced and newly engaged rocking up to your first wedding venue viewing. You're excited, full of anticipation and in your champagne fuelled haze you forget all the things you're actually there to ask. Or maybe (probably) you just don't really know all the questions it's useful to ask at a viewing, and hey, why should you? Luckily for you we've compiled a list of super useful questions to ask your wedding venue. Print them off, write notes on them and keep a log of every place you visit.
First Things First…
Is this date available?
Is there a cheaper date nearby?
Will there be more than one wedding at the venue on that day?
Is anybody else currently enquiring for that date?
Payment:
How much will it cost?
What does that price include? Itemised?
Is there a payment schedule?
What kind of deposit is required?
When do you require final payment?
Are there extra costs like a service charge, VAT, gratuity, cleaning fees, or overtime charges?
What's the cancellation policy?
What's the last possible date that we can make changes?
Logistics:
What (if any) rooms are licensed to hold a wedding ceremony?
How many people can each room hold for drinks reception/seated meal/buffet?
Is there room for a band and/or dancing?
What equipment can you provide in terms of tables/linens/sound systems/speakers?
Are there any noise restrictions after a certain time?
Are the bathroom facilities easily accessible?
Do you have wheelchair access?
Is there a cloakroom for coats?
Is there enough parking?
Will guests be charged for parking?
Can they leave cars overnight?
If we're planning on having elements of the day outdoors, do you have a wet weather plan?
What time does everyone have to leave by?
Is there any accommodation at the venue?
Are there any discounted rates available?
Is there a room where the bridal party can get ready before the ceremony?
Suppliers:
Do we have to use suppliers recommended by you?
Will you decorate the room? How so?
From what time can our suppliers arrive for setup?
Are there limits when we decorate the room?
Do you allow candles?
Can we use confetti?
Are fireworks or lanterns allowed?
Is our photographer OK to use a flash everywhere?
Is there a space our photographer, band etc can store their stuff?
Food & Drinks:
Do you have an in-house catering team?
If so what are the menu choices? Are these flexible?
Can you accommodate dietary requirements?
Is a menu tasting included?
Can we use an outside caterer?
Will the outside caterer have access to kitchen facilities/power/gas etc?
Do you have an alcohol license and bar?
What is your pricing for alcohol?
Can they accommodate a free bar/paid bar?
Are we able to bring any of our own alcohol?
If so, is there a corkage fee?
Do you have glasses and crockery we can use?
Will you provide a cake stand?
People:
Do you have a dedicated wedding team?
Who will be our point of contact before the wedding?
Who will be our point of contact on the day of our wedding?
Can we meet them now?
How many staff will be around on the day?
So there you have it, every question you could possibly need to ask a wedding venue. Some may not be applicable to all venues, but you'll soon work that out!

If you haven't booked in any wedding viewings yet, now's the time to start! Click here to start searching for wedding venues in your area.