Cocktails - A Fun Way to Personalise Your Reception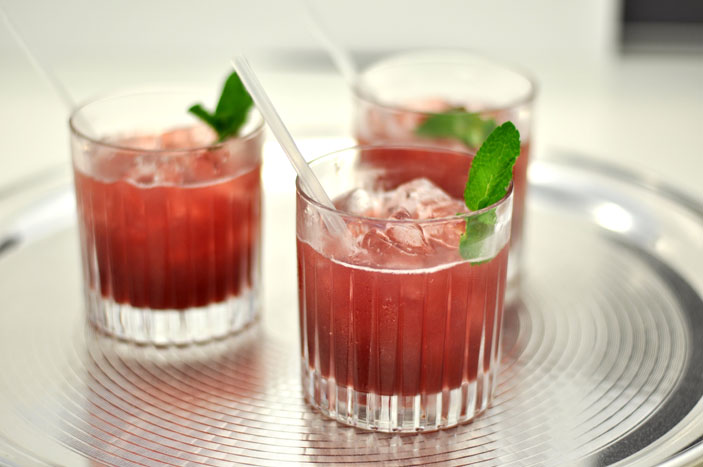 Trying to decide what alcohol to serve on your wedding day can cause quite a headache – and that's before you've even had a sip! We meet a lot of couples who simply don't have the budget for an open bar but are reluctant to ask for guests to pay on the day. The good thing is that these days it's not considered poor form to have a cash bar for part or all of your day and quite often guests will anticipate it. However, if you do have the budget to provide the drinks for your wedding, then having a cocktail or two on the menu is a fantastic way to personalise your reception.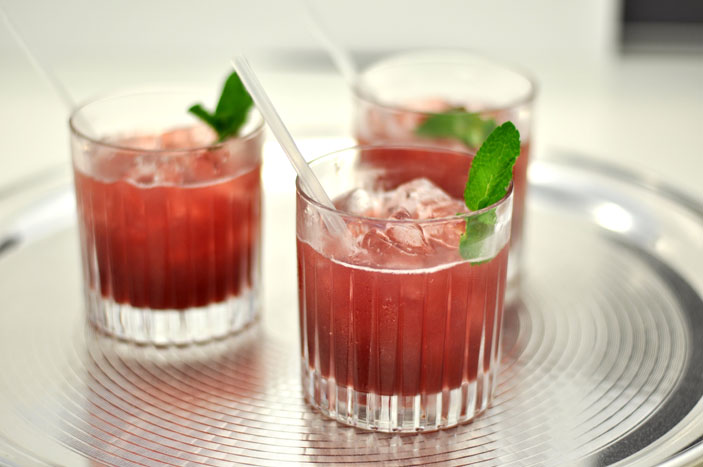 Choosing a signature cocktail is easier than you might think. If you don't already have a favourite cocktail then why not create your own! Work with your caterer or their mixologist to design a drink that is bespoke to you and your partner. Start with your base alcohol - keep in mind that you'll have a lot of guests and everyone will like something different so it's best to choose one of the more popular spirits like vodka or gin.




To make it personal, think about moments from your relationship that have been meaningful and use them as inspiration for ingredients! Think about flavours and smells, holidays you've been on, anything that has some meaning to you and your partner. We recently worked with a bride and groom who wanted to create a cocktail inspired by their favourite dessert – rhubarb and custard! Along with our mixologist we created a delicious gin based cocktail with rhubarb gin liqueur, rhubarb bitters and syrup, rosewater and crystallised rose petal (inspired by the bride's favourite flower!).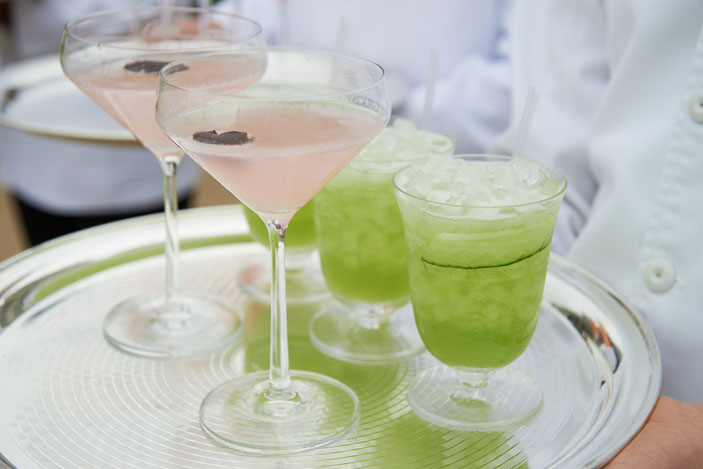 It's not just the cocktails that you can have a bit of fun with, why not think about some unique ways to serve your beer and wine? For the wine, how about holding a mini wine tasting during the reception? You could have your waitresses passing round trays of canapés, each with a taster size glass of wine that has been paired with that particular canapé. Why not investigate whether there are any local ale or craft beer producers who could provide you with a selection of real ales and beers - this would go perfectly with a hog roast later on into the evening. It's also a good idea to have a tasty soft drink or a mocktail on offer throughout the day to keep guests hydrated in between all the champagne toasts! For this we suggest doing something a little more exciting than coke and lemonade! One of our favourites is our Lavender and Honey Fizz which is a mix of lavender, honey and lemon topped up with sparkling water and garnished with a sprig of lavender. Or for something a little simpler and deliciously refreshing, our Lemon Daisy with fresh lemon juice, sugar syrup and soda water is a beautiful drink for a summer wedding!