Best Man Etiquette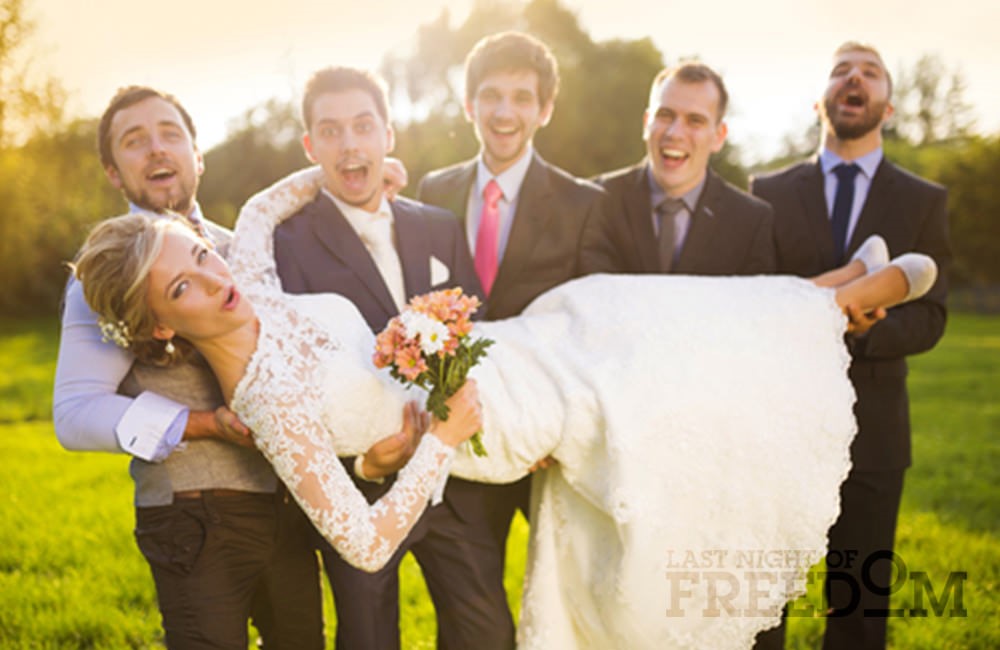 Congratulations! Being asked to be a best man is a huge honour, however this is not a sprint, it's a marathon. Prepare to be bonded to your best friend more than ever through the turbulence of planning a wedding, by the end your 'bro-mance' will be unbreakable.

So where to start? Start in the pub, it's a good to get an idea on what he wants you to do and the theme and details of the wedding. This is where you will get inspiration about the stag do; colour scheme for suits and old memories will come up in conversation… Make a mental note as this could help with your speech!
First Task - Suits

Help the groom with suiting and booting the wedding party. Organise a day to go to suit hire shops, retail shops or better yet, a tailor. Try on different styles if you are not wearing Morning Suits and decide on the colour. You may find that as best man, you and the groom may be in the same attire whether it is in the same style or colour.
Second Task - Stag Do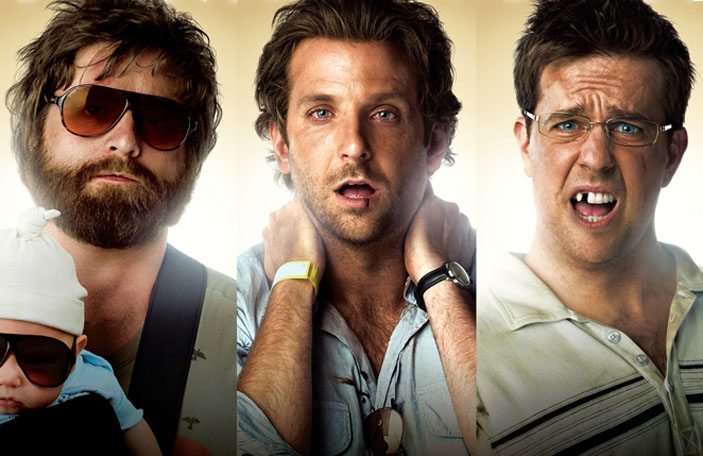 Planning the stag do is the highlight of being a best man! This is what being best man is all about. It's up to you to organise a big send off. Make a list of all the groom's close friends and relatives that should attend the stag do and contact them well in advance to secure a date. There are so many fantastic merrymaking ideas from a country themed day clay pigeon shooting or a weekend in Amsterdam, to a full on crazy blow out in Las Vegas. Just make sure you don't end up like the guys in the Hangover, the bride will not thank you.
Third Task - Speech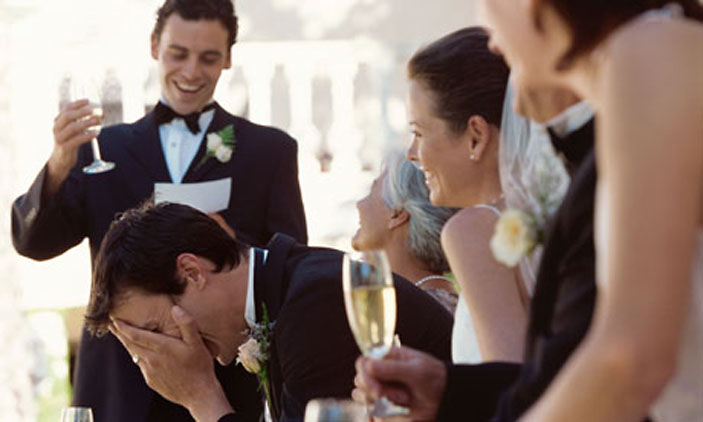 The speech should be meaningful and significant, demonsrating the bond between best man and groom.
You will want to include memories from the time you've known each other, your experience in helping with supporting him through the wedding and perhaps a snippet of the stag do. Keep it light yet sincere, your best friend is taking that next step and you'll always be his best man and friend. A few jokes are pretty much compulsory, just try not to drop him in it on his wedding day.
Here are 8 tips for an awesome wedding speech
Fourth Task- Wedding Day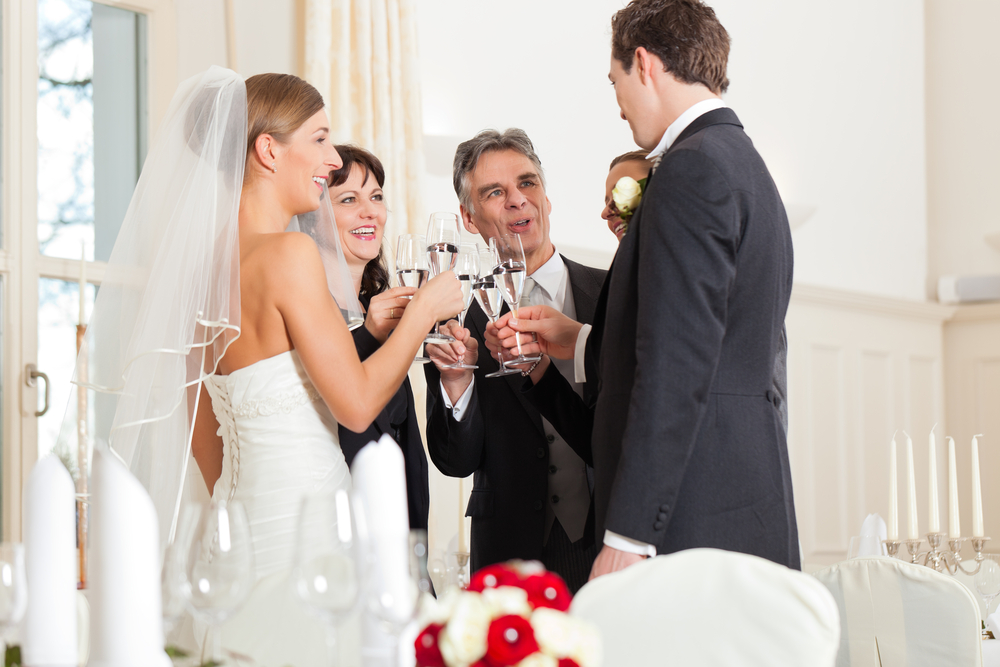 The day has finally arrived. Your role is to keep the groom calm and collected by starting the day with a big hearty breakfast and a shot of Dutch courage. Arrange to go to the barbers in the morning for a sprucing up and compose the ushers ready for go time. Practice your speech and give the groom some words of wisdom to keep him at ease, and do not forget or lose the rings!
Make sure that you, the groom and the ushers are at the ceremony venue in plenty of time, and help guests to their seats, handing out ceremony programmes and confetti if needs be.
Following the ceremony, make sure all the guests have transport to the reception venue, and make sure nothing is left behind when everybody has left.
At the reception guests make ask you to store wedding gifts for the couple in a safe place, or for help booking a taxi later in the evening.
In the evening, you should dance with the bridesmaids, and generally be your delightful, charming self.