8 Steps To Planning Your Wedding Like A Pro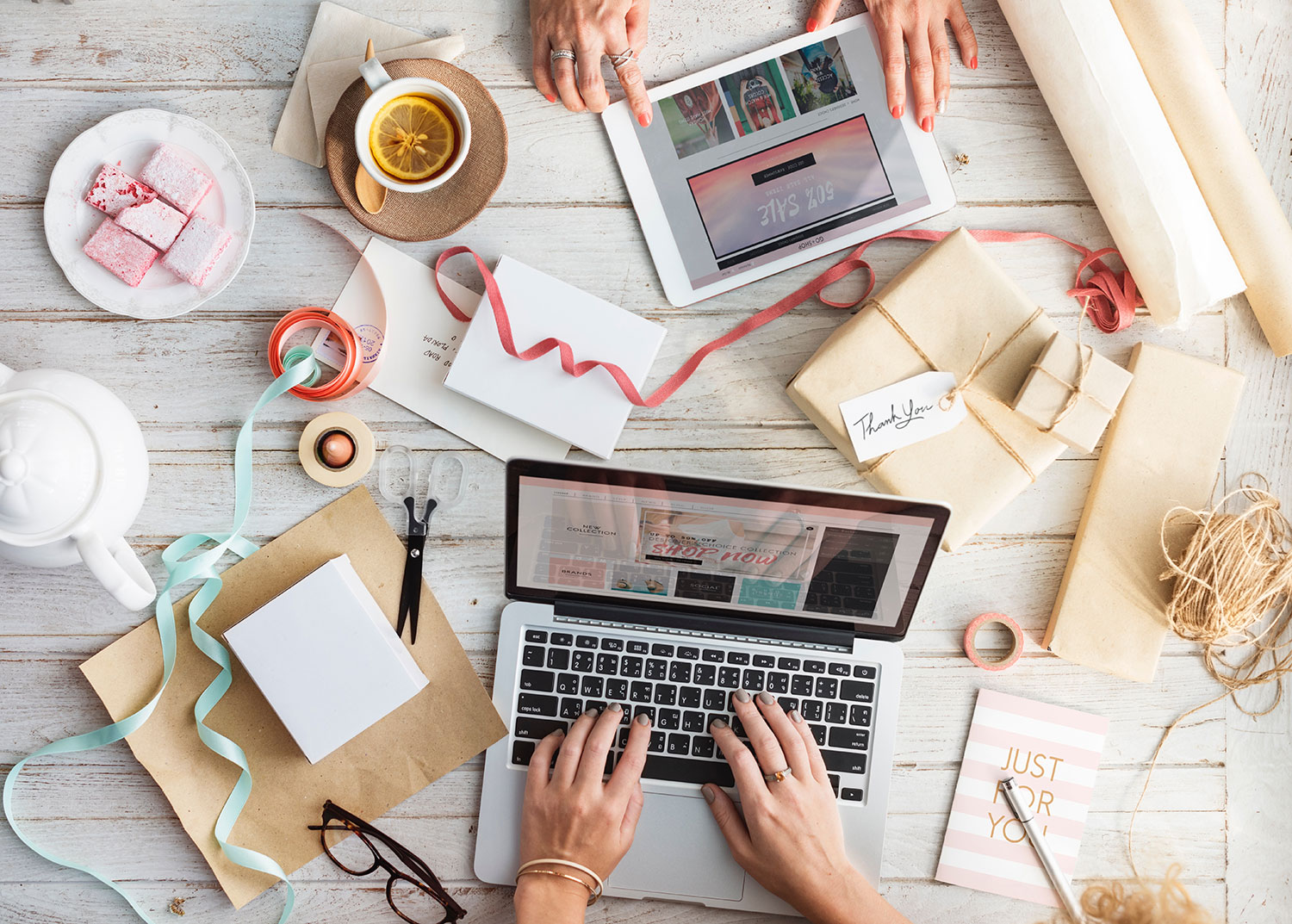 Are you recently engaged and planning your special day? Chances are you're feeling overwhelmed, a bit clueless and just don't have the foggiest idea where to start!
So to help you out expert Wedding Planner and WP Ambassador, Olivia Mills from award winning planning company, Host Event Management is here to break down what areas need to be covered to get impressive, professional and unforgettable results.
1. Time to begin
You're still pinching yourself following on from your dreamy engagement and constantly staring at the new bling that sits on your left hand. It's just so sparkly! It's important to enjoy this time, it's a huge life event and your nearest and dearest will be super happy for you. However there will come a point when you will need to start planning the all important day! You and your betrothed need to clear your diary for a proper wedding planning discussion. This chat needs to touch on your preferred date/month/year, the feel and type of venue, the guest list and of course what's available in the kitty.
2. Set the budget
In order for you to plan effectively, you need to figure out how much you are able to afford. Do you have savings? Will your families be contributing? Set up a separate bank account for the big day and make sure you make notes on all outgoings.
3. Find your perfect venue
Your venue will take up a huge proportion of the day (and budget) so it needs to be right and meet your criteria. Do you fancy a castle, barn, marquee, hotel or manor house? Does it hold your guest numbers comfortably? Do they offer a catering service? You can find venues by using online directories and word of mouth recommendations.
4. Managing your guests and their experience
A wedding isn't a celebration without guests! Your nearest and dearest sharing this day with you will be what makes the day so memorable. You want to be able to provide a wonderful experience for your guests to ensure they are comfortable and satisfied as it can be a very long day! You'll need to write out your guests list (you can do this using the Wedding Planner planning tools or an Excel Spreadsheet), carefully select your table plan, and think about how to manage family issues and consider how to best look after elderly, disabled guests and children. You will also want to think about fun, original ideas to keep your guests entertained during the day.
5. Decor, theming and the finishing touches
This is such a huge area and is the element that is most personal to you both. The overall look and feel can bring out your personalities/likes and make the day extra special for your guests. If you have lots of items to coordinate on the day and don't want the stress of organising, I would strongly suggest hiring a stylist or wedding planner to assist with this. Not all couples are into the design elements and that's fine too, whatever suits you both best is my motto! You need to think about colour, flowers, linens, lighting, stationery and much more. It's all about the attention to detail!
6. Supplier sourcing
Suppliers are the wedding professionals who will help your day come alive. They have the skills set needed to assist you to make your wedding day go without a hitch! So who will be chosen for your wedding a-team? Have you been given recommendations or have you searched online? From cake makers to wedding gift lists – you have to cover all bases.
7. Wedding day schedule and checklists
The day needs a clear structure and timeline. Start with your ceremony time and work from there. There are also certain things you need to do in advance of your special day to ensure nothing is forgotten!
8. The big day and post wedding
It's now time to enjoy your special day! With all your hardwork behind you, you now must relax and take in the day from start to finish. Once you are married and have gone back to reality, there are some tasks that need to be addressed such as thanking guests, dry cleaning your dress and legally changing your name amongst others.
So that's what you need to cover to make your wedding the best day ever, but how do you go about it? Cue Olivia's signature 8 step wedding planning course – The Online Wedding Planner. Covering all you need to know to plan your wedding like a professional.
The course includes:
• 8 easy to follow modules (using the headings above)
• Video tutorials
• Course notes
• Downloadable files – checklists, venue visit sheets, guest list planner, table planner, budget planner, venue decor sheets
• Access to private members only facebook group for ongoing support and advice
• Anytime access from the comfort of your own home
• Bridges the gap between hiring a wedding planner and doing everything yourself
Exclusively to Wedding Planner users, we are able to offer you this fantastic course for only £125 (usually £175) using the code: WEDPLANNER at the checkout. To find out more and to sign up today to get started go to The Online Wedding Planner site and choose the signature course.
Happy Planning!