7 Ways To Make Your Wedding Totally Bespoke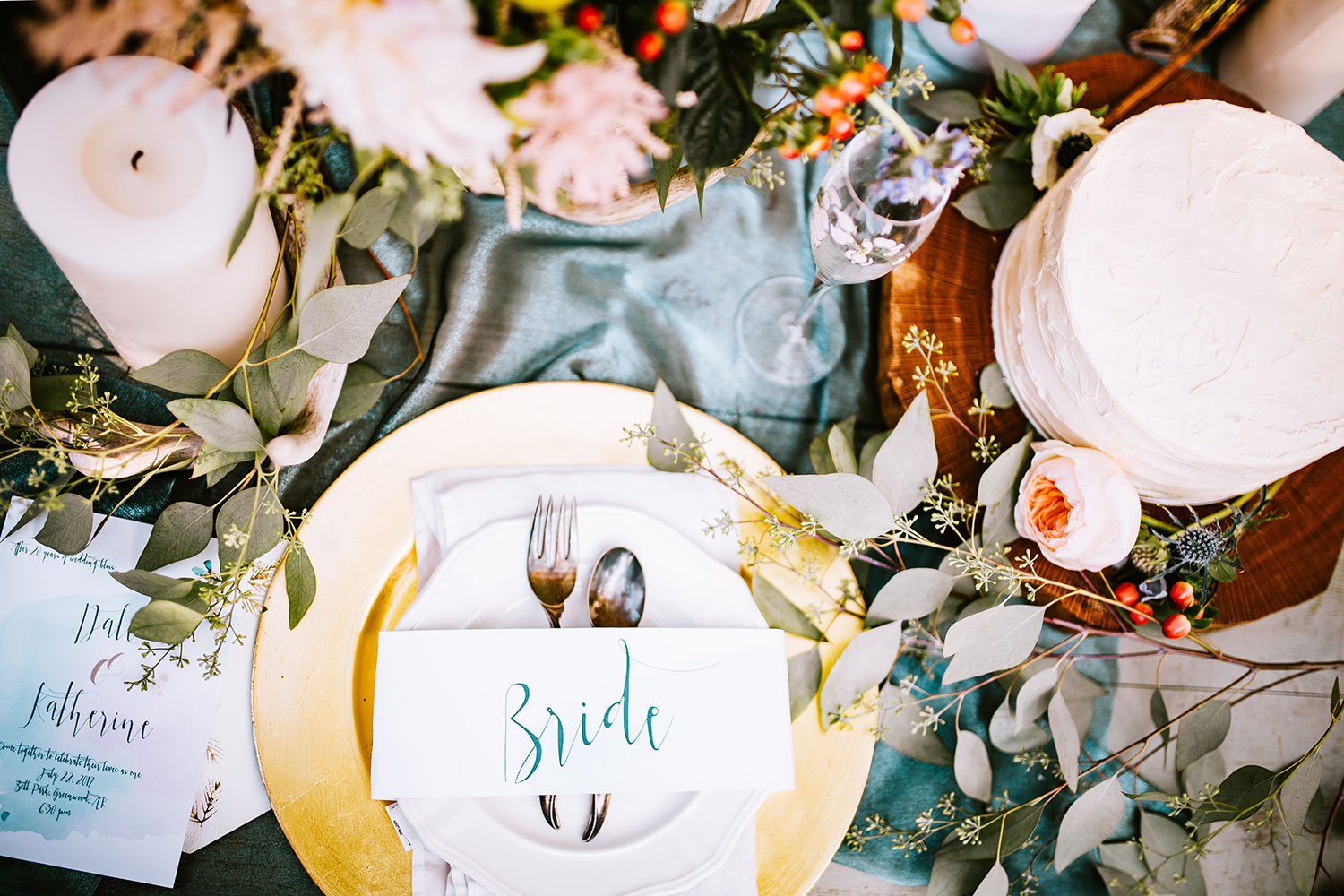 A perfect, yet unique wedding is the dream of every engaged couple. No one these days wants a cookie-cutter wedding. There is nothing worse than feeling like you are on a wedding conveyor belt, both in the build up to the wedding and on the big day itself. So, how do you make your wedding (and the build-up) totally memorable and unique?
As well as getting creative with the dress, the venue, the photography, the cake, the entertainment, and the stag and hen parties, the little extra touches will go a long way in helping to cement your bespoke wedding style.
Here are 7 slices of your wedding that should definitely be touched with the bespoke wand.
1. A handmade wedding dress
Off-the-peg wedding dresses may not quite tick all of the boxes when it comes to your dream dress. If you have a dream dress pictured in your mind, why not have one custom-made to your exact specifications? It isn't nearly as expensive as you might think.
Here are some great tips if you are thinking about getting your wedding dress handmade.
2. Bespoke wedding rings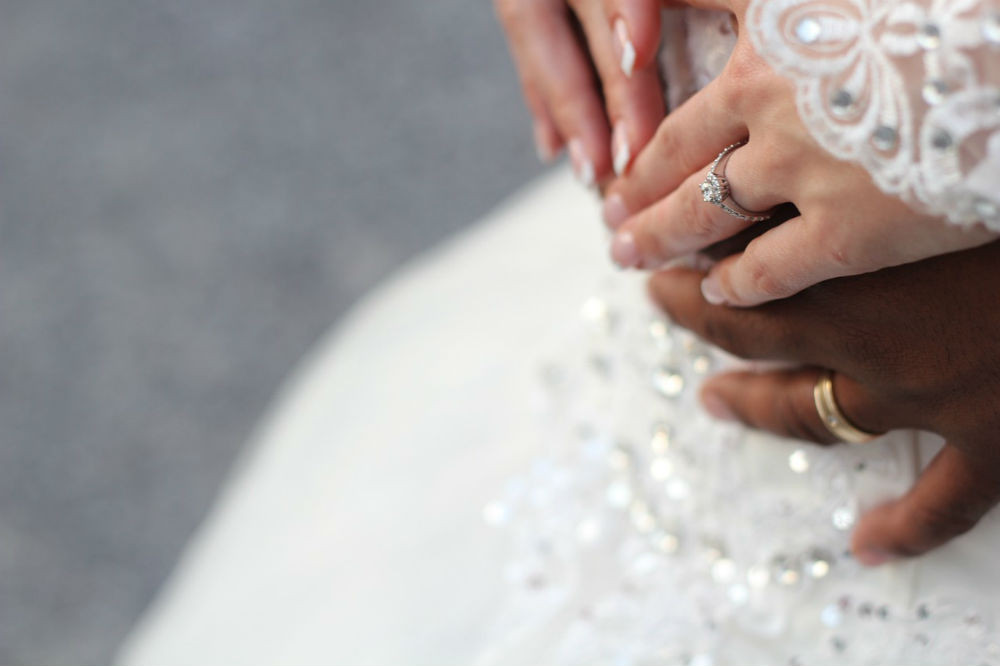 Your wedding rings are a symbol of your commitment and devotion to each other. A wedding ring is also something you are going to wear forever. It's a puzzle that people spend so much on a dress or a suit that they wear for one day and so little on a ring they will wear for the rest of their lives. Don't make that mistake.
Bespoke wedding rings are the perfect way to enjoy a creative journey together and bring something extra special to your day. Contrary to belief, bespoke wedding rings don't have to cost anymore than some of the rings you see in a jeweller's window.
Do choose a jeweller who is a wedding ring specialist and preferably one who offers a full bridal jewellery consultancy service. The creative journey is as important as the rings themselves.
Bespoke wedding rings are just one way of keeping romance alive. We are sure you can think of many more!
3. The location, venue and styling
While you can't make the location or venue itself totally unique (other people would have been there and even married there before), you can style your setting to make it unique to you. Even with a simple beach wedding you can ensure props and extras are styled to suit your personalities.
4. Unexpected entertainment
Old-school wedding entertainment used to consist of a dodgy DJ, playing tunes that increase in popularity in direct correlation to the amount of booze consumed! Nowadays wedding couples have upped their game – string quartets and harpists are amongst some of the melodic entertainment being drawn into the wedding day.
But, if you really want to surprise and delight your guests and create a party atmosphere, go for something a little more unexpected. Think jazz trios, Spanish guitar players and pop-up choirs.
5. A wedding menu with meaning
Whatever you do, don't be bullied by relatives trying to muscle in on the wedding planning action. Your food choices should reflect the food you as a couple love to eat. It's all part of making your special day unique to you. If you are burger mad, go for burgers.
6. A personalised cake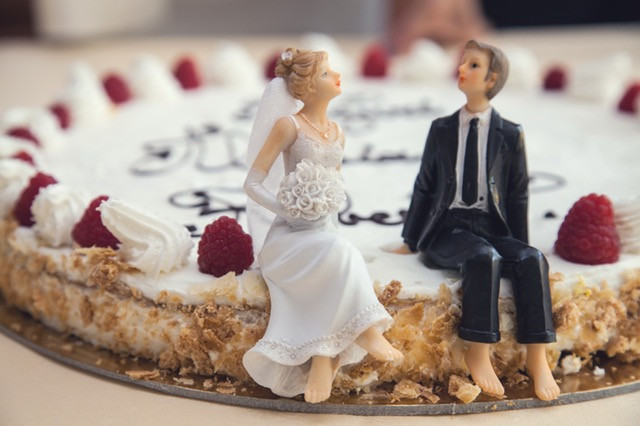 Your wedding cake can be a 3-tiered showstopper or a simple traybake. Most important of all is that you personalise your cake to make it special to you. Simply add a unique cake topper to a shop bought creation or have a magnificent bespoke wedding cake made to order. The choice is yours, but always make it unique in some way.
And it doesn't even have to be cake. Pork pies and cheese have been done, but that doesn't mean you can't do your own take on them. Or perhaps you have a favourite food or dessert that could take the place of cake? The beauty of bespoke means there are no rules! Check out these weird wedding cake facts!
7. Quirky favours
Your wedding favours are a little slice of the wedding your guests get to take home. Make your wedding favours unique and ensure they represent what is special about you and your day. Here are some unusual wedding favours to get your creative juices flowing.