Gift List Trends for 2014

As a nation of TV watchers, we're finding that wedding lists are becoming more media-led. Recently, we have seen the influence of popular shows such as Downton Abbey and Mr Selfridge in choices of smart tableware and this is set to grow in 2014. Choose traditional brands such as William Yeoward and Wedgwood to get the look.



1.

The vibe for nostalgia has been building steadily and looks set to continue this year with couples opting for comforting traditional brands such as Cornishware and Mason Cash.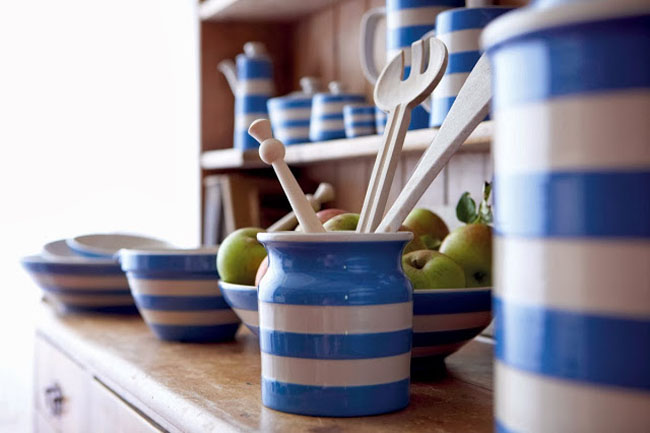 2.

Every year we are noticing an increasing influence from the fashion industry and in 2014 the colour of choice is blue. Splash out in style on this striking Kitchenaid in Cobalt Blue!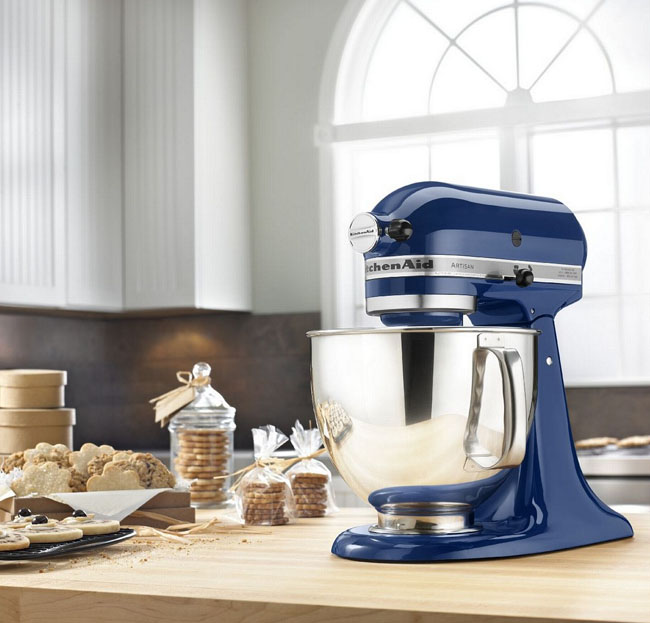 3.

We like to encourage an individual approach to wedding lists and so personalised gifts are huge right now and looking likely to be even bigger next year. NotOnTheHighStreet.com is one of our most popular retailers and have a great selection of unique, personalised wedding gifts.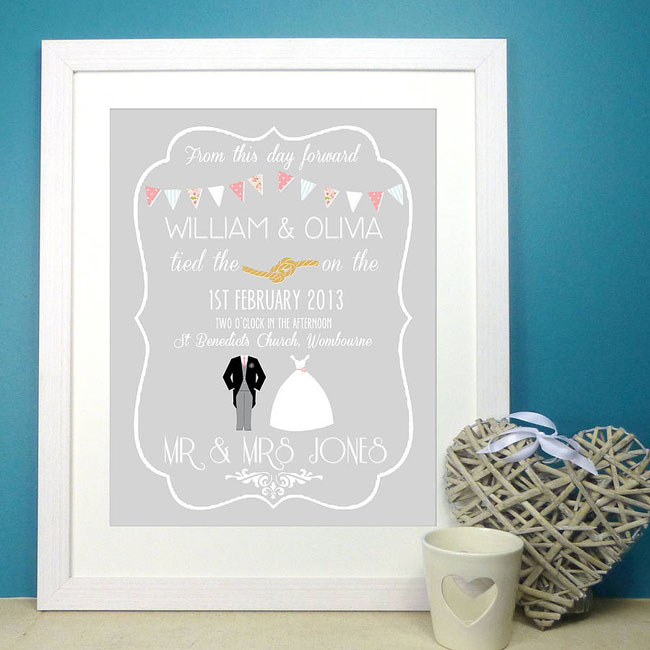 4.

A trend that will be taking off again in 2014 is the use of geometric patterns around the house. You need to love a strong modern or 60's look to pull this off!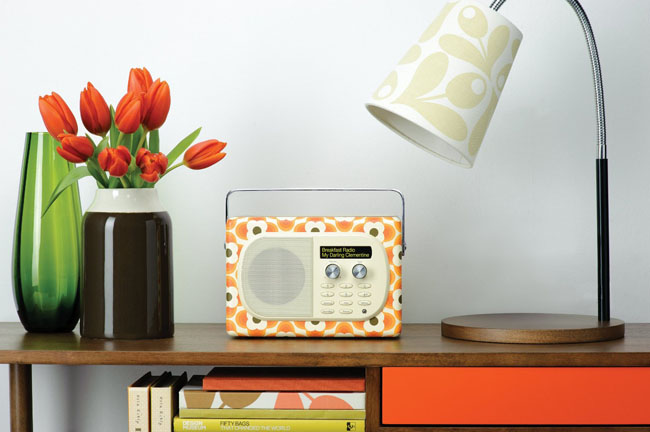 5.

Tropical prints are looking likely to be massive in 2014, so bring the sunshine into your house! Our personal favourite is this beautiful new range from Spanish designers, Desigual.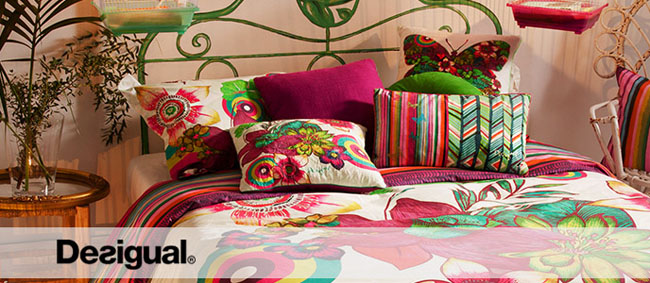 6.

We are all feeling charitable of late and we're expecting to see a large number of lists including Donations to Charity this year. A perfect feel-good addition to your list for guests and wedding couples alike.


7.

Want a bit of designer glamour in your home? These days it's becoming easier (and cheaper!) with diffusion ranges from designers hitting the high street. Orla Kiely, Donna Karan Lenox and Jasper Conran are just some of the names that are sure to be a hit in 2014.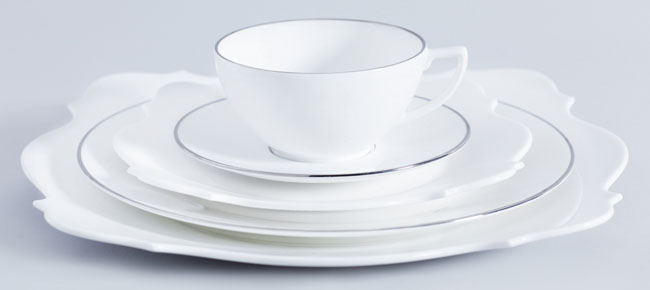 8.

We can't deny that asking for cash gifts has become steadily more popular in the last year or so, however many guests, and couples, find this a difficult issue. Generally we like to suggest that couples are more creative with their requests and encourage them to opt for honeymoon experiences and vouchers as a more appealing prospect for guests – who could take offence at buying a romantic dinner for two?!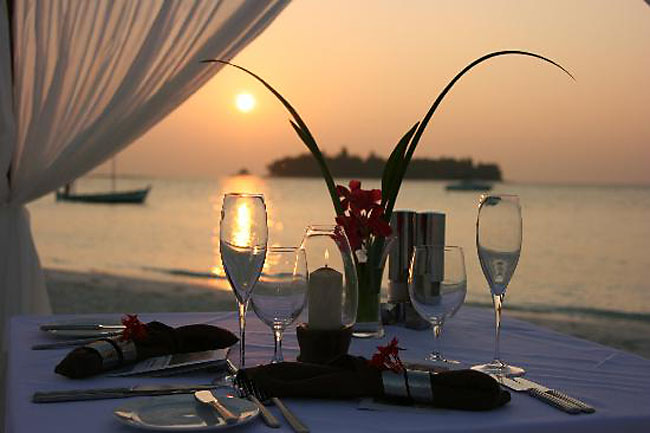 9.

Finally, one of the most important factors for a wedding list in 2014 is for the couple to reflect their true personality. Gone are the days of a 'wedding list by numbers' with only traditional items. Modern couples should be looking to show off their unique style, whatever it may be, by including a wide range of items from a huge choice of retailers, so make sure you choose a service which can offer you everything you want under one roof!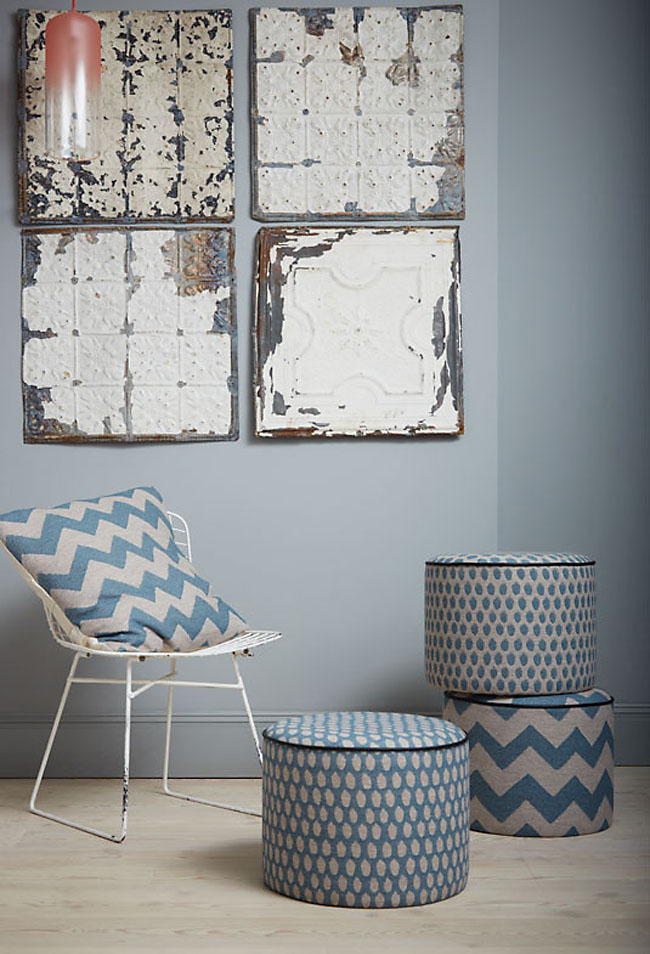 10.