6 Make Up Trends For 2017's Autumn Weddings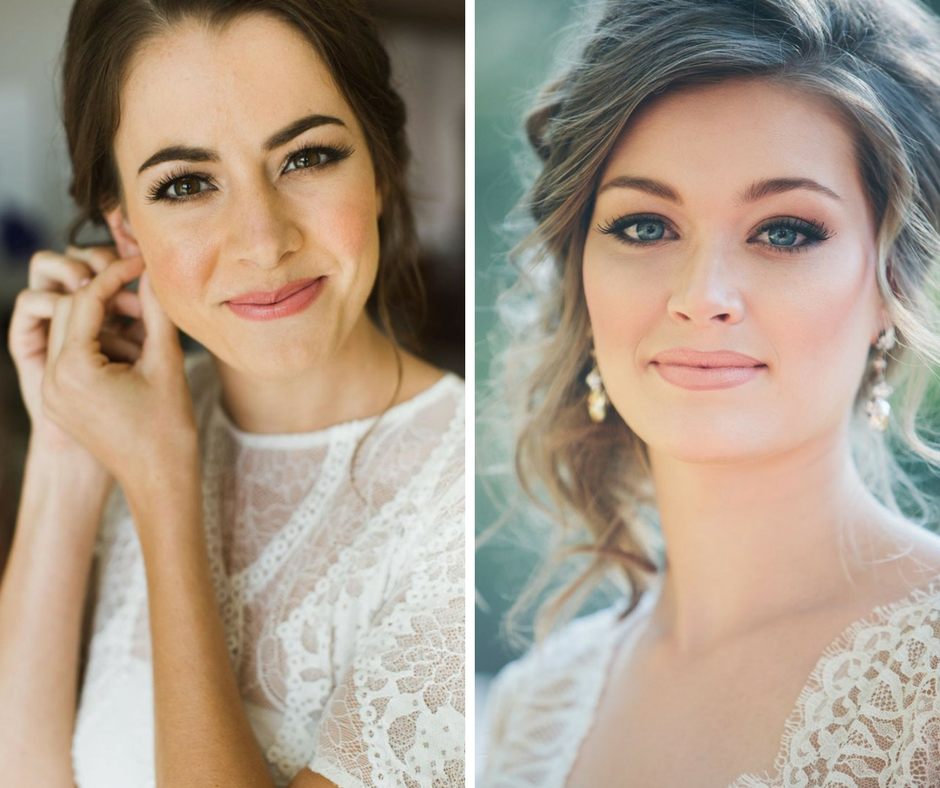 So as summer draws to a close and already the leaves on the trees begin to brown, I start to turn my own makeup palette to a more autumnally feel. Around this time of year I look to the catwalk for the latest trends and gather some inspiration for my autumn and winter brides! So, lets have a look at what's on trend this season and how you can incorporate it into your wedding day makeup look.
Peachy Eyes and Lips
While there are definitely some bolder looks coming in for the cooler months there is still a summery feel with peach and cool orange hues being used on both lips and eyes. Hazey copper tones really spell out autumn and can look beautiful and subtle for your wedding day. Team this with lashings of mascara for a bolder statement.
Image Source: Shonagh Scott
Hazy Sparkles
If warmer orange tones aren't for you then opt for taupes, greys and perhaps a touch of shimmer. These tones hazed together will create a sultry but subtle eye makeup that's perfect for a winter bride!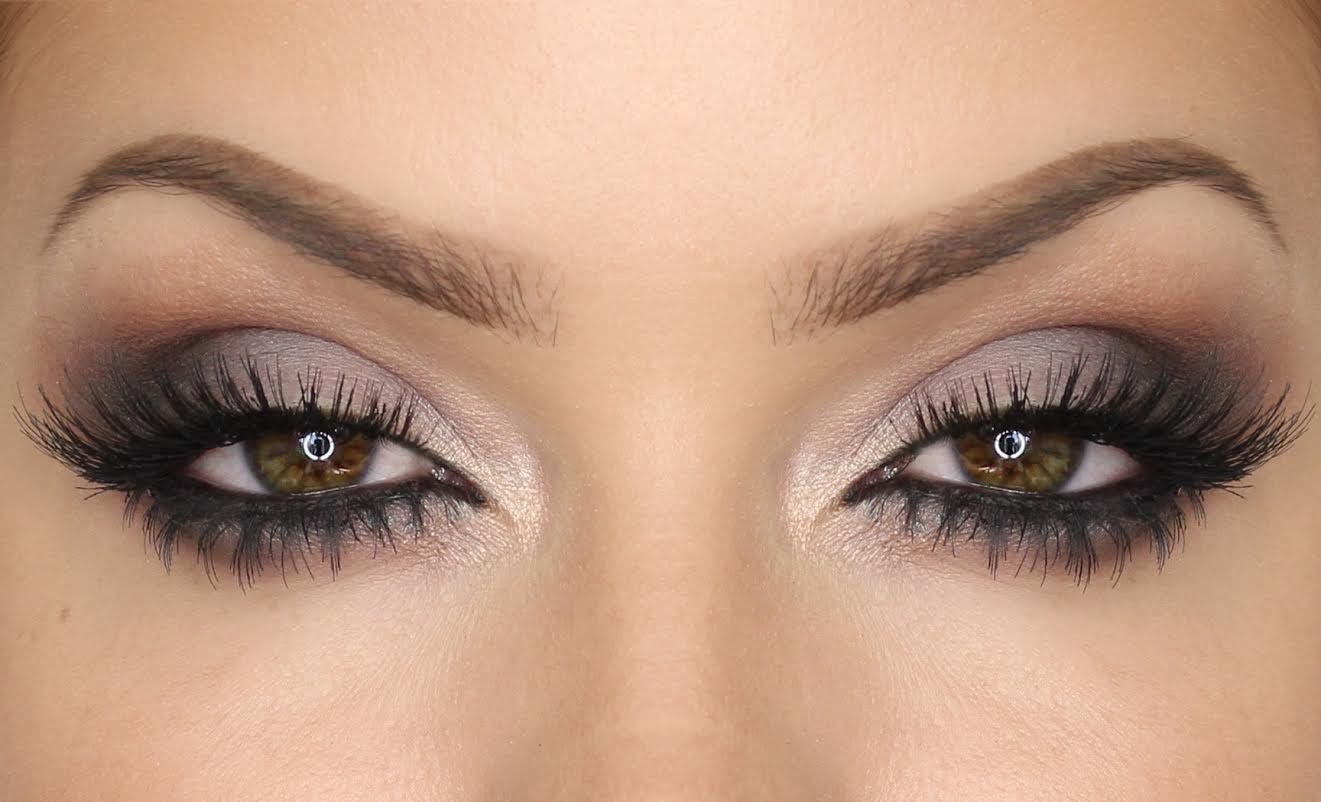 Image Source: Shonagh Scott
Picture Perfect Skin
Perfect skin will always be in! Along with many others, Tory Buch saw skin perfected, brows perfectly groomed and makeup minimal with just a touch of silver sparkle in the corner of the eyes. If you fancy wearing a little more colour then lilac or even aqua blue across the lids is also a lovely addition for a cooler winter look.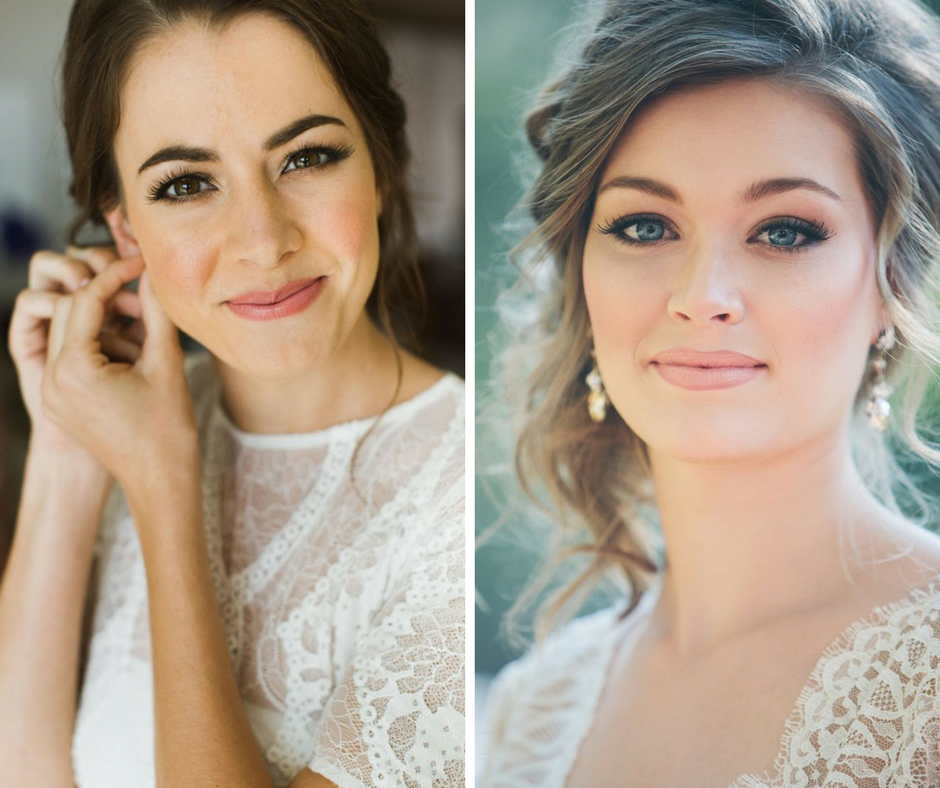 Image Source: Pinterest
Luxurious Highlight
With the strobing trend still very much alive, highlighted cheekbones are a must this winter as seen on the models for Max Mara. I would opt for a glossy highlighter such as a cream stick to really help with that soft, dewy finish.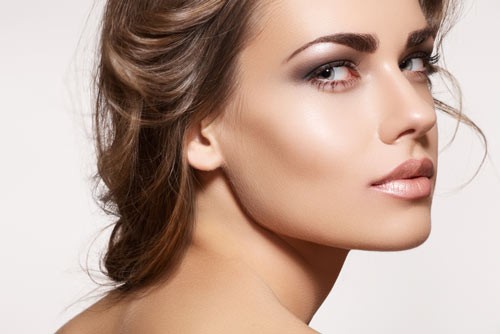 Image Source: Genius Beauty
A Touch of Blush
Rosey tones are also in which gives that perfect winter glow! Blush rose can be swiped across cheeks as well as eyes. Pinky lip tints dabbed onto the lips give a fresh, pretty and minimal makeup look and are right on trend as Giorgio Armani's rose stained pouts dominated the catwalk.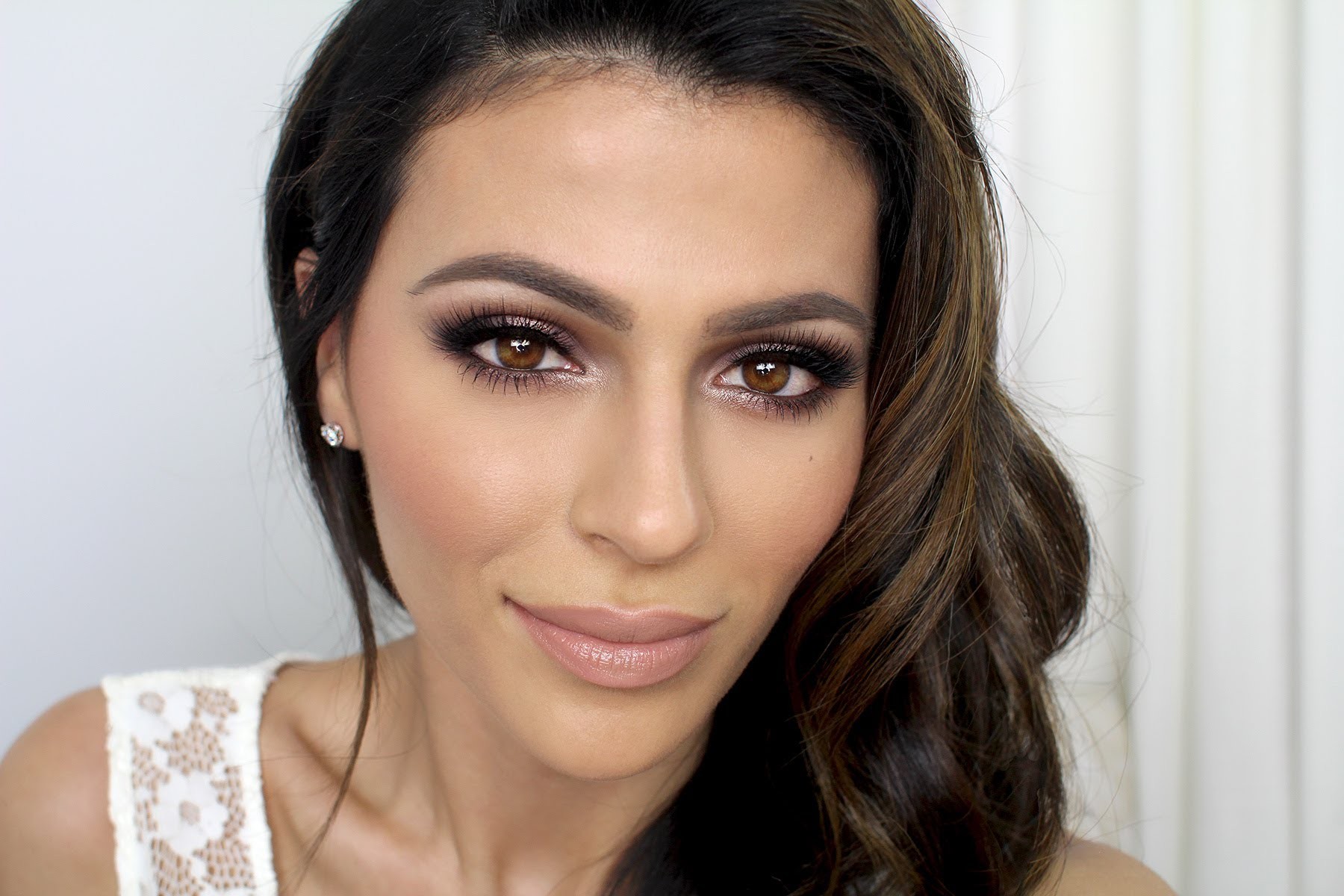 Image Source: Teni Panosian
Smokey Eyes
For those of you seeking a bolder and more evening look then you'll be pleased to know that smokey eyes and kohl are back in for the winter season! Julien McDonald saw bold black eyeliner complimented by tousled wavy hair and Dolce and Gabbana has (quiet rightly so) reminded us of the retro "liner flick" and red lip combo that looks so classic and beautiful.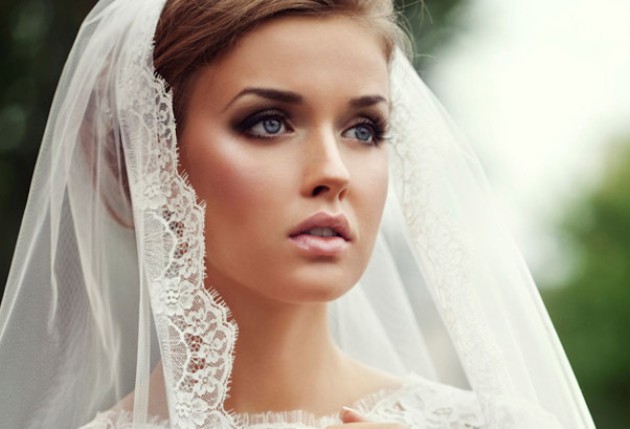 Image Source: Bridal Musings

This post is written by Camilla J Collins, one of our Wedding Planner Ambassadors.
As an expert in both hair and beauty, Camilla has a long career in both the film and wedding industries with previous clients including Louis Vuitton, Wahl, Claridge's and Warner Brothers studios along with numerous lovely brides - her favourite bit!
If you would like to book Camilla and her team for your wedding day, explore her profile and enquire here.