5 Sneaky Wedding Costs You Need To Know About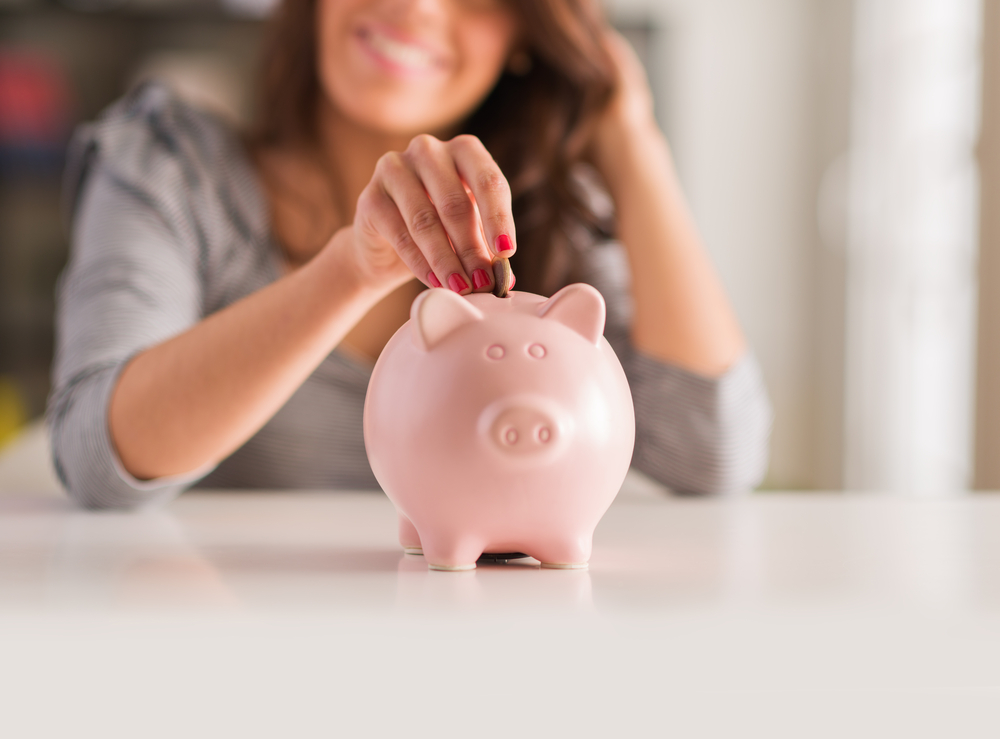 So you've drawn up a budget (gulp) and allotted an allowance to each major section of your wedding day. There's £200 for the favours, £1000 for the dress, and £400 for that vintage sports car your other half is sick for. If the purse strings are tight, however, it may also be worth keeping in mind a few of those sneaky wedding expenses which often leave couples creeping over budget.
We've drawn up 5 of the sneakiest wedding costs that we think you need to know about, and allow for in your budget.
If you need some help budgeting, try our handy budget calculator - simply enter your proposed budget and it will suggest how you divide it up. Genius!
1. Tips and Taxes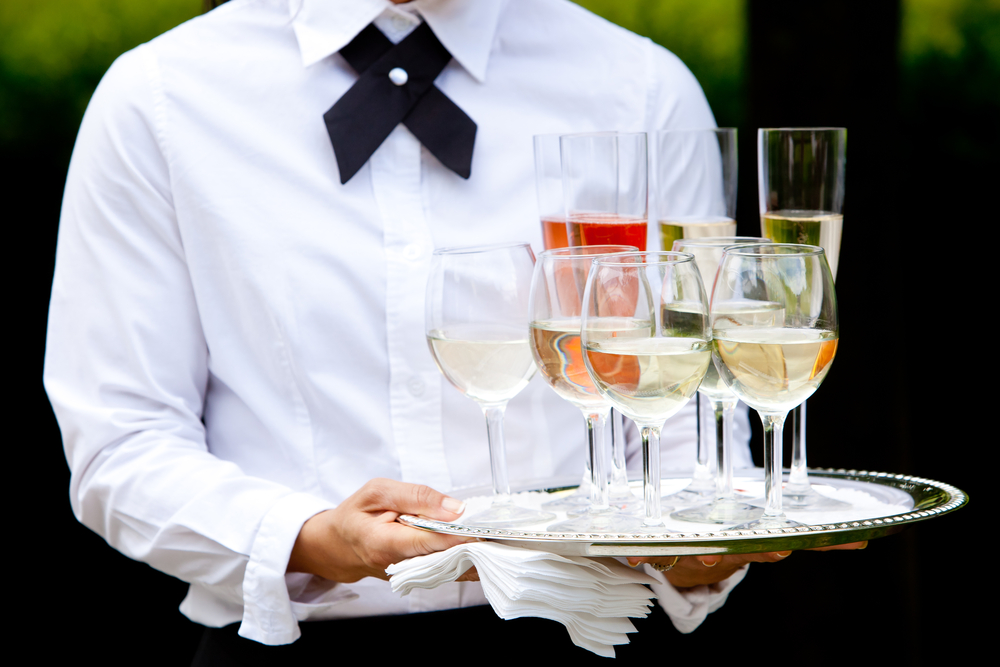 Just make sure that all the quotes you've received are inclusive of any taxes and service charges. Some venues can be pretty sneaky when it comes to charging additional fees that you may have missed when making enquiries. You may also like to keep some cash aside for tipping your on the day suppliers, such as the band or serving staff.
2. Extra Meals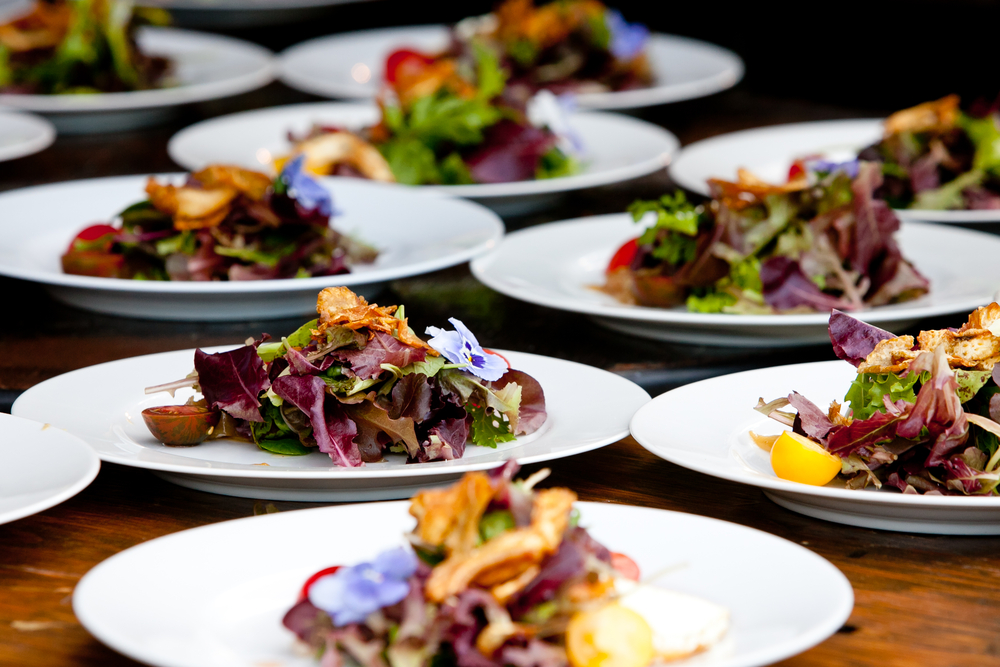 To avoid any wobbly bridesmaid moments you'll probably want to give them some breakfast before you hit the champers. Little meals like this start to add up, so allow yourself a catering buffer. Secondly, any suppliers who are spending the whole day with you (think photographer, musicians, childcare) will need to eat too. Make arrangements with your caterers to ensure everybody gets fed!
3. Postage and Delivery
Ordering decorative items online? Sending invites in the post? Postage and delivery costs soon stack up, so make sure you factor these in to any purchasing decisions. Stamps are a serious purse buster!
4. Beautification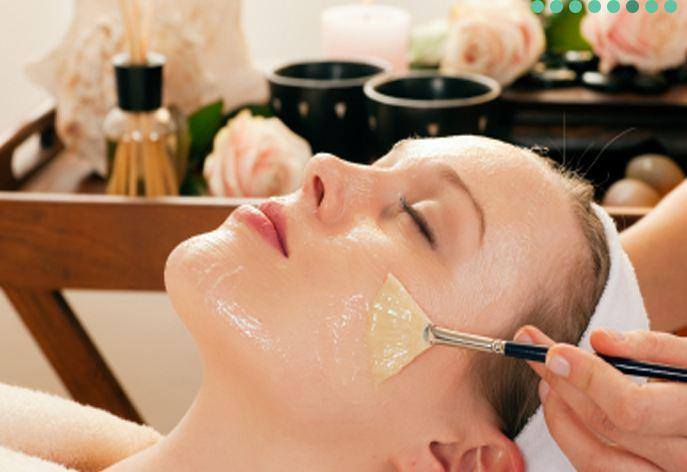 It's not just on-the-day hair and makeup you'll need to budget for; we're talking hair cuts, beauty regime potions and lotions, nail salon visits, tanning... All your pre-wedding beautification will start to add up, and should be factored into your overall budget for this category.
5. Holiday Shopping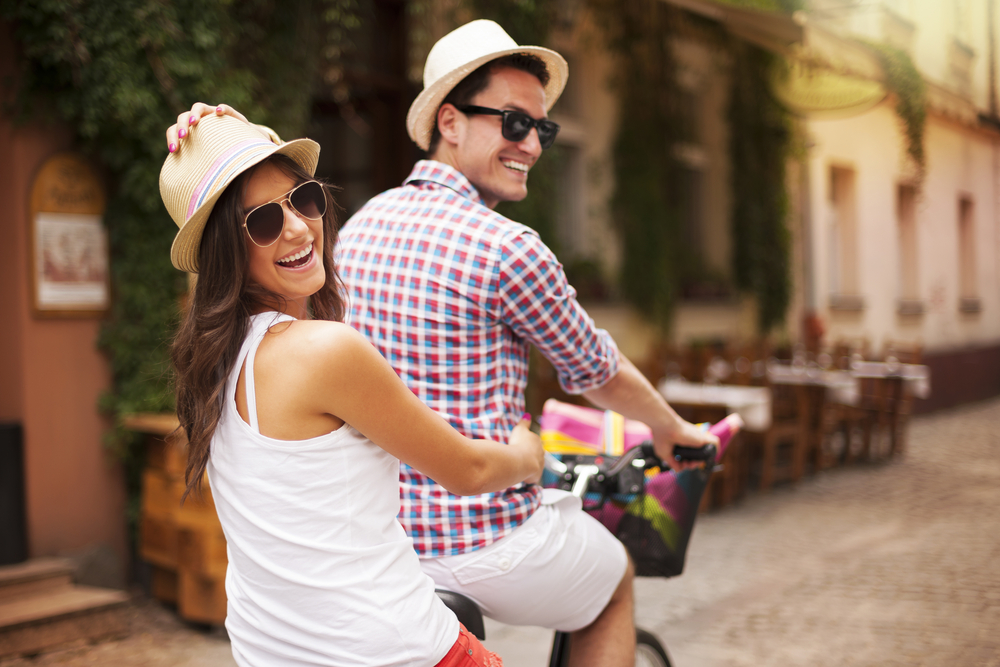 Your honeymoon may well be already budgeted for, or even be part of your wedding gift list, but all those extra bits and bobs associated with going on the holiday of a lifetime will add extra costs. Do you need vaccinations? Airport transfers? And what about all those glamorous newlywed holiday outfits and swimsuits?
If you haven't done so already, sign up to our free planning tools for help with budgeting, guest list tracking, and keeping on top of your checklist.