Unusual Wedding Songs to Make a BIG Entrance!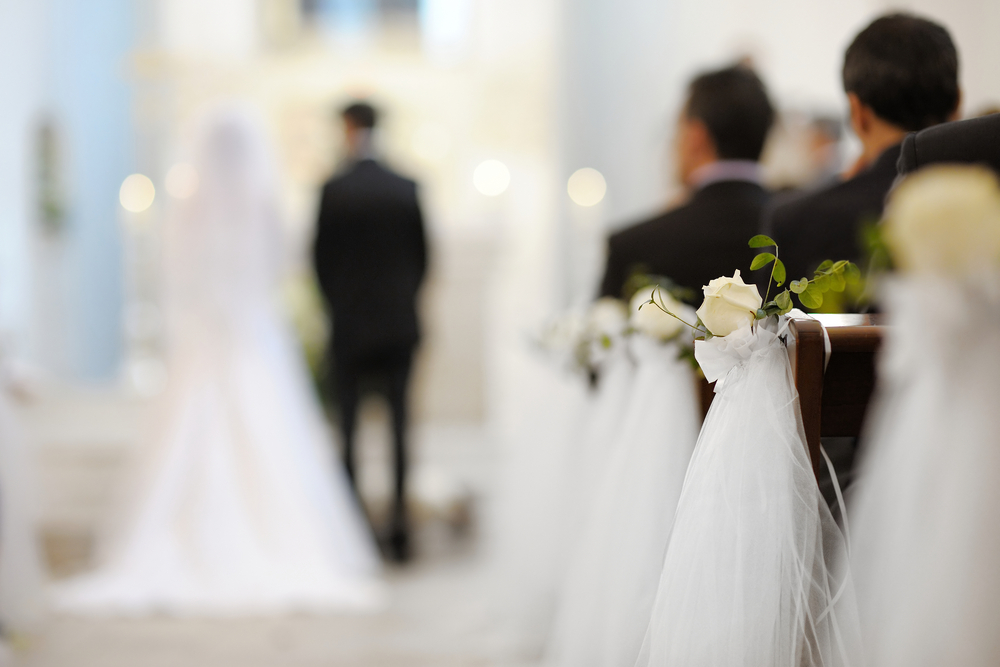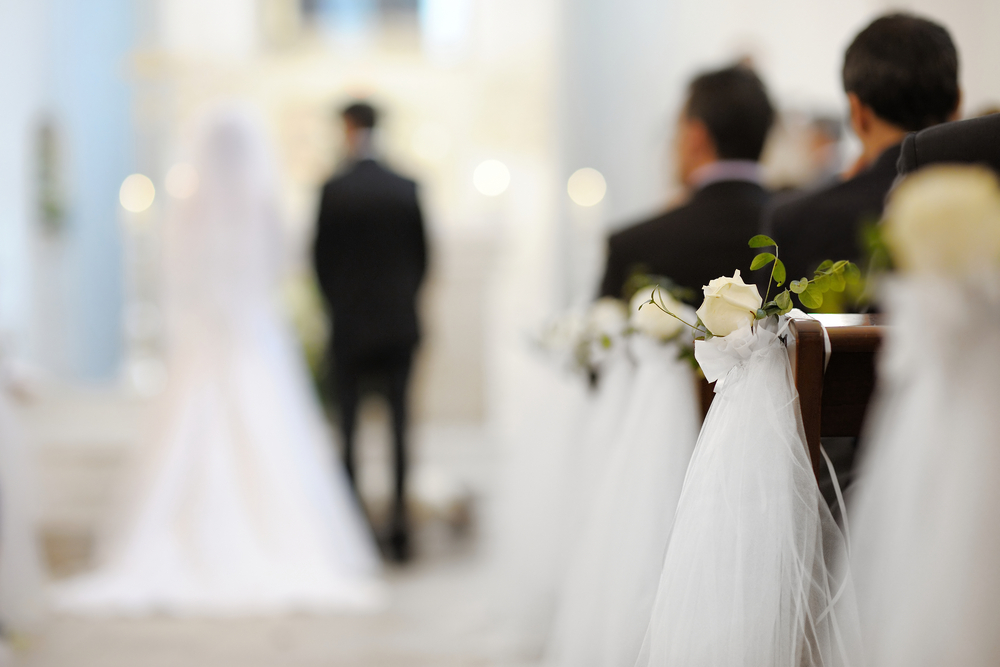 The moment the bride enters her wedding ceremony is a moment she'll remember forever more. All the more reason then to do so to a song which really merrits the occasion. If you're not a traditional bride, you'll really appreciate our lineup of unusual wedding songs, sure to give you the BIG entrance you deserve...


1. Ed Sheeran- Kiss Me
2. American Authors- Best Day of My Life
3. Train- Marry Me
4. Ben Howard- Only Love
5. Stevie Wonder- Isn't She Lovely
6. OutKast- Hey Ya!
7. Pink- Raise Your Glass
8. Grease- We Go Together
9. Katrina and The Waves- Walking on Sunshine
10. ABBA- I Do, I Do, I Do, I Do, I Do
11. Jason Mraz- I'm yours
12. Landon Austin- Once in a Lifetime
13. The Black Eyed Peas- Lets Get it Started
14. The Verve- Bitter Sweet Symphony
15. Christina Aguilera- Ain't No Other Man
16. U2- Beautiful Day
17. Colbie Caillat- I Do
18. Ramones- Baby, I Love You
19. Queen- Crazy Little Thing Called Love
20. Lana Del Rey- Young and Beautiful

We'd love to know what songs you have picked for your big day or, if you have any other suggestions for some quirky entrance songs! Let us know on Facebook or Twitter


Need musicians for the the ceremony, check out our fantastic musicians here.