5 Drink Stations To Use At Your Wedding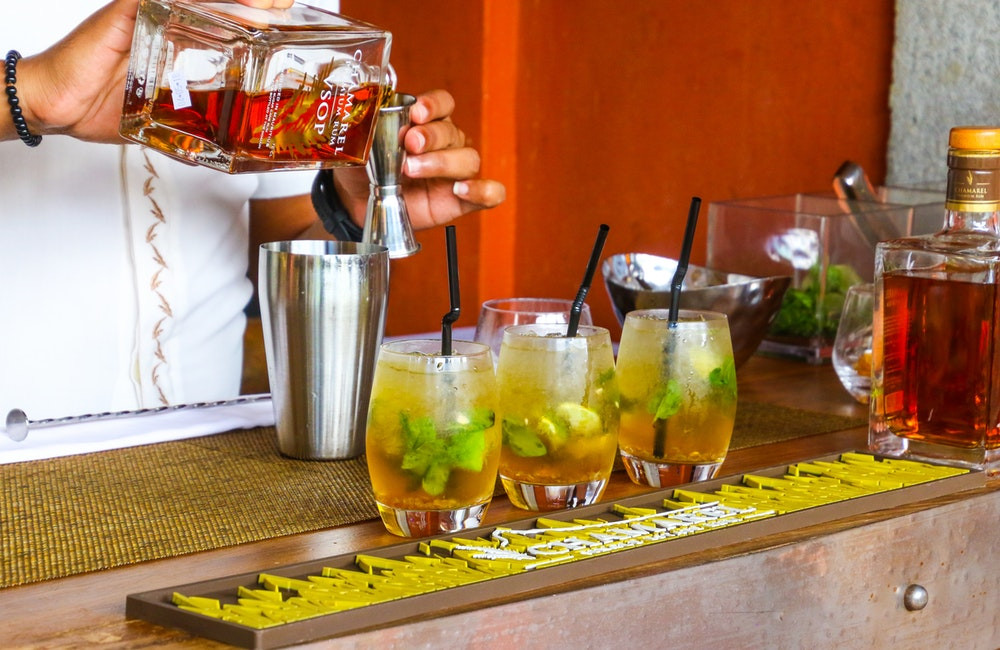 If you are looking to make your wedding unique, live long in the memory of your friends and family, and stand out among the rest, why not take a slightly different approach to the traditional post-ceremony drinks reception?
With so many things to think about already for the big day – like the décor, flowers, dress, music – it can be easy to overlook some of the smaller details. One such example of this is the type of drinks station you have available for your wedding attendees.
Now, while this may not seem as important a factor to consider as other aspects, the drinks station you choose can really add to the overall feel of your wedding, and can both excite and delight you and your guests. Read on below to see some of our top recommendations.
1. G&T Stations.
One of the most popular drink choices at a wedding is the good ol' gin and tonic. However, with so many different flavours now available, why not set up a drinks station where your guests can mix and match the flavours for each tipple they pour?
Soucre WeAreTinkture
From a rose-flavoured gin which changes colour when mixed with a tonic to a specialist gin which includes precisely 62 ants, turn your invited guests into bartenders and mixologists by adding a bespoke G&T drinks station to your wedding day.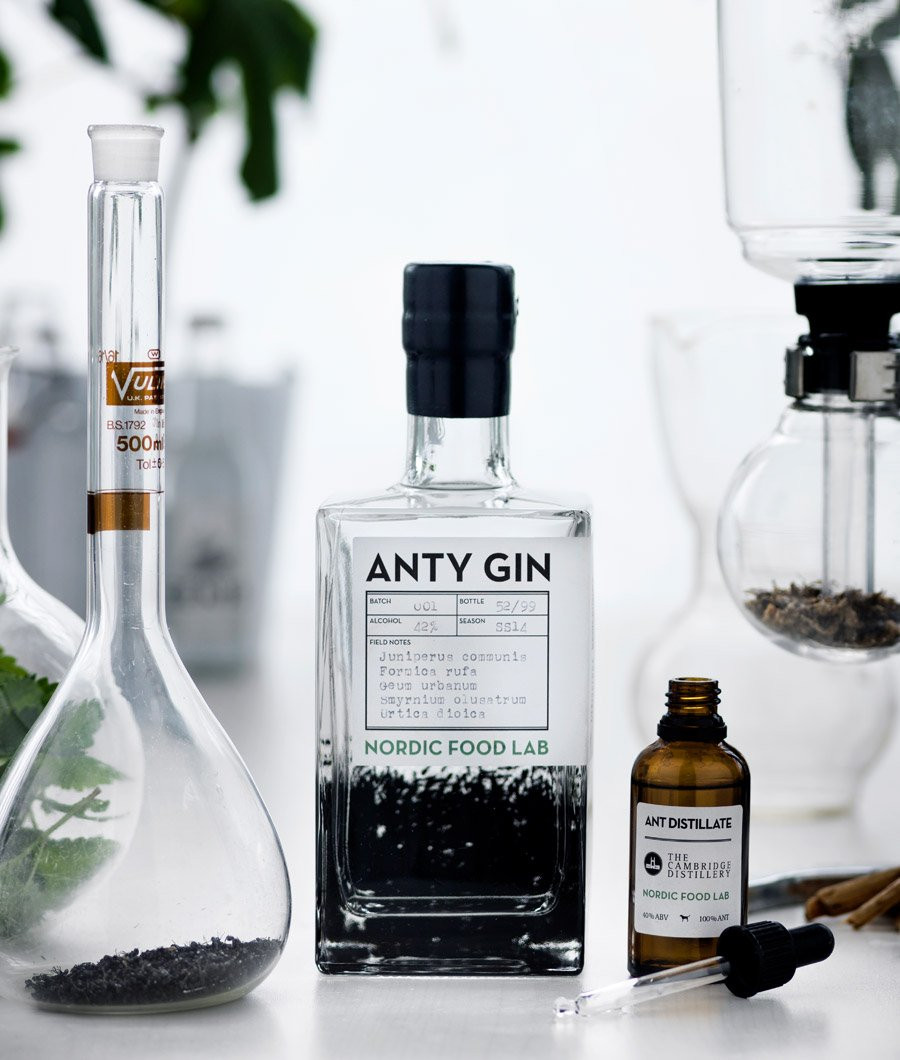 Just make sure to avoid the Strane Ultra Uncut gin if you can – at 82.5% ABV we're not sure anyone would remember much of your day after a few drinks of this.
Source: The Drink Business
2. 'His & Hers' Cocktails.
Weddings are all about demonstrating your love for your partner, so by creating your very own wedding day cocktail together, you can do exactly that. Think about the flavours and ingredients that you both particularly like, or that make you think about your relationship.
Whether it be the spiced apple mulled wine flavour of a Christmas ice skating date you once had, or the first flavoured gin you ever tried together, a 'His and Hers' cocktail could really add a personal feel to your big day.
Source: Thrive Mag
3. Softy stand.
Drinks stations don't always have to be alcoholic, so it's important to provide a number of soft drink options for your younger guests, as well as those who fancy a refreshing drink without the boozy kick.
Fruit infused water, sweetened iced tea, cloudy lemonade and creamy milkshakes are all great thirst-quenching drinks you could think about offering, but don't forget the classics as well. Coke, squash, and fruit juice always go down a treat.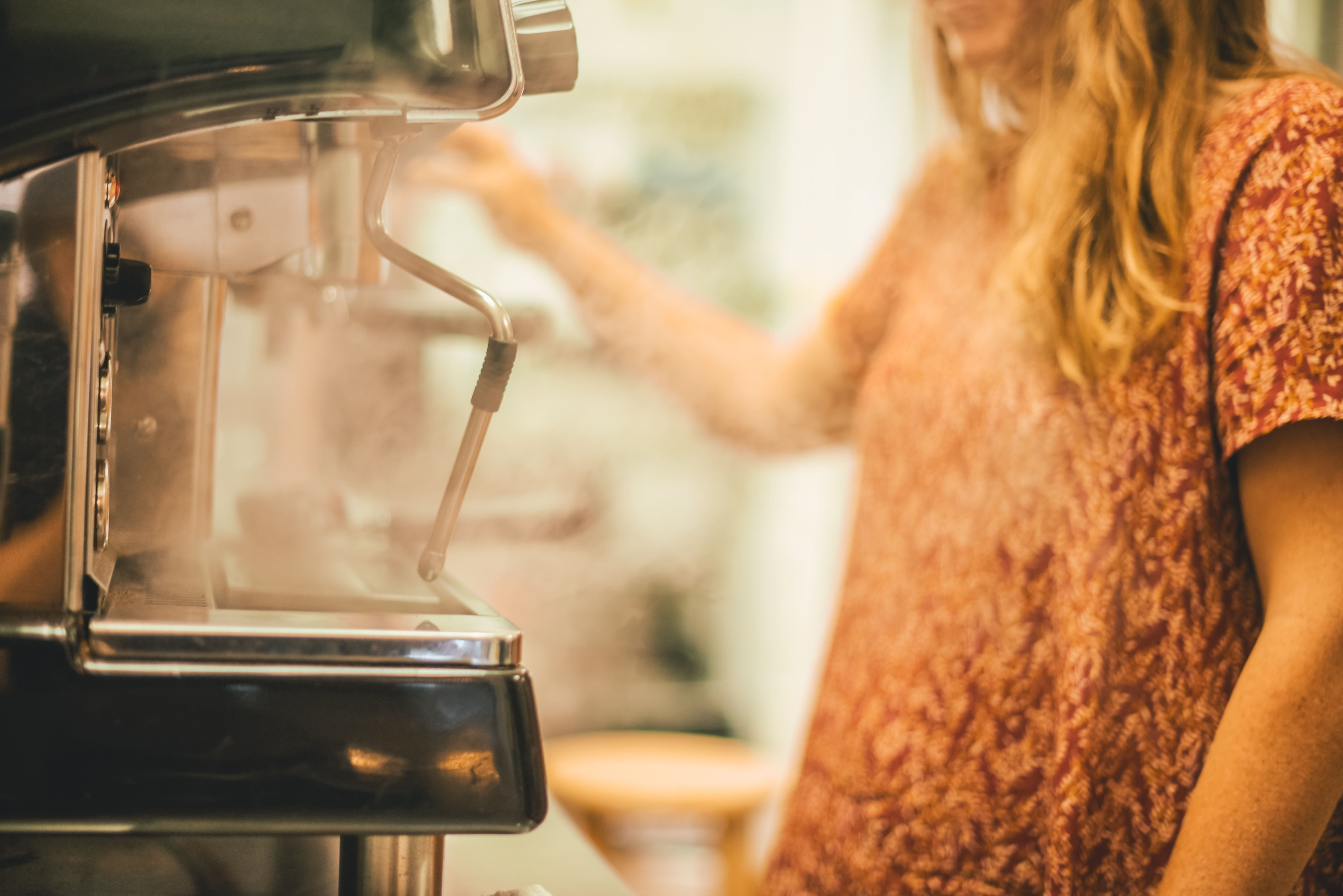 4. Brew Bar
Tea, hot chocolate, coffee – whatever your tipple may be, hot drinks are a great option to have after a particularly filling wedding breakfast, or in the event that certain guests become slightly too inebriated (I blame the gin).
Plus, British weddings simply wouldn't feel right without tea being readily available, so ensure this doesn't happen on your own wedding day by making sure you have your very own brew bar.
5. Rem-gin-iscence.
In a similar way to how a DIY cocktail station can demonstrate you and your partner's love for each other, having a drink available that really means something to you both can also do the same.
Say, for instance, that you had a particularly memorable time while wine tasting in France or drinking beer on the beach – having your favourite type of wine or beer available for all your guests to try can add a nice, personal touch, giving your friends and family an insight into you and your partner's life.
6. Bucket of Boozy Bottles.
If you've got lots of guests attending your wedding and are looking for quantity over quality, for more of a casual option, a simple bucket of bottles is a sure-fire way to please the crowd. Simply get a large bucket, fill it up with ice, and cram it full with bottles of whatever you fancy – beer, wine, alcopops, soft drinks, whatever.
One of the best ways to cater towards all tastes and ages, bottle buckets offer a lot of variety and can easily compliment other drink station ideas included on our list. They're also quick and easy to top up whenever you notice the stock starting to get low.