5 creative ways to give your wedding photos the 'hell yes!' factor!
Today we're kicking off an exciting week at World of Wedmin HQ; a week devoted to all things photography! We have so many AMAZING photographers in the Wedmin gang, we wanted to do something a bit special for them and also give you guys the chance to get to know them a bit better. The blog, our Facebook, Twitter, and general lives will be jam packed full of awesome photography inspiration. So, without further ado, please welcome the wonderfully talented
Emma-Jane Photography
to give you her 5 creative ways to give your wedding photos the 'hell yes!' factor!Like what you see? You can get in touch with her and check her availability for your wedding on her
World of Wedmin profile here.
So you have finally narrowed down your wedding photographer and signed on the dotted line! But how do you make sure that your images stand out.. That it's not just some line up waiting for the firing squad and the standard 'couple shots' that get forgotten after a few years? I specialize in Fashion and Wedding photography, so a lot of my images come from a very creative and often quirky place within my mind. I try to explain the possibility to clients that if they want something really creative we can do it! Also we can tame it down!
Here are a few top tips for getting the most out of your photographer and coming up with those shots that will really make your day special:
1. Pick the right tog, ask the right questions! 
Hopefully, you would have already known what your photographer was like before you booked them,  but see how adventurous they are. If you are looking for documentary and very classic photography obviously this will be your preference and their style. But if you are looking for more conceptual images, then see how creative your photographer can be. Their past portfolio will do most of the talking in how they set up the shots and what the couple or guests are doing. When you meet the photographer ask things such as:
"What would you love to do with a bride and groom if you had full creative control?"
and
"How do you see us in a shot together?"
 Saying things like this will get your photographer thinking outside of the box and realizing you are open to some really fun suggestions.
3. Location,Location, Location
Have a good location with some special places in mind. A lovely location will be a dream come true for any photographer. The more they have to work with the more diverse your images will be. But even if you cannot afford a mansion for your reception, look to see if there are any beautiful locations near the church. Such as bridges, lakes, even abandoned buildings or piers. All of these elements will make great couple shots. It's a good idea to ask if your photographer can visit the venue beforehand if they've never been before, to get ideas about where to shoot and when, to make your day run as smoothly as possibly.
3. Rainy Days
Be prepared for wet weather! There needs to be a contingency plan in place and hopefully this will be spoken about in your consultation with the photographer. If it rains you need to know what you are going to do about your images. Things cannot just fall apart, but it is not just about getting those shots but getting them done well. If it is light showers are you going to brave the rain with a few bridesmaids and best men to take the umbrellas out and do some really fun shots? Are there interesting indoor spaces that would work well too? Remember these images will last!
4. Research!
Do your research. Seen an image you love a few months ago while flicking through a wedding magazine? Great! Give it to your photographer! Now, this is not to say that we appreciate every couple expecting to look exactly like the couple in the image.. that would be impressible and not creative, but copying. What we love is a reference point. Give us an idea of what you like, your colour theme, styles, how he holds her, how they look at each other! This is what dreams are made of! So use things like Instagram and Pinterest and share these with your photographer.
5. Be Flexible
Be prepared for things to change on the day. It is inevitable. If things go out with timings don't worry if your shot list goes out of the window. Your photographer will be experienced enough know which are your key shots that you cannot do without and look to work with you in the most effective way to get these. Don't panic. Your photographer will work with you to create the shots you discussed, and maybe even a few that were not, in quick time. But be creative yourself! Not got time for the big fashion set you wanted to create? Don't worry... see that tree stump…? Brilliant, get on it! Your photographer will do the rest to hopefully create some stunning shots with you on the tree stump and new hubby looking adoringly at you.
Remember your images will be forever, so create something fun, creative and out of the box. You will never regret it!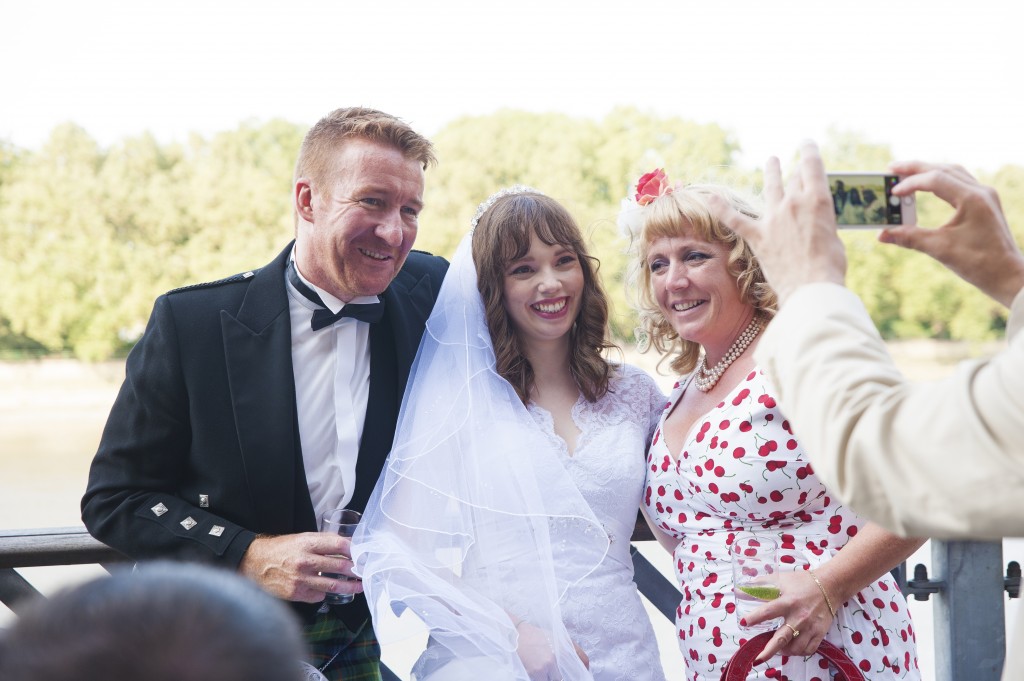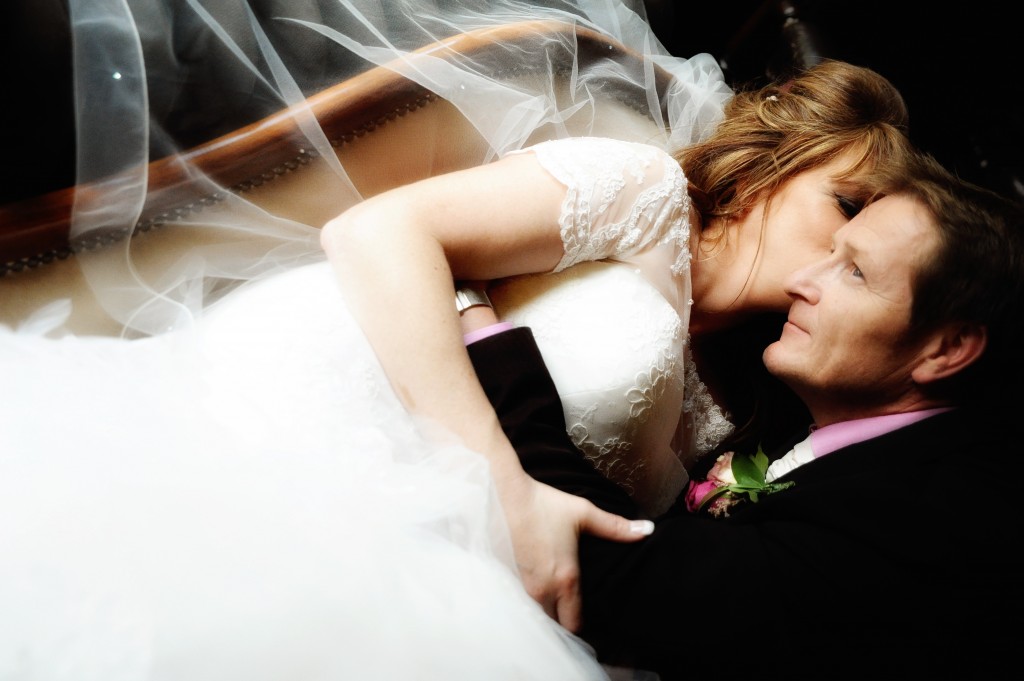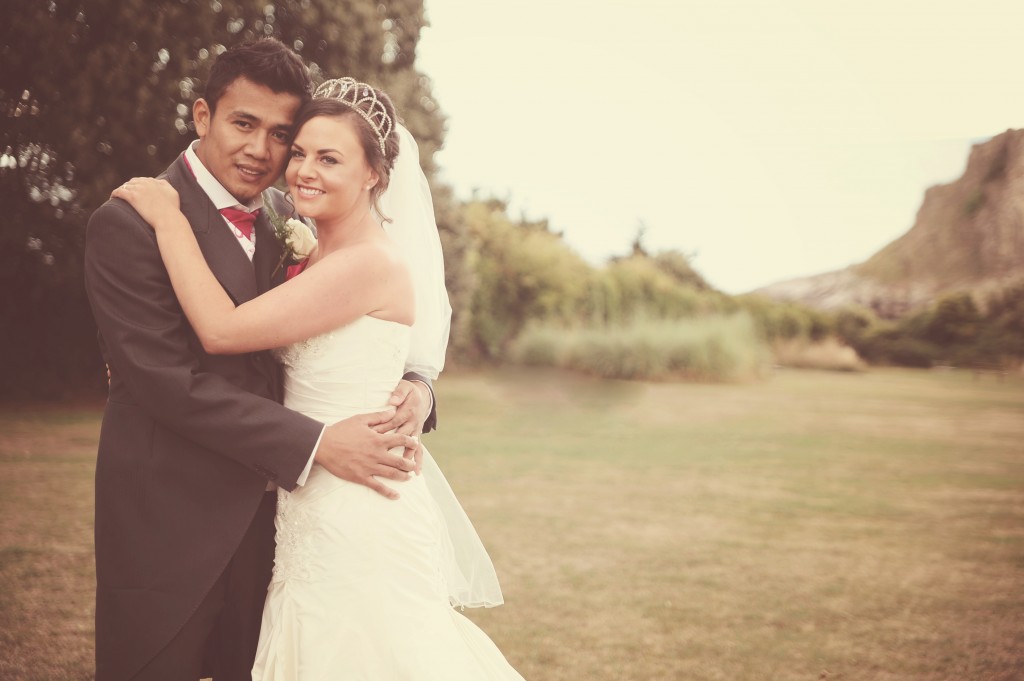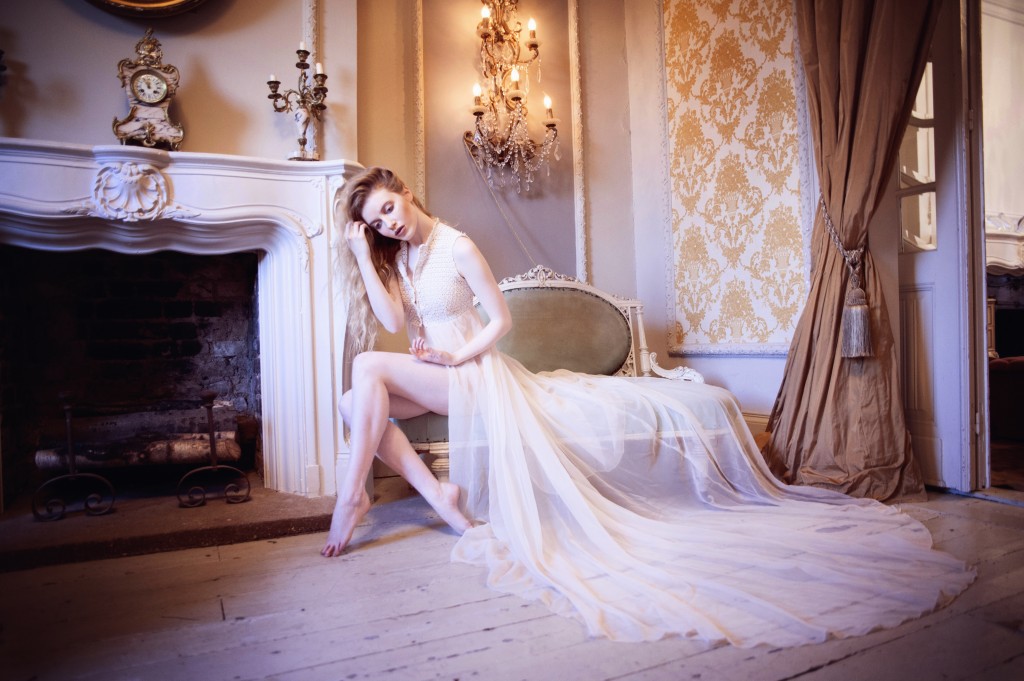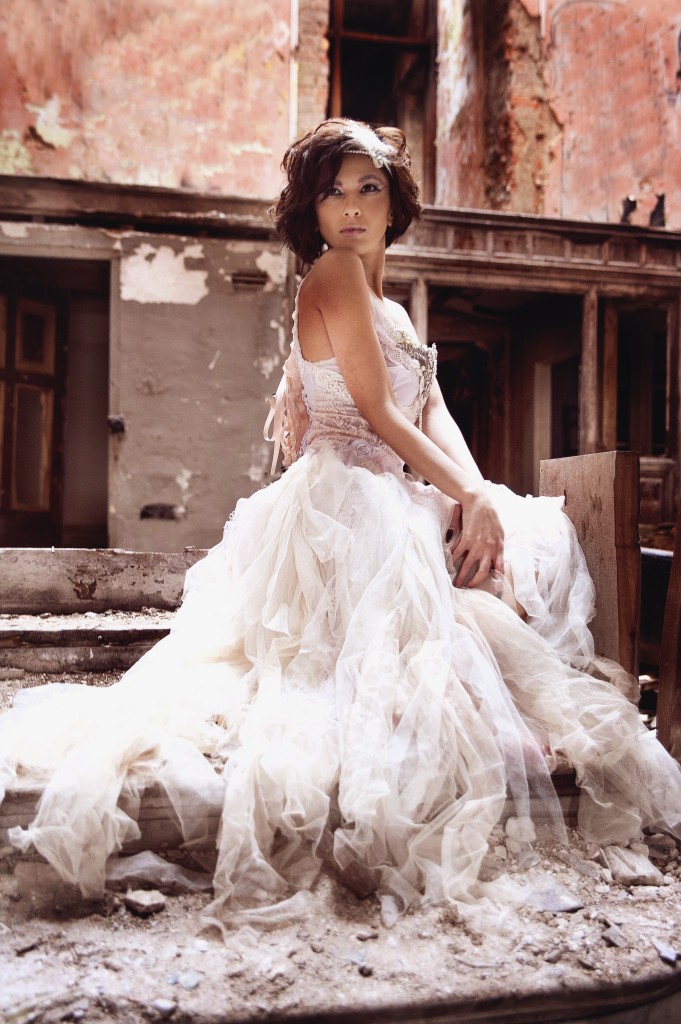 Click here to check out Emma-Jane Photography
 and see how her wedding images are inspired by her fashion work at: www.emma-janephoto.co.uk.