3 Ways to Keep Everyone Happy at a Vegan Wedding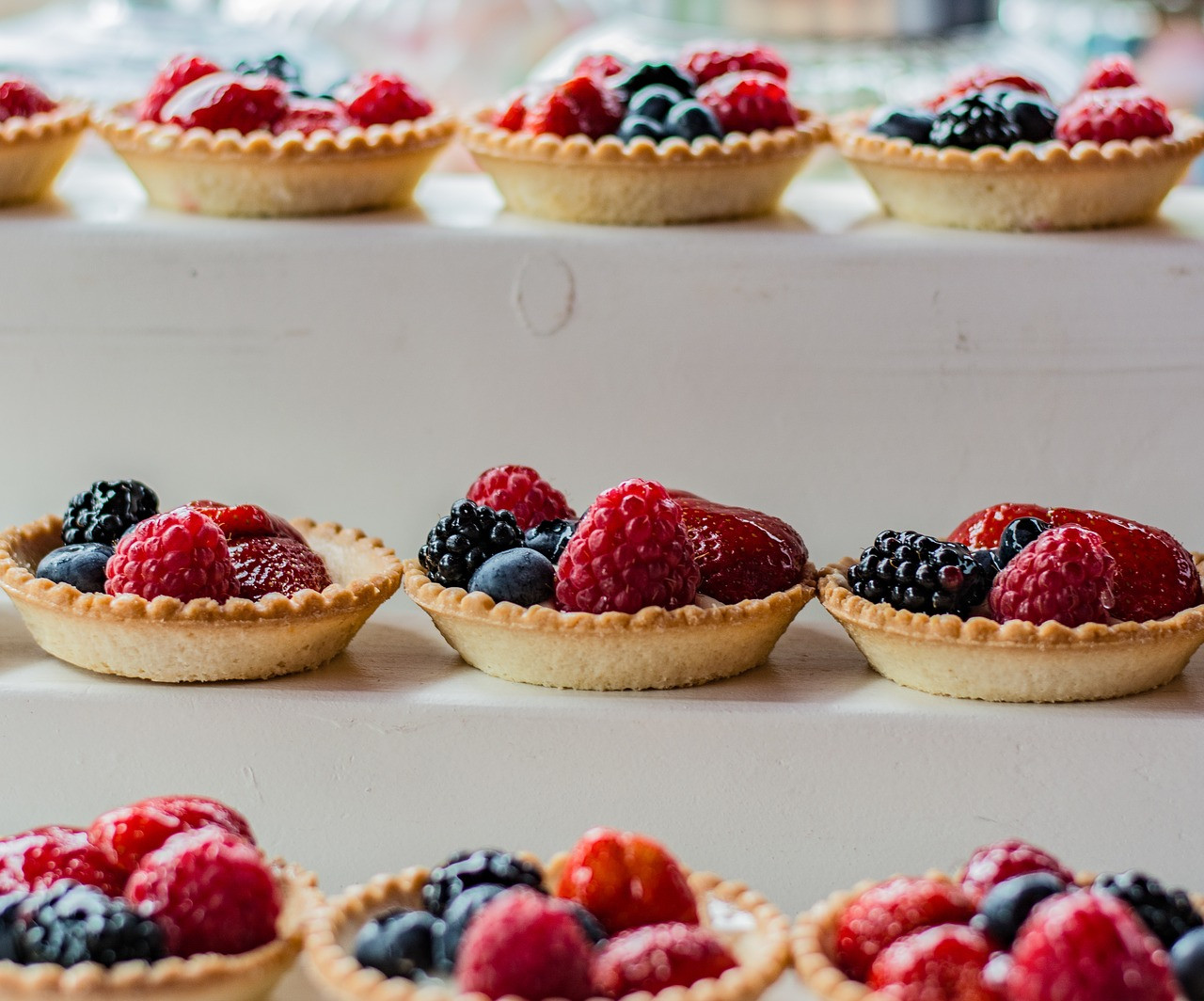 The number of vegans in Britain has risen fourfold between 2014 and 2019 to around 600,000. Growth in this area is so strong that vegans and vegetarians look set to make up a quarter of the British population by 2025, and flexitarians just under half of all UK consumers. That's a lot of potential wedding guests to worry about.
As more brides and grooms are adopting a no-meat-no-dairy diet, it's no wonder that vegan wedding receptions are also on the rise. Sadly, the happy couple's desire to stay true to their ethical beliefs has the potential to cause real family strife. But is it selfish to impose plant based eating on an unsuspecting wedding party, as some traditionalists and hardcore carnivores would have us believe? We don't think so.
While it is obviously important to consider your guests' comfort when planning an event, especially when catering for special diets, the trick in this case is to come up with a vegan food themed menu that will convince even the most steak loving father-in-law that he is not missing out. Here are three ways to do just that.
Veganise familiar foods
Many conventional diners will have preconceived ideas about what they think plant based food will look and taste like, expecting rabbit food and brown lentil stew. Take the fear of the unknown out of the equation and serve up a delicious feast of party favourites that everyone will recognise.
These days, it's possible to create vegan versions of just about every dish, from pizza and pasta to roast dinners and beyond. Why not add excitement to the wedding menu by offering a traditional meat based dish that's made with plant based meat and cheese substitutes? Your guests may not even notice the difference.
While it's often the vegan label that meat eaters respond negatively to, it is also the case that a lot of 'normal' foodstuffs are naturally plant based anyway and therefore accidentally vegan. Feel free to serve fresh fruit and veg, salads, roast vegetables, bread and oil, hummus and falafel… we could go on. None of these should present a problem to your guests. Think up new recipes and novel ways of presenting the menu and watch everyone happily load up their plates.
When it comes to alcoholic drinks, many are not vegan friendly. Beer and wine, in particular, tends to be processed using animal products such as gelatine, egg whites or isinglass. If in doubt, this handy website is a comprehensive online directory of vegan and vegetarian drinks that includes firm favourites such as Budweiser, Corona, Heineken and Guinness.
More is more
There are many ways to veganise the Big Day without running the risk of alienating your loved ones. By serving rich and delicious plant based food that looks familiar, you can show all your sceptical family and friends just you wonderful vegan cuisine can be.
With plant based catering, creativity is all important. You need to go the extra mile to ensure none of the dishes are bland or uninspiring, thereby inadvertently reinforcing the perception that something (i.e. meat) is missing from the menu. From simple soups to indulgent desserts, take great care with both the recipe and the presentation. You want your wedding guests to enjoy great food and exclaim afterwards: "That was delicious; I can't believe it was vegan!"
Use this special occasion as an opportunity to wow your guests with the catering, making sure there is lots of variety on offer and plenty of food to go round. Weddings are foodie affairs, there's no two ways about it. The last thing you want is for your guests to go home hungry and attribute it to the wedding breakfast being plant based.
What about the cake?
The wedding cake is the centrepiece of your celebrations, and an egg and dairy-free version is arguably going to be the least of your problems. There's been such an explosion in vegan baking in recent years that it shouldn't be difficult to find a professional caterer happy to design a vegan wedding cake in London or any other UK city.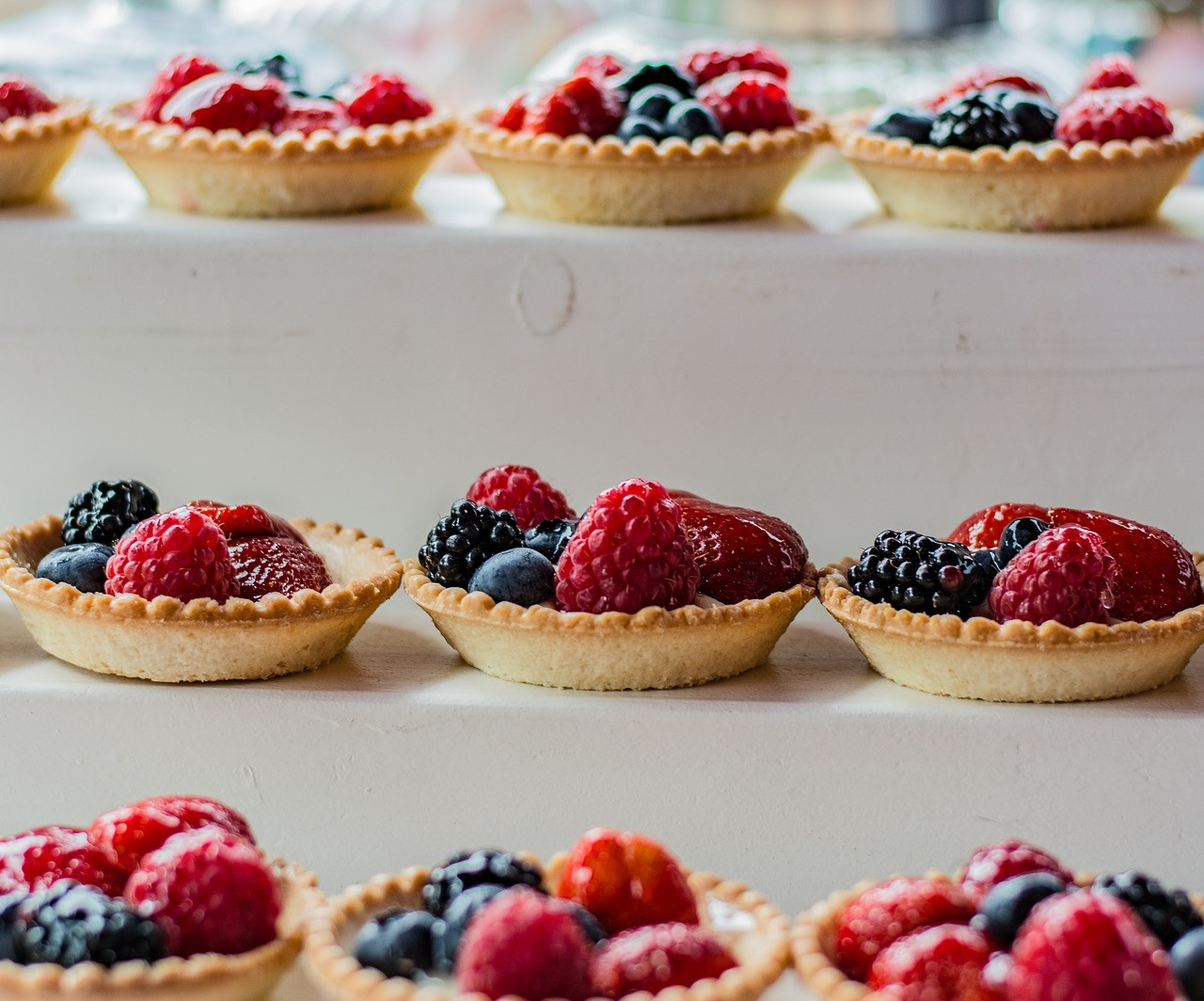 There may be a vegan bakery near you, or you could ask a regular bakery to prepare a vegan cake especially for you. If you prefer creating your own wedding cake, veganising a traditional version could be as simple as using an egg replacement and changing from cow's milk to a nut based substitute.
Another popular option is to forego the cake altogether and choose a vegan dessert bar. That way, there's a selection of favourite treats for people to try out and marvel at the fact that everything is egg-free and dairy-free.