Wedding Trends To Look Out For In 2019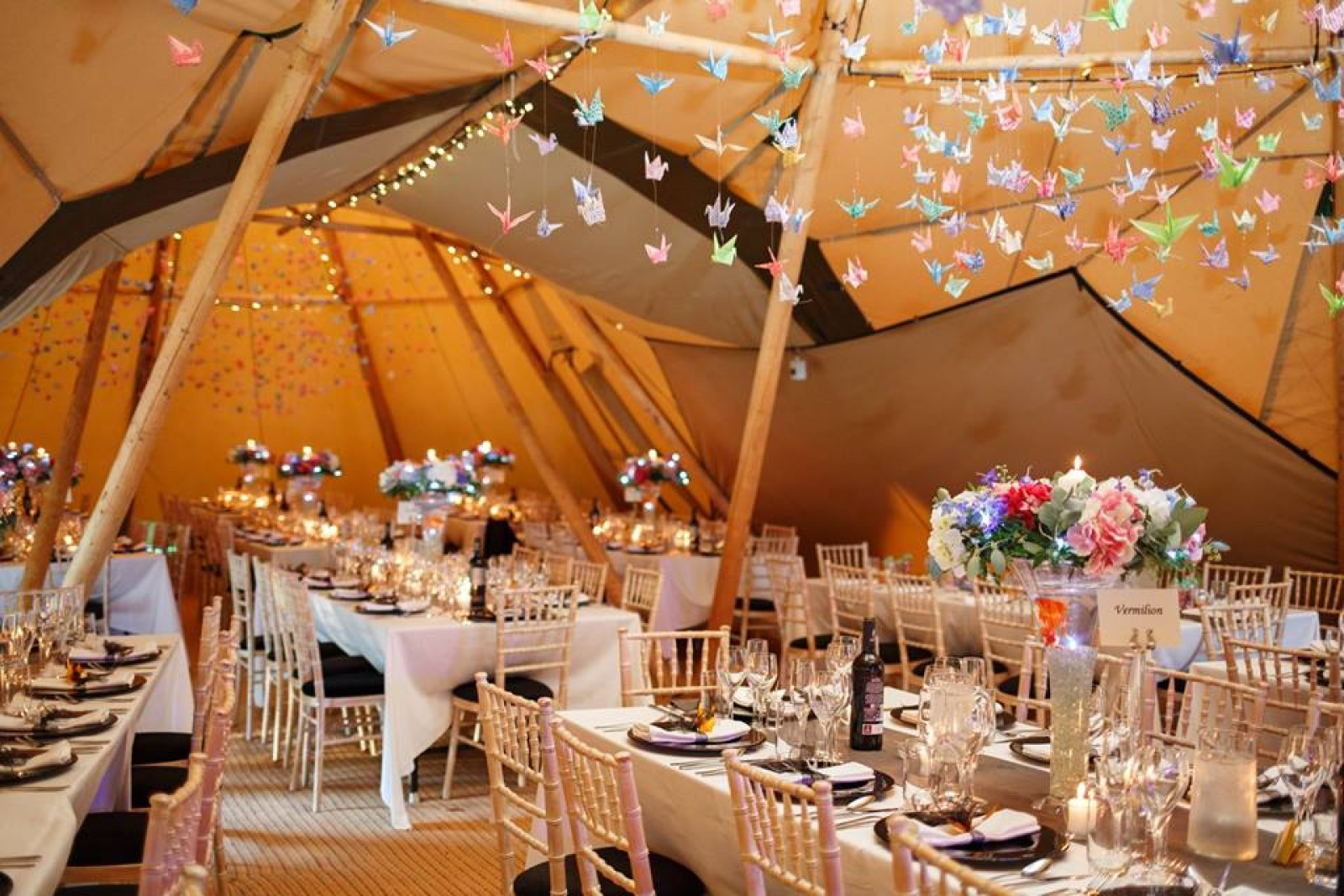 2018 will soon be ending, so it's best to know the wedding trends of 2019. Here, we will try and save you from all that "information overload" when you start searching for details and inspiration for your wedding. This is our list of next year's trends, that can help you when planning your wedding day.

"Practically Elegant"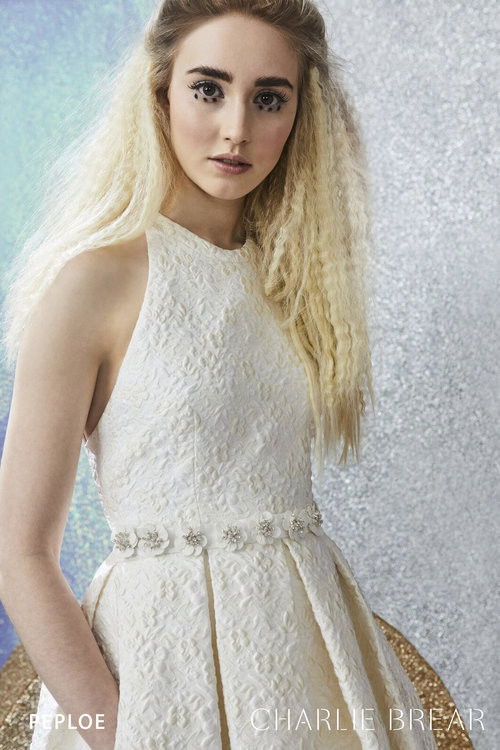 More and more brides are choosing comfort with elegance and style. Many are now opting to have gowns with pockets to put their hands in, to relax perhaps and enjoy everything that is happening on this most glorious of day's. They can also keep a small napkin or a handkerchief inside and use it in case her groom or herself gets a bit emotional. Mobile phones can also be used to capture moments first hand to put straight on instagram. Thus, practicality and comfort are the reigning trends next year.
Simplicity and timeless beauty. This craze is inspired by the elegantly beautiful dress Meghan Markle wore at the royal wedding earlier this year. Its design is simple, without overly fussy laces and overflowing beads. It brings a serenely sophisticated look to the bride. The gown itself will let you focus on the radiance of the face at all times, emphasising natural beauty. This naked dress, despite its name, describes a certain type of effortlessness that we think will be a common theme in 2019.
Sleeves are Back!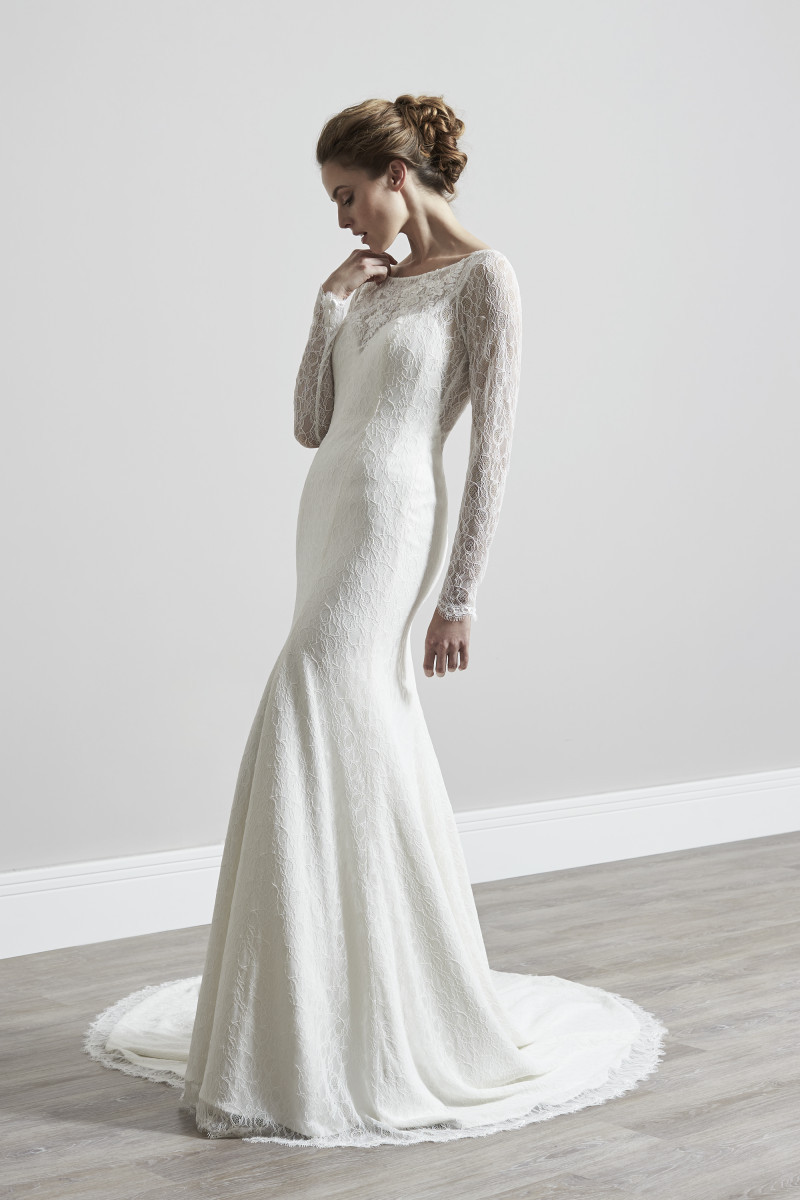 Again, because of royal wedding fever in 2018, make way for the big come back of sleeves walking down the aisle. Next year, expect this trend to be seen in all four seasons, not just during winter and autumn weddings. Due to the hype of the Duke and Duchess of Sussex's wedding, bridal followers are noticeably in love again with this modern, regal style of dress, making the bride feel like royalty. Who doesn't want that?

Colour Everywhere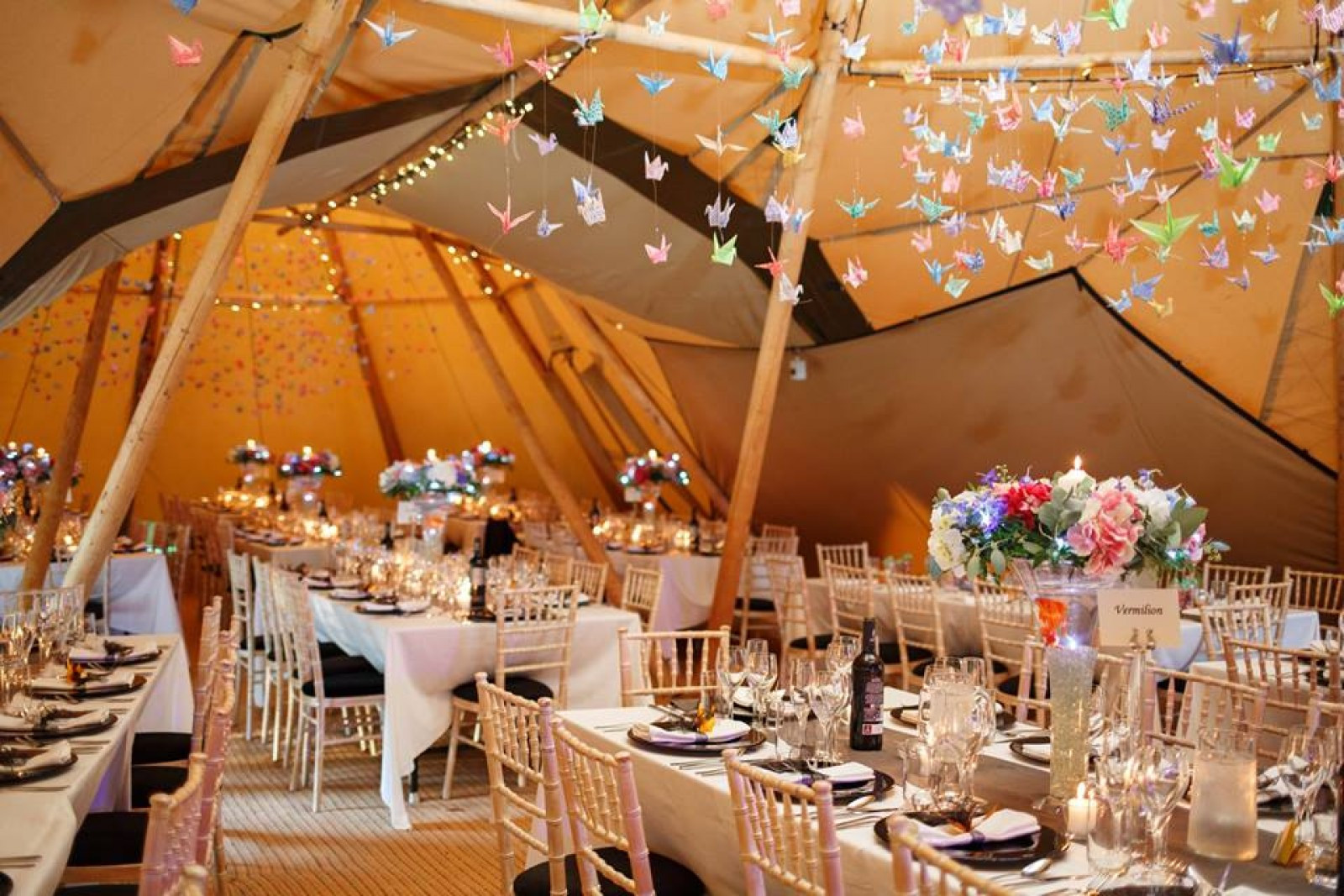 Shades of green will bomb the wedding colour trends of 2019. With this simple colour, it can be easily mixed and partnered with many different colours to make your wedding vibrant, gorgeous and organic.
Purple hues can never be out of style. Many of the weddings in 2018 have chosen violet as the motif and following into next year, this trend will be more widespread all over the wedding arena. Floral arrangements and wedding décor will be more of a mix of violets, lilacs, and grapes.
It is the calming effect that the colour blue gives that makes it a long term colour trend. Blue and blush can provide various effects when combined. Paler shades bring a serene and angelic charm to the wedding.
Berry pink is the fresher and lighter version of burgundy. This colour will make its way into weddings, anytime of the year.
Video Mapping
So how will technology impact wedding planning next year? Even in wedding ceremonies now, photo and video coverage is no longer the only tech present during the celebration. Watch video mapping make its way into weddings in 2019. It will be more accessible to couples than ever before. The traditional white wedding cake, through the use of a projector, can be seen as three dimensional. It can projects image, design, or even video. Now, you will have the chance to choose from endless colours and styles. With this type of technology, you can completely transform the look and feel of the room. This is just the tip of cake topper and we only expect more technological innovation in the wedding industry over the coming months.

Tiaras
Tiaras are making a comeback again this 2019, of course, all because of the recent royal wedding. Brides are creating more of a fairytale wedding through their accessories. Like the sleeves, adding a tiara gives you that special royalty feeling while walking down the aisle.

Branding
Wedding invitations are key and give the first impression of your wedding. Give your wedding a unique "brand" with different features such custom illustrations, geometric cutouts and wax seals. In 2019, couples will be showing their guests exactly who they are through branding in invitations, signage, menus and napkins. This is a trend that has been consistently growing, but 2019 will be the year that we see it in full force as branding for weddings both online and offline becomes the norm. Couples are becoming more competitive in terms of making great ideas.