19 Amazing Kent Wedding Photographers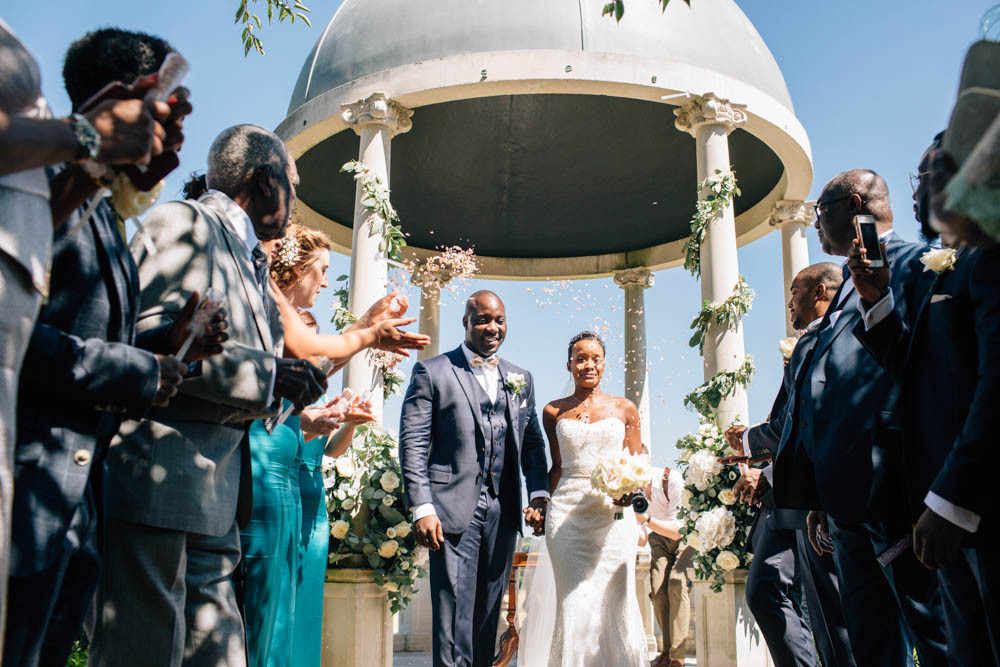 Sorting out the wedding photographer is one of the most important parts of planning your wedding. Not only do you need to find a fantastic wedding photographer, but you need to find one that is able to tailor their package to your needs, and someone you have a fantastic rapport with to ensure there are no hiccups during the day.
We've put together a list of some of the best wedding photographers Kent has to offer (or a surrounding county). With such a diverse group of photographers, from natural wedding photographers, to artistic, you'll be sure to find the perfect wedding photographer. We've listed their price, so you can get an idea of the Kent prices for a wedding photographer, and budget accordingly.
Price: £600 - £1700
Tomas Wedding Photography specialises in documentary style wedding photography. He'll capture all your special moments and you won't even know he's there. He's passionate about about his job, and you'll see this passion shine through in his work.
2. Ciné Wedding by Peter Stylianou
Price: £600 - £1200
Ciné Wedding Photography films in a cinematic fashion, looking to compose wedding shots that give a high quality emotive look and feel. Peter's background in independent filmmaking means he's going to tell your story perfectly through photography.
Price: £600 - £1200
Victoria Green Photography is a specialist in reportage photography, taking a step back from directing the shots, to capture your raw emotions at the wedding. She'll collaborate with you so she has a real understanding of what you're looking for and tailor her work to suit your requirements.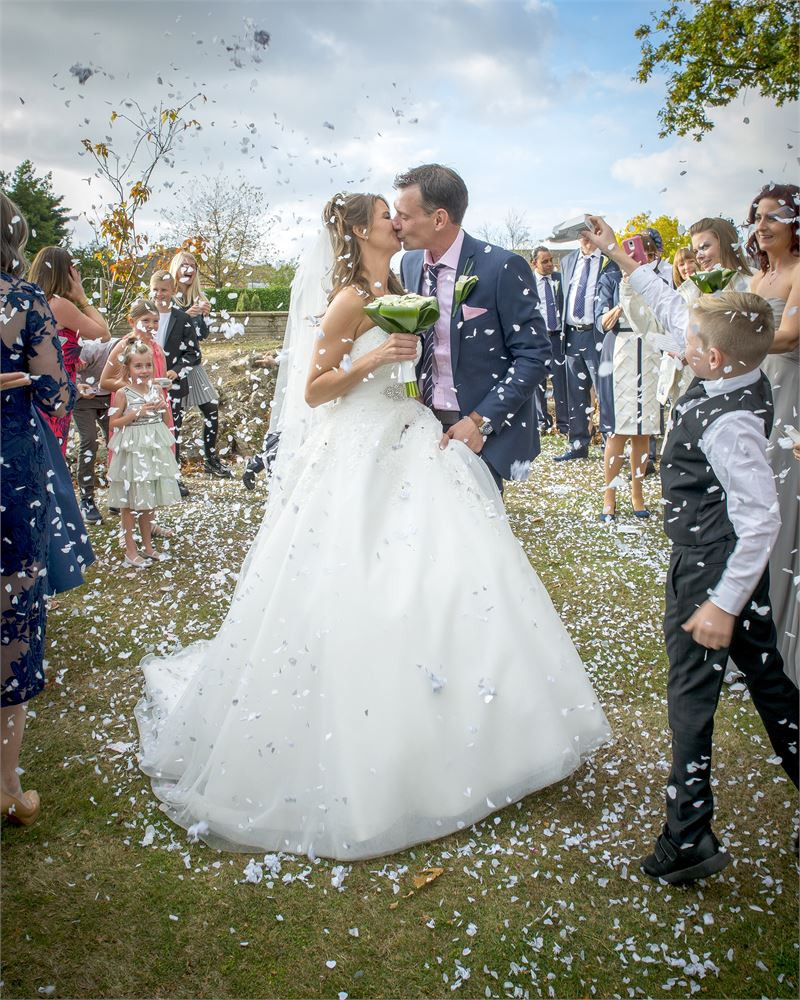 Price: £550 - £750
Ashley Jay Brent is no novice – with 17 years experience of wedding photography, you know you'll be in good hands. Ashley Jay Brent Photography focuses on finding those hidden moments and expressions, that aren't easy to capture, to make sure you have memories of the real emotions you and your guests shared
Price: £350 - £2400
Zac Photography likes to tell a story through his photography. His experience as both a wedding photographer and a husband, means he's able to work closely with you to ensure the photography on the day runs as smoothly as the rest of the wedding.
Price: £750 - £1500
Grant Melton Photography is a stand out professional in the circuit. His style of photography is flexible to the needs of the couple, but includes reportage, traditional and journalistic. With this flexibility, and the ability to provide Photo Booth services, means you really are in good hands with Grant Melton.
Price: £750 - £2000
David Dodge Photography is an award winning photographer, based in the South-East. He takes wedding photography seriously, considering it an honour to photography anyone's wedding, and ensures complete professionalism and stunning photos for you to treasure and share for the rest of your life. David Dodge Photography considers his style to be a mixture of reportage and contemporary.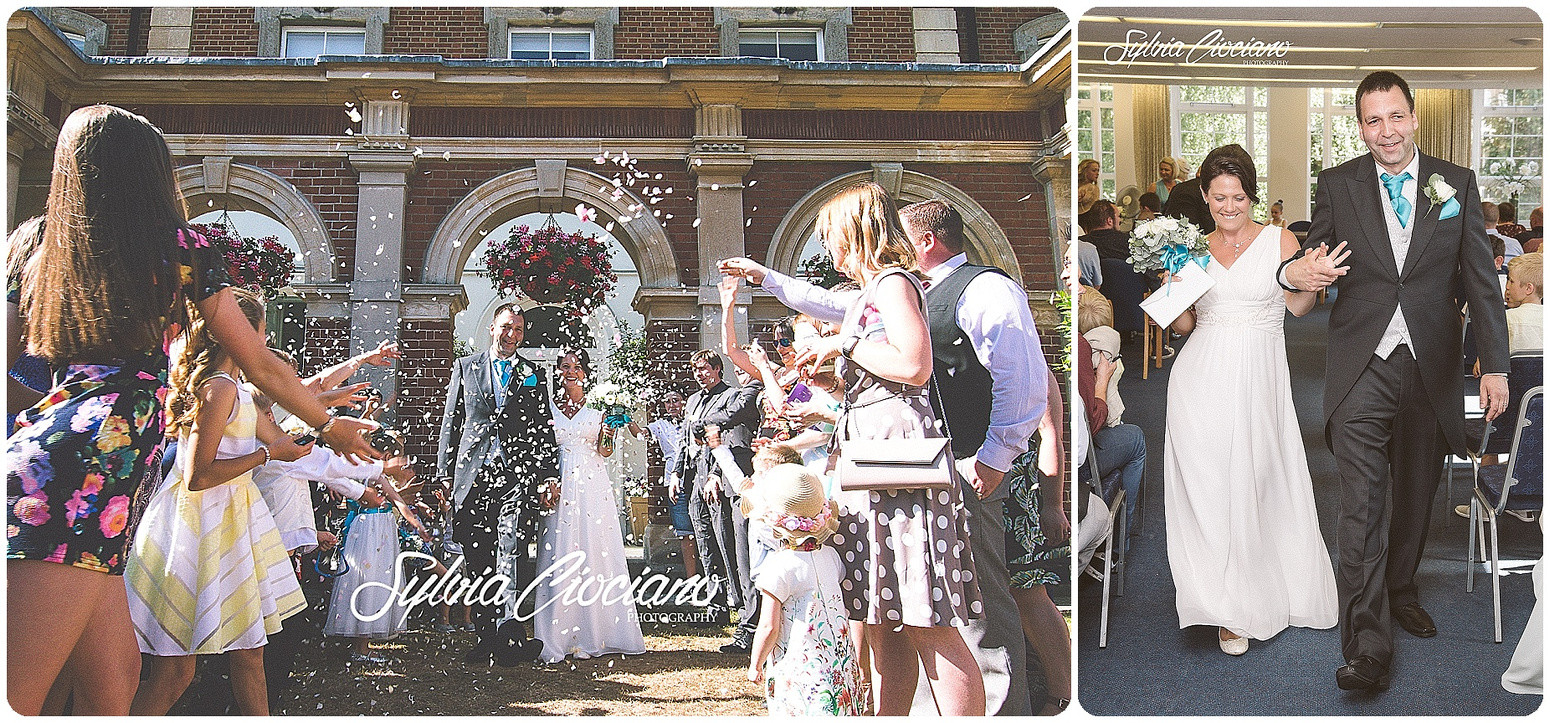 Price: £775 - £1750
Sylvia Ciociano Photography focuses on the story. Her work during the day is inconspicuous to ensure the photos are candid and real. She'll then take those photos and edit them in a way that she considers to be soft, cinematic and, on the odd occasion, vintage, and turn them into a stunning book you can treasure forever.
Price: £1000 - £2699
BridgeWeddings was founded with a desire to put together stunning weddings and celebrate the integrity of marriage. They offer the full package – services in wedding planning, photography and cinematography – meaning you only have one company to plan with, not 3! BridgeWeddings looks to create a timeless masterpiece, that will be cherished by you for years to come.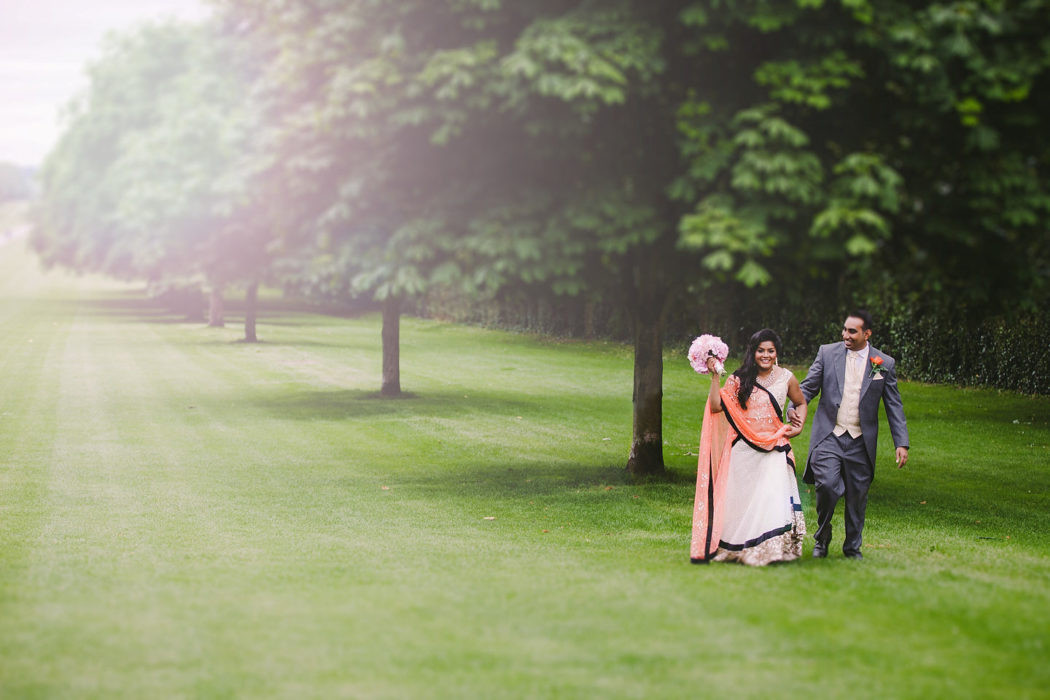 11. Bears Collective
Price: £1300 - £2000
Bears Collective consists of a husband and wife duo (a good start if you're looking for someone who knows what it's like to plan a wedding) who only work together, meaning they won't miss a thing on the day. They'll tell the story like no one else can, capturing both the action and reaction. Perfect!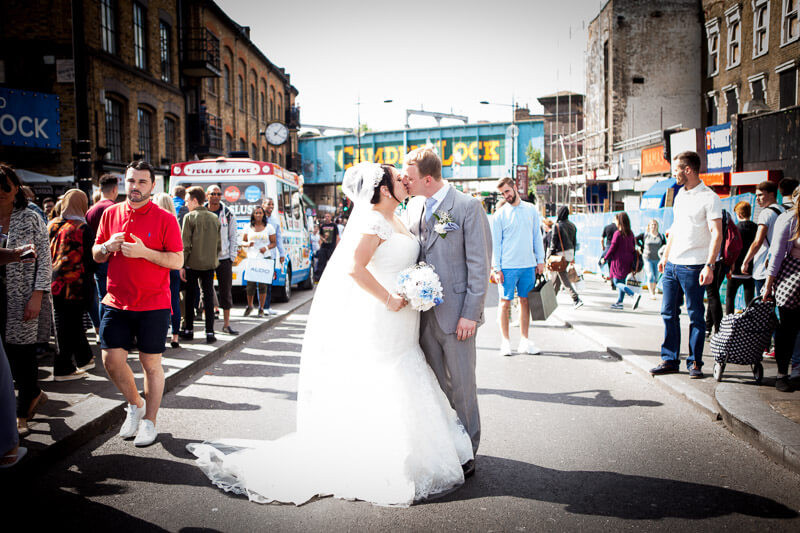 Price: £1600 - £2800
Precious Red is a fun and contemporary style photographer. They don't just look to shoot the traditional shots you'll know, but create fun and joyous moments that will make you laugh for years to come. Every photography package includes a COMPLIMENTARY engagement shoot, meaning you not only get a momento to show the family, but a chance to build a rapport with Precious Red Photography – something so crucial to ensure you're on the right page.
Price: £1200 - £1850
The Cove Photography's aim is to capture the moments you never want to forget. They'll capture your first kiss as a married couple, the first dance, the first joyful tear and the first laugh. You know you're in good hands with Cove Photography, and their services go further than the wedding. You'll also be able to have pictures of your first new born, and your first family portrait.
Price: £1695 - £2695
Joasis Photography focuses on taking artful photos, that take in all the detail of the shot so you'll have more than a memory of those special moments. Their love for natural, ethereal shots will ensure you have the essence and atmosphere of your wedding locked in to every photo.
Price: £1500 - £2200
Chris & Hannah Photography's style of photography is a mixture of traditional and reportage, meaning while you'll be sure to get those important family photos, you can be sure that they'll capture the moments you don't have planned, creating a very natural and relaxed photograph.
Price: £750 - £2200
Nasser Gazi Photography will be there from the moment you begin the preparation to the moment you step on the dancefloor for the first time. They'll give you the traditional shots to share with the family, but mix that with reportage photography, and you have everything you need in a photo album. Nasser Gazi creates elegant and stylish photography.
Price: £1250 - £3500
Neli Prahova Photography has been a student of photography since the age of 14, and has found passion in seeing the beauty that surrounds them. A mixture of photojournalism and modern portraiture in an easy going approach means they'll capture the story of your wedding day as it unfolds.
Price: £1550 - 2500
Helen Warner is a Fine Art Wedding Photographer, featured in a number of international publications – so you'll be in good hands I think. She looks to capture organic and intimate moments throughout the day of your endless love for each other. A natural in storytelling, Helen Warner is a perfect choice for your Kent Wedding.
Price: £1900 - £2700
A fine art photographer, Cecelina is a perfect artist in wedding photography. She'll capture the emotions of the day and put it on paper - a timeless memory of the perfect wedding day.
If you're still looking for wedding venues in Kent then take a look at our fantastic selection in our venue section.