10 Things That Every Bride-To-Be Experiences After Getting Engaged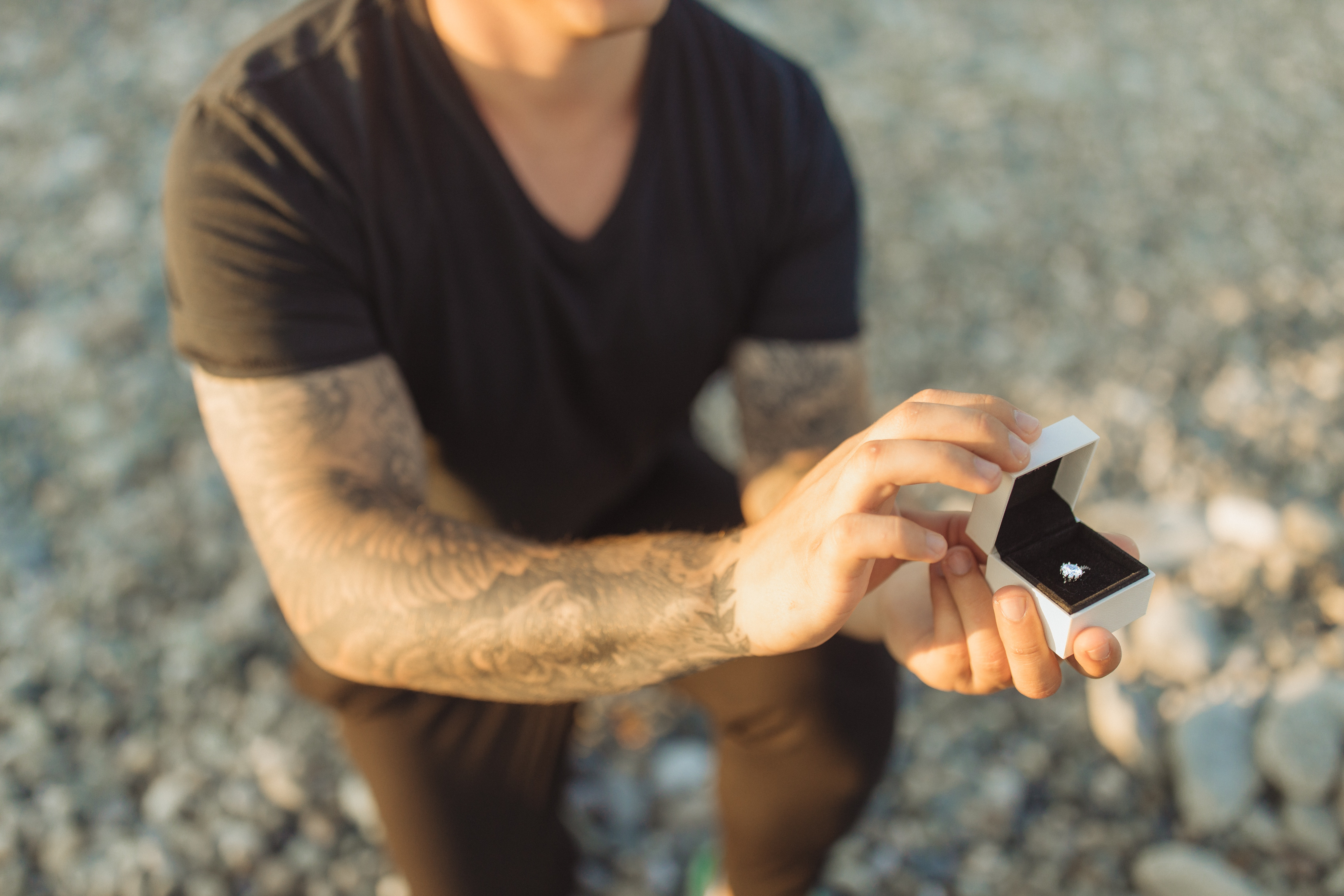 Every Bride who has organised a wedding will tell you that the wedding planning was at times overwhelming. Wedding planning can at times be stressful, but it doesn't have to take over your life. Relax, and take comfort in knowing that it's totally normal to feel the way you do!
1. You realise you have chosen to spend the rest of your life with the person you love the most!
That's pretty awesome, but can feel overwhelming and you might feel a little anxious. A marriage proposal is exciting, but it's also life-changing. You've just agreed to commit to each other for the rest of your lives!
2. You'll have to tell your proposal story a million times.
Getting engaged is one of the best feelings in the world! Get used to telling your engagement story as it will be the first question everyone asks. It's part of the fun of being engaged.
3. You'll become obsessed with Pinterest
Create mood boards by all means on Pinterest, but don't waste hours and hours. It is great for exploring styles for everything from cakes to dresses and decorations but once you know the style of wedding you are going for, check out the wedding planner venues and suppliers for inspiration.
4. Everything will seem to cost more than you thought!
The cost of a wedding can seem daunting, but a brilliant wedding doesn't have to be extortionate. Sit down with your partner and set out a strict budget. There will be costs that you hadn't even thought about and ways you can cut costs without changing the vision you had for your big day.
5. You might change your mind 100 times
You might have dreamed about what you wanted your wedding day to be like for years, but when it comes down to the real wedding planning you realise you want something totally different! That's ok. Remember, a bigger wedding doesn't necessarily mean a better one.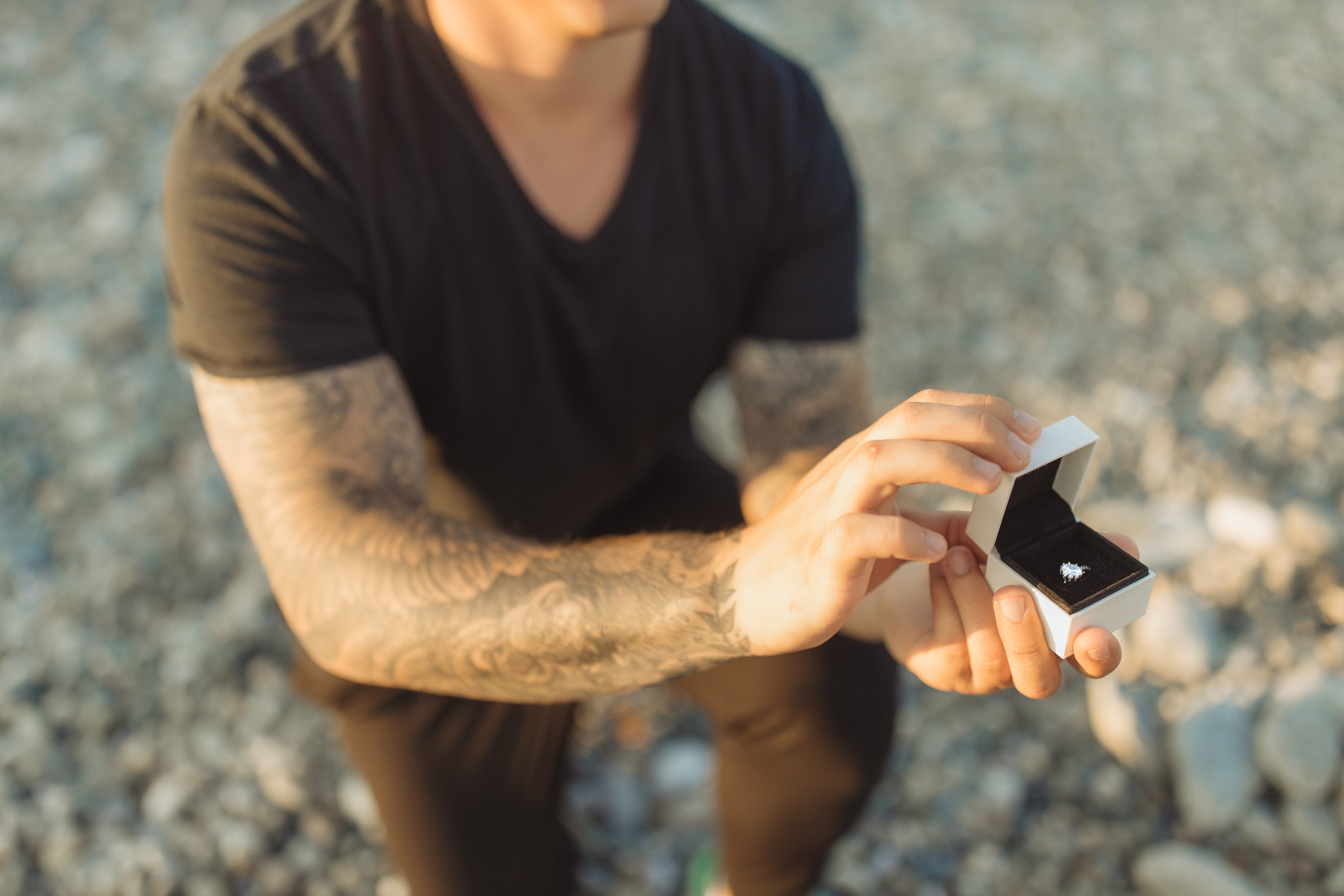 6. You hadn't even thought about the legal part...
You'll need to decide where you're going to have your legal ceremony. This may or may not be possible at the venue you had in mind, especially if you want to get married abroad! So think about when and where you're going to do this and who you want to be there.
7. You'll get opinions left-right and centre!
Every bride who has been there will think they are expert wedding planners and will start giving advice. Unless you want to hear others' opinions, keep most of the wedding details a secret. When someone asks you about your wedding, just smile and say 'Oh we haven't decided on that yet, there's plenty of time to figure it out.' People will get the hint.
8. You'll stress over the little things.
It's easy to get caught up in all the little things because you want your big day to be perfect. Honestly, the little things don't matter and aren't what your guests remember. Just relax and maintain perspective while wedding planning and everything will fall into place.
9. The wedding planning will occasionally get too much.
Our advice: take some days off wedding planning. Or plan a romantic weekend away, where you don't even mention the word wedding! No matter how long you have been with your fiance, you need to remember why you got engaged in the first place.
10. Most importantly, do it your way!
When it comes to your wedding, it's ok to be selfish! You might decide to stick to some or all wedding traditions, such as speeches and having a first dance, you might tweak them to suit you, or not include some altogether! Whatever style of wedding you're going for, remember to do it your way.