10 Questions To Ask Your Wedding Photographer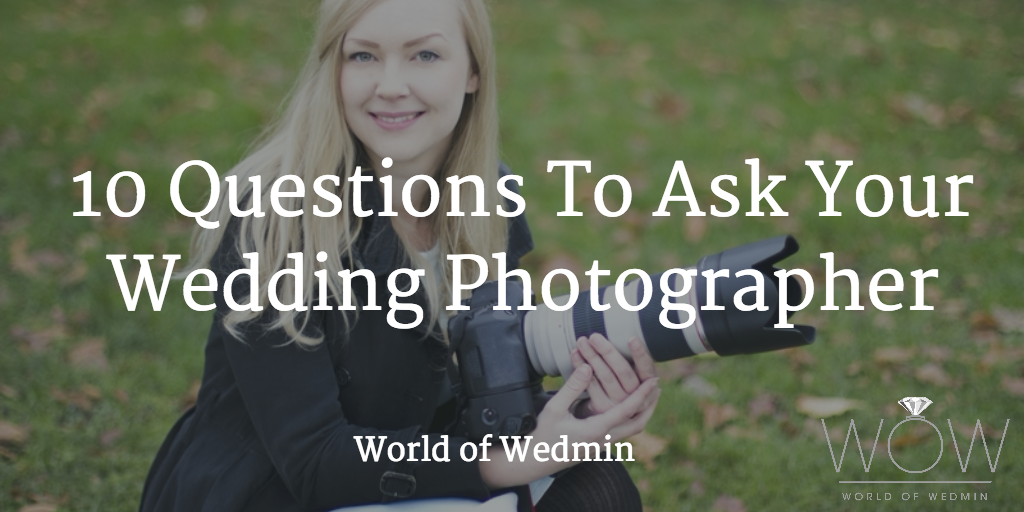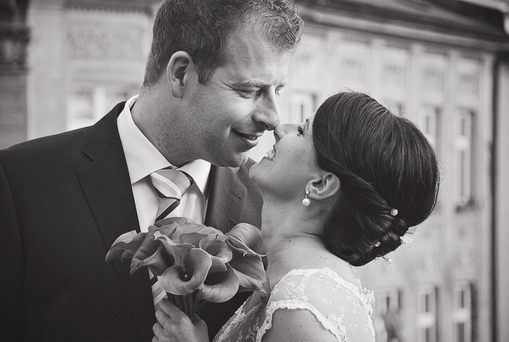 Window on the world photography - First things first, we can't stress enough that, where possible, you should ALWAYS meet your wedding photographer face to face before the wedding. It's a chance to get to know each other and get a sense for how you will work together. When you do meet, chances are it will be over some coffee and cakes, and your wonderful photographer will answer all the questions you have without you even needing to ask. But just in case, here's a bunch to get you started...
You can find a whole host of fabulous photographers available in YOUR area, on the date of YOUR wedding here...
1. Will You Be Photographing My Wedding? Some photography agencies or super busy photographers sometimes hire freelancers to cover their bookins. It's SO important that you meet hte actual person who will be photographing you and your day, since they'll be getting pretty upclose and personal with you it's important to ensure that you get on reasonably well.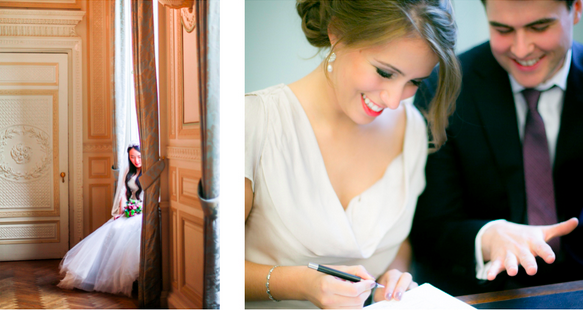 Kristida Photography
2. What happens if you're ill/unable to attend at short notice? Most photographers have a solid network of other photographers they've worked with in the past who may be able to cover for them in the unlikely event they get sick or have an emergency. It's worth checking what their contigency plan is and making sure you're happy with it.
Moritz Schmittat
3. Talk to me about backing up the photos? Lots of photographers use multiple small memory cards at weddings so that if you got damamged, there's only a few images lost not the whole lot! Usually a few copies of each are made before they leave your wedding, or some use some clever digital systems with wifi backup. Whatever your photographer chooses to do, it will give you peace of mind to know your precious photographs are safe. Photography By Adelphos.
4. What is included in your package and what do I have to pay extra for? Every photographer does this differently in terms of engagement shoots, coverage time, prints, CD's etc. It's worth finding out exactly what you'll get for your money, and factor in any additional costs there may be.
Bridge Weddings
5. Are you willing to stay a little later if my wedidng overruns? It's quite likely that you'll run a little behind schedule on your wedding day, and most photographers are used to this. Just check if there is an absolute cut off time for your photographer, or if they'll start charging over-time after a particular hour.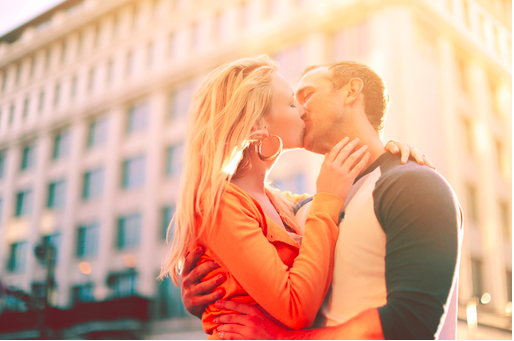 Sanshine Photography
6. Can I see an example of an entire wedding you've shot? It's super easy for photographers to pull only their BEST 20 images from the 1000s they have shot to impress you. Our of several thousand images there's bound to be a few pretty good ones right? Make sure you ask to see an example of a full wedding from start to finish to get a better feel for your photographer.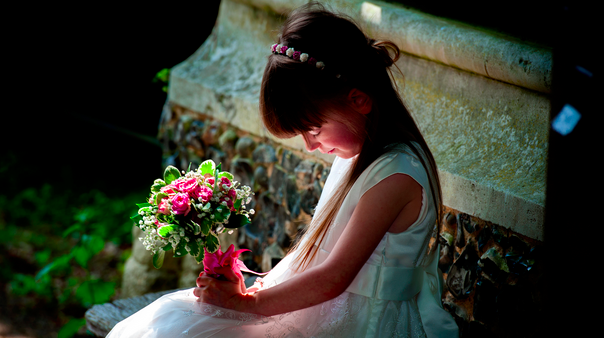 Kissing The Bride Photography
7. Have you worked at our venue before? If not will you go check it out? When a photographer has worked at a venue before, they'll know all the great spots to get some cracking photos and can save time wandering round on the day. If they've never worked there before, where possible, many photographers like to go have a little look around to get a feel for it.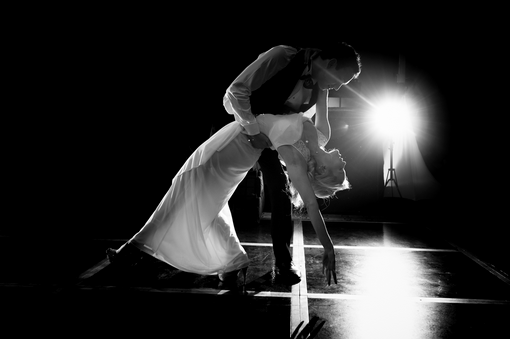 Andy Tyler Weddings
8. How long will it be until I see my photographs? This can all depend on how busy the photographer is at the time and how long they take editing your photos.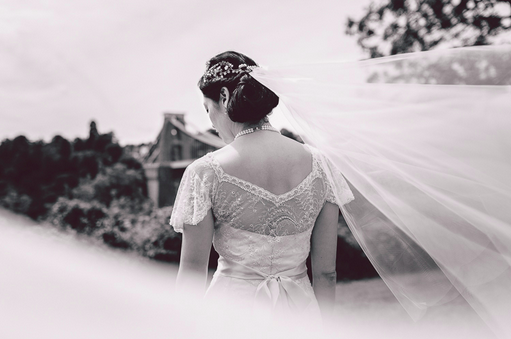 Mark Leonard Photography.
9. Will you use a second shooter? Some photographers use a second shooter to ensure every aspect of the day is covered, and to generally assist them. Check if this is an option and if it will cost any extra.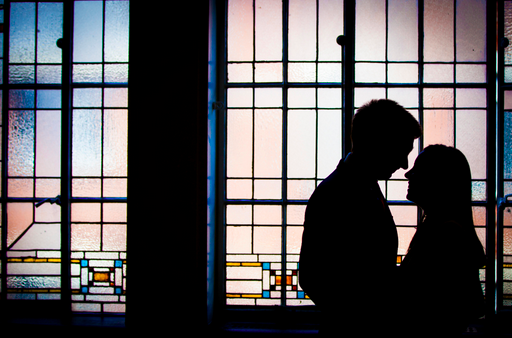 Precious Red Photography[/caption]
10. Can I share the photographs online? Just check if you technically have the rights to share your photographs online/with blogs etc. Some photographers would rather you didn't!