Wedding Hair & Makeup Artists in The Lothians
---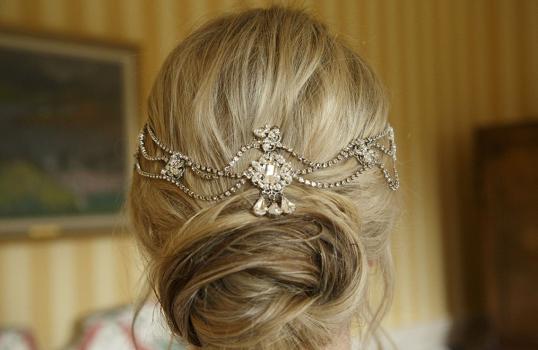 Bride to be...
0
Our aim is to provide the ultimate bridal care service where you receive a per...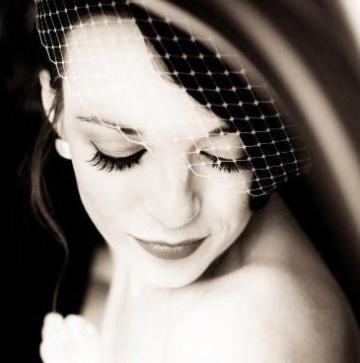 Rochelle O'Brien Makeup Ar...
0
I am an award winning makeup artist based in the East Midlands and covering al...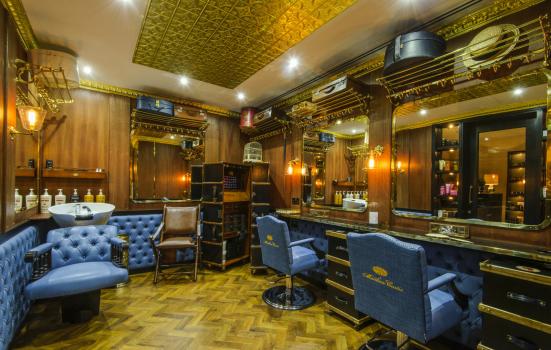 Matthew Curtis Hair
1
Matthew Curtis is one of the UK's most innovative and inspirational hair styli...
Natalie Kamal Makeup Artis...
20
Natalie is a trained Makeup Artist with 10 years of experience in the Makeup i...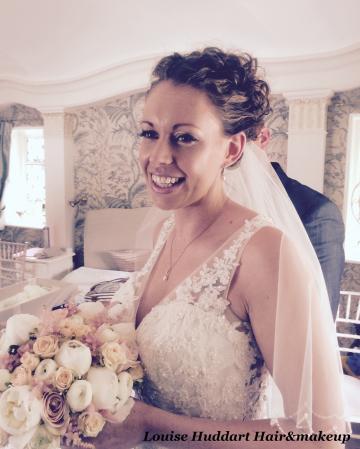 Louise Huddart Wedding Hai...
4
Louise is a professional Hair & Makeup artist. Highly experienced in Wedding ...
About Wedding Hair & Makeup Artists in The Lothians
The Lothians provide a change of pace from the nearby Edinburgh, with beautiful countryside views and historical buildings round every turn. There are all kinds of activities for those looking to be adventurous, and Portobello beach is just outside the city. For those of you looking to prepare for your wedding, there's also wedding hair and make up stylists and salons to explore. Think of some ideas as to how you want to look, or leave it in the capable hands of the stylists to make suggestions for you, either way, be open to new ideas as you never know what might look great. Take a look below at The Lothians hair and make up.