Wedding Hair & Makeup Artists in Scottish Borders
---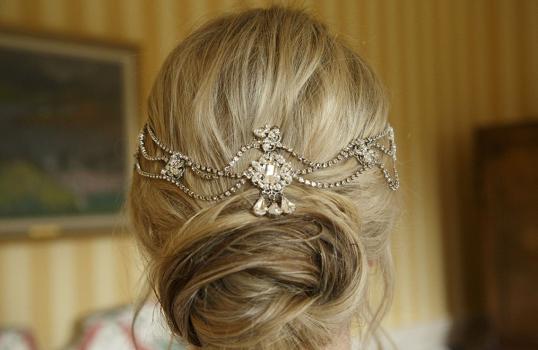 Bride to be...
0
Our aim is to provide the ultimate bridal care service where you receive a per...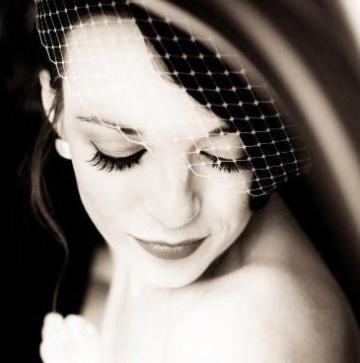 Rochelle O'Brien Makeup Ar...
0
I am an award winning makeup artist based in the East Midlands and covering al...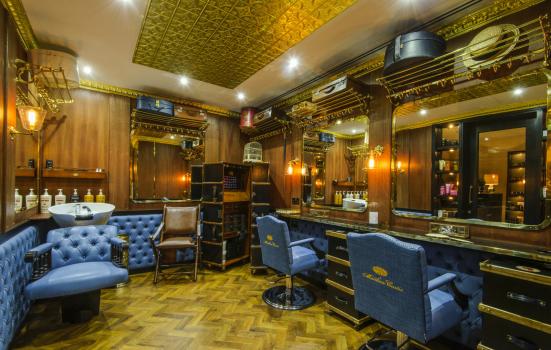 Matthew Curtis Hair
1
Matthew Curtis is one of the UK's most innovative and inspirational hair styli...
Natalie Kamal Makeup Artis...
20
Natalie is a trained Makeup Artist with 10 years of experience in the Makeup i...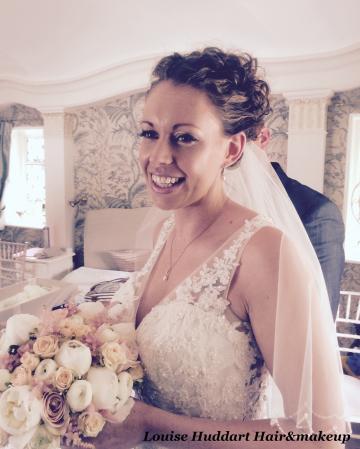 Louise Huddart Wedding Hai...
4
Louise is a professional Hair & Makeup artist. Highly experienced in Wedding ...
About Wedding Hair & Makeup Artists in Scottish Borders
Famous poet, Sir Walter Scott found the Scottish Borders inspiring enough to build his home there, with tales of daring outlaws and damsels in distress. Let these romantic epics inspire you in choosing your wedding hair and make up, you'll want your wedding to be a tale to tell for years to come, and with the right hairstyle and make up, you'll always remember how confident and beautiful you felt. Take a look below at Wedding Planner's Scottish Borders hair and make up selection to get started in your journey to the perfect bridal look.