Celebrants in The Lothians
---
Eternal Soul Light
2
Serving the Unique in you and bringing together your perfect ceremony.
Flair Of Divinity
0
Hi I am Carolanne, I am a Family Celebrant and completed my training and am no...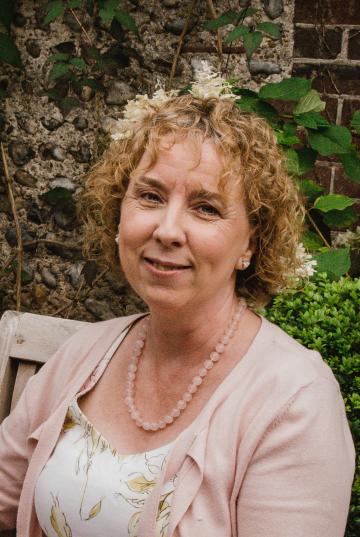 Perfect Promises
3
The ceremony is the heart of your day, so let me put you at the heart of your ...
About Celebrants
The Lothians. Find and book a celebrant. Wedding Planner has a fantastic list of wedding celebrants for your big day.