Wedding Dresses in Wiltshire
---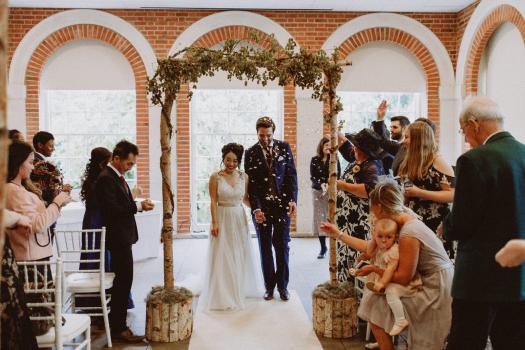 Bridal Indulgence
0
Luxury boutique Bridal Indulgence offers a tranquil place to try wedding gowns...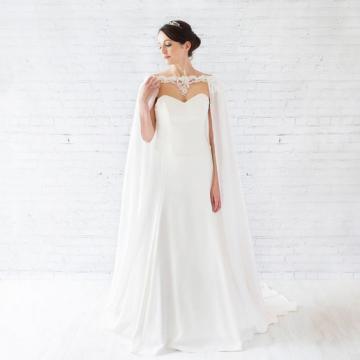 Caroline Arthur Bridal
0
Welcome to Caroline Arthur, luxury wedding gown designers and bridal dress mak...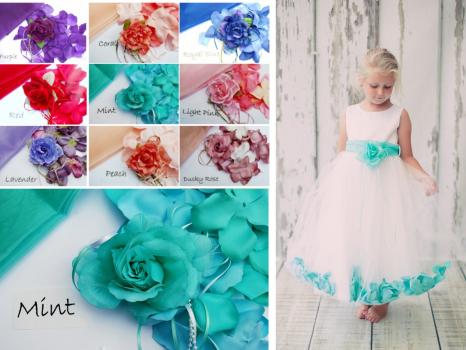 Dresses for Gorgeous Girls...
0
Handpicked flowergirl dresses , in many colours, in stock and dispatched from ...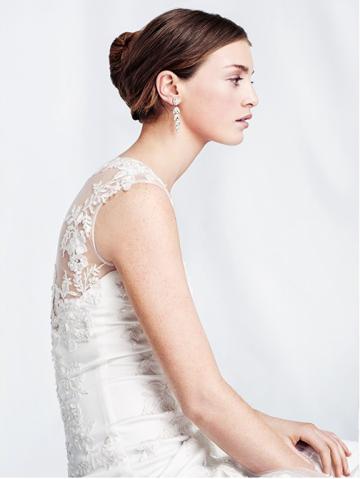 John Lewis Wedding Dresses...
1
Make an entrance in a stunning wedding dress from our extensive bridal boutiqu...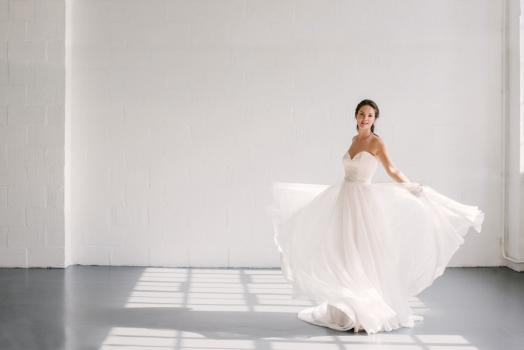 Naomi Neoh
0
Naomi Neoh creates elegant and modern bridal gowns, which are often recognised...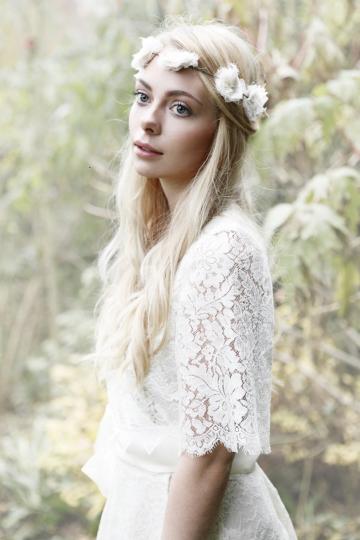 Minna
0
Beautiful vintage inspired bridal dresses and accessories made from sustainabl...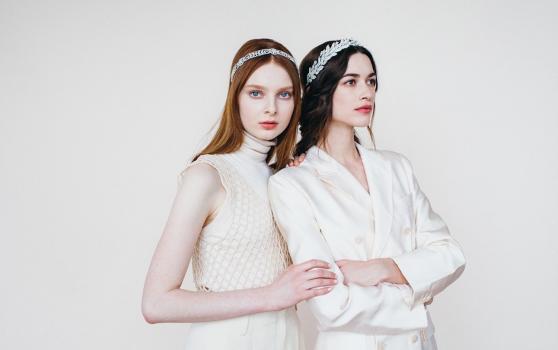 Les Trois Soeurs
0
Les Trois Soeurs welcomes you to its unique shopping experience, second to non...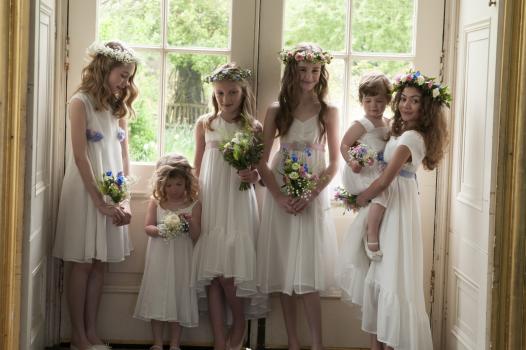 Damselfly Flower Girls
0
For the style conscious bride, our silk flower girl dresses are designed to co...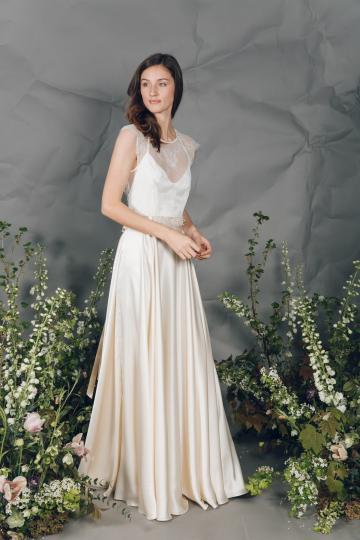 Kate Beaumont
0
Kate Beaumont is an independent dress designer, creating luxurious wedding dre...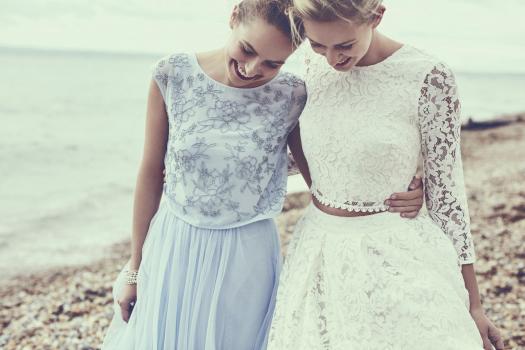 Monsoon Bridal
0
Discover 'the one' among our collection of breath-taking wedding dresses f...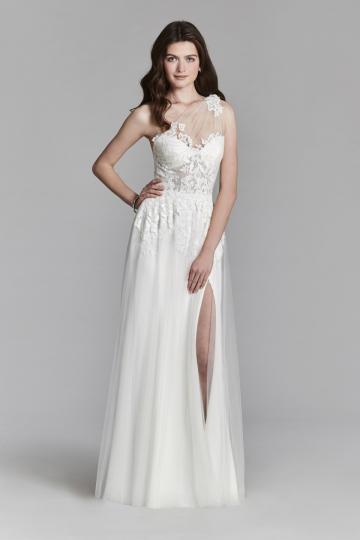 Jim Hjelm by Hayley Paige
0
Jim Hjelm by Hayley Paige bridal Collection has a classic, timeless beauty tha...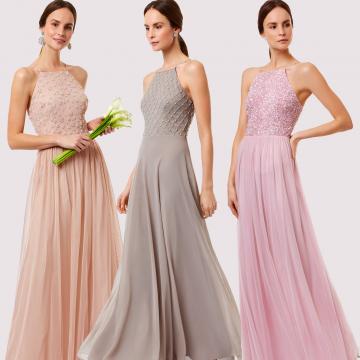 Motee Maids
0
Motee Maids allows brides to have a creative input to ensure each of their mai...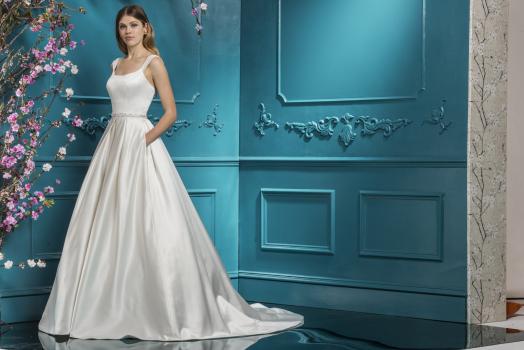 Ellis Bridal
0
Ellis Bridals is a pioneer of luxury British bridal. Established in 1912 in Lo...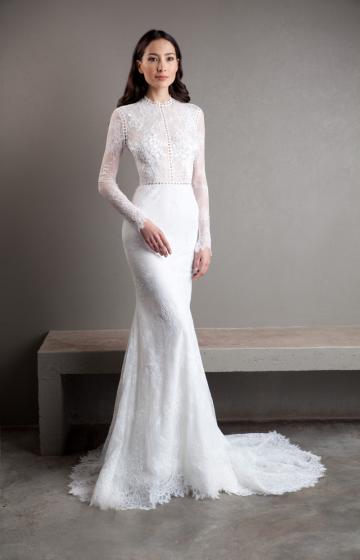 Anna Georgina Bridal
0
For the bride who knows herself, who isn't afraid to be a little different, ...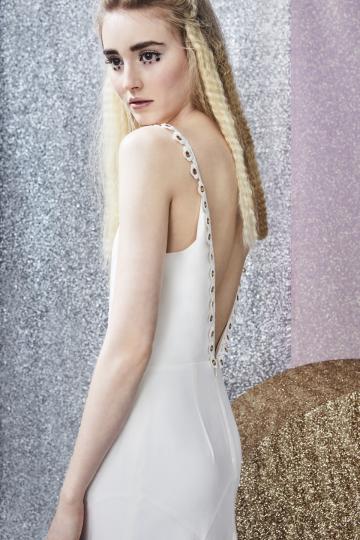 Charlie Brear Bridal
0
Charlie Brear is a contemporary bridal and eveningwear label based in the Quee...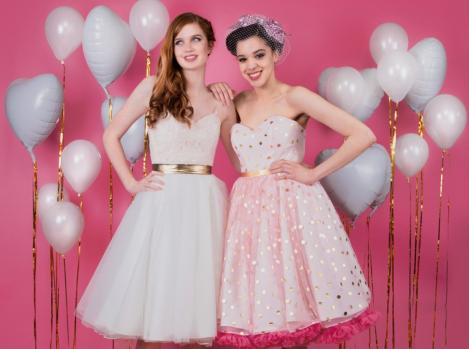 Oh My Honey
6
50's style wedding dresses and bridesmaids dresses beautifully made to order i...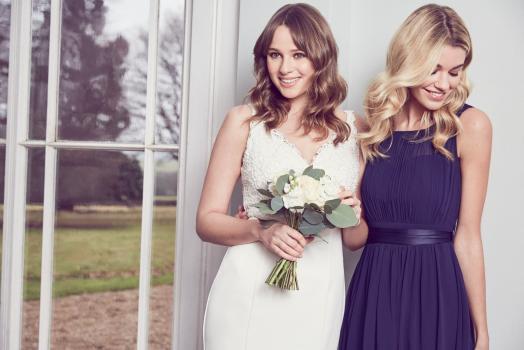 Dorothy Perkins
0
Walk down the aisle in style with our debut bridal collection. From flowing fu...
Anna Kara
0
ANNA KARA's collection is embellishing classic and timeless elegance that is...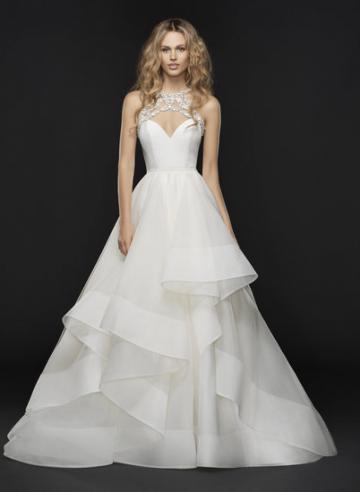 Hayley Paige
0
Hayley Paige wedding dresses embody the fashionable bride with an eclectic yet...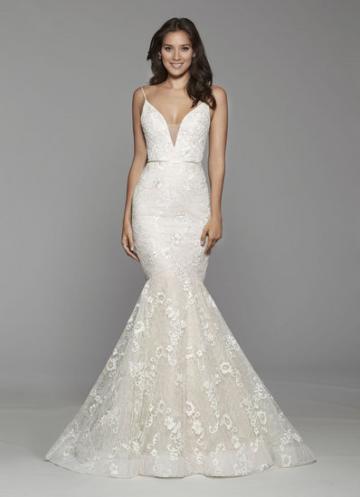 Tara Keely
0
The Tara Keely collection offers brides the ideal romantic vision with detaile...

Lazaro
0
Lazaro wedding gown collection is a sumptuous mix of dreamy romance, timeless ...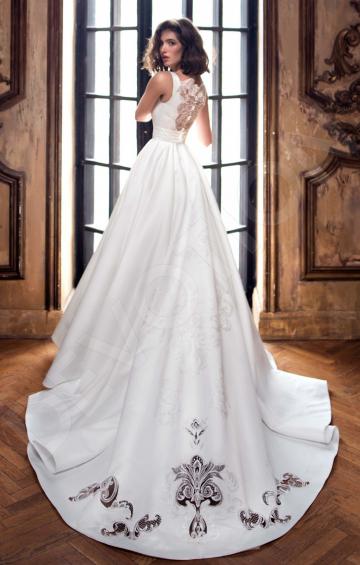 Devotion Dresses
2
Devotion Dresses is an exclusive online platform offering its customers indivi...
About Wedding Dresses in Wiltshire
Wiltshire is a place of mystery and magnetism, attracting people to the famed Stone Henge for centuries, looking to unlock the secrets it holds. Wiltshire is a collection of ancient, Roman, Norman and Saxon history, and is enchanted in such a way that you can feel transported to another time. Escaping the modern day for a while might hold its appeal in this magical place, but if you want a wedding dress just as magical, you might need to give into technology for a little while. It couldn't be easier, with a large range of Wiltshire wedding dresses, designers and bridal shops available below at a touch of a button.