Bridesmaid Dress Boutiques In Wiltshire
While a lot of focus goes on the wedding dress, and rightly so! It's always worth remembering that you want your closest friends and family up their with you looking and feeling good. Boutiques that stock great quality bridesmaid dresses are few and far between however we've hanpicked the best ones in Wiltshire just for you below.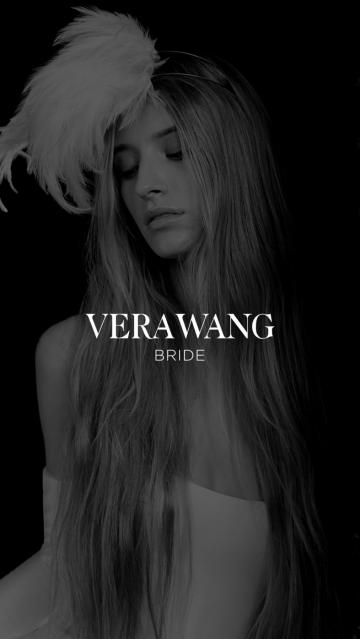 Georgina Scott Bridal
15

Here at GSB we pride ourselves on our sensational trend-setting designer we...
£876 - £3,250 per item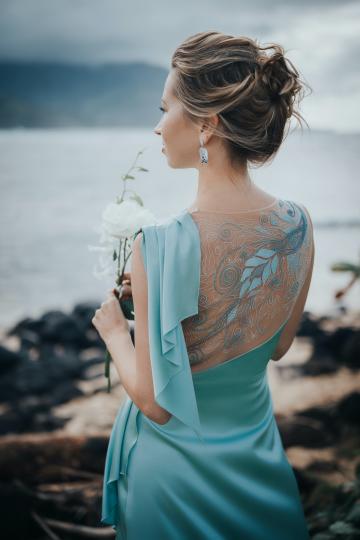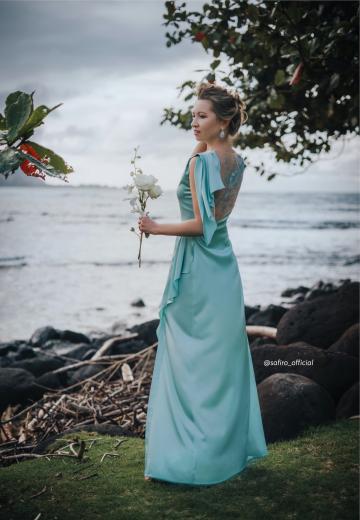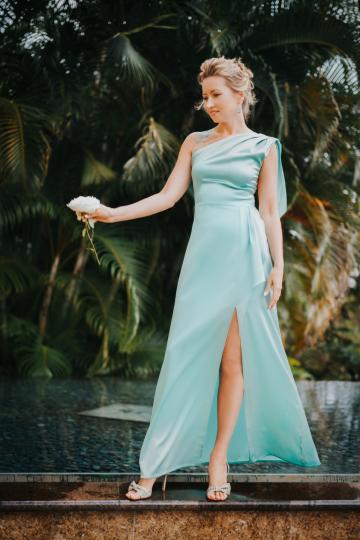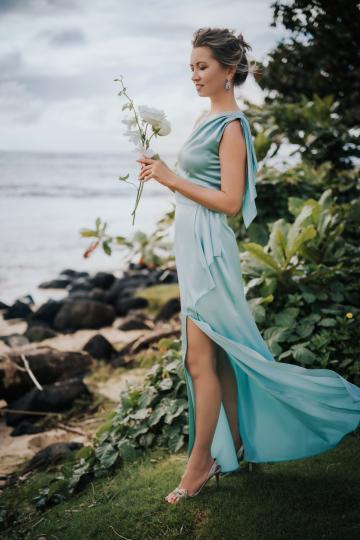 SAFIRO
1

Feminine fashion to empower the passionate and purposeful. We will bring to...
£300 - £2,500 per head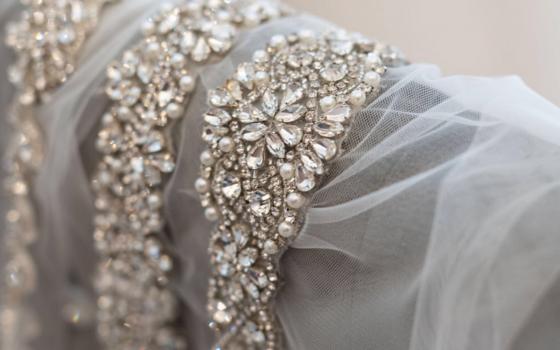 Victoria's Bridal Bout...
£0.00 - £0.00 per head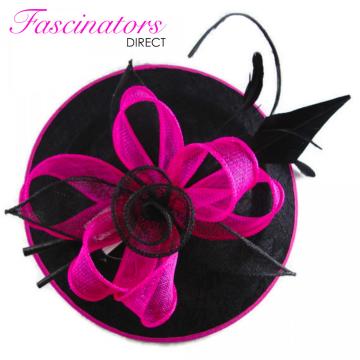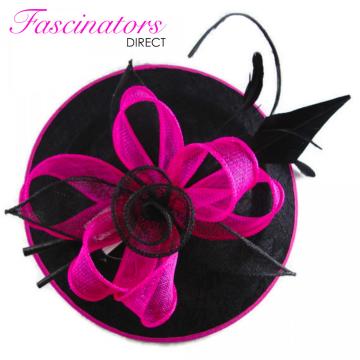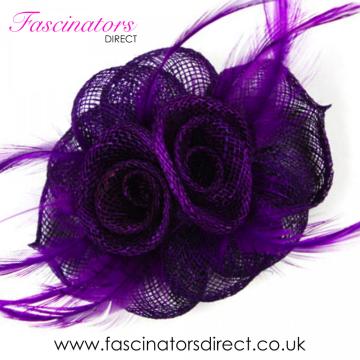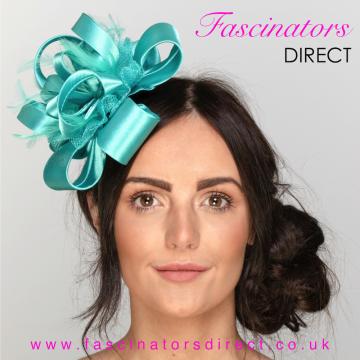 Exclusive offers available
Fascinators Direct UK
Fascinators Direct UK - Shop online for Fascinators, Hair Fascinators for W...
£10 - £125 per head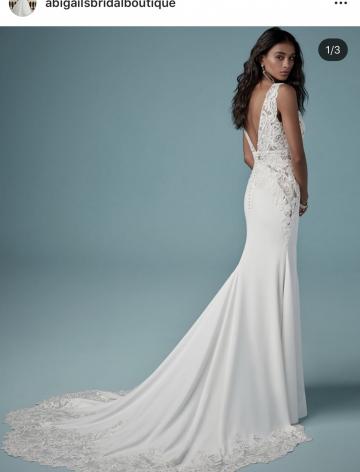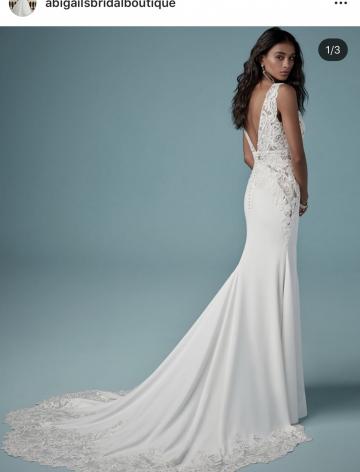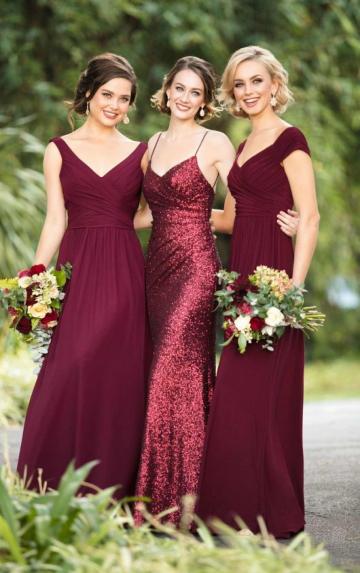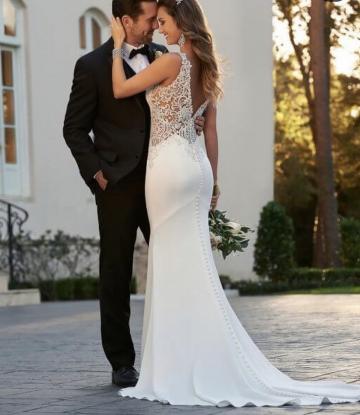 Abigail's Bridal Bouti...
Beautiful Bridal Boutique situated in Leeds We have a range of bridal gow...
£250 - £2,500 per head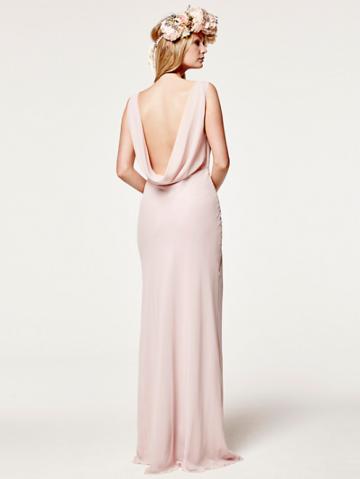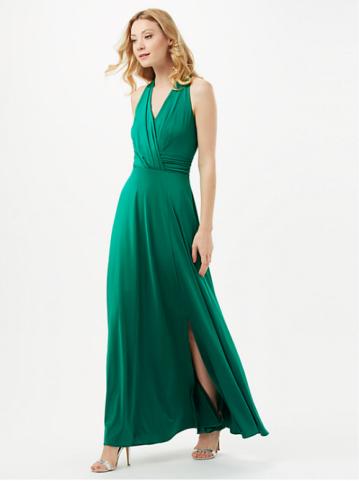 John Lewis Bridesmaids
Honour the extra special occasion and be top table- ready in style with our...
£60 - £399 per item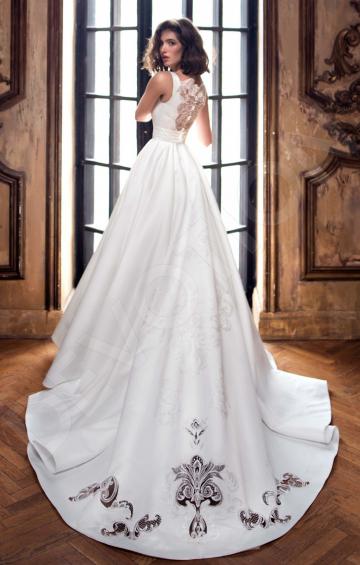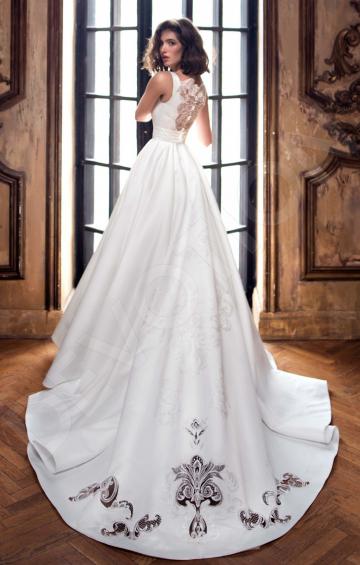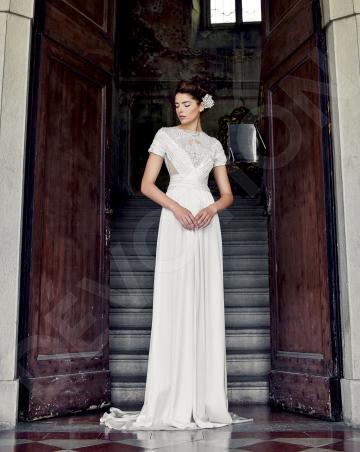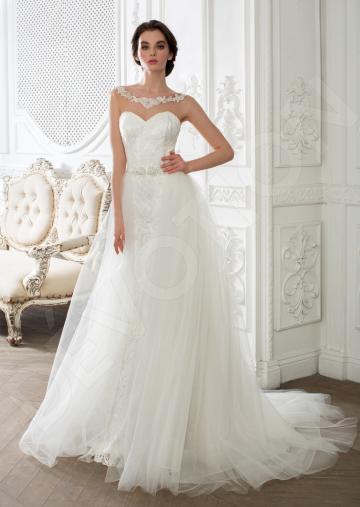 Devotion Dresses
2

Devotion Dresses is an exclusive online platform offering its customers ind...
£580 - £9,900 per head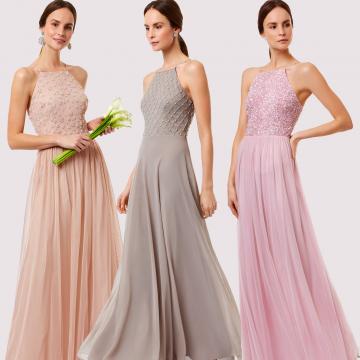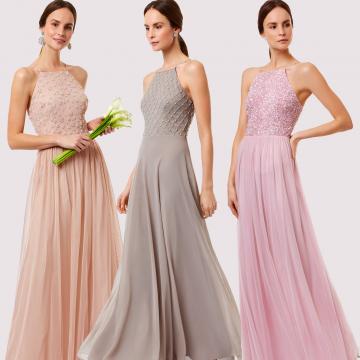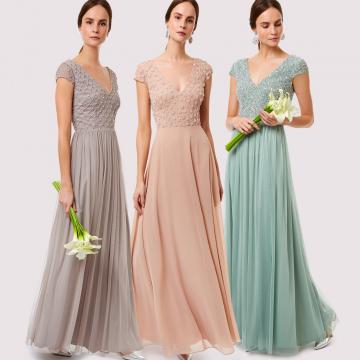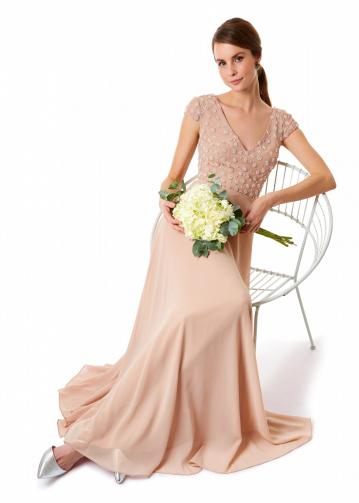 Motee Maids
Motee Maids allows brides to have a creative input to ensure each of their ...
£200 - £250 per item
Bridesmaid Dress Boutiques In Wiltshire
Lots as been written on the subject of 'who pays for the bridesmaid dress'? Is it the bridesmaids or the bride? The rules have been ripped up and it now varies from party to party. If the bride can pay for it then that's a nice gesture but often the bride can't afford to so bridesmaids may need to chip in.
Discuss your options with your boutique in Wiltshire who may be willing to help on price if they can.