Wedding Dresses in Rutland
---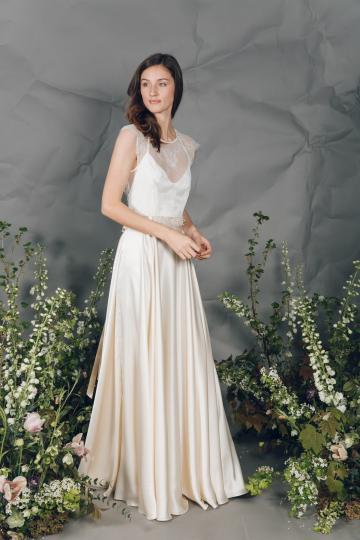 Kate Beaumont
0
Kate Beaumont is an independent dress designer, creating luxurious wedding dre...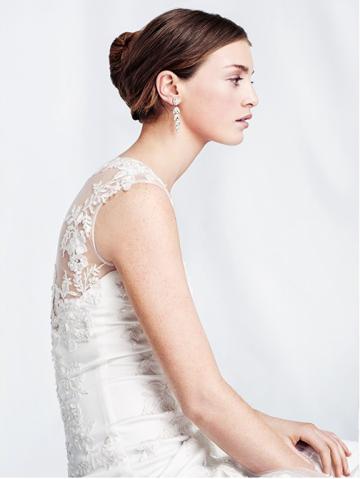 John Lewis Wedding Dresses...
1
Make an entrance in a stunning wedding dress from our extensive bridal boutiqu...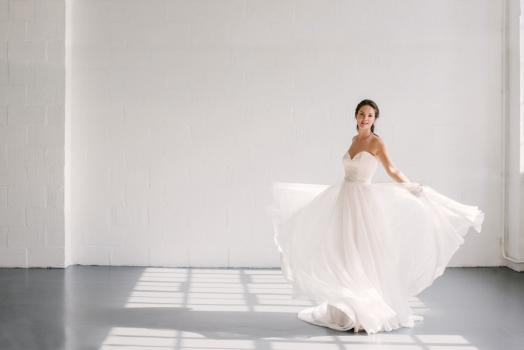 Naomi Neoh
0
Naomi Neoh creates elegant and modern bridal gowns, which are often recognised...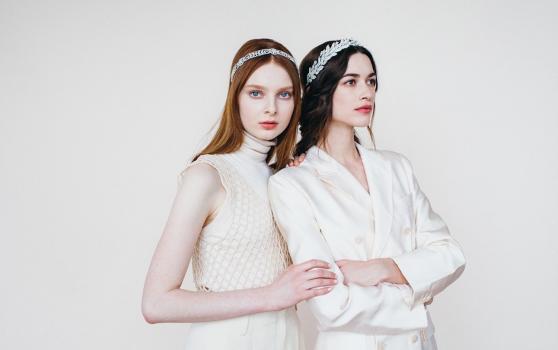 Les Trois Soeurs
0
Les Trois Soeurs welcomes you to its unique shopping experience, second to non...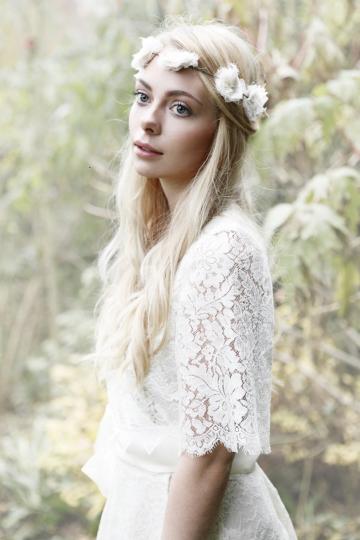 Minna
0
Beautiful vintage inspired bridal dresses and accessories made from sustainabl...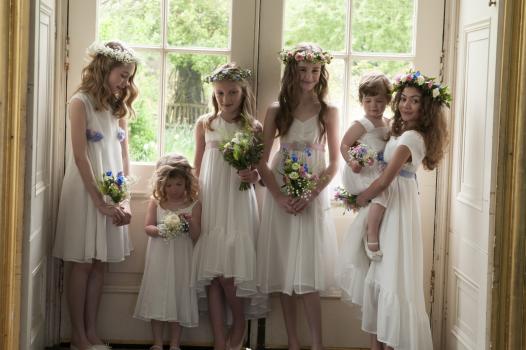 Damselfly Flower Girls
0
For the style conscious bride, our silk flower girl dresses are designed to co...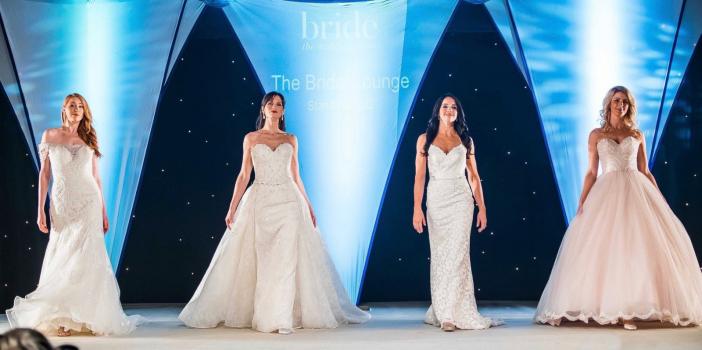 The Bridal Lounge
5
Welcome to The Bridal Lounge; a designer boutique in the heart of the Cheshire...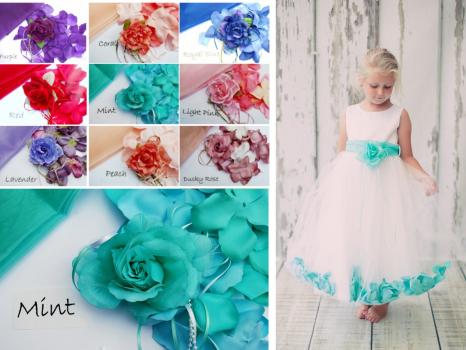 Dresses for Gorgeous Girls...
0
Handpicked flowergirl dresses , in many colours, in stock and dispatched from ...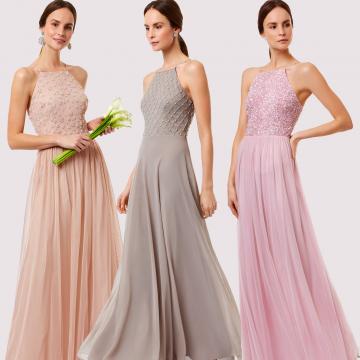 Motee Maids
0
Motee Maids allows brides to have a creative input to ensure each of their mai...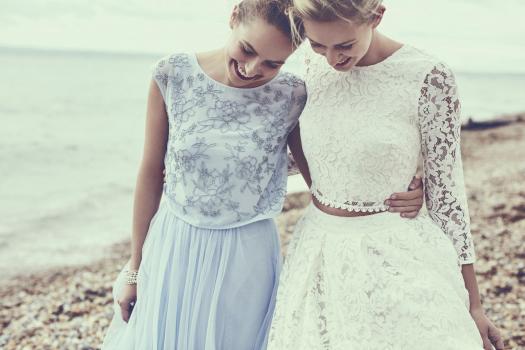 Monsoon Bridal
0
Discover 'the one' among our collection of breath-taking wedding dresses f...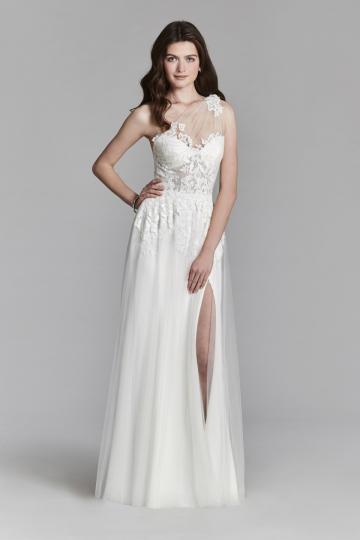 Jim Hjelm by Hayley Paige
0
Jim Hjelm by Hayley Paige bridal Collection has a classic, timeless beauty tha...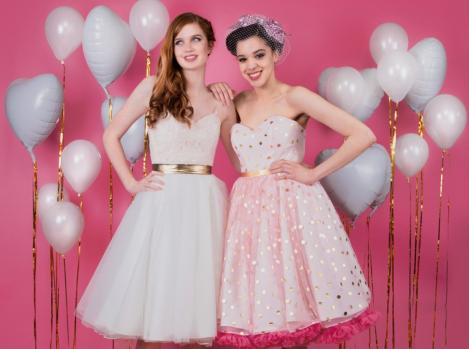 Oh My Honey
6
50's style wedding dresses and bridesmaids dresses beautifully made to order i...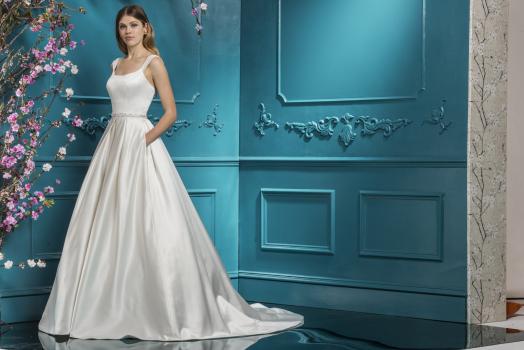 Ellis Bridal
0
Ellis Bridals is a pioneer of luxury British bridal. Established in 1912 in Lo...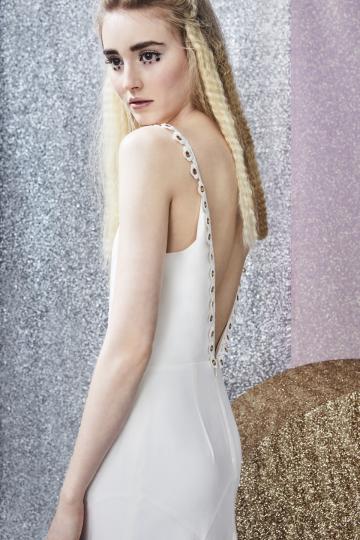 Charlie Brear Bridal
0
Charlie Brear is a contemporary bridal and eveningwear label based in the Quee...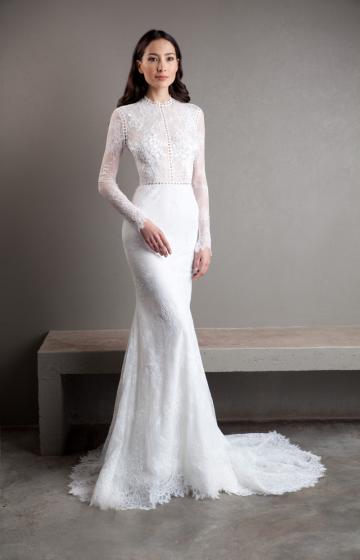 Anna Georgina Bridal
0
For the bride who knows herself, who isn't afraid to be a little different, ...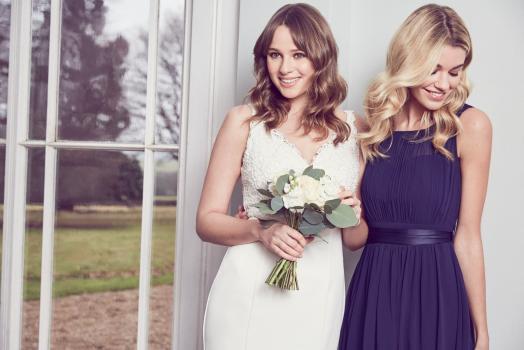 Dorothy Perkins
0
Walk down the aisle in style with our debut bridal collection. From flowing fu...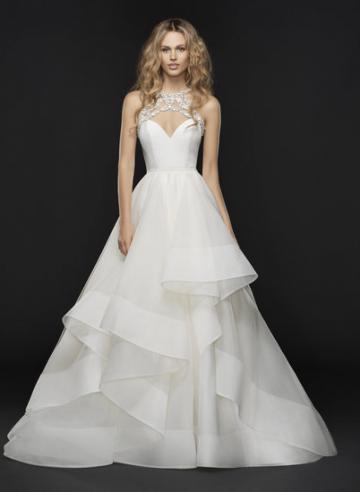 Hayley Paige
0
Hayley Paige wedding dresses embody the fashionable bride with an eclectic yet...

Lazaro
0
Lazaro wedding gown collection is a sumptuous mix of dreamy romance, timeless ...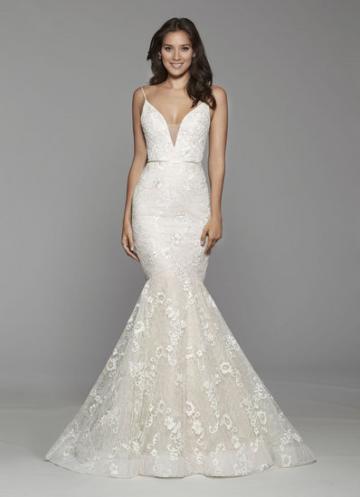 Tara Keely
0
The Tara Keely collection offers brides the ideal romantic vision with detaile...
Anna Kara
0
ANNA KARA's collection is embellishing classic and timeless elegance that is...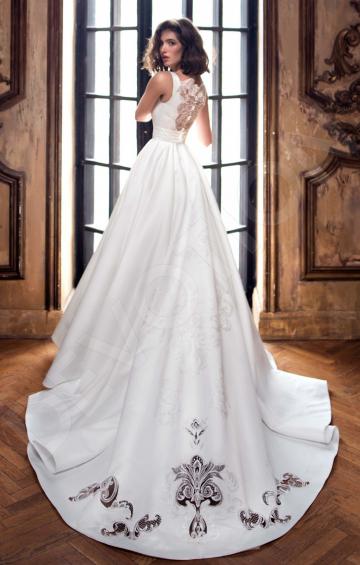 Devotion Dresses
1
Devotion Dresses is an exclusive online platform offering its customers indivi...
About Wedding Dresses in Rutland
As the smallest county, Rutland sure packs a large punch with plenty of activities crammed into a small, but mighty, place. From watersports to cycling, fishing and bird watching, there's more than enough to keep you occupied in Rutland, but if there wasn't enough already, there's also a wide range of wedding dress designers, shops and brands for you to get started on preparations. No matter what kind of bride you are, there are plenty of options for everyone - even if you want a dress you can go bird watching in afterwards if that's your style. Check out Wedding Planner's picks of Rutland wedding dresses below.