Wedding Bands In Essex
Take a look above at our fantastic selection of the best wedding bands covering Essex. In our humble opinion, hiring a band is the best decision you can make for your wedding. Nothing beats a live band and you won't regret it. Over 80% of couples we asked said their band and the dancing was the most memorable part of their big day.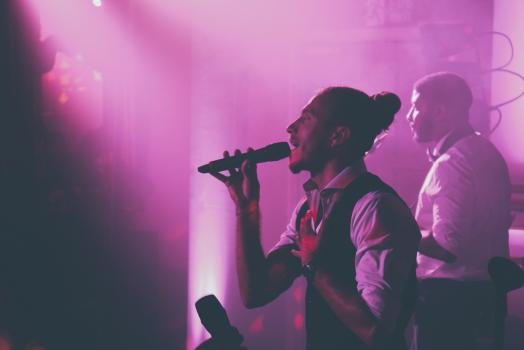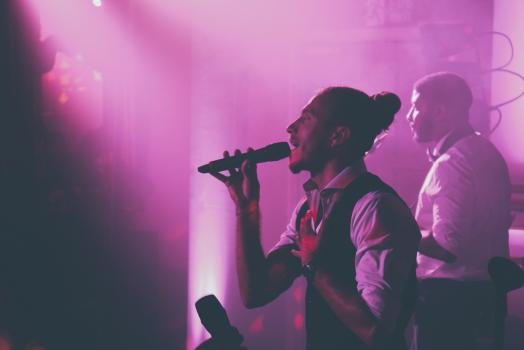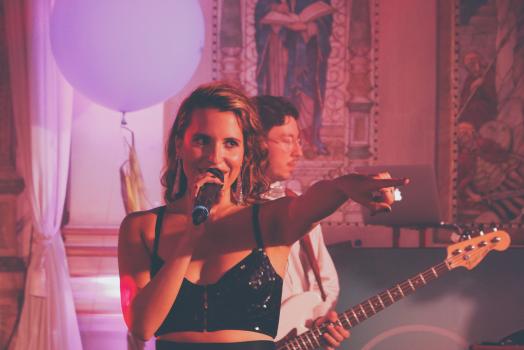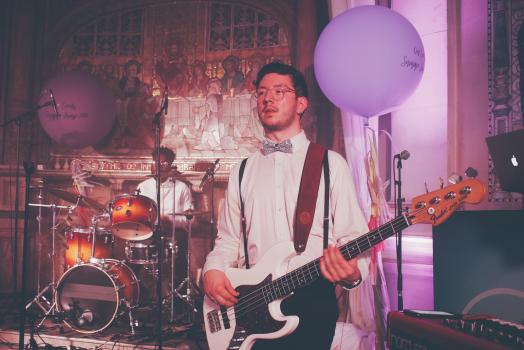 Fortune
12

FORTUNE are an award winning London based wedding band with a repertoire sp...
£1,500 - £10,000 total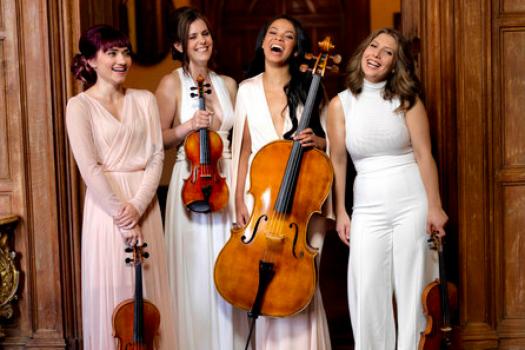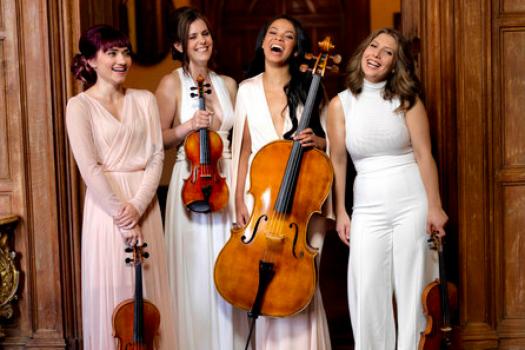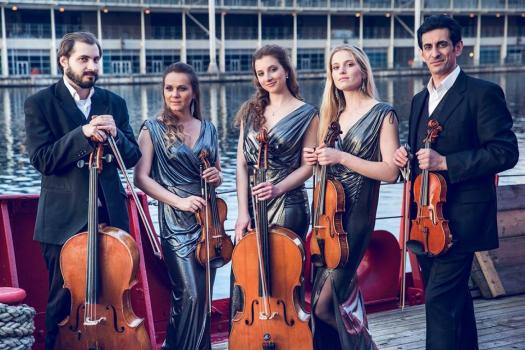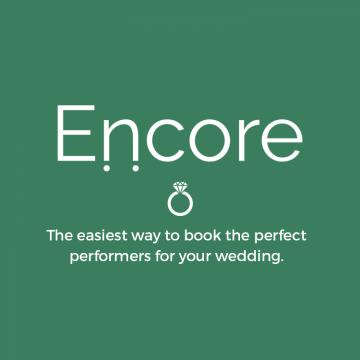 Encore - Outstanding Wed...
3

Encore has the UK's largest selection of musicians, bands, singers and DJs....
£100 - £500 per head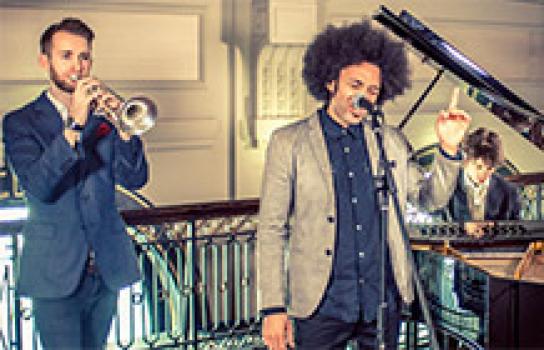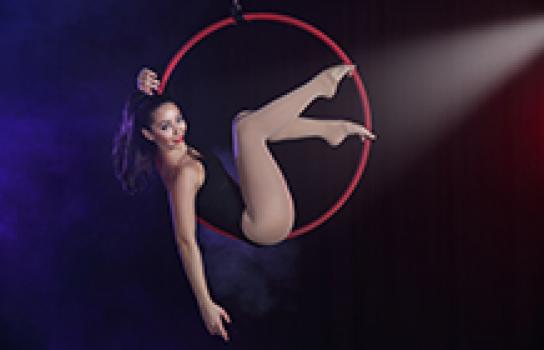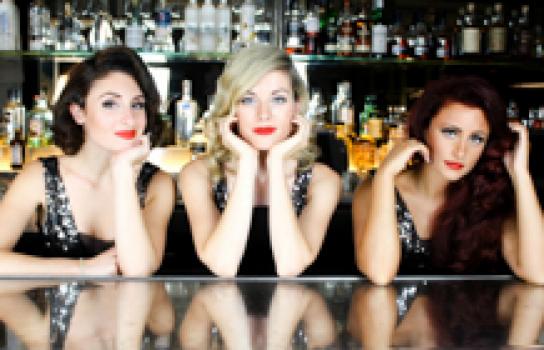 Musicians Inc.
Musicians Inc is an exclusive music and entertainment agency specialising i...
£200 - £3,000 per head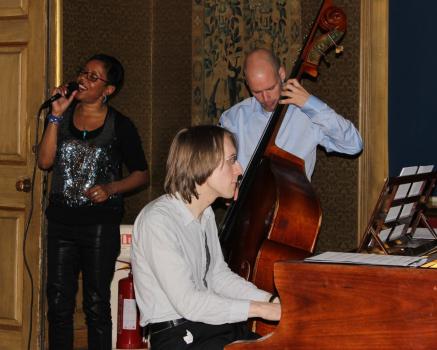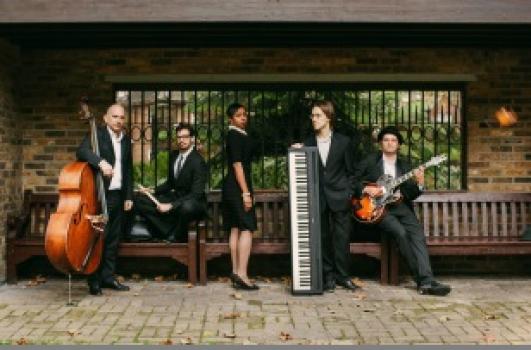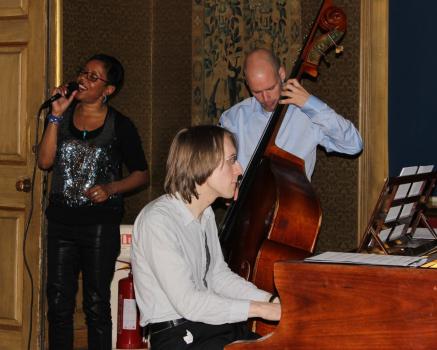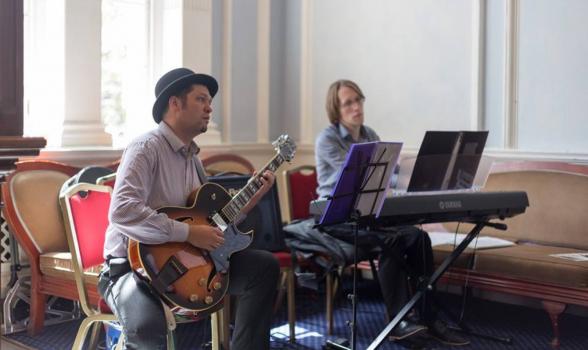 Jazz Lane
9

Vocal-led professional jazz band providing exquisite and classy musical atm...
£120 - £790 total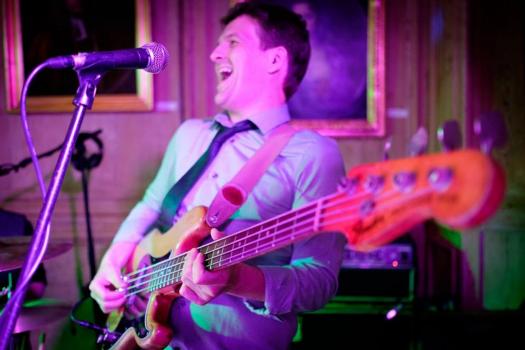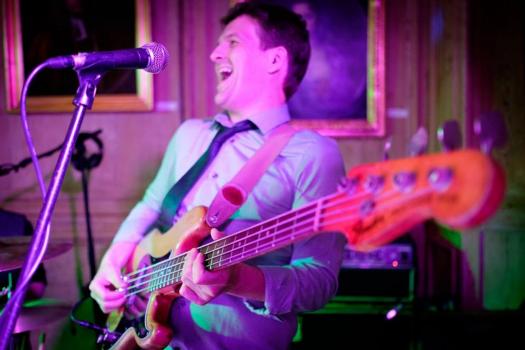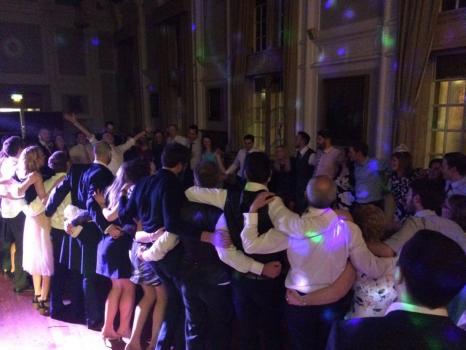 Exclusive offers available
The Bears
14

The Bears are proud to be celebrating 15 years in the PARRRDY business. Fed...
£1,000 - £1,600 total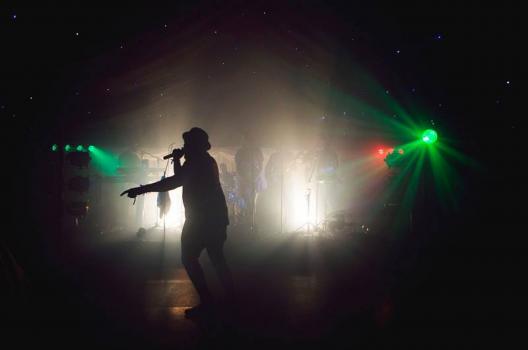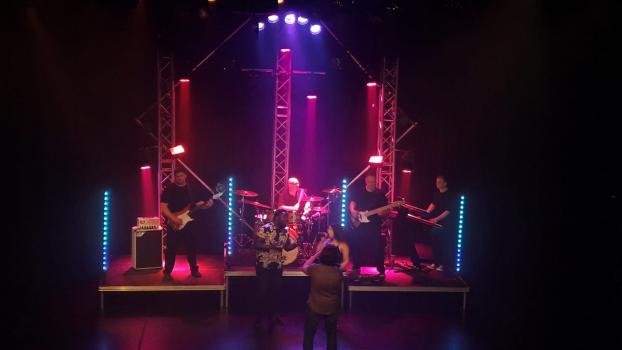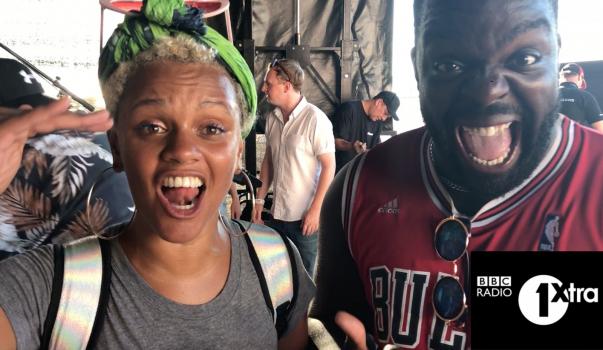 GrooveZoo
GrooveZoo are the complete musical solution for your wedding, creating the ...
£1,950 - £25,000 total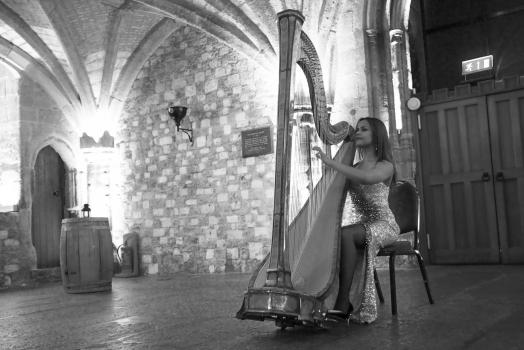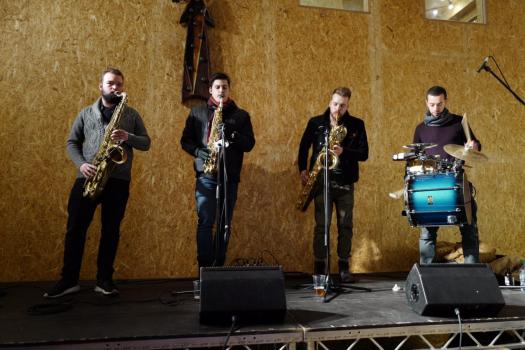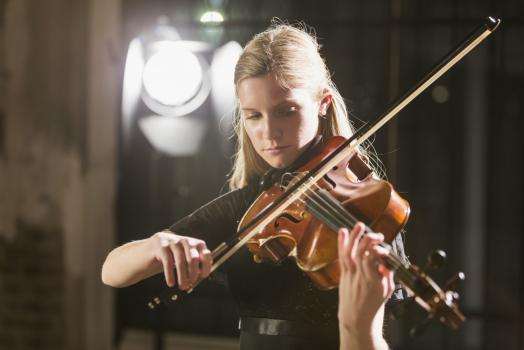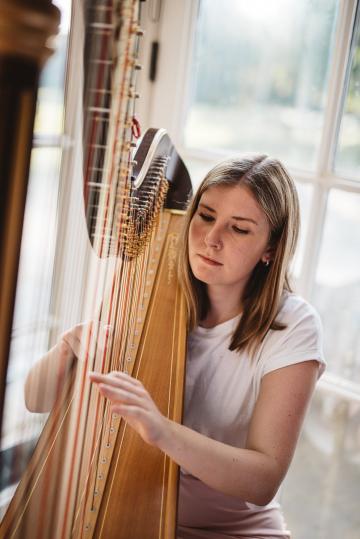 Exclusive offers available
Music Students for Hire
23

The UK's Number 1 provider of young musicians for functions and events. ...
£175 - £1,500 total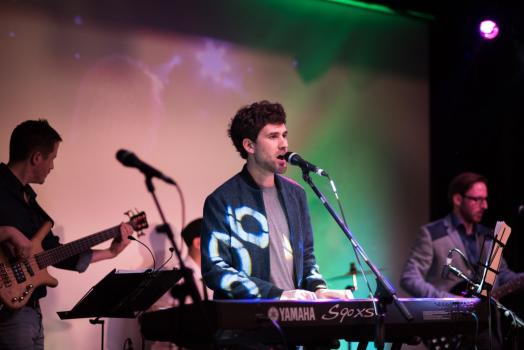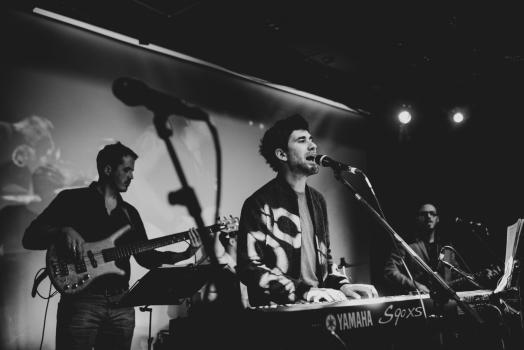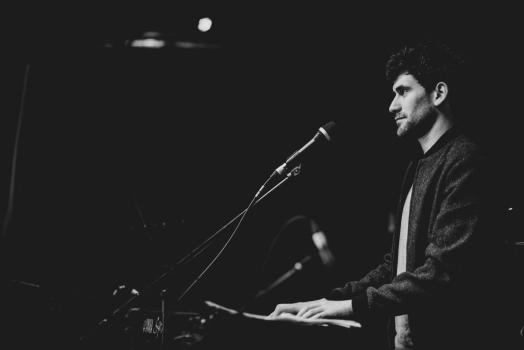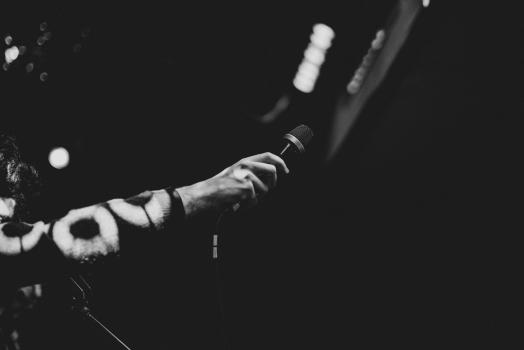 Cocktails & Dreams
Cocktails and Dreams are five to eight piece function band performing at co...
£3,000 - £4,000 total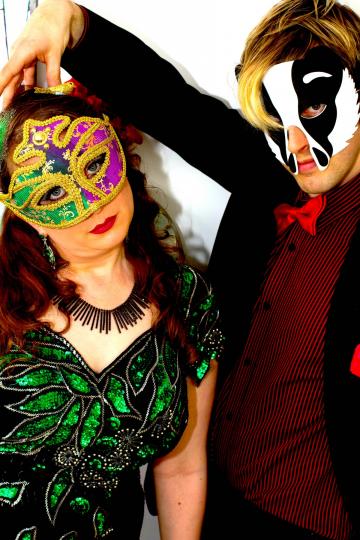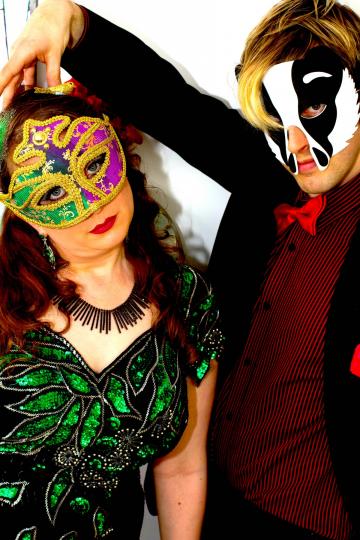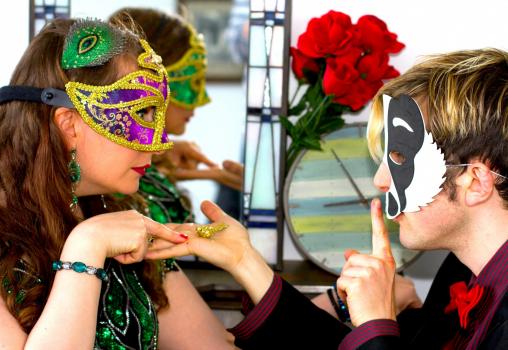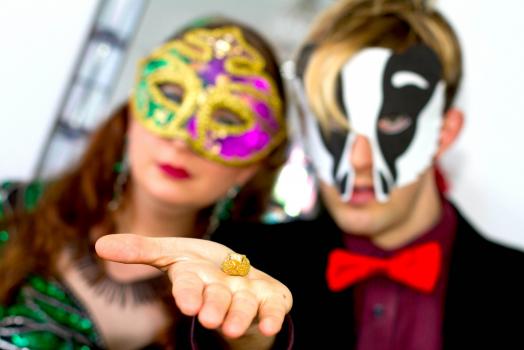 529
529 is a London-based group. Our mission is to bring classic and contempora...
£320 - £1,823 total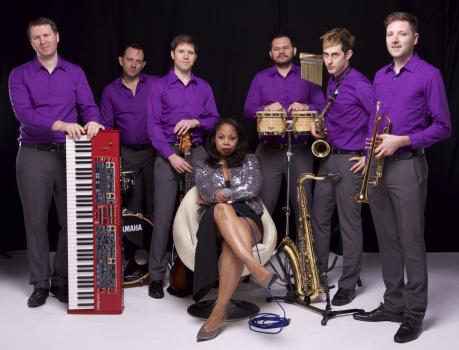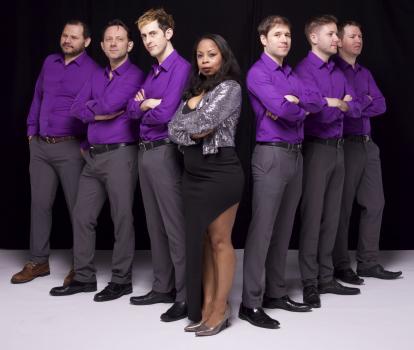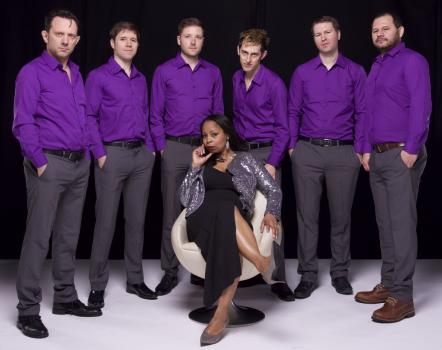 Phasma
Phasma is a contemporary and versatile soul, funk and R&B band, creating da...
£895 - £4,585 per head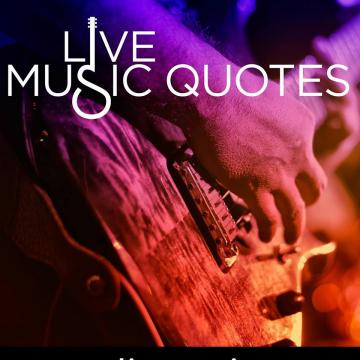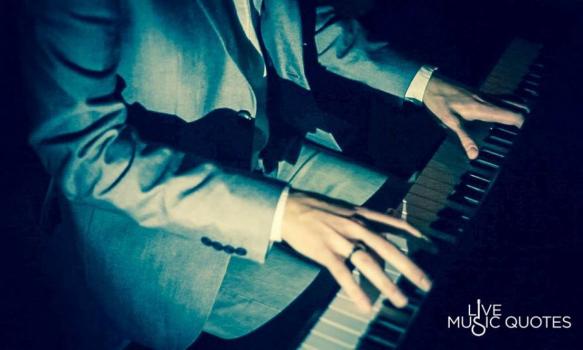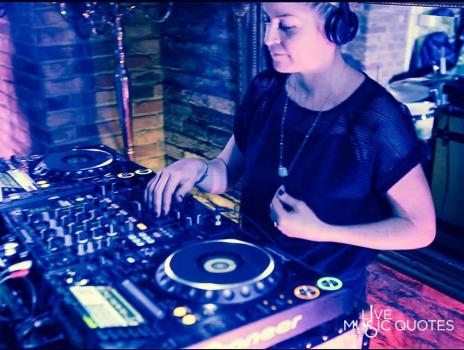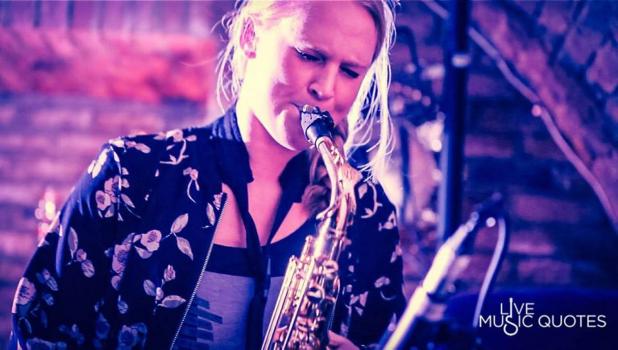 Live Music Quotes
1

Live Music Quotes is the place to find quality musicians and DJs for your e...
£250 - £3,000 total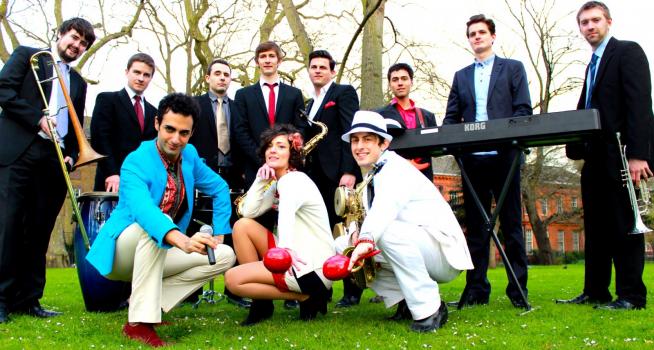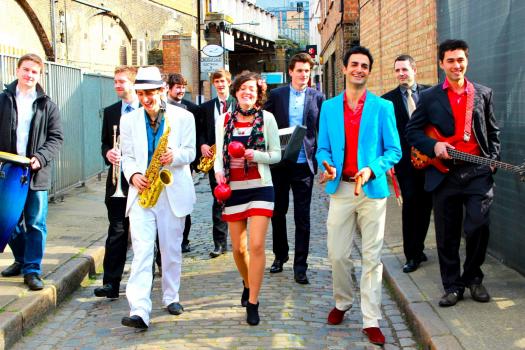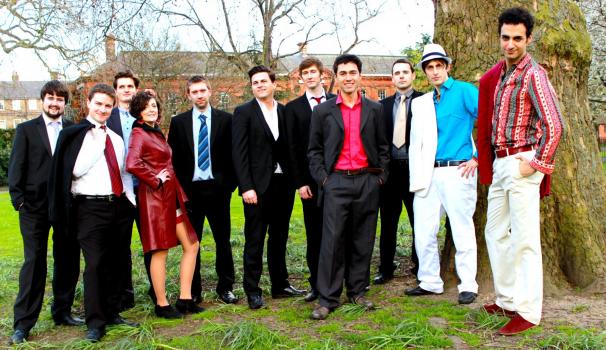 Diaspora
55

salsa band - vocals, horns, percussionists, available for weddings, parties...
£1,053 - £5,615 total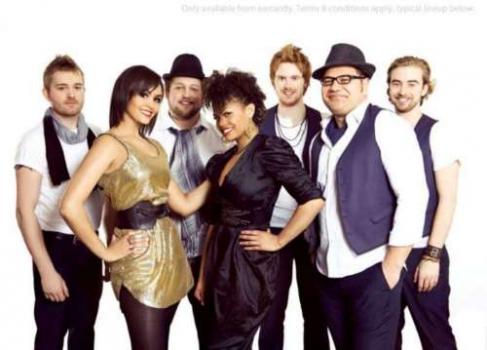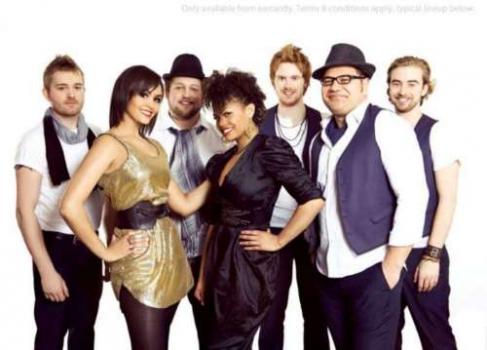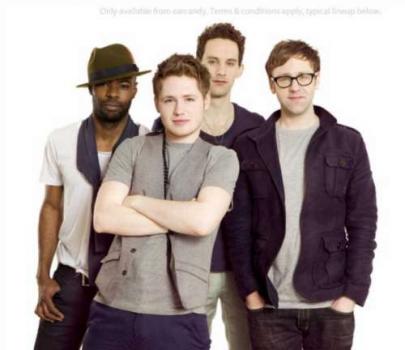 earcandy
15

Exclusive Live Bands, String Quartets, DJs and Harpists by earcandy - desig...
£450 - £5,000 total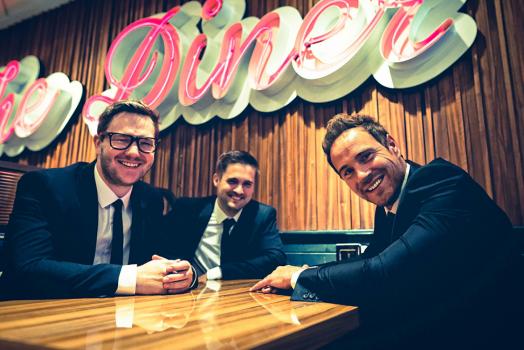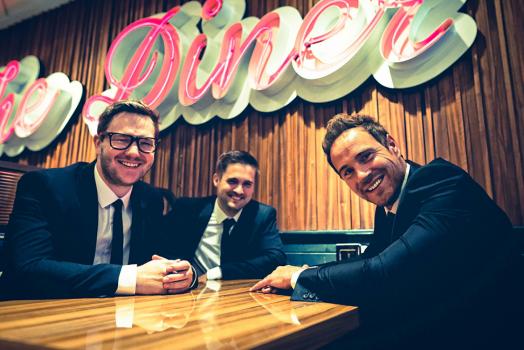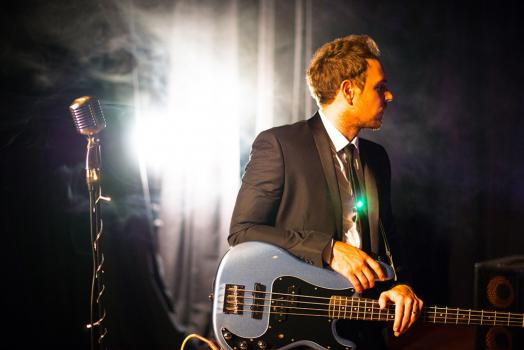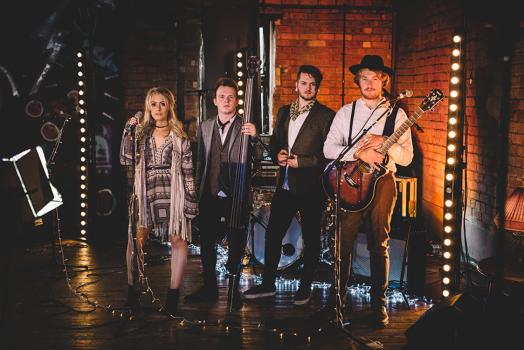 Bands For Hire
Live entertainment agency offering the most professional wedding bands in t...
£250 - £5,000 per head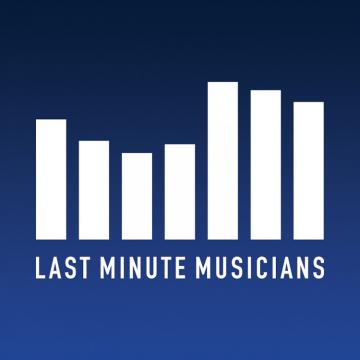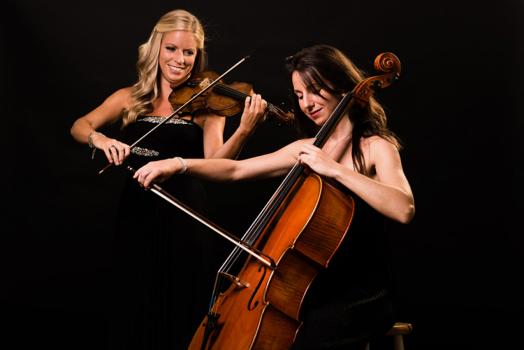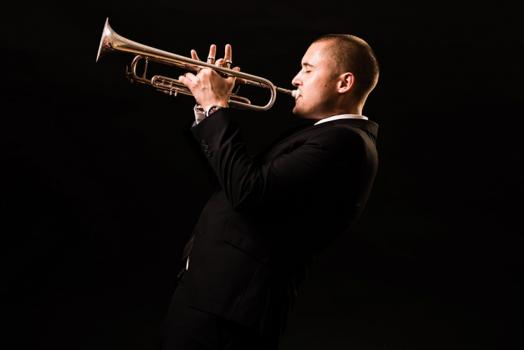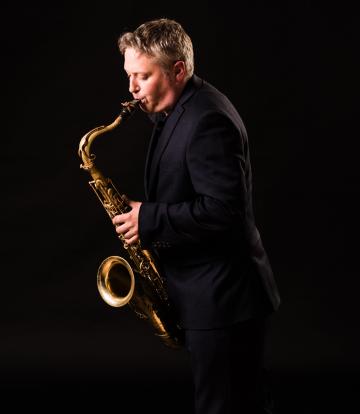 Last Minute Musicians
1

Last Minute Musicians is a one-stop-shop for all your wedding music needs! ...
£100 - £5,000 per head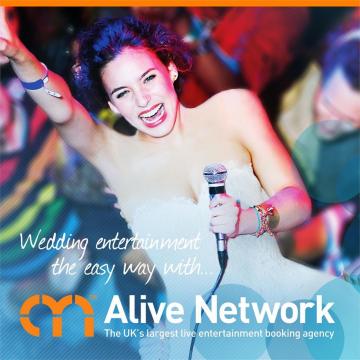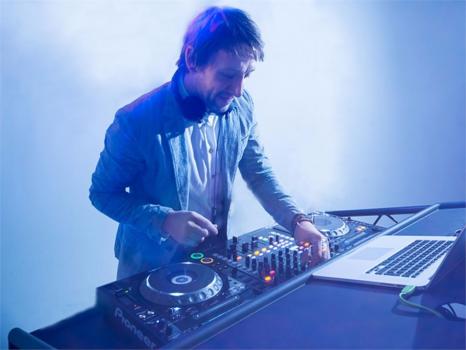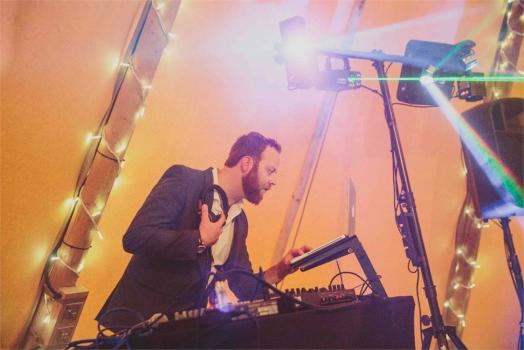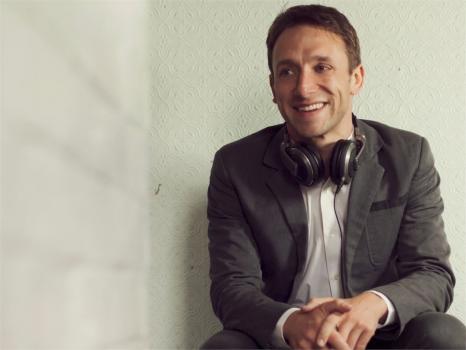 Alive Network Entertainm...
For the UK's best wedding and party bands and entertainers for private even...
£250 - £2,500 per head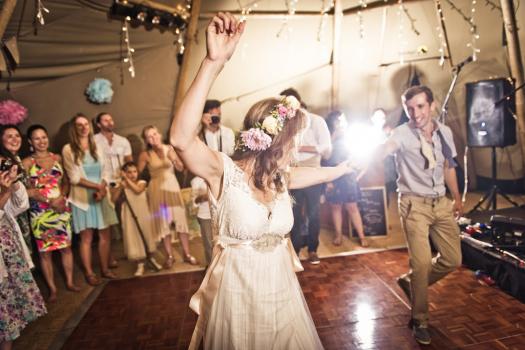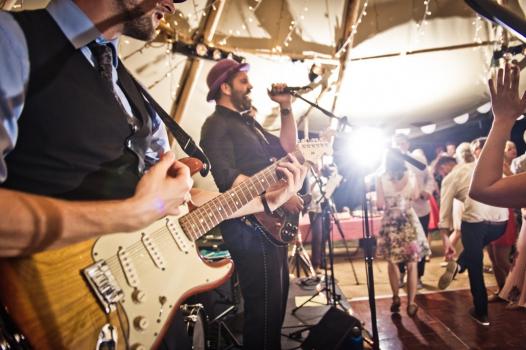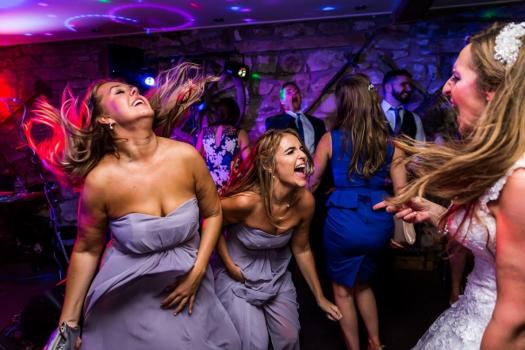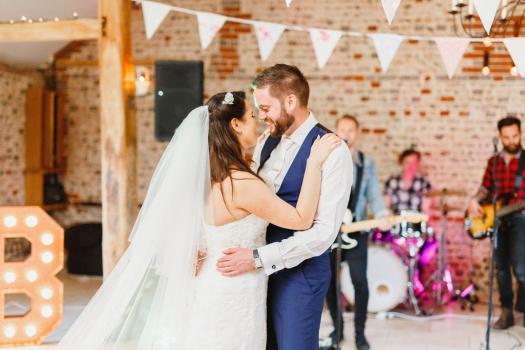 Warble Entertainment
Warble Entertainment are the UK's leading wedding entertainment agency. You...
£250 - £8,000 per head
About Wedding Bands In Essex
Fortunately we've got you covered! From rock bands in Romford to swing in Southend and and some silky, smooth jazz in Chelmsford, you can find your dream party band above. Be sure to check their quote includes travel and all equipment. you may also want to check that they have Public Liability Insurance and that their equipment has been PAT tested. Speak to your band about song selection, their breaks and requirements.
For ideas on music choices, check out the following posts from our inspiration section:
Wedding Party Songs | The Last Dance
Wedding Bands for hire in nearby counties