Entertainment in Merthyr Tydfil
---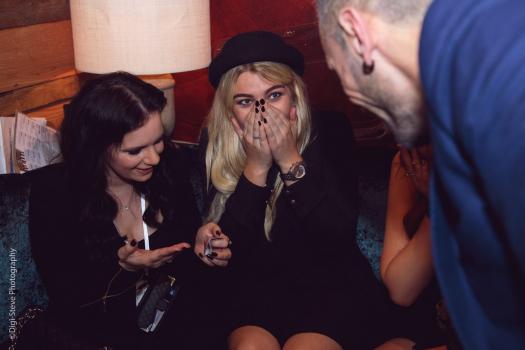 Carl Charlesworth; Magicia...
8
Carl Charlesworth is a full-time professional, who takes pride in his appearan...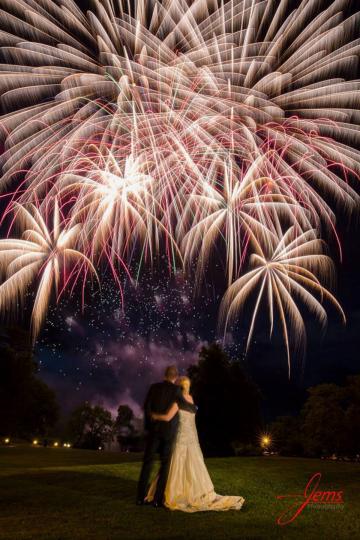 Komodo Fireworks
0
Simply spectacular Wedding Fireworks tailor made for your perfect day! As the ...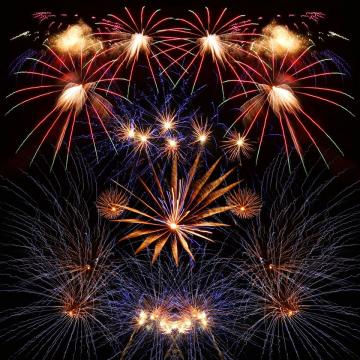 Pops 'n' Bangs Firework Di...
0
Spectacular Firework displays for every event, every venue and every budget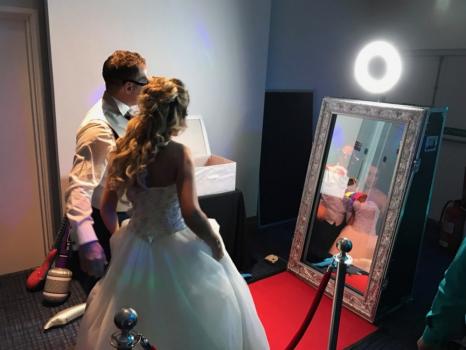 Entertainers Worldwide - ...
2
When it's time to book your entertainment for a wedding, Entertainers Worldwid...
About Entertainment
Merthyr Tydfil. From magicians to fireworks and other fun wedding entertainment ideas, check out what WeddingPlanner.co.uk has to offer.