Wedding Venues in Fife & Angus
---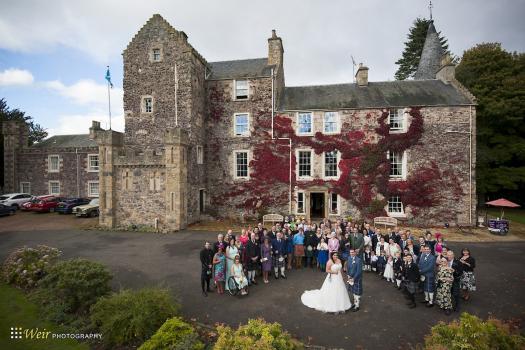 Fernie Castle
0
Fife & Angus | 150 capacity
Fernie Castle Hotel is a 14th century castle wedding venue situated near Cupar...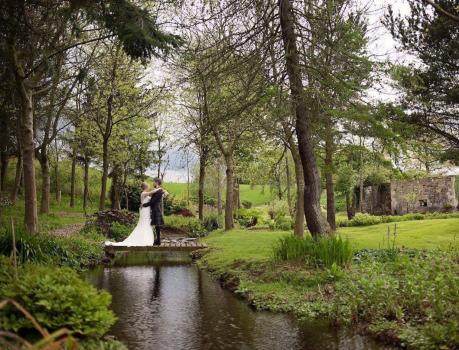 Kilrie Granary
12
Fife & Angus | 150 capacity
Kilrie Granary is a cottage and barn wedding venue in based in Fife, Scotland....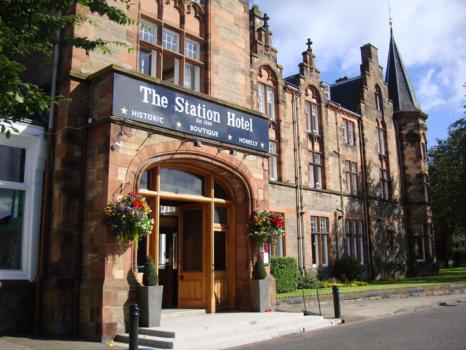 Station Hotel
0
Aberdeen & Deeside | 250 capacity
Our luxurious historic Perth wedding venue features both indoor and outdoor op...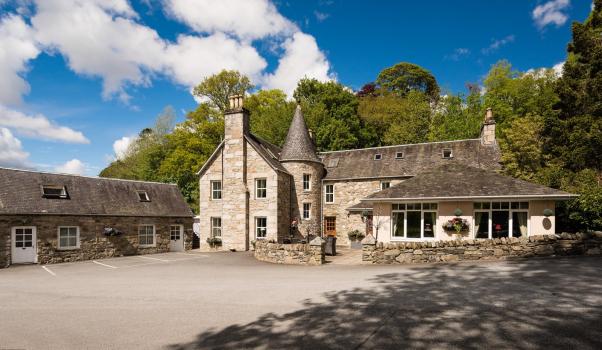 East Haugh House Hotel
1
Tayside | 50 capacity
The private and idyllic East Haugh House Hotel could be yours exclusively for ...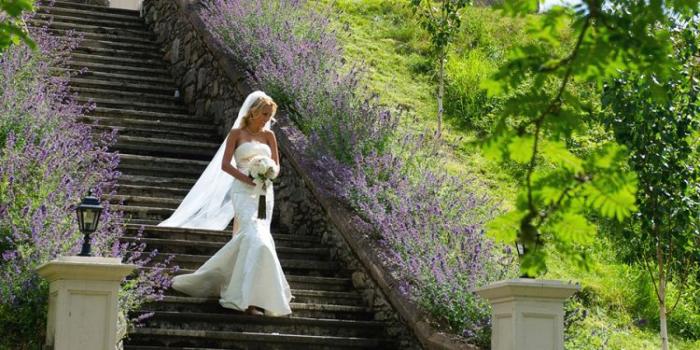 Atholl Palace Hotel
0
Tayside | 200 capacity
A fairytale setting for the wedding of your dreams, with the very best of subt...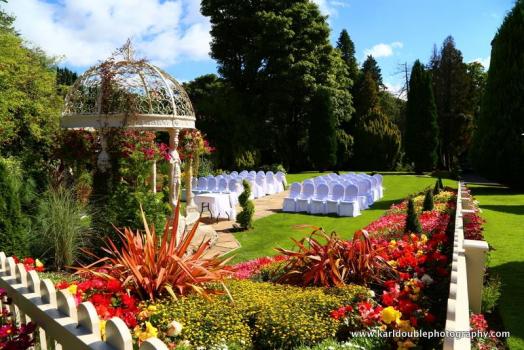 Lynnhurst Hotel
0
Aberdeen & Deeside | 200 capacity
Situated within two acres of carefully landscaped gardens, The award winning L...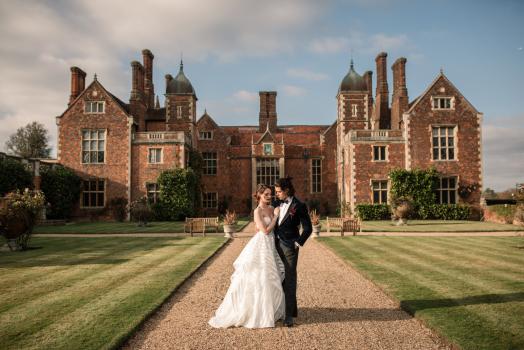 North Mymms Park
0
Hertfordshire | 400 capacity
Nestled within acres of sweeping parkland is North Mymms Park. Surrounded by t...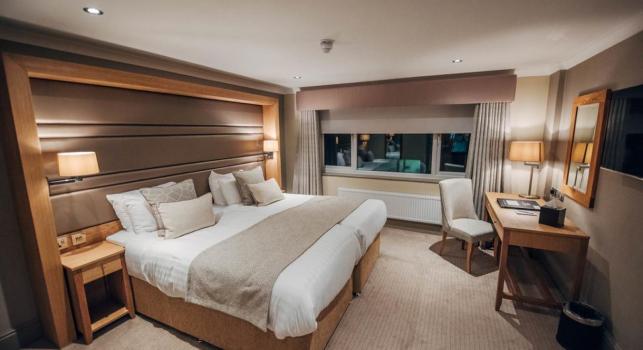 Bowfield Hotel & Country C...
0
Aberdeen & Deeside | 80 capacity
About Wedding Venues in Fife & Angus
20 minutes from Edinburgh and a short drive over the Firth of Forth and you'll find yourself in the country of Fife. While Fife is beautifut, it isn't a name everyone will be familiar with and they will certainly be aware of their most famous city if not for their golf then for their university of St Andrews. If you fancy a coastal wedding in Scotland then this may be the best shout. Just a short drive from any major city and offering up some of the most romantic Scottish wedding venues, you really can't go wrong here. This part of Scotland is known for having some of the finest castles, romantic country houses and alternative outdoor spaces for couples to have their wedding day and they certainly have them abundance! Take a look at our selection of wedding venues in Fife above.